Just a few minutes south of Hämeenlinna lies the municipality of Janakkala, an area rich in history centred around the delightful village of Tarinmaa. Visitors to the area will discover many fine attractions, including the medieval stone church of St. Lauri. The 16th century church lies at the centre of the village, and at the heart of the Laurinmäki area, a true cultural treasure packed with historical sites and splendid nature trails.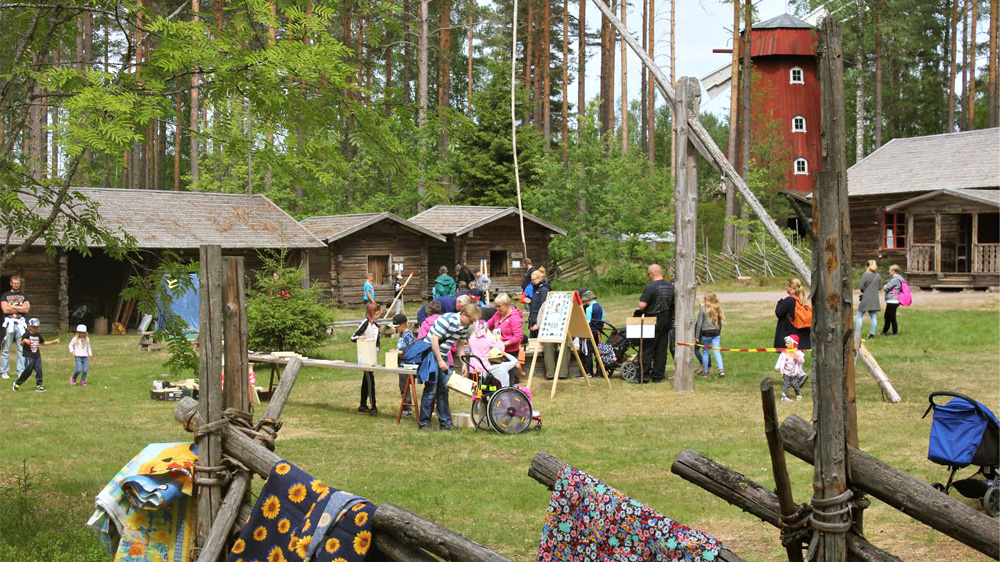 Laurinmäki – Where History Lives
Although the medieval church of St. Lauri is historic in its own right, Laurinmäki is far, far older; considered to have been the center of the Iron Age cult of the area, the evidence of early habitation include multiple findings of Iron Age cemeteries, sacred groves and sacrificial stones, and a sacred well. The area also includes Hakoinen Castlehill, a steep hill where the medieval fortification Hakoinen Castle was once sited. Today the castle has all but vanished, but the hilltop affords visitors with the very best views of the area. On the way up you can also find the local Giant's kettle, a fascinating memento from the Ice Age.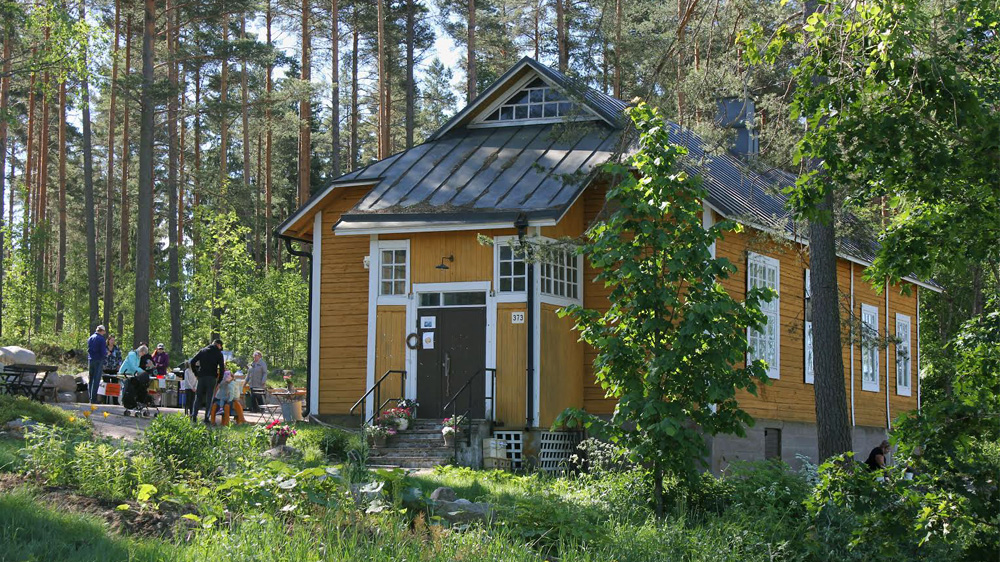 Telling the history of a more recent era, the Laurinmäki Crofter's Museum invites visitors to experience life as it was in a wealthy 19th century croft. There are over a dozen authentic 19th century buildings in this pastoral open-air museum, donated from all around Janakkala. All have been restored, and placed according to the custom of the time to encircle the courtyard and the well, with a surrounding fence to separate the living areas from the pasture. These buildings include the Vähä-Kurki croft (1889), Heta's cottage (1868), the Smith's workshop, a mamsell-type windmill (1889), a smoke sauna, a drying barn (1850-1860), Mäyrä storehouse (1804), a granary, and a Shadoof.
The Crofter's Museum is open to the public Wednesdays through Sunday, 11am to 5pm, from the 9th of June to the 12th of August, and at other times for events and on request. However, it is possible to visit the Crofter's Museum area and the Nature Trails independently outside the opening hours with the guidance of information signs.
Even more recent history can be discovered while hiking in the Laurinmäki and Määkynmäki areas, where many trenches dating from World War I cover a total of 2 kilometres. Although many have been overrun by time and nature, moss-covered and in disrepair, there are sections close to the Spring of St. Lawrence, that have been restored. Two hundred men worked on these trenches, mostly Russian troops and local workmen, but also Estonians and others from Baltic states, completing the trenches in 1915.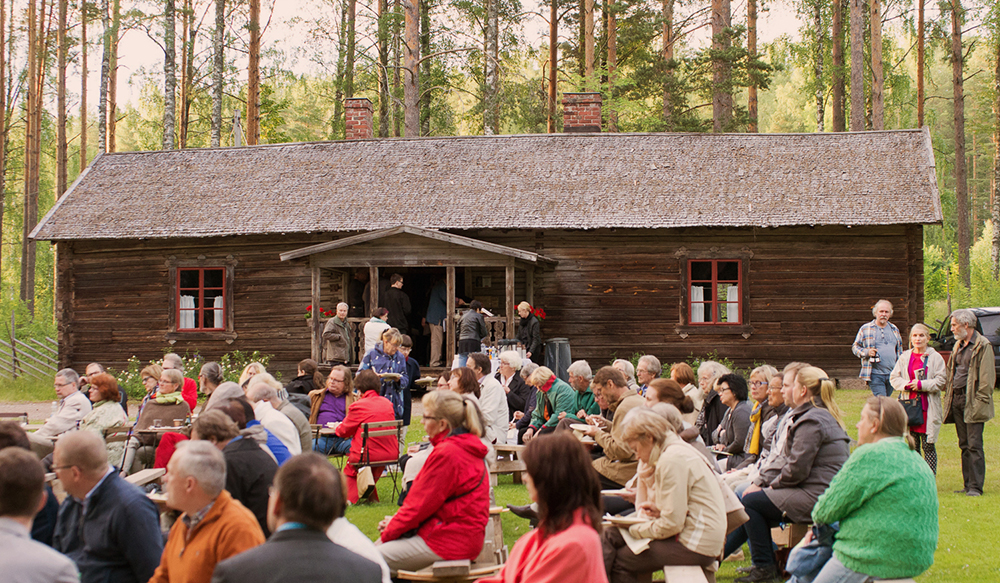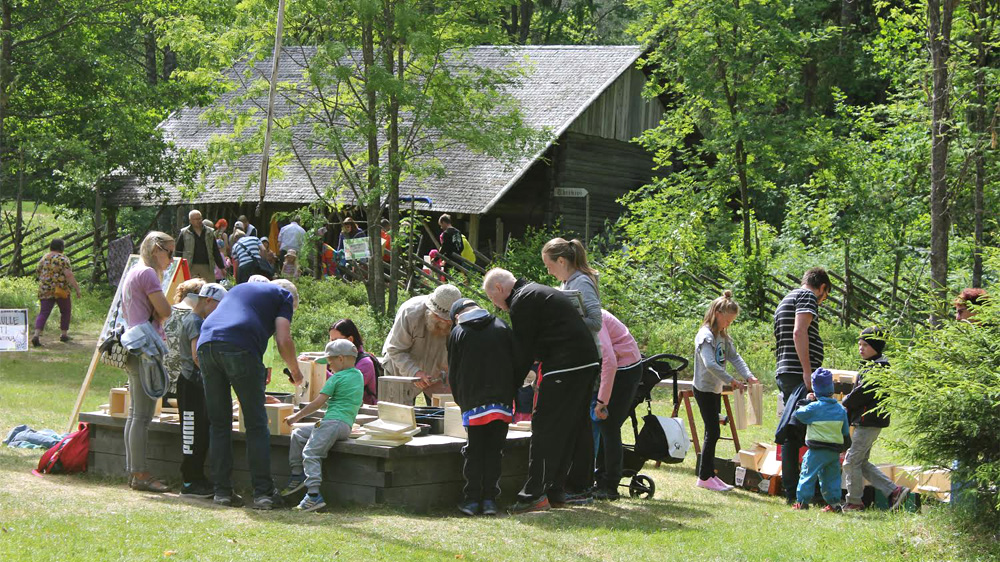 Natural Beauty Abounds
The landscape in Janakkala is dominated by esker formations that have created fabulous scenic viewpoints overlooking the lush countryside and small villages and towns. The most famous is Hakoinen Castlehill – its flat top offers the opportunity for a memorable summer picnic. At the foot of the hill you'll see Hakoisten kartano, a manor built in the Middle Ages, and the parks around it. There are also other high places like Haukankallio in Leppäkoski, Määkynmäki in Tarinmaa or Hakamäki in Turenki.
There are a number of nature trails leading visitors through unusually diverse Finnish forest lands, and are marked with white poles to make them easy to follow. The most of popular of these, the Laurinmäki Nature Trail, begins in the open-air museum and follows a 2km route. It takes hikers to the top of rocky Määkymäki, which offers a spectacular vista in the direction of Lake Kernaala and Hakoinen Castlehill. There is also a shorter trail that passes an ancient sacred grove, a sacred well, and a number of and sacrificial stones – memories from an era when Finnish people worshipped Gods and spirits from nature!
Other natural attractions in the area include the Suurisuo hiking area, through Suurisuo swamp across duckboards, and the Mallinkainen recreation area. Janakkala has many small lakes interlinked with rivers which form long waterways, perfect for boating and canoeing. They also provide perfect opportunities for swimming, or simply sunbathing on a sandy lakeside beach.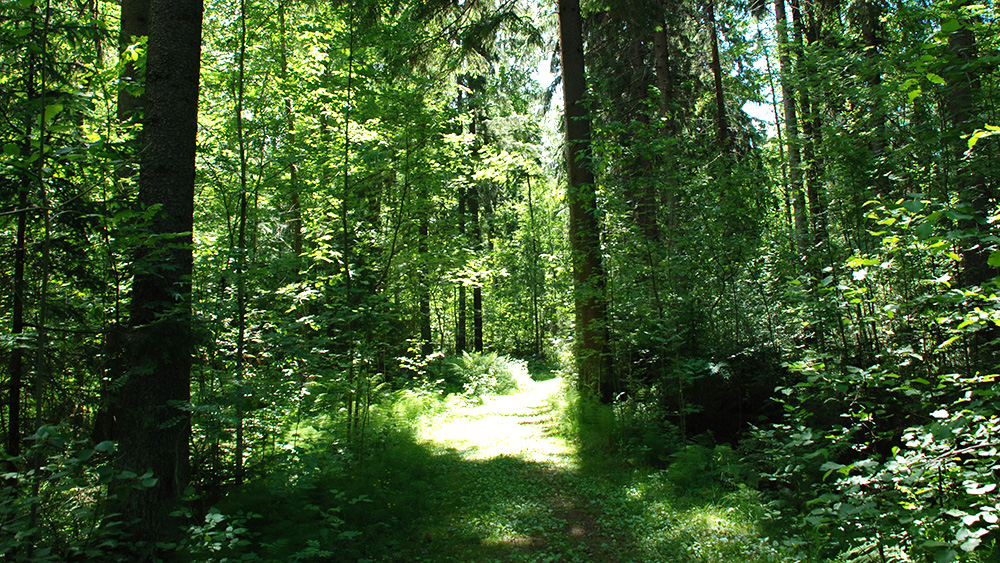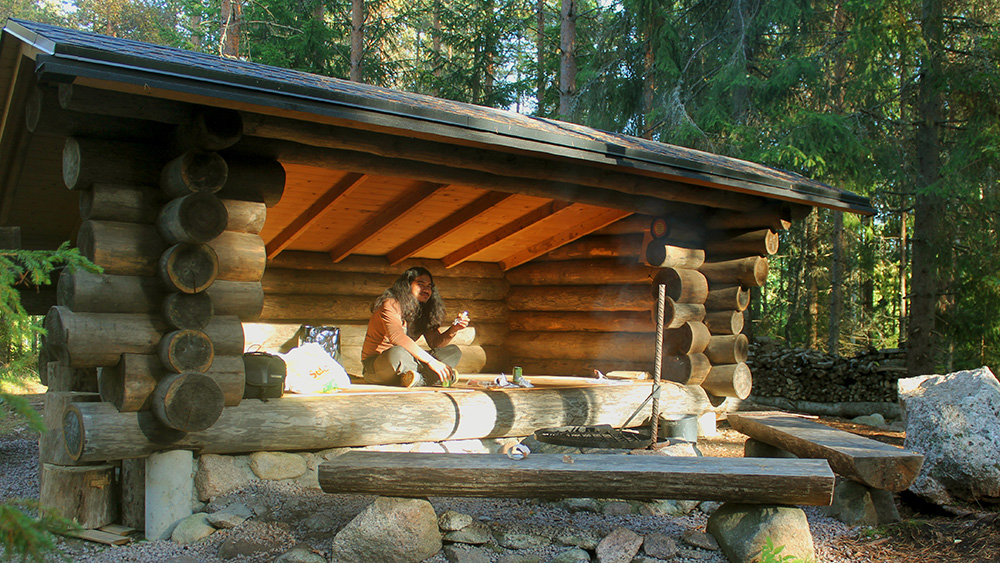 Smalltown Café Culture
There are plenty of fine restaurants and cafés around Janakkala where visitors can sate appetites or relax on a summer terrace with coffee and snacks. Café and Pizzeria Tallicafé is located in a charming historical stable in Tervakoski, and boasts a carefully designed menu where you can find artesan pizzas made in Naples style, as well as naan bread burgers and iron griddle pancakes! Café Laurell has its own bakery, and is renowned locally for its mouth watering Danish pastries, cakes and cookies, and also offers a large selection of special coffees and other drinks. Visitors to the Laurinmäki Museum will find the Yellow house, a beautiful, old chapel built in 1913, which is now a café as well as an idyllic culture and event venue.
In Kiipula visitors will discover magnificent gardens, outdoors activities and a range of accommodation services. There is also a café-shop called Miinantori that sells organic products from their own gardens.
Puuhamaa Waterpark
One of Finland's leading water-parks, Puuhamaa features 11 water rides and lots of pools, that are suitable for children of all ages and sizes, for competent swimmers to splashing toddlers. There are plenty of other activities at Puuhamaa, including boats and motor rides, as well as Loopster, crazy-golf, softball cannons, and lots of other gadgets, making it an ideal day out for all the family.
Events & Entertainment
Every year there are a number of big events held in the area, including the popular Janakkala Music Days held in March, and summers' Janakkala Baroque festival. During the Music Days festival there are intimate classical music concerts, children's concerts, and concerts featuring some of the brightest stars of Finnish popular music. Janakkala Baroque is a festival of old music held on the weekend after Midsummer. The main venue is the Church of St. Lauri, where its organ often plays a leading roles, but concerts are arranged in other venues as well. Children's Baroque offers gems of old music in a style suitable for children. Other events include three summer theatres, the Christmas opening of Laurinmäki, and for sporty types there is the KiipFIT Trail Run which takes place in early autumn, with a choice between the 20.3 km KiipFitTrail Run and the 10.6 km cross country run.