Moominworld, Naantali Spa, Archipelago Cruise and Åland Islands!
This summer our family decided to combine a number of short trips into one long weekend of adventure for the kids, who range in age from 11 years old to 2 years old. The first stop was Moominworld, a theme park located on an island beside sunny Naantali's old town on Finland's south-western coast. From there we made the very short trip to also stay in the luxurious Naantali Spa & Hotel, before taking a cruise from Turku to Åland Islands with Silja Line, culminating in two days spent in the Åland Islands at the edge of the Archipelago Sea.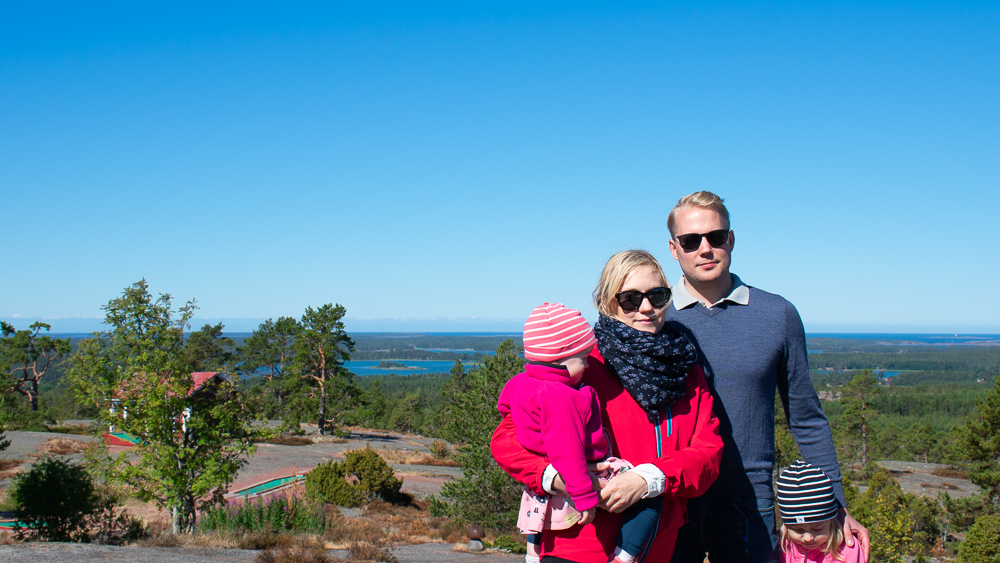 Our day in Moominworld, the theme park based on the books and comics by Tove Jansson, was spent exploring the many attractions scattered over island of Kalio, and meeting and sharing hugs with the Moomins and their friends. There are plenty of choices for food there, with a number of restaurants and cafés, so we had lunch there before we left.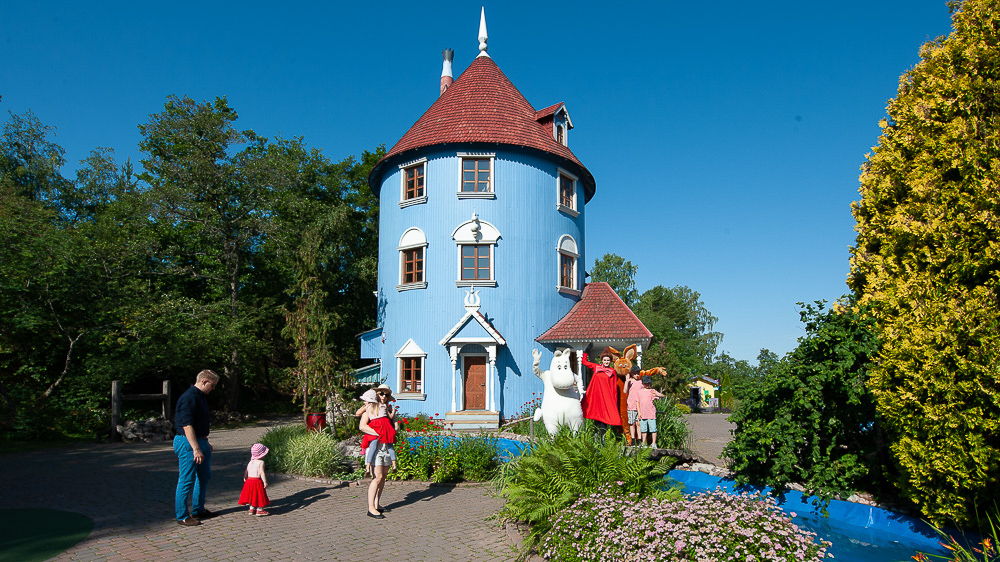 The first night of our break was spent in the gorgeous Naantali Spa & Hotel, a luxury resort that is perfectly suited for families with kids. There is a lovely pool and sauna complex, as well as a huge indoor play area, which kept our kids active and amused for hours. I took one of the many Spa treatments for which the hotel is famed, and we had a choice of five different restaurants to choose from when it came to dining in the evening.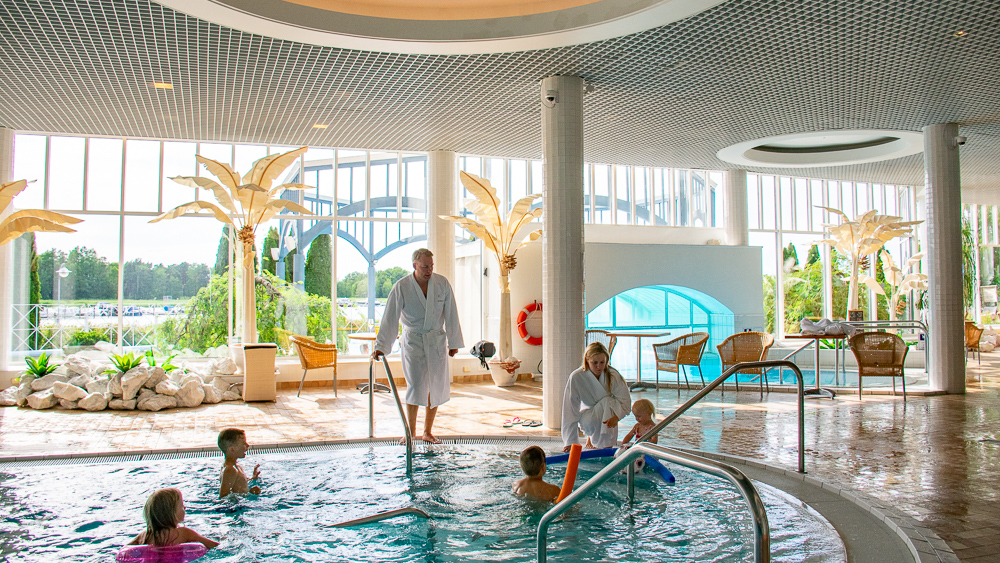 Our journeys to and from the Åland Islands were made with Silja Line cruises, on board the Galaxy going there, and the Baltic Princess returning. Both ships were ideally suited for families with kids, with a variety of activities, play areas, and live entertainment to keep the young ones occupied, while we adults could take advantage of the excellent shopping and duty free areas. There were plenty of choices when it came to dining, from quality restaurants to incredible buffets.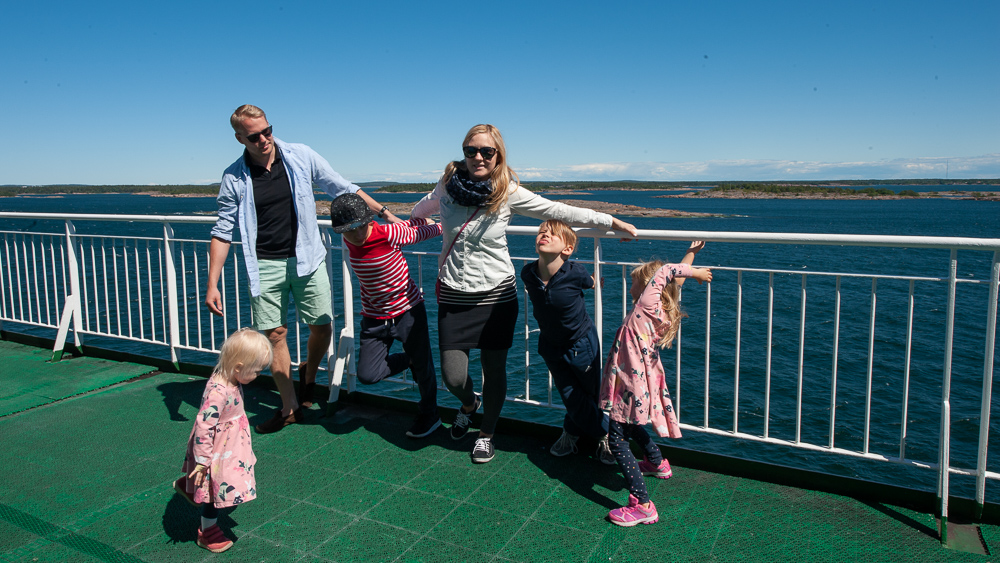 Our adventures in the adorable Åland islands included visits to the impressive medieval Kastelholm castle, the Jan Karlsgården open-air museum, and the Vita Björn prison museum, before spending a night in the Havsvidden Resort. The following day we took the Trollstigen Gnome Trail, next to Soltuna Restaurant & Café, before we made our way back to Åland's capital, Mariehamn. Before boarding the cruise ship we dined at ÅSS Paviljongen restaurant, where we were entertained by a free performance in the Baltic Shanty Festival.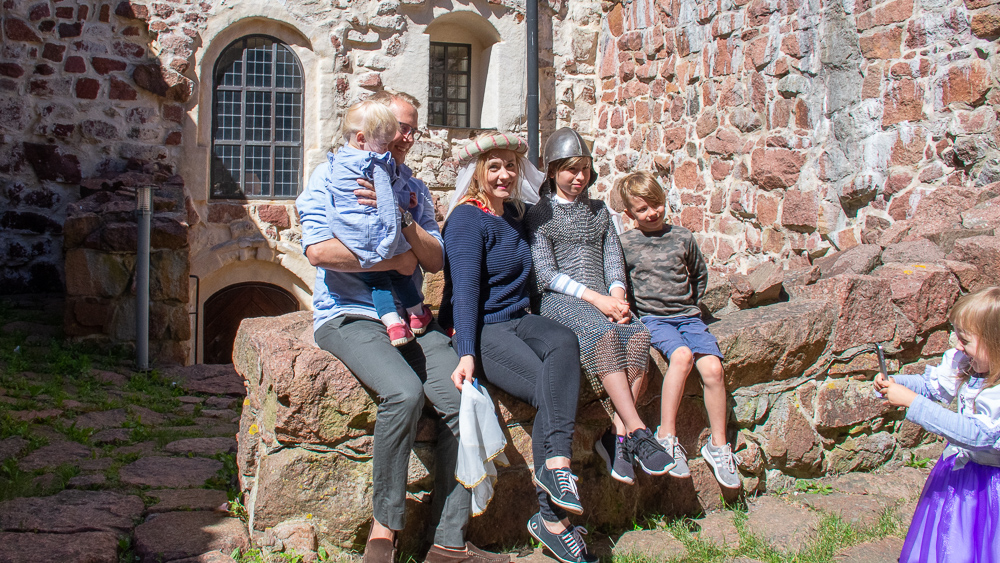 All Articles - Family vacation from Naantali to Åland Islands