Located less than 30 minutes north of Hämeenlinna, Petäys Resort is a full service holiday resort and conference centre, appealingly situated on the shores of Lake Vanajavesi in the midst of some of Finland's finest scenery. Renowned for the beauty of the surrounding landscape, Petäys Resort also has an excellent reputation for the quality of its services, with a range of accommodation options, restaurants, top quality wedding and conference services, and the wide range of activities available to guests.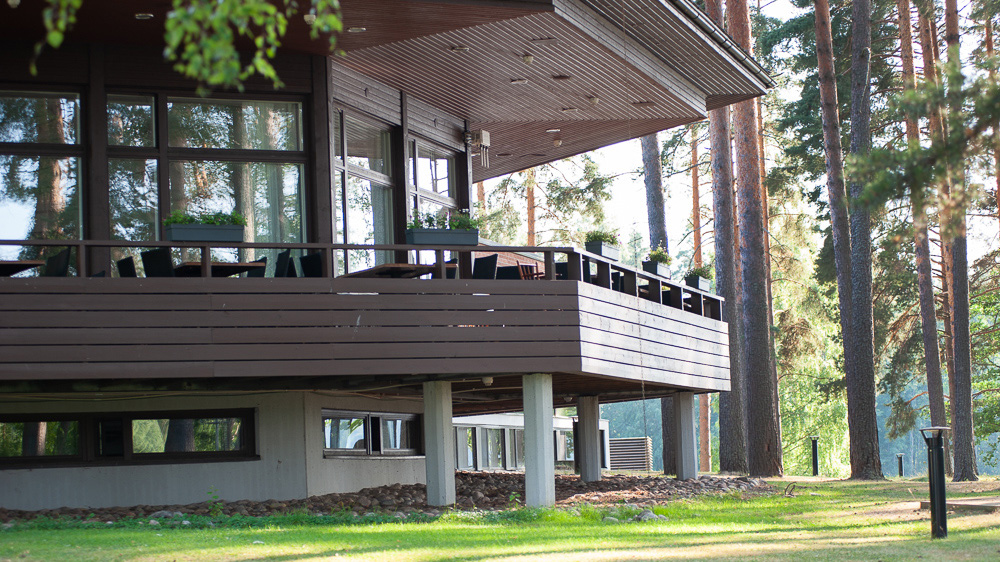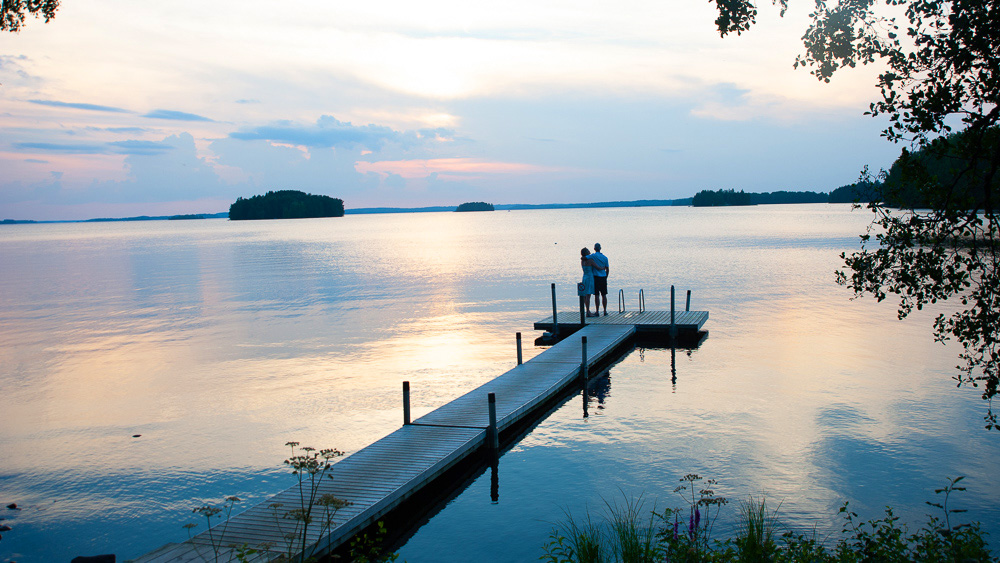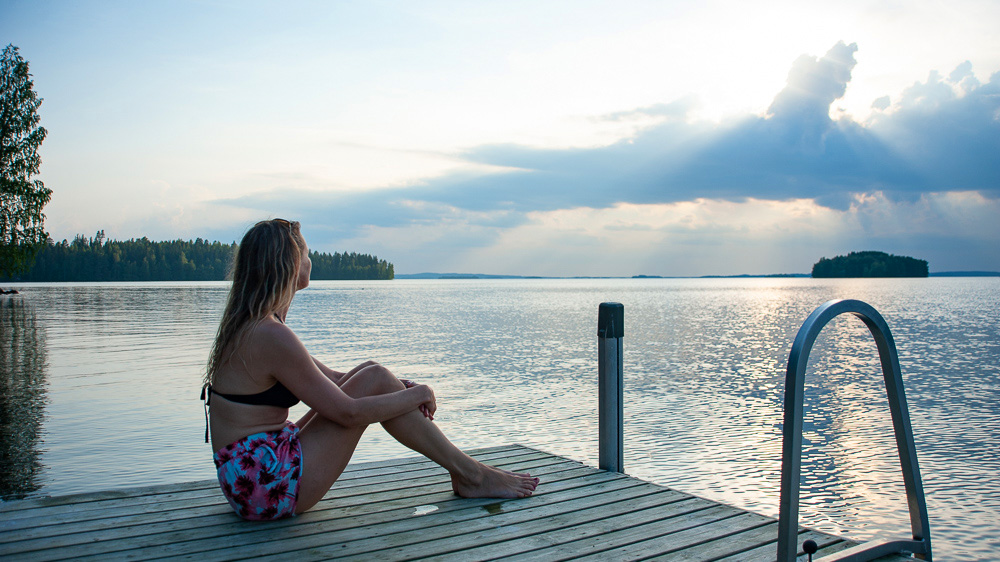 The Valley of Lake Vanajavesi
The region surrounding Petäys Resort is one of outstanding natural beauty; in fact the Valley of Lake Vanajavesi was chosen as one of the 27 national landscapes of Finland, and represents Finnish natural and cultural features. This is an area that has always inspired artists; the painter Akseli Gallen-Kallela, the poet Eino Leino, and the composer Sibelius all spent time in the area. Indeed, it is believed that Sibelius was thinking of his birthplace and its scenery when he composed Finlandia, one of his best known works.
Lake Vanajavesi is one of Finland's largest lakes, and is very popular with boaters, catered to by Petäys Resort with its own Guest Harbor. At Boater's Petäy docking is easy, there's no pre-booking required, and guests are welcome to take a short break or stay a few nights. The entire resort is available to harbor guests – restaurants, saunas, and activities, and during the summer months, restaurant Kaisa is open on the waterfront.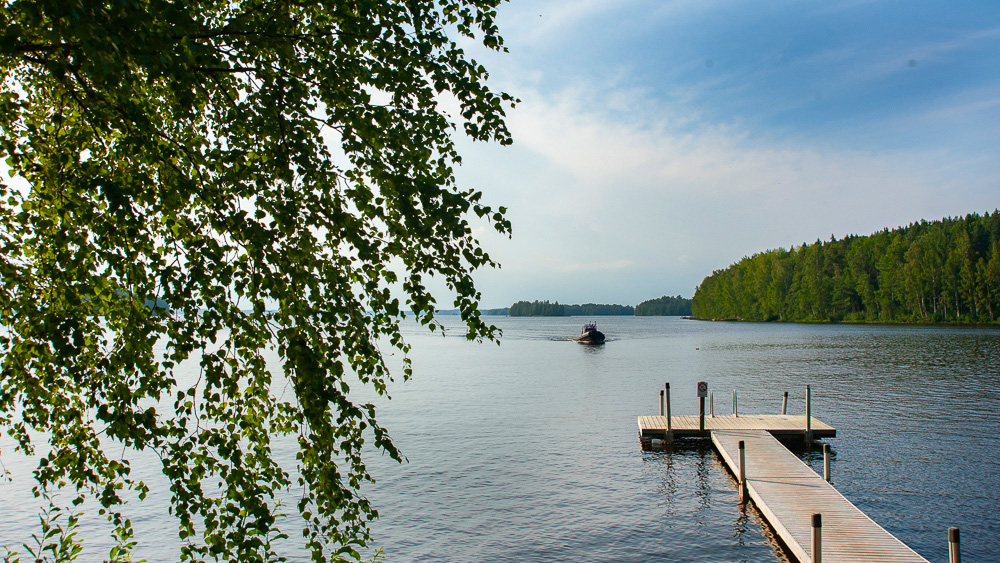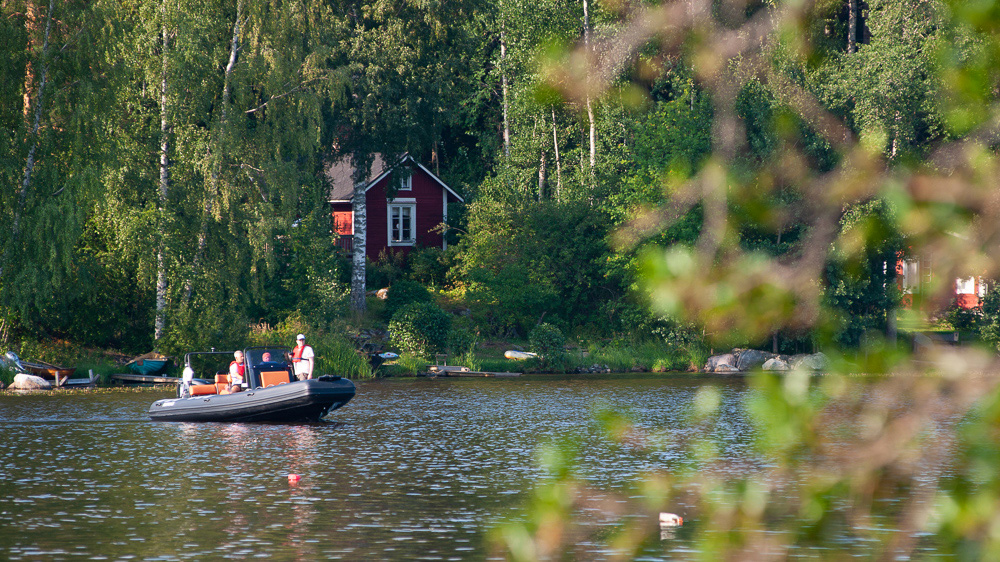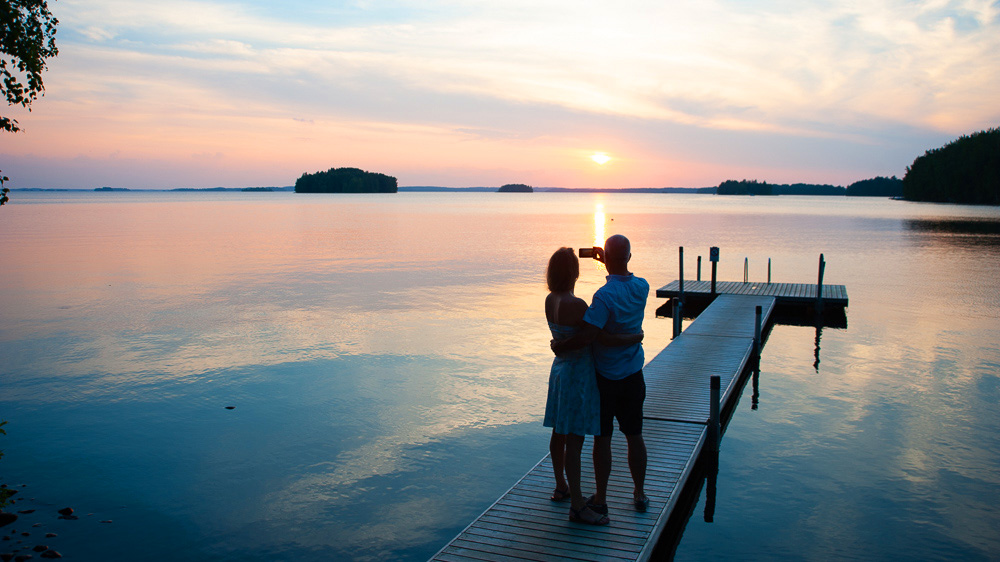 Accommodation in Petäys Resort
The recently renovated hotel 71 comfortable rooms, 136 beds and 40 extra beds. There are 9 single rooms and 62 twin rooms or double rooms, all equipped with toilets, showers, hair dryer and TV. Four twin rooms are pet-friendly, with an exit through the hotel's side door, to easily enable taking a dog out for a walk. Guests who would like to try something different can try the Tentsile Overnight experience, and sleep in a comfortable tent suspended from trees in a forest! Tentsile guests also get a hotel room, breakfast, parking, an evening sauna, and 20 free activities such as disc golf, mini golf, beachvolley, bicycles, and rowing boats.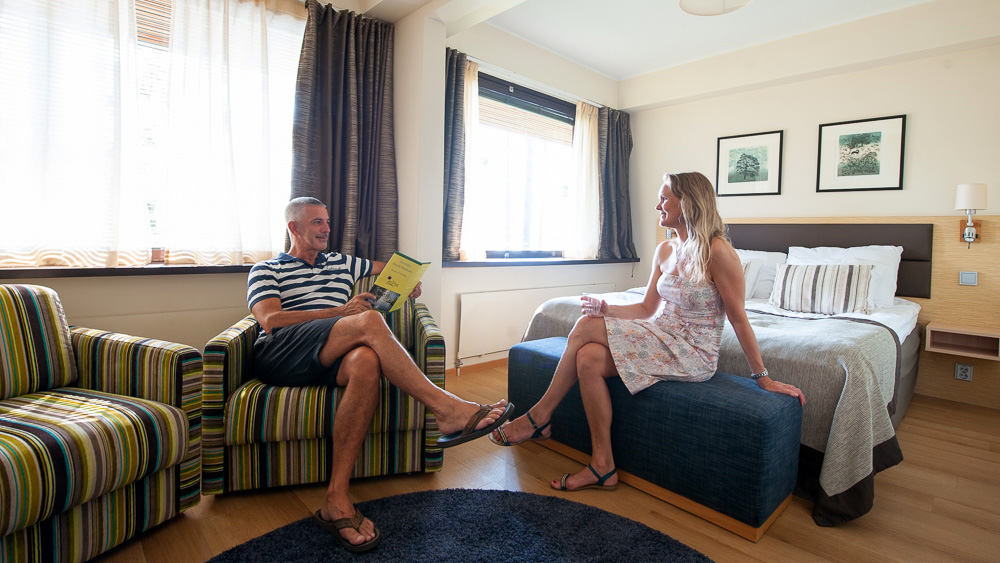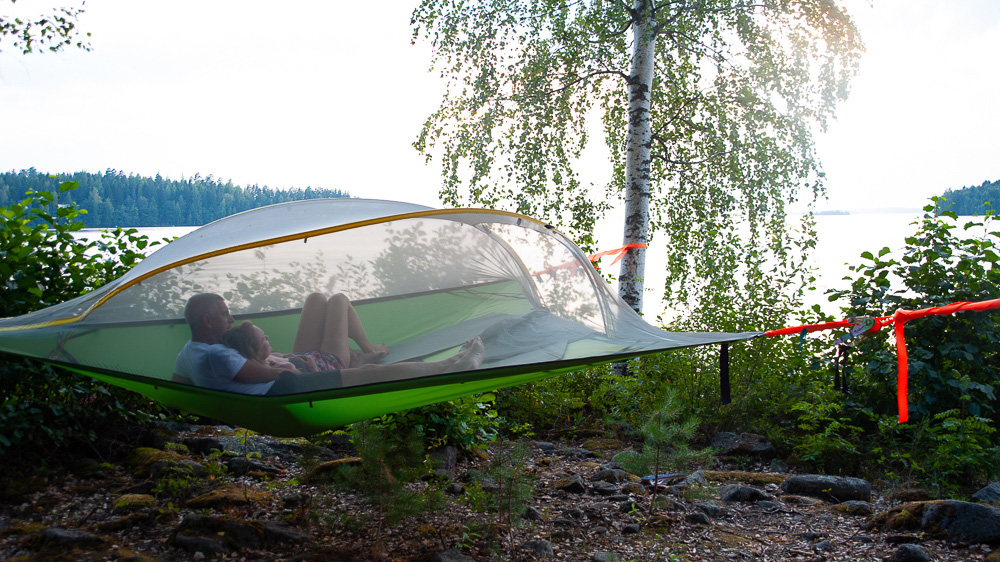 Activities and Adventure at Petäys Resort
All guests can enjoy the hotel's activities free of charge, although it should be noted that some activities may depend on the weather or prior bookings, and guests are advised to book activities upon arrival. Lake Vanajavesi is ideal for boating, whether in a paddle or rowboat, as it is for SUP boarding. There is a fine beach at Petäys, where guests can sunbathe, swim, enjoy beach volley, or even take a sauna. The area also provides some great fishing, and the resort can ensure you find a spot perfectly suited to your needs.
Petäys Resort also has its own sports centre and gym, where guests can play tennis, badminton, volleyball, floorball, street basketball, exercise and much more. There is a children's playground for the little ones, as well as pedal cars, mini-golf and disc-golf, and both mölkky and petánque. The surrounding countryside has excellent roads for exploration by bicycle, and the resort rents bikes for anyone needing one.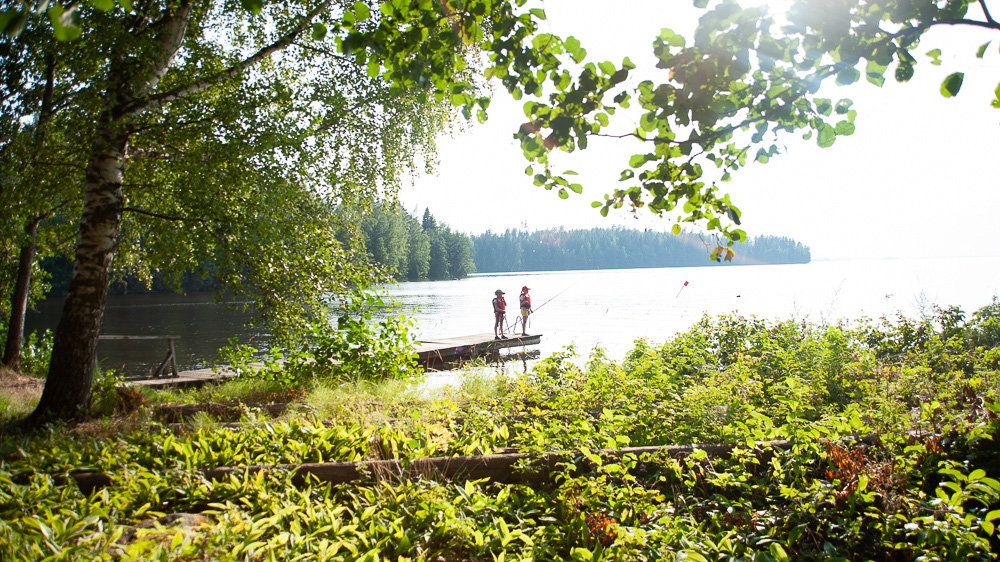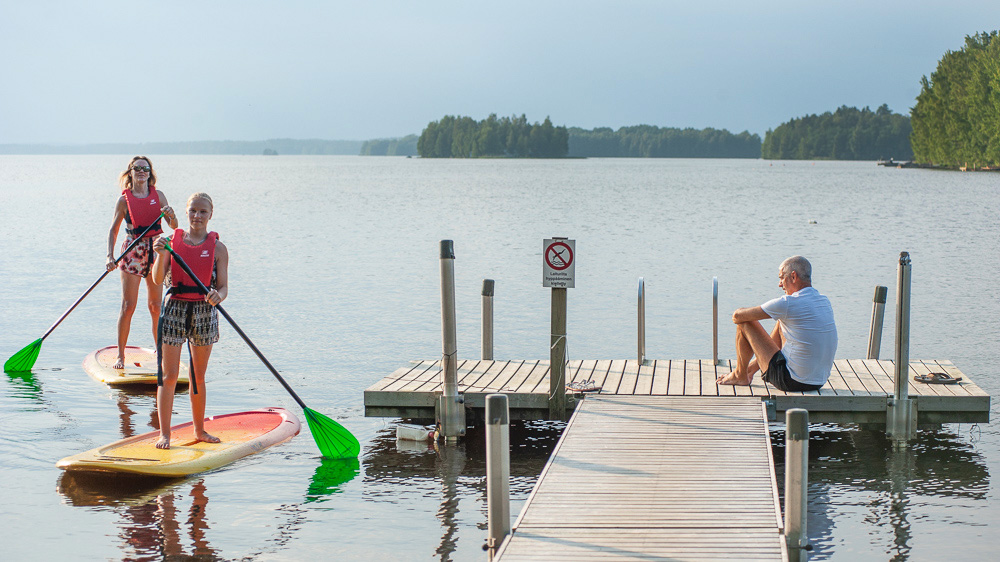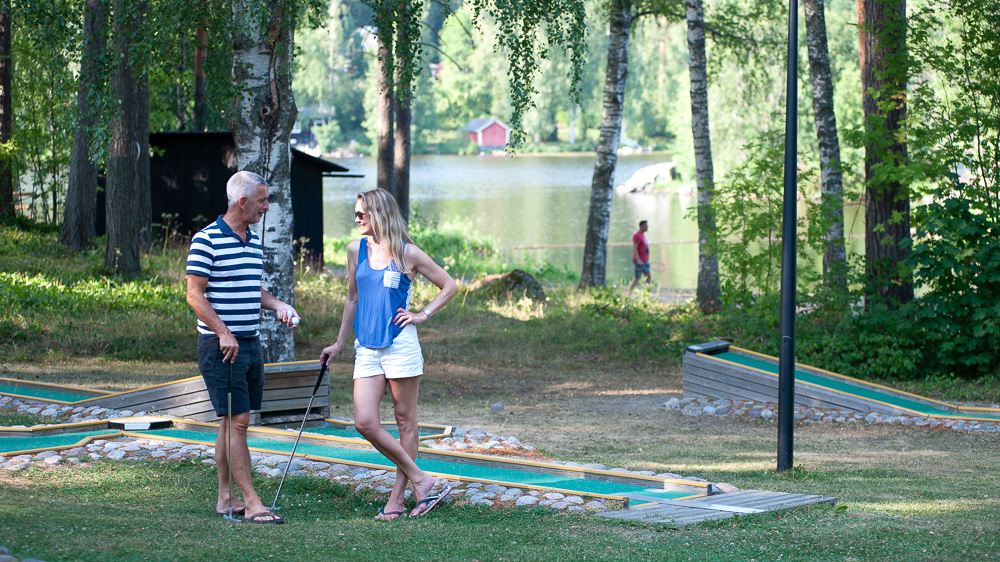 Petäys Resort Saunas
Guests at Petäys have three different sauna options to choose from; the lakeside saunas, the traditional wood-heated smoke sauna, and the hotel saunas, and can enjoy magnificent views, take a dip in the lake, and even enjoy the bubbles of a hot tub or jacuzzi. The smoke sauna, which is suitable for 8 to 10 people, takes at least 5 to 6 hours to hear, so reservations should be made well in advance. There are two lakeside saunas, both of which can take 10 to 15 people comfortably, and which their own jacuzzi, pier, dressing rooms and toilets. There is also a wood-heated hot tub at the beach which holds 12. Groups can plan their sauna tour with refreshments, and can also enjoy a peat or other pampering treatment with their saunas.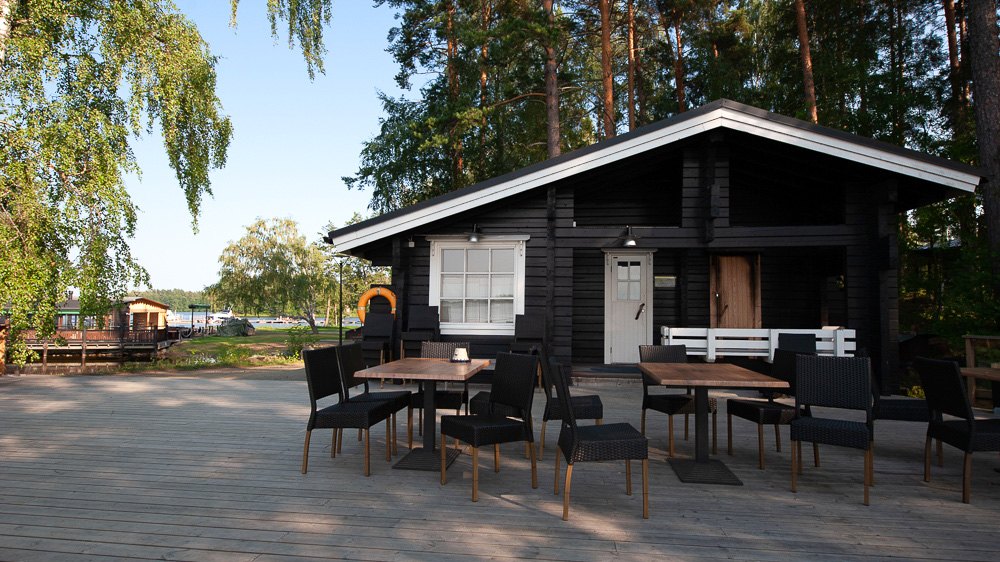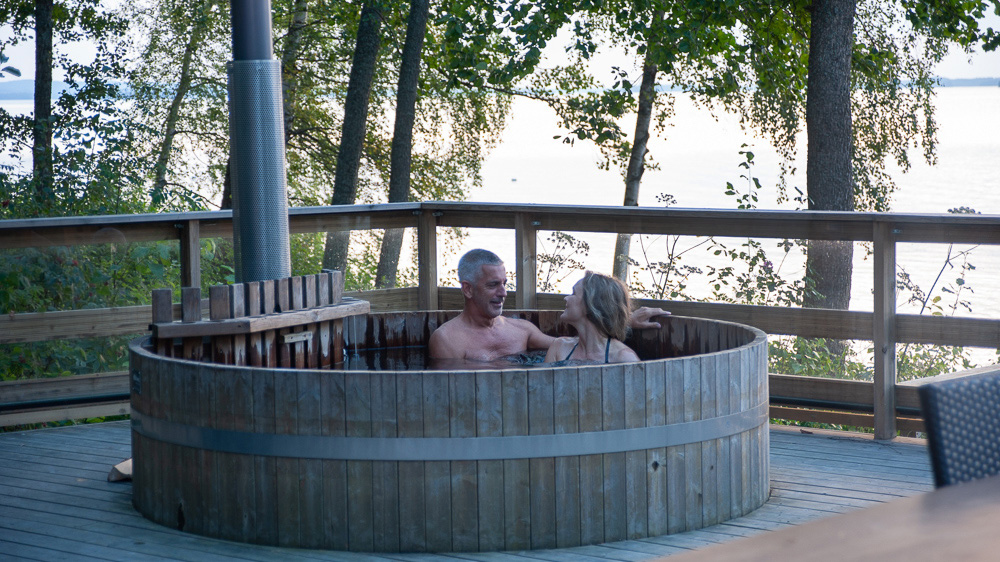 Dining at Petäys Resort
There are a selection of dining choices in the versatile restaurant world at Petäys Resort: at the reception guests will find the Käpy lobby bar, while Restaurant Järvi provides gorgeous views over lake Vanajavesi, with restaurant Petäyssali available for private functions and celebrations, and Bar Kaisa is open by the lake. During the warmer months guests can also dine on the terrace by Restaurant Järvi. The new menu focuses on dishes that fuse authentic Finnish flavours with locally sourced, high-quality ingredients, especially Finnish freshwater fish and vegetables, enhanced by the numerous gifts of the forest, such as game and wild berries and herbs. During the season, Petäys is famous for its crayfish dishes, a local specialty!
Petäys Resort also features traditional Finnish huts, Kota, that are ideal for outdoor meetings or events, with a choice of menus available to enhance the experience. A portable Zetor sauna can also be delivered to be used!