Experience the Baltic Sea! Spend the daytime exploring city sights and travel by night on Tallink Silja's luxurious cruise ships.
For many visitors to Finland the chance to take day trips or overnighters to other Baltic capitals is an added attraction. Cruise operator Tallink Silja has daily connections from Helsinki and Turku to Tallinn, Stockholm, and the Åland Islands, with seven different vessels. Tallink Silja offers also daily departures between Stockholm and Riga.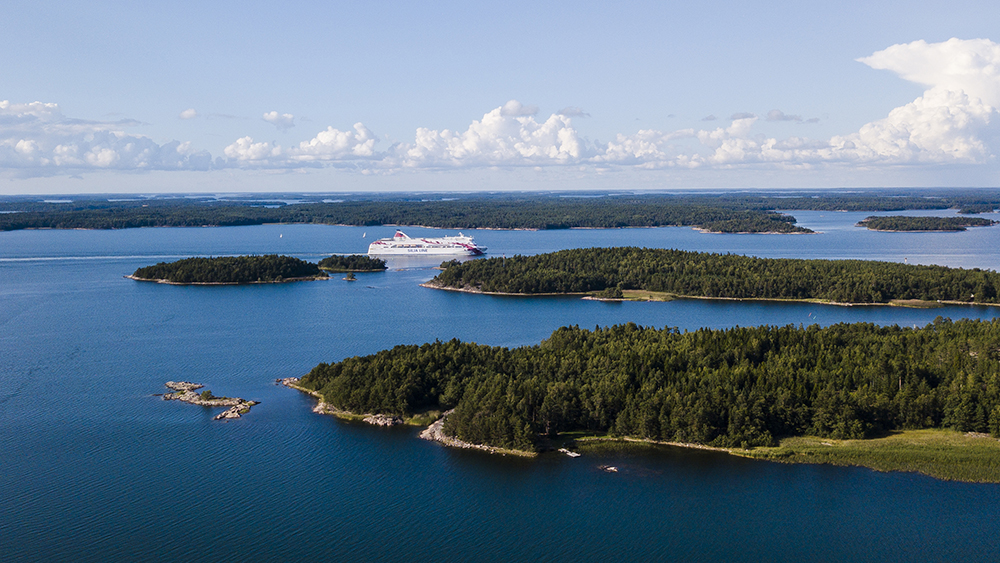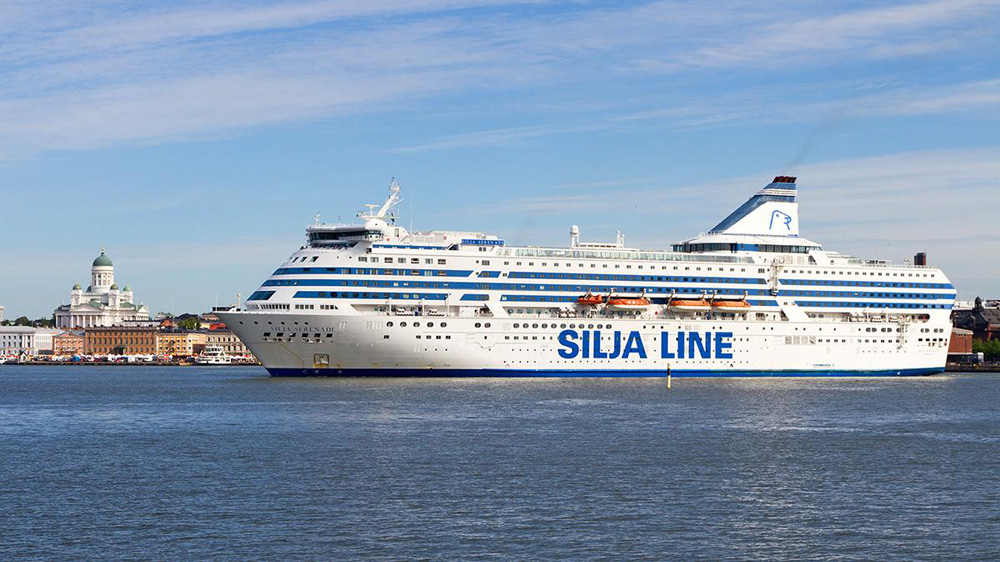 One of the most popular cruises available is a weekend cruise from Helsinki to Stockholm, although for visiting tourists the same cruise during the week is just as tempting. You can leave on Saturday and be back in Helsinki by noon Monday, with around seven hours to spend in Stockholm – plenty of time to explore the city's historic sector, Gamla Stan, and still enjoy a meal or a couple of drinks there.
Whether it's a romantic day trip or a family outing, taking the Megastar fast ferry to the Estonian capital, Tallinn, couldn't be easier. The journey takes two hours, which is just long enough to enjoy the views, have a meal, and perhaps do a little shopping in the largest shopping mall on the Baltic Sea – the Traveller Superstore which occupies 2,800 m2. Once in Tallinn you have 6 hours to explore its delightful medieval centre, before the return journey to Helsinki.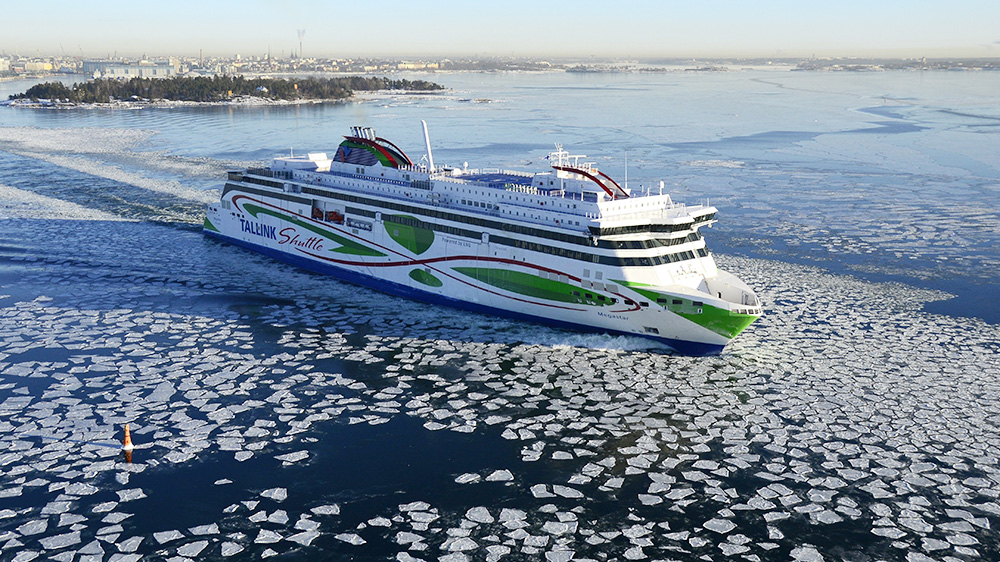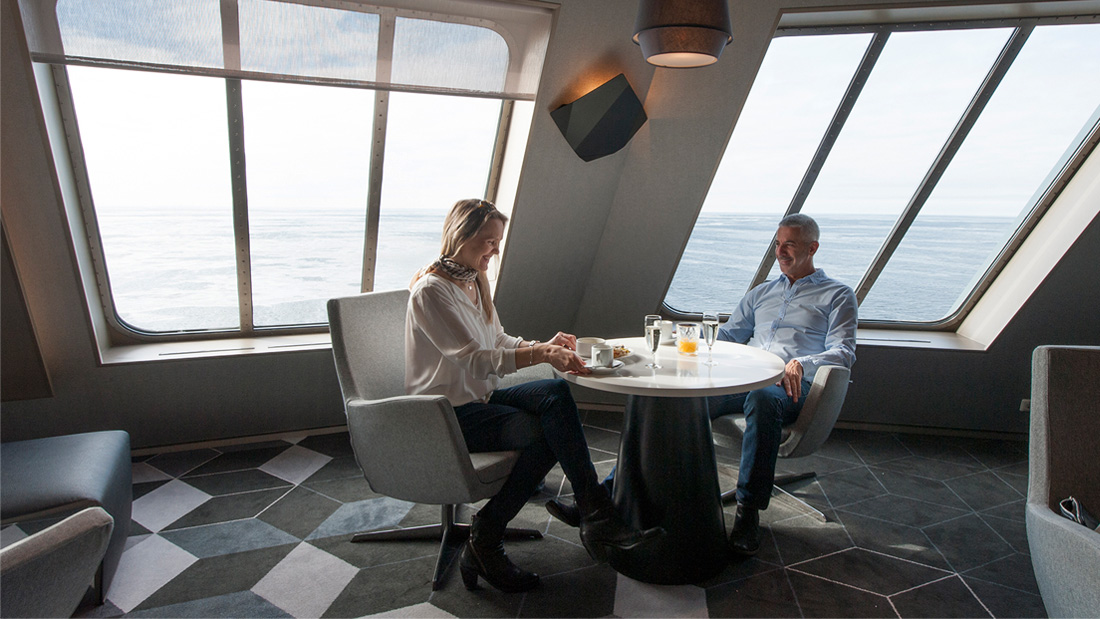 For visiting families, Silja Line's daily luxury cruises are an ideal way to combine a day out in Stockholm with some great onboard leisure and dining – not to mention some fantastic duty-free shopping opportunities! Kids will love the Oasis Spa and its whirlpool hot tubs, the supervised play centre, and the many great live shows that take place on every journey.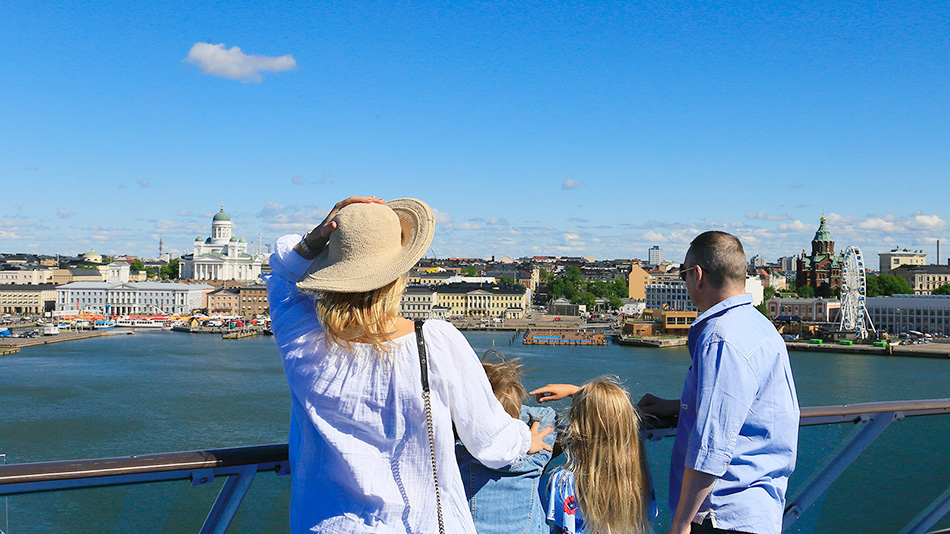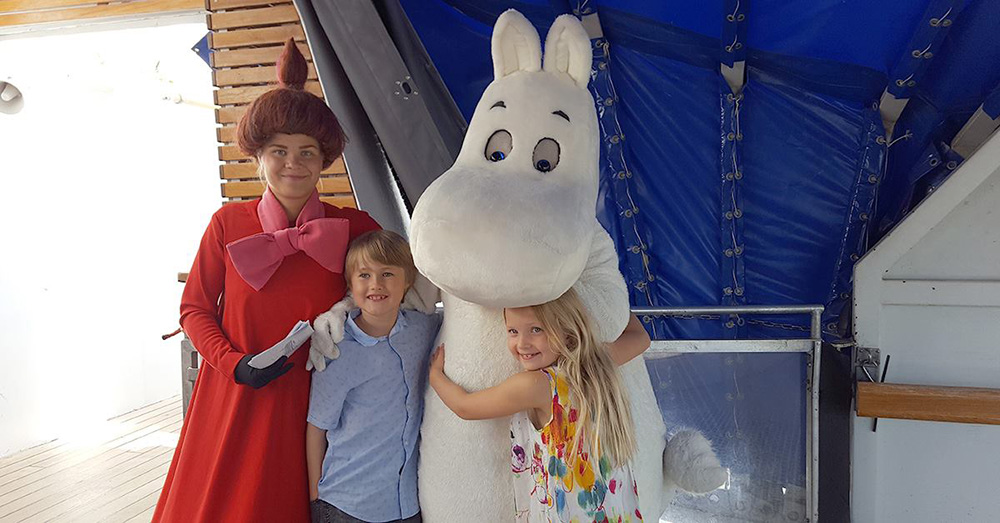 The autonomous region of Åland is one of the most beautiful, and unique, areas of Finland, and there are regular cruises from Turku to its capital Mariehamn, twice daily in fact. The trip takes you through the beautiful Turku archipelago, with a journey time of 5 hours. Åland has many great attractions, including its charming maritime capital Mariehamn where you'll find Pommern, a four-masted sailing ship, anchored in the western harbour by the Maritime Museum. Also worth visiting the granite fortress of Bomarsund, medieval Kastelholm Castle which dates back to 1388, and Jan Karlsgårdens open air museum.