There are well over a thousand restaurants in Helsinki, where visitors can choose from Michelin-starred fine dining to trendy street food, and everything in between. With so much to choose from, finding your perfect fit can be a challenge, so we've selected 11 restaurants offering a variety of different cuisines to help narrow your choice.
Mount Everest Restaurant Nokka
Located in in the picturesque neighbourhood of Katajanokka, principally known for its fine examples of Jugendstil architecture, you'll find one of the oldest Nepalese restaurants in Helsinki. Opened in 1998, Mount Everest Nokka is the first one of the three Mount Everest restaurants in the city, loved by locals and visitors alike for its authentic Nepalese cuisine, excellent service, and reasonable prices. The 'Lounas' menu, available from 10.30am until 3pm from Monday to Friday, gives 8 choices starting at less than 10€.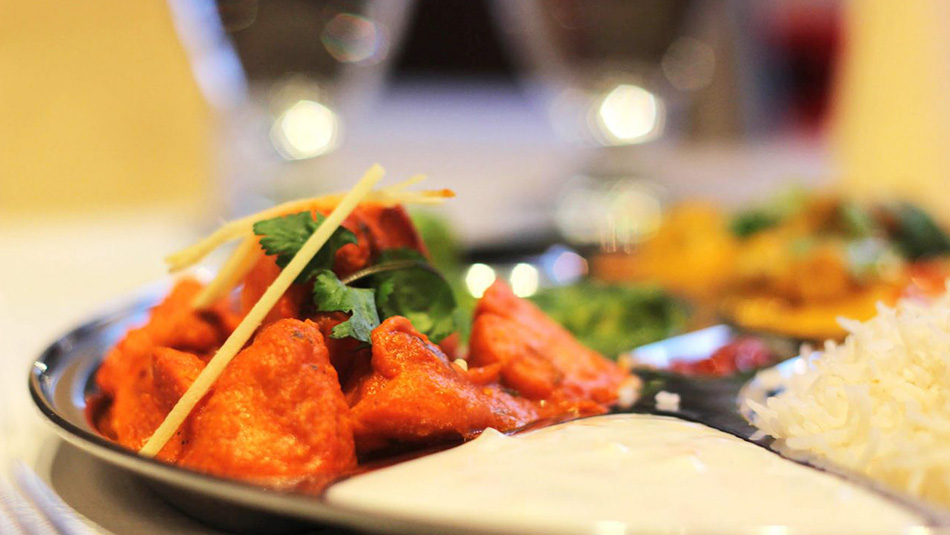 Dong Bei Hu
Dong Bei Hu specialises in the culinary cultures of Dong Bei, Beijing, Sichuan and Hunan. Their Chinese chefs know the fine dining cuisine of their homeland, preparing food with respect for traditional Chinese ways of cooking. Decorated in contemporary Chinese style, our restaurant is situated in the heart of Helsinki´s Kaisaniemi on Vuorikatu street. They aim to serve interesting, rich and diverse food, with harmonic combinations of taste, colour and consistency.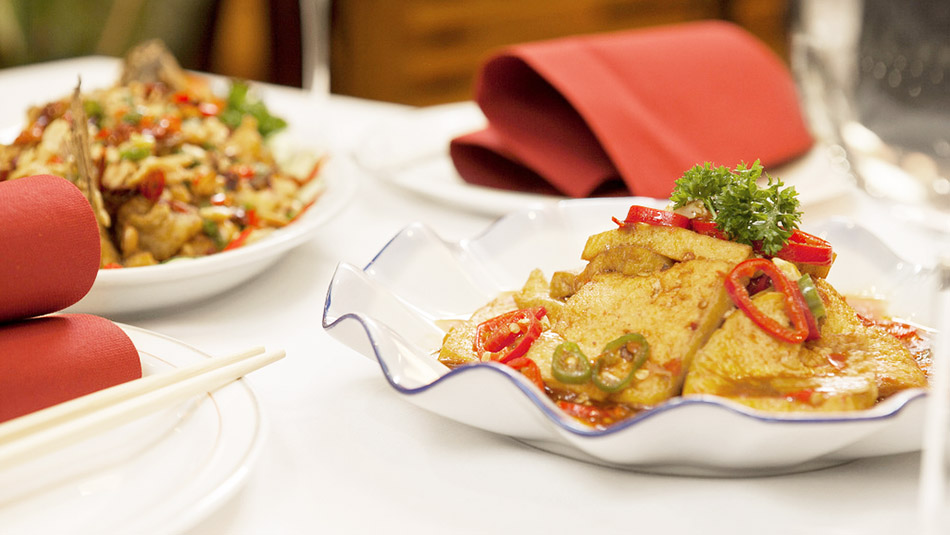 Vaelsa
Vaelsa serves locally produced quality Italian food with a modern twist! On the second floor Ristorante Vaelsa serves Italian classics with added seasonal flavours, whereas on the ground floor the more relaxed Taverna Vaelsa serves authentic Italian pizza.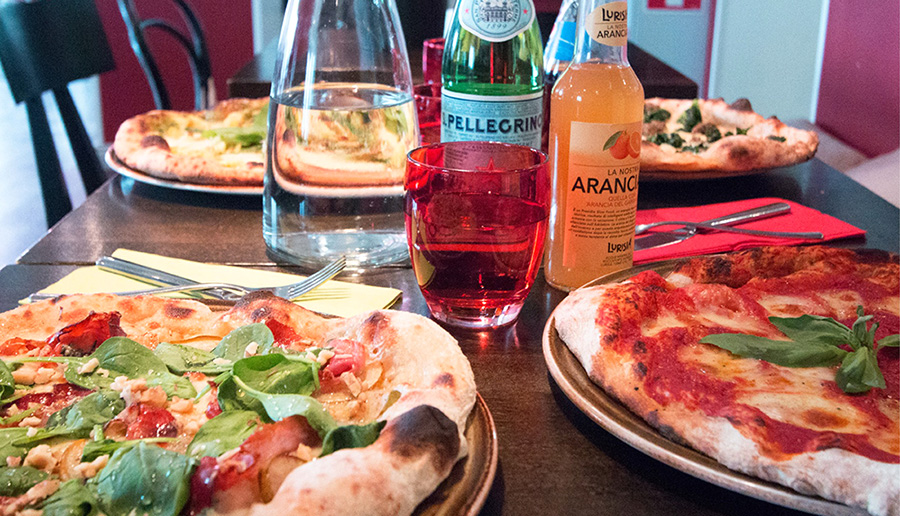 Restaurant Pastis
Restaurant Pastis describes itself as a "little piece of France in the heart of Helsinki city". The idea is to offer French classic delicacies, which are hand made, fresh and tasty. Executive Chef and owner Timo "Sir Lintsi" Linnamäki is in charge of the kitchen. "Sir Lintsi" is very well known for his patés, terrines and desserts. Believing that every course deserves a perfect glass of wine, restaurant manager Camilla Tuhkanen & sommelier Otto Sovelius have made a great wine list, which offers wide range of wines from different prices and areas.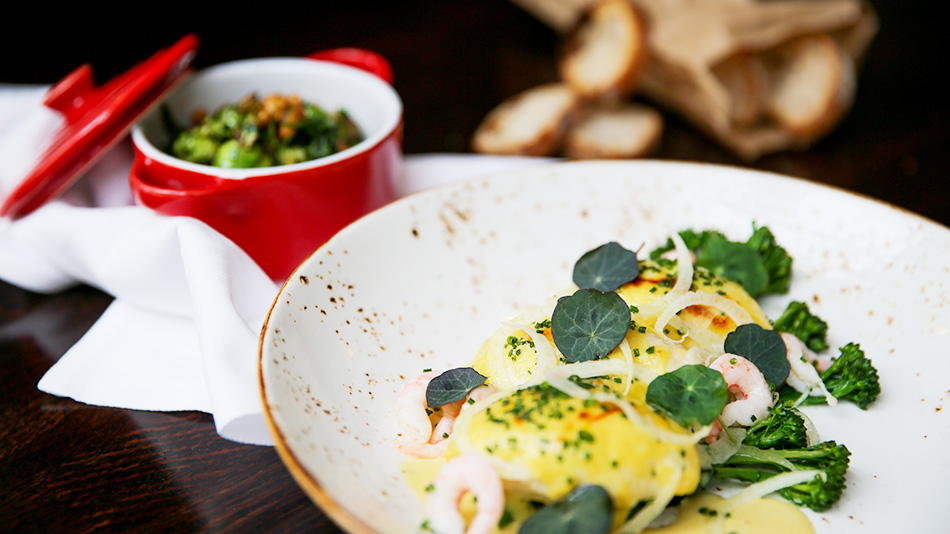 Restaurant Lappi
Restaurant Lappi brings a piece of Lapland into the heart of Helsinki. The food, interior, design, ambiance and the friendly service all combine to make the Lappi Restaurant a "must" place to visit when you are in Helsinki. Pure and most of all fresh Finnish ingredients in all dishes give you a true experience to Lappish cuisine. Chef, Mr. Harri Savolainen, runs the kitchen with a long experience in Finnish, Lappish and international cooking. All the wines are chosen to compliment the lappish cuisine and most are available by the glass.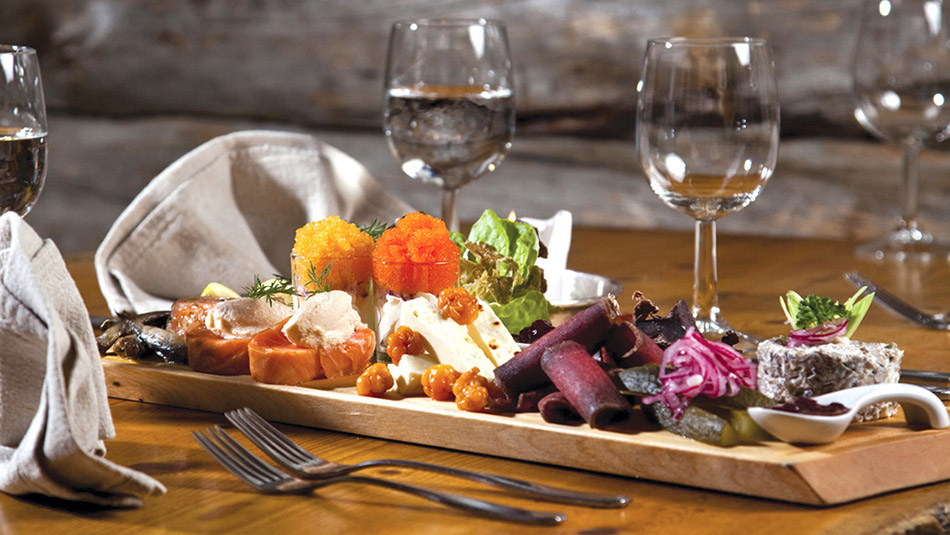 Toca
Across the harbour in the Kaartinkaupunki neighbourhood you'll find the Toca restaurant. Run by the Italian brothers Gennaro & Pietro, Toca brings their considerable experience and skills together to create a comfortable dining experience for all. In Toca, locally sourced Finnish ingredients are combined with Italian and continental classic flavours to great effect.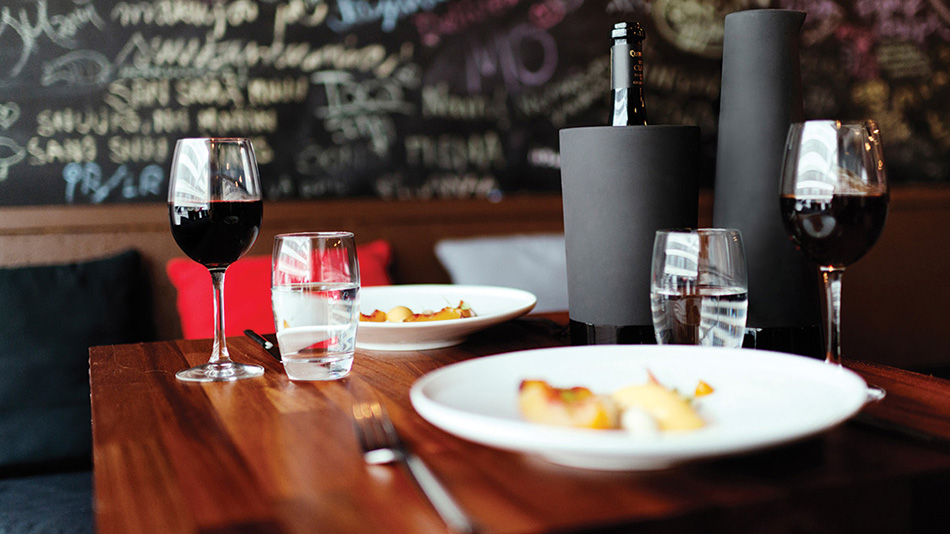 Pueblo Bar y Taqueria
A great place to hang out, eat some wonderful Mexican food with Mexican & Latin American coctails. Great staff, great atmosphere and also hosting some great events.
Pueblo Bar y Taqueria is the first proper taqueria in Helsinki Finland. A taqueria is a Mexican restaurant that specializes in tacos, which is why Pueblo creates their tacos as authentically as possible. All tortillas are baked daily and Pueblo produces their own salsas and all other dishes out of fresh ingredients. Pueblo also provides a unique assortment of Mexican beers and tequilas. Their bartenders will also make Mexican and Latin American cocktails in order to guarantee an authentic experience.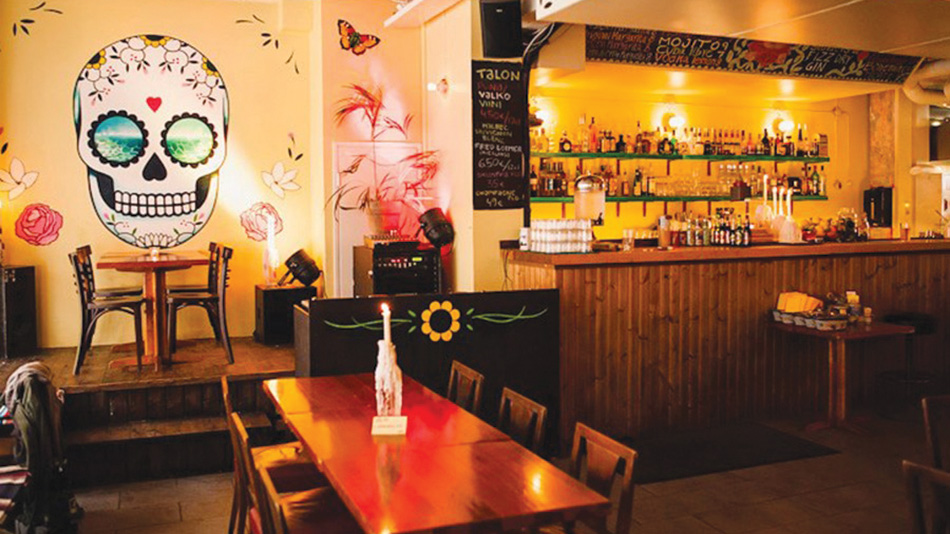 Restaurant Mount Kailash
If you prefer your food spicy and Asian, then Restaurant Mount Kailash serves an eclectic range of authentic Nepali cuisine. The menu offers you a choice of contemporary Nepalese dining, along with chicken, lamb, regional seafood and vegetarian dishes. Mount Kailash also offers Naan breads and various Tandoor dishes on their menu.
Restaurant Aino
Excellently located in central Helsinki by the lovely Esplanade Park and shopping street, as well as close to the buzzing market square at the harbour. Restaurant Aino has been a proud advocate for traditional Finnish food and produce since opening, and it has turned out to be a great success with foreigners in search of authentic Finnish dining experiences as well as Finns reacquainting themselves with some old favourites.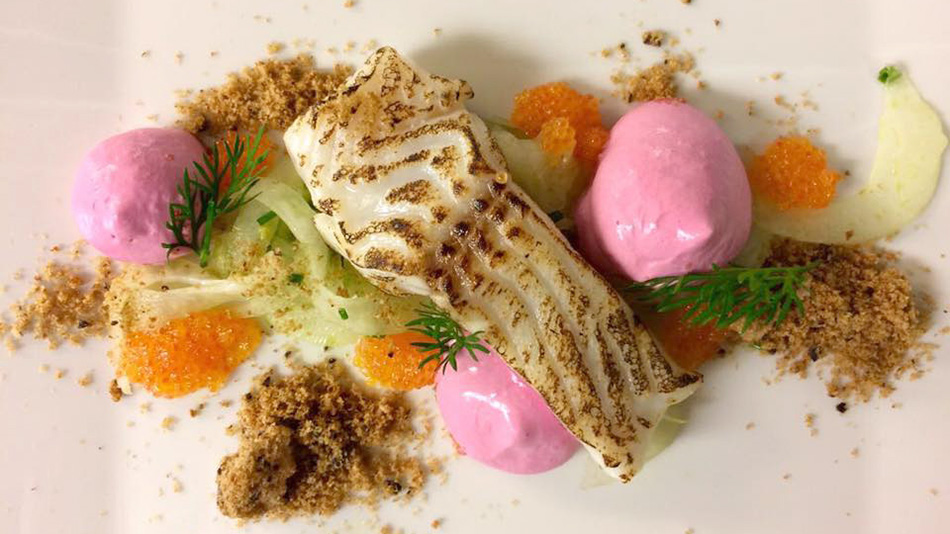 Ciao Caffè
There are also plenty of options for dining within the Tori Quarters. These include Ciao Caffè, an Italian café and a wine bar, where you can sample the house ice creams, antipasto, wines and organic products while enjoying the fantastic view over Senate Square. This café is also a great place to get some work done while you enjoy the free wi-fi.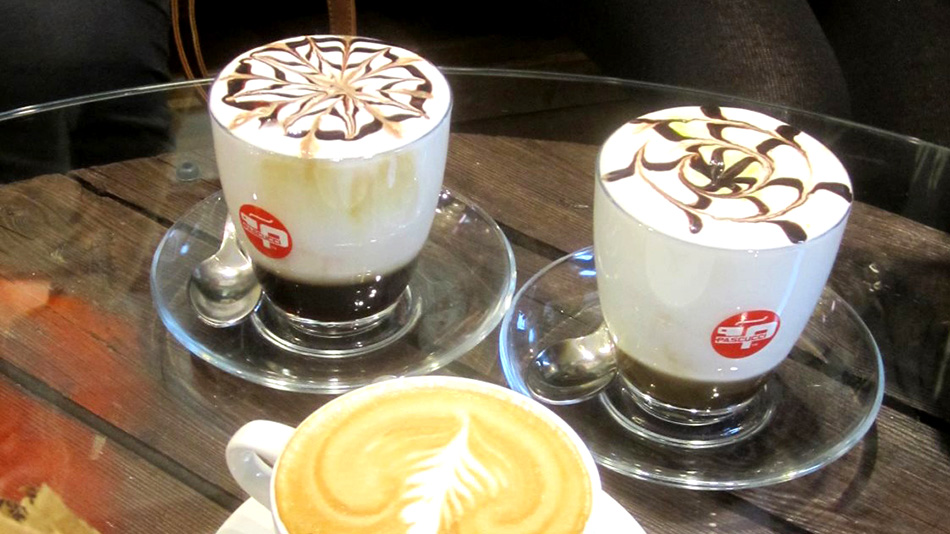 For shoppers looking to find some of the best products by local artisans, or just looking for high quality Finnish goods, then the historic buildings that make up the Tori Quarters (Torikorttelit) is well worth a visit. There are over 20 different stores or outlets operating here, selling everything from clothing to fishing gear, and featuring some of the finest Finnish brands. This is our introduction to just a few of these.
Lumi Supermarket
LUMI is a Finnish premium accessories brand designing clean, pure and timeless handbags, shoes and leather accessories for both women and men. With over 65% of their range made in vegetable-tanned leather, Lumi products are also eco-friendly and sustainable
Lumi Accessories was founded in New York City in 2000 by the designer duo Sanna Kantola and Bruno Beaugrand. They were celebrating the Millennium in Europe when they found an old felt factory in Finland that could manufacture felt products in snow-white felt. Sanna and Bruno started designing simple white felt hats and bags with added leather handles and details. The designers decided to call the products LUMI, the Finnish word for snow.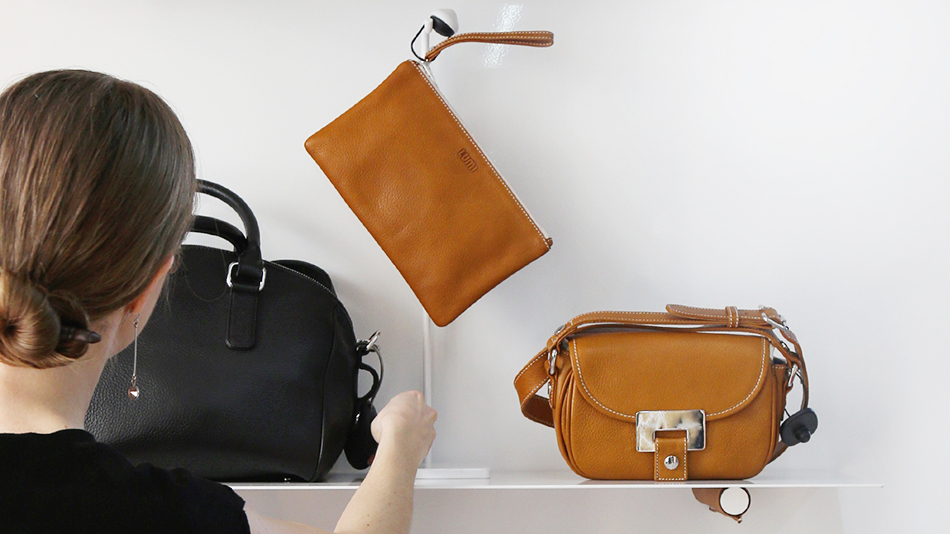 Lapuan Kankurit
Now in its 4th generation, Lapuan Kankurit is a family run company that provides linen and wool textiles for the home and sauna, all of which are manufactured using ecologically sound processes, and which respect the age-old traditions of Finnish textile production.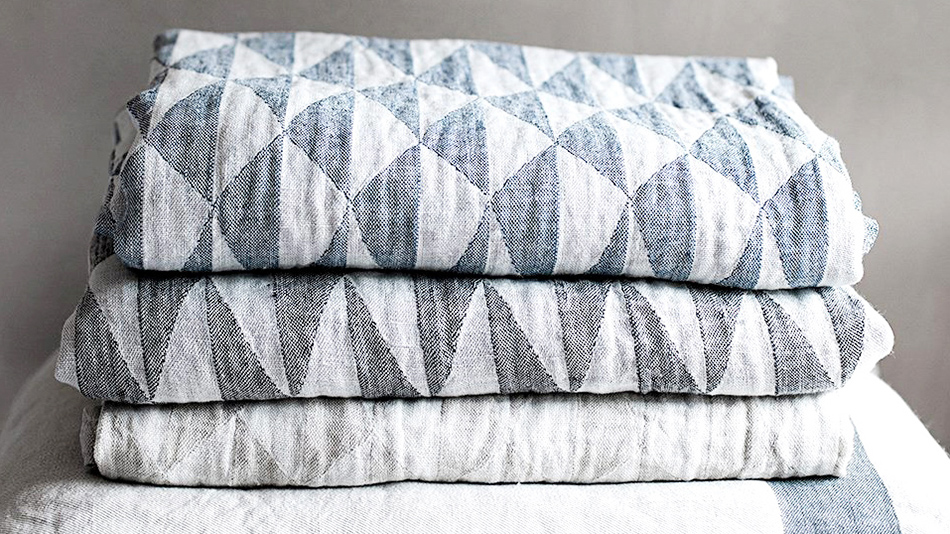 Marttiini
It all began in 1928 at the land of dark Arctic winters and the midnight sun, when a blacksmith Janne Marttiini decided to establish knife factory to Rovaniemi in Finnish Lapland. With the user in mind, he began to create beautiful, high quality utility articles to be used in the harshest conditions imaginable. Marttiini knives are still manufactured at the Arctic Circle. Today they are a combination of generations of craftsmanship and modern technology that create knives that are not only sharp, but also perfectly represent the beauty and toughness of the North. They're called "puukko" – the Nordic knife. Marttiini is celebrating Finland's 100 years of independence with a Finland 100th Anniversary Knife. The knife's handles are made of gorgeous Finnish curly birch and are fitted with jewelry-grade Finland 100 custom ferrules.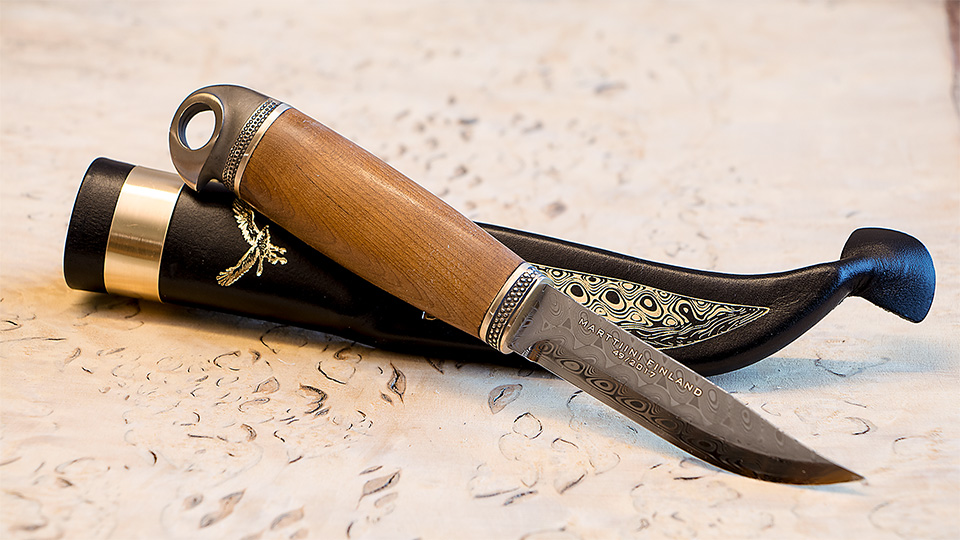 Madeby Helsinki
Madeby Helsinki is a unique store where original designs and artwork can be found. This is a place for designers, for artists but especially for people who are looking for "one of a kind" items. Madeby is a lively collective of local artisans and designers, operating not just as a store, but also as meeting point. In addition to the inspiring selection of arts and crafts, there is also a café, and they often provide walk-in workshops and events.