Situated between lakes Näsijärvi and Pyhäjärvi at the western edge of Finnish Lakeland, Tampere is regularly rated the most desirable place to live in Finland. A vibrant, modern city surrounded by lakes and forest, Tampere is a hidden gem ideal for city breaks.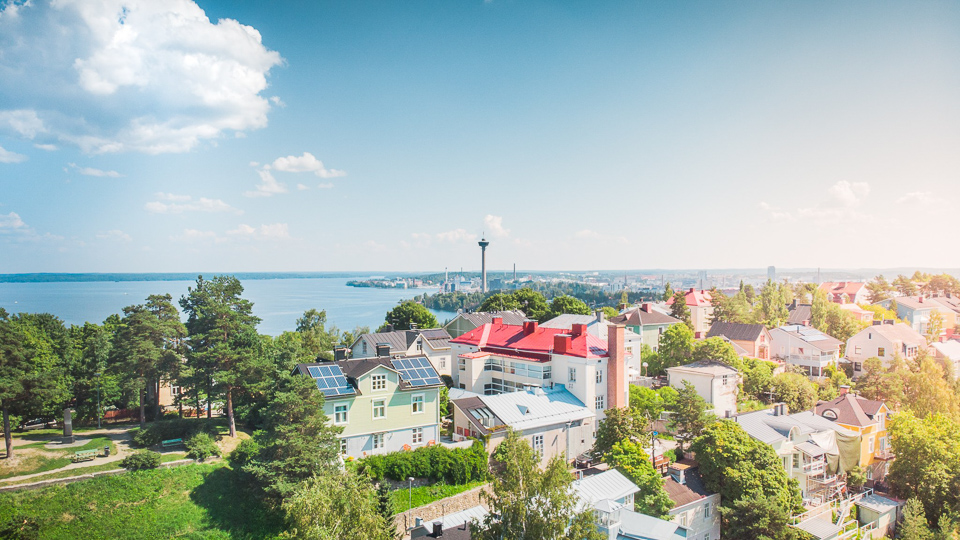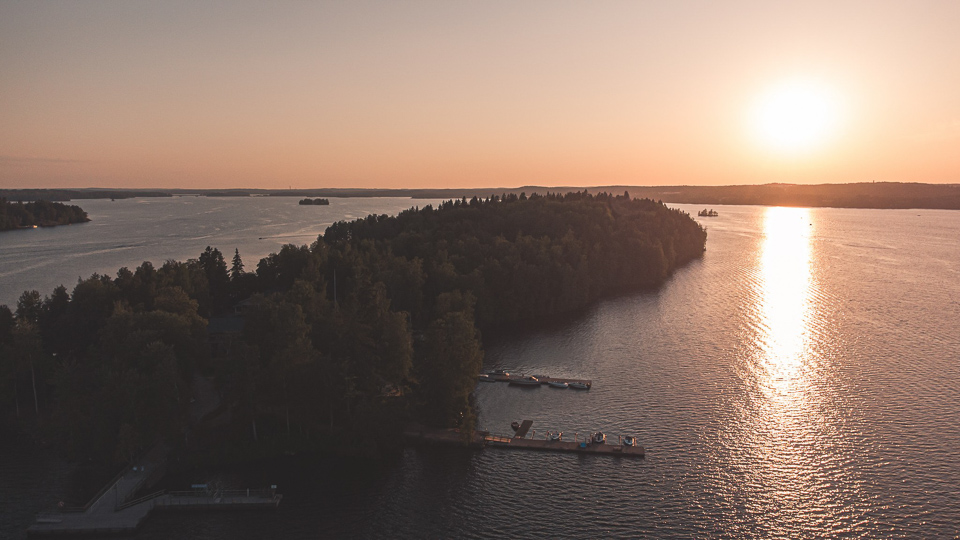 Nature and Cultural Attractions in Tampere
The region is an urban cultural destination combining the heartbeat of the city with the peace and tranquillity of easily accessible nature. The location between two lakes means that you can easily get on the water from the centre of Tampere to enjoy the surrounding lake scenery, for example on a lunch or dinner cruise. Viikinsaari, also known as Tampere's oasis, can be reached by boat in an exhilarating way, at the end of which you can enjoy the island's natural scenery, beaches, sauna, summer events, and good food in the island's restaurant.
For cyclists, there are Lake Trails of varying lengths in the Tampere Region, taking you through magnificent countryside, past villages and towns, into national parks, and always near lakes. From the city, visitors can reach, for example, the Halimasjärvi and Villilänsaari nature reserves, the Härmälä, Hakavuori, Hervantajärvi and Suolijärvi Nature Trails, or explore the delightful Hatanpää Arboretum and Rose Garden.
Sauna is an important part of Finnish cultural heritage and Tampere is known as the sauna capital of the world. In Tampere, you can enjoy numerous high-quality saunas, which can be found both near the city centre and in the peace of nature. For example, sauna restaurant Kuuma located in Laukontori in the city centre offers gentle relaxation and unforgettable experiences, where you can enjoy, in addition to sauna, a cosy outdoor terrace and a dip in the cool Ratina stream pool, as well as enjoy the restaurant's delicious dishes. Tampere also has a rich and diverse selection of restaurants! For example, try Restaurant Periscope, which opens up impressive views over the city and Lake Pyhäjärvi, as well as Restaurant Kajo, selected among the best restaurants in Finland.
In Tampere, there is always something happening. The city has almost 20 museums and the most theatres per capita in all of Finland. Tampere complements its regular cultural attractions with a packed calendar of events, which offers a variety of musical, cultural, and food events throughout the year.
In summer, the Central Square area in front of Tampere City Hall turns into the city's largest summer terrace, and at the end of the year, the market area is filled with an atmospheric Christmas market. The Nokia Arena, on the other hand, is Tampere's newest and largest event venue, where a variety of major events are organised, from concerts by famous stars to world-class sports competitions. Tampere has its own Philharmonic Orchestra, based in Tampere-talo, which is also home to the only Moomin Museum in the world.
Attractive shopping places complete a vacation full of culture and nature. So stop by the Design on Tampere boutiques to make guaranteed local and domestic finds. Their map also features local recommendations on museums and cafes!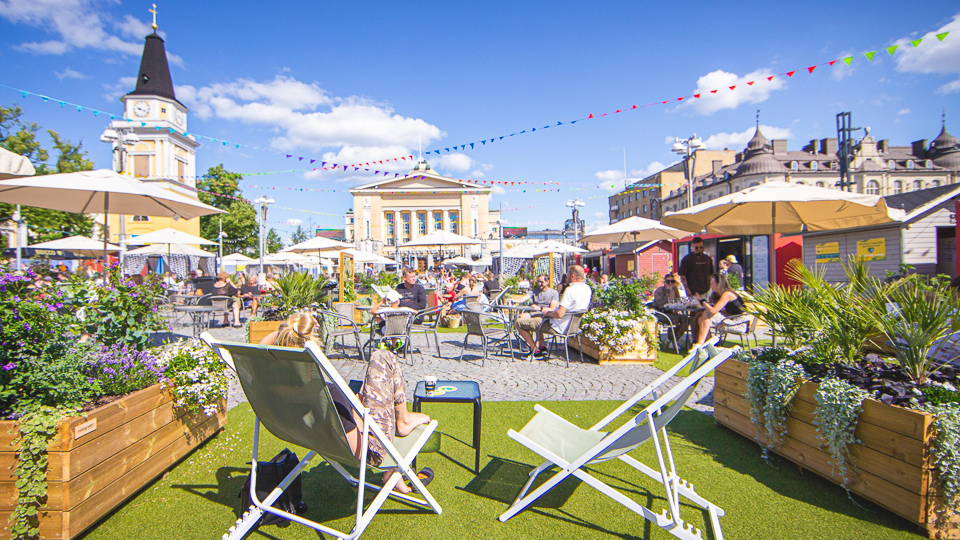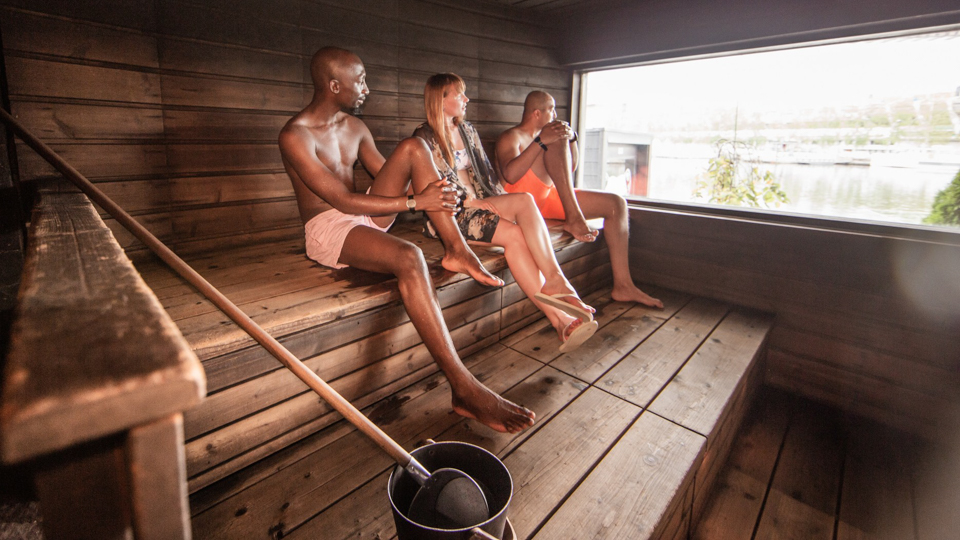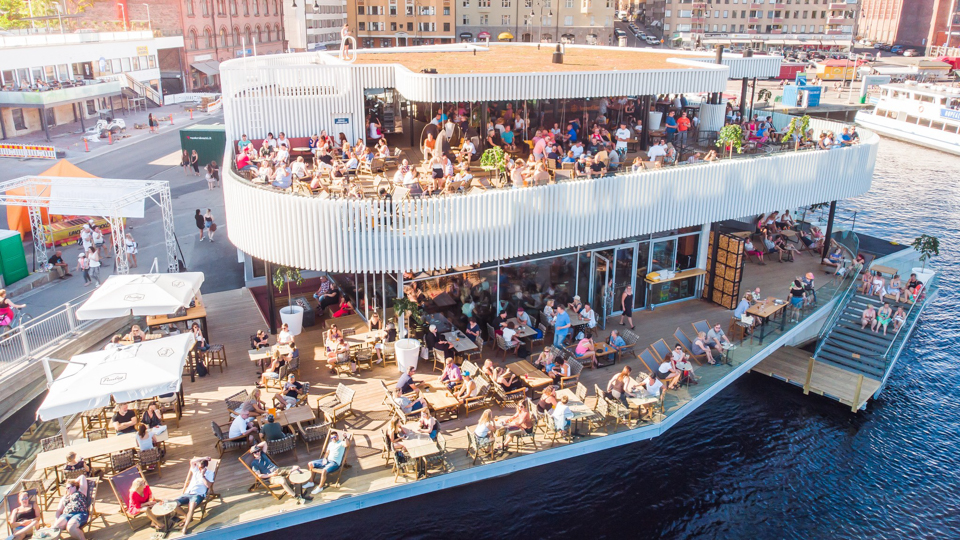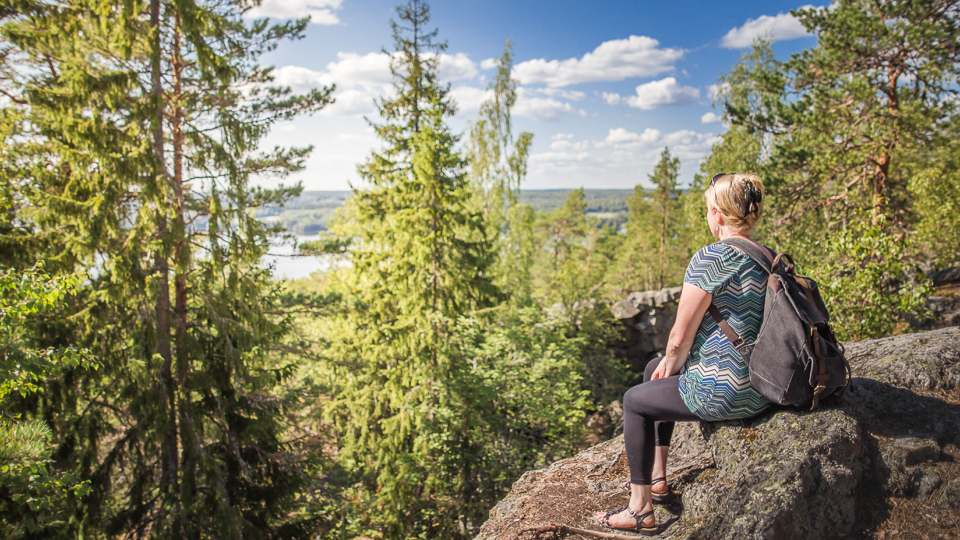 Serlachius Museums in Art Town Mänttä
Located a little over an hour from Tampere, the modest town of Mänttä is home to the twin museums of Serlachius Gösta and Serlachius Gustaf, two cultural attractions worthy of any major city. With both idyllically located by lakes, and connected by a lakeside walking trail, visitors can combine their experience of national art treasures and fascinating architecture with a relaxing stroll while enjoying the beauty of Finnish nature. There are a range of guided packages available too, for example visitors can enjoy a guided walking tour through the beautiful lakeside landscape. Having worked up an appetite, indulge yourself with the offerings of Restaurant Gösta's 'natural cuisine' as delivered by Chef Henry Tikkanen, with forest flavours to the fore in every dish.
The Serlachius museum is home to one of the largest, and most important, private art collections in the Nordics, which is exhibited in the Joenniemi manor house and in the internationally awarded Gösta Pavillion. In addition to the collection exhibitions, as well as the historical exhibitions in Serlachius Museum Gustaf, there are a number of temporary exhibitions of contemporary art to enjoy throughout the year.
The temporary exhibitions currently include "Undercurrent – Works by Pirjetta Brander from the years 1996–2023", which presents the versatile artist's drawings, graphics, animation and sculptures; "Night and Day" – Elena Näsänen's 2-channel video installation, which focuses on the consequences of climate change: migration, global inequality and the resultant guilt; "Genesis" by Ahmed Al-Nawas and Minna Henriksson offers an alternative perspective on the origin of Mänttä's paper industry, highlighting the role of the workers; and opening on May 13th, "Haze" – Lorna Simpson's debut in the Nordic countries which presents a cross-section of her multivalent oeuvre, focusing especially on her monumental ice paintings. View more exhibitions here >>
A new architectonic perspective into the concept of Finnish sauna, Art Sauna has been opened on the shore by Serlachius Museum Gösta.Groups may book an evening in the sauna with catering services, and the public sauna for all sauna enthusiasts will be open on Tuesdays the whole year around, in July also on Wednesdays.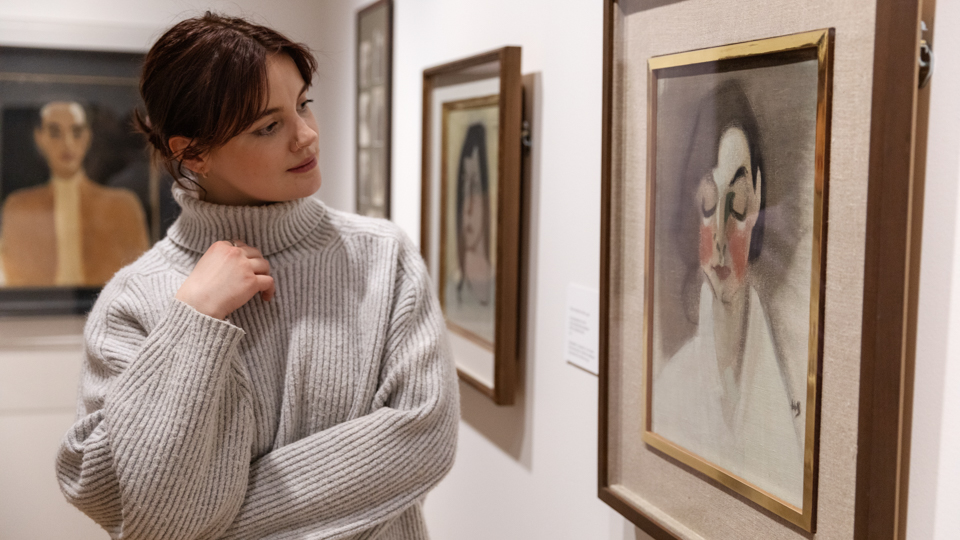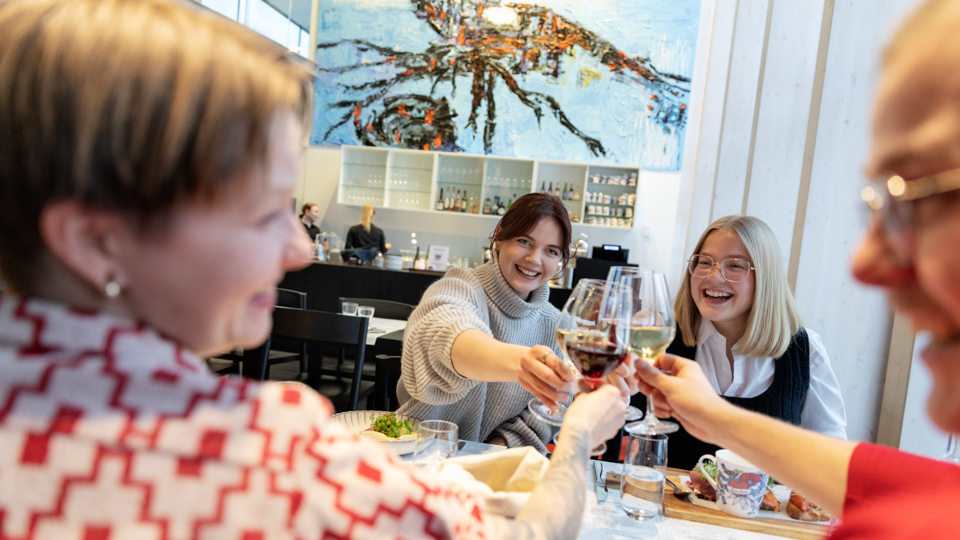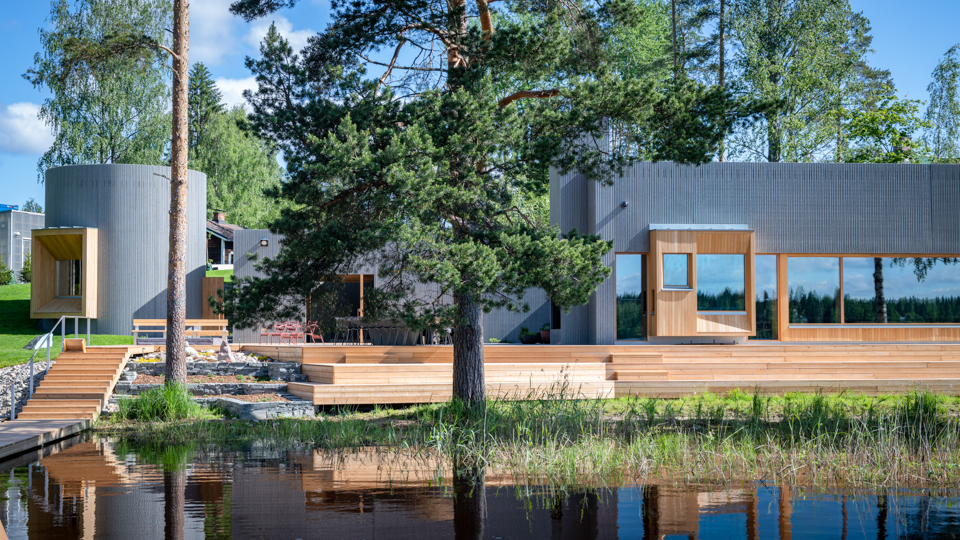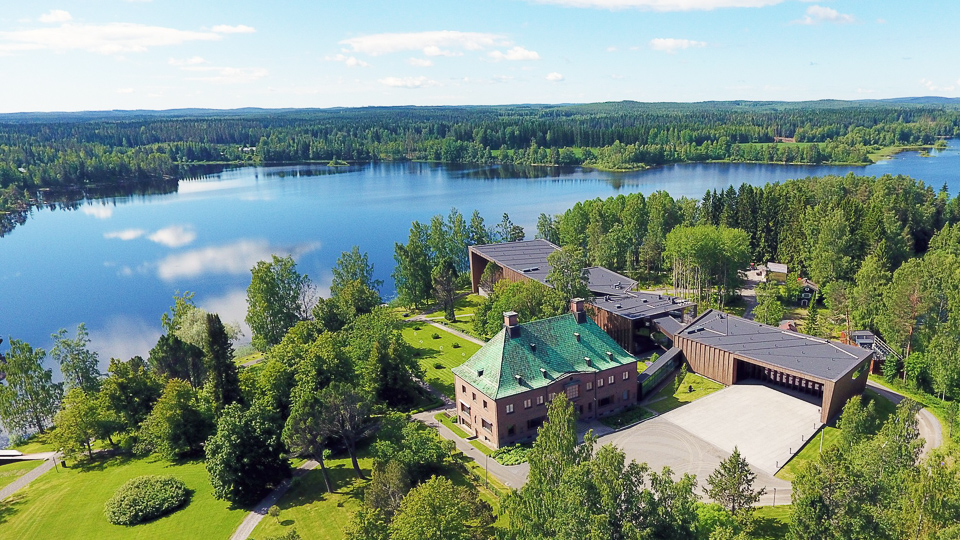 Tampere Region Festivals – an oasis for culture vultures
Tampere can also be called the capital of events thanks to its packed calendar. The Tampere region is an oasis for culture vultures, with diverse events and festivals attracting people to the area all year round. Overseeing these since 2009, Tampere Region Festivals is a unique local network for 36 professional cultural events, developing local and international cultural festivals in the fields of music, theatre, dance, circus, literature, cinema and visual arts. The Region has many significant towns located along the lakes and rivers, each with its own proud history and its own unique events.
In summer, members of Tampere Region Festivals host the biggest festivals in the region, such as Tammerfest and Blockfest, with other wonderful concert experiences offered by the likes of Tampere Jazz Happening, Fest Afrika, Tampere Guitar Festival, Tampere Chamber Music, Tampere Flamenco Week, Pispala Sottiisi, Lost in Music, Tampere Biennale and Tampere Vocal Music Festival. The gems of the art city Mänttä-Vilppula include the Mänttä Arts Festival, one of Finland's most popular summer exhibitions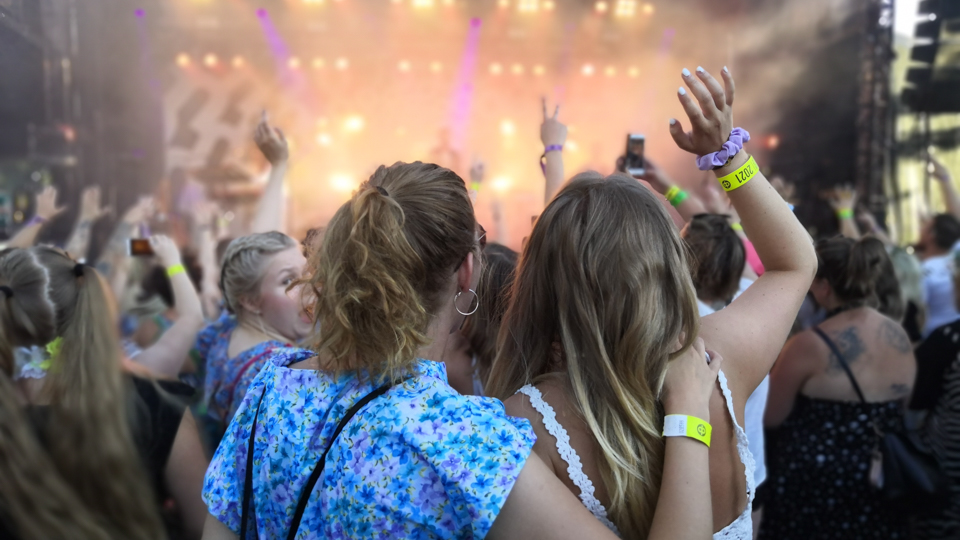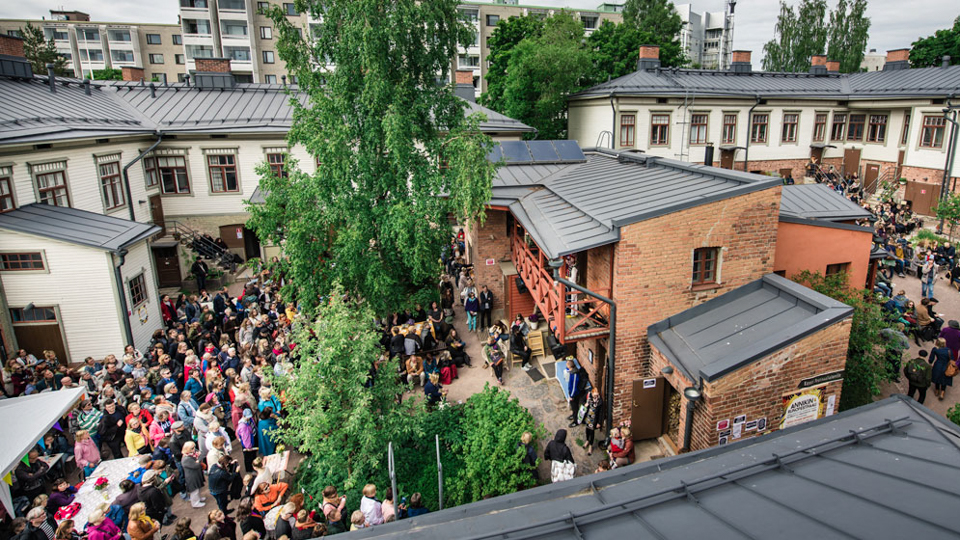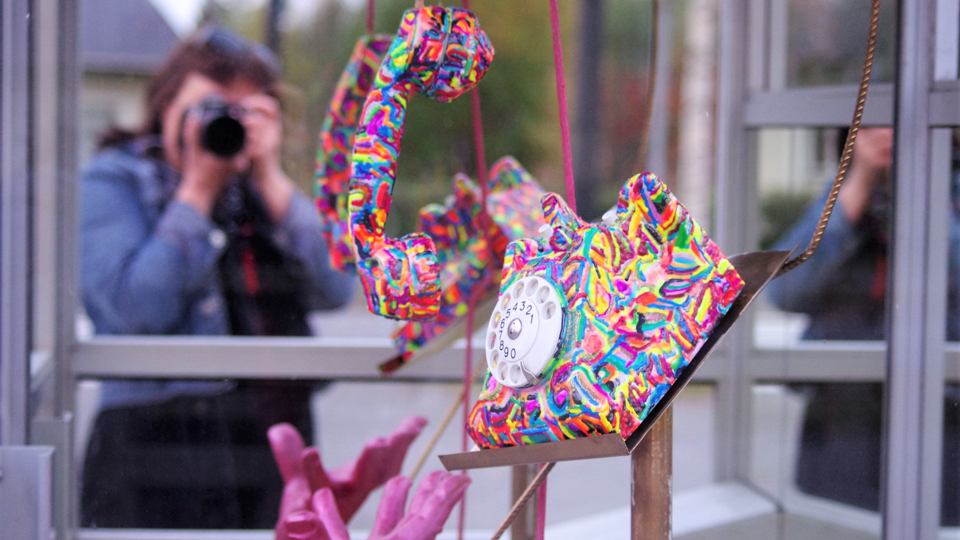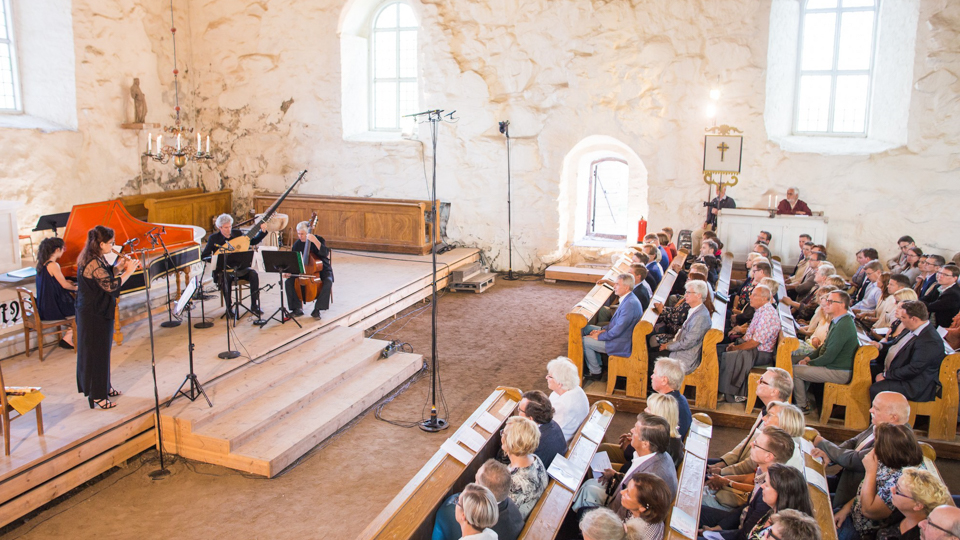 Getting to Tampere
Tampere is easily reached by plane, train, or bus, with excellent domestic and international travel connections. Air Baltic operates direct flights from Copenhagen and Munich three times a week and to Málaga twice a week. Daily flights to Tampere are provided from Amsterdam and Riga. From May onwards, airBaltic will have flights from Tampere to Nice and Milan twice a week. Additionally, there are all-year-round flights to London by Ryanair. Finnair operates to Helsinki.