If you're visiting Helsinki and looking for the perfect day trip destination, we have some suggestions. Get to know Finland's diverse nature and culture beyond Helsinki!
Porvoo
Considered by most visitors to be the most beautiful town in the country, Porvoo is Finland's 2nd oldest town and one of the most popular travel destinations, located about an hour from Helsinki. Key to this picturesque town's fame is Old Porvoo, an historic section of iconic red ochre boathouses on the waterfront stretching up medieval cobbled streets lined with wooden houses and artisanal boutiques and cafés up to Porvoo Cathedral. However, there is much more in Porvoo than its charming Old Porvoo district – the town offers plenty of experiences and activities in the surrounding nature.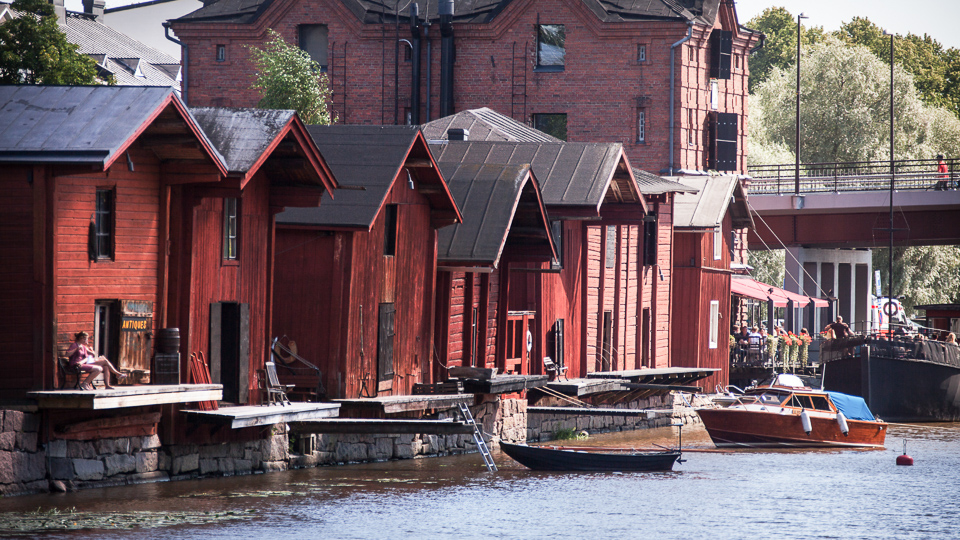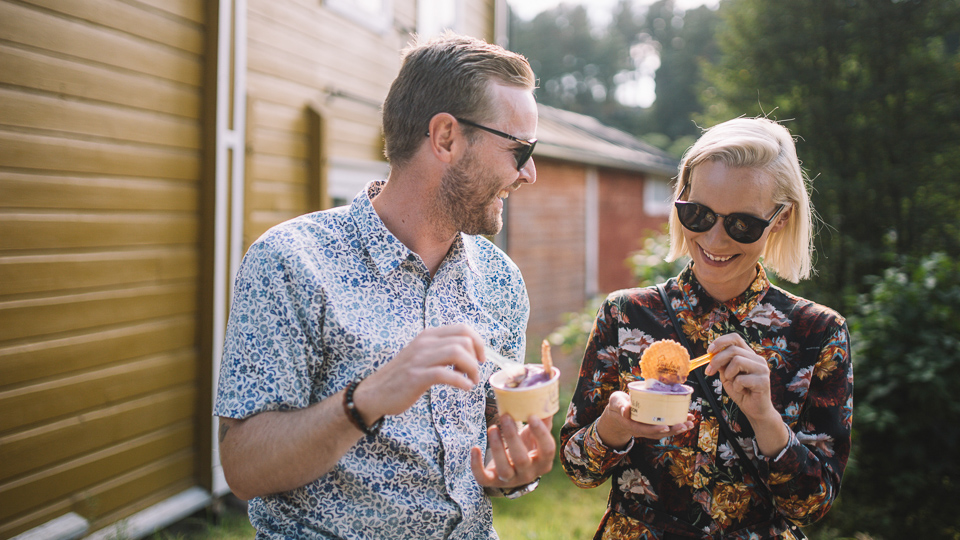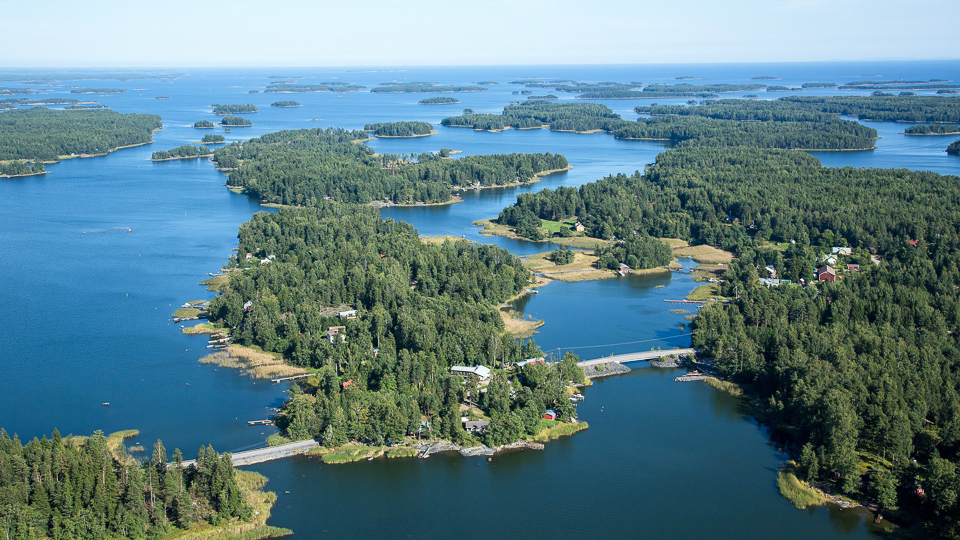 Lappeenranta & Imatra
A town rich in cultural history, Lappeenranta is the second most visited in Finland. Situated on Lake Saimaa's southern shore, less than 3 hours from Helsinki, Lappeenranta has long enchanted visitors with the beauty of the region's lakeland nature. Singularly, or together, these lakeside destinations provide plenty of things to do and places to see for any day trip. Lappeenranta on the southern shores of Lake Saimaa is a gateway to Lake Saimaa and the second most visited town in Finland.. Around 35 minutes from Lappeenranta lies the smaller town of Imatra, with its own range of unique attractions and sights. The raw power of the Vuoksi River and the Imatrankoski rapids have long thrilled visitors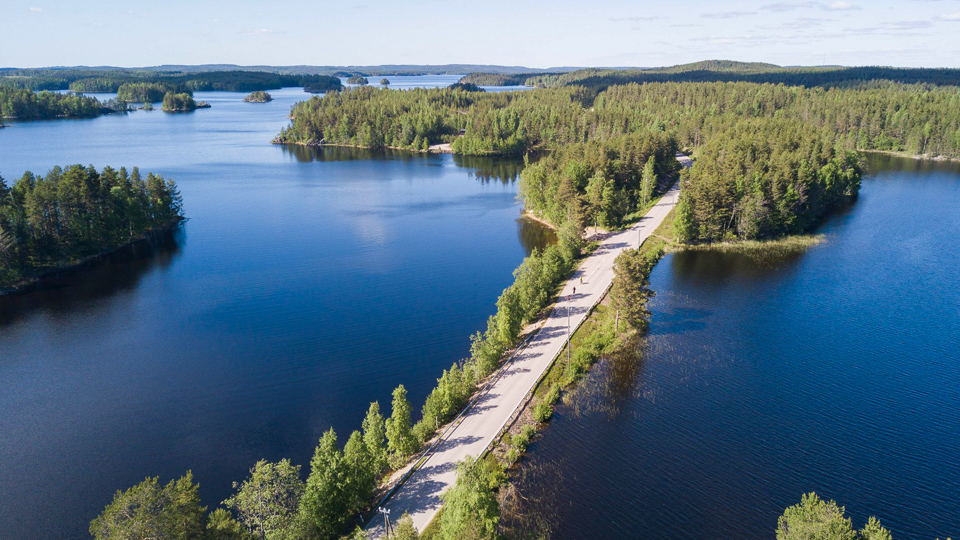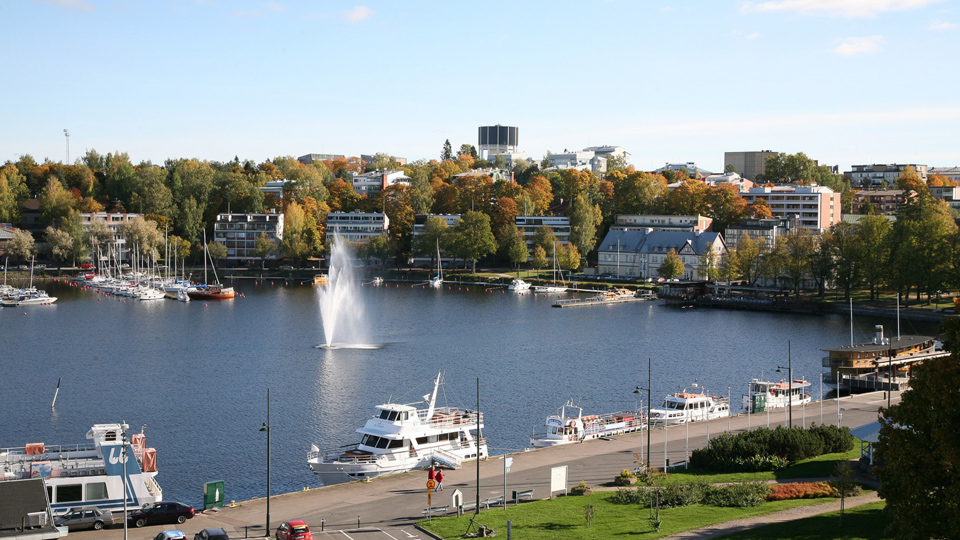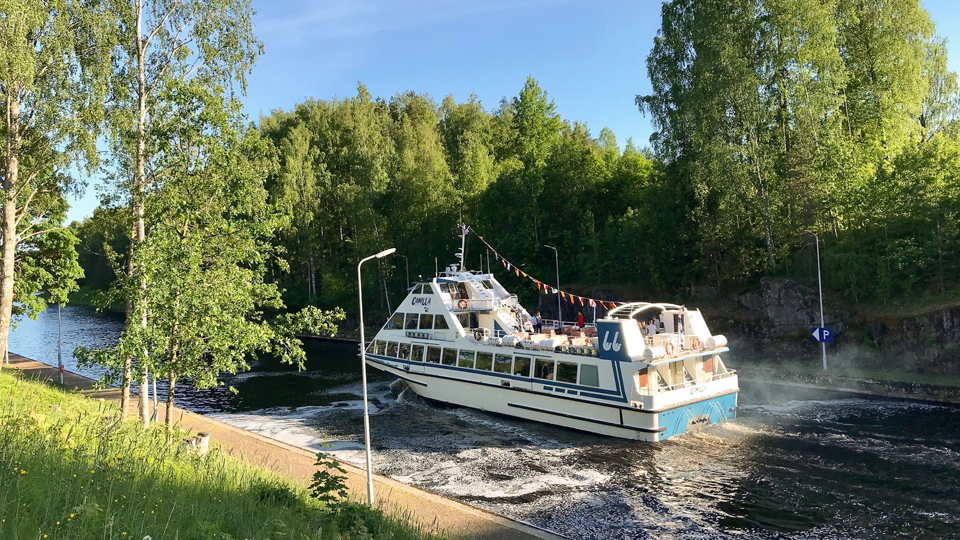 Hämeenlinna
Just an hour's drive from Helsinki, the beautiful town of Hämeenlinna is surprisingly close to the Finnish capital. Founded in 1639 on the shores of Lake Vanajavesi, close to the stunning medieval castle for which it's named, Hämeenlinna is Finland's oldest inland city. Opening up from the Aulanko Nature Reserve, the town is next to a designated National Landscape which has long served as inspiration for artists and visitors for centuries.
Hämeenlinna's inspirational natural beauty couldn't be easier to explore, from Finland's first urban national park, along lakeside trails, to the Aulango and Ahvenisto nature reserves, to the Evo Hiking Area just 30 minutes from the city centre.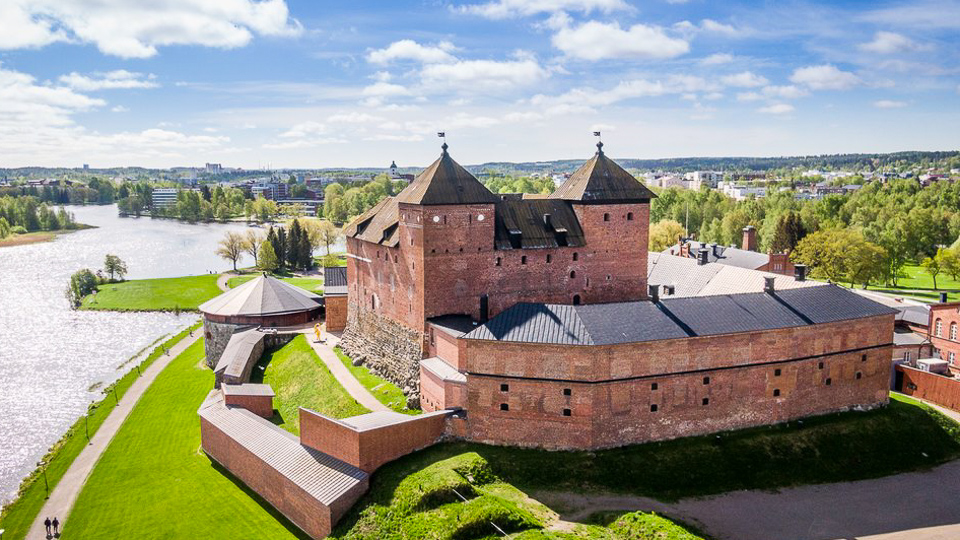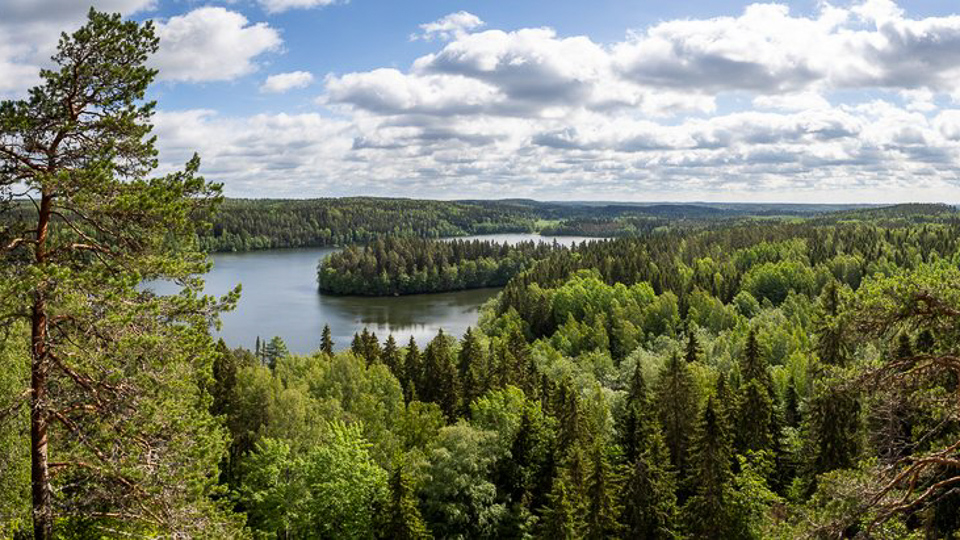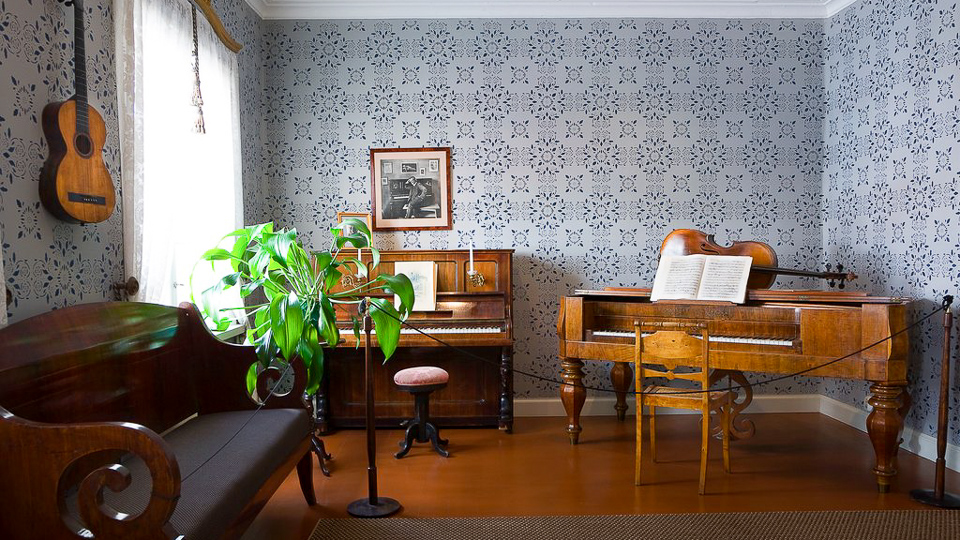 Art Town Mänttä
Located a little over 3 hours north of Helsinki, and about halfway between the cities of Tampere and Jyväskylä, amid some Finland's finest Lakeland scenery, lies the small town of Mänttä. Although small, Mänttä is home to two of Finland's finest international art museums, Gösta Serlachius Museum of Art and Serlachius Museum Gustaf, which are home to one of the largest and most important private art collections in the Nordics.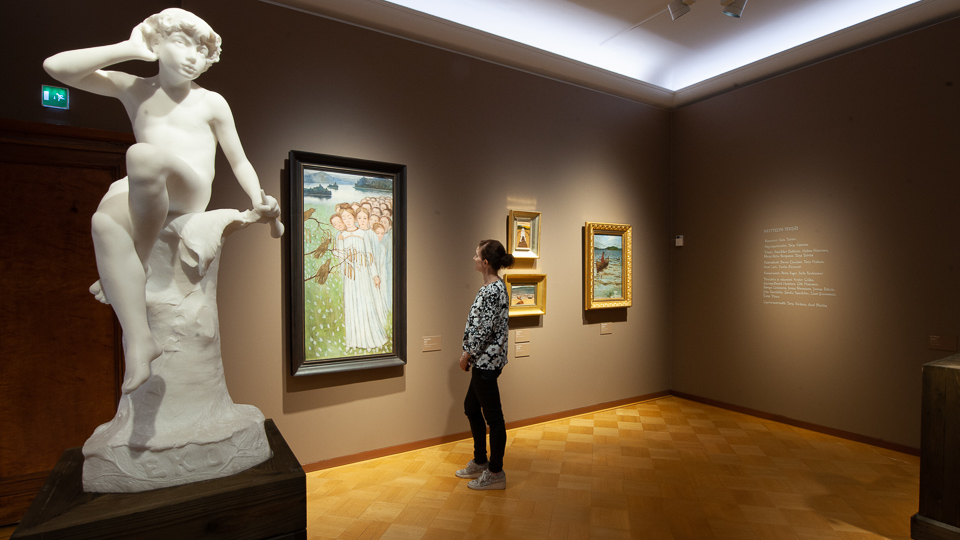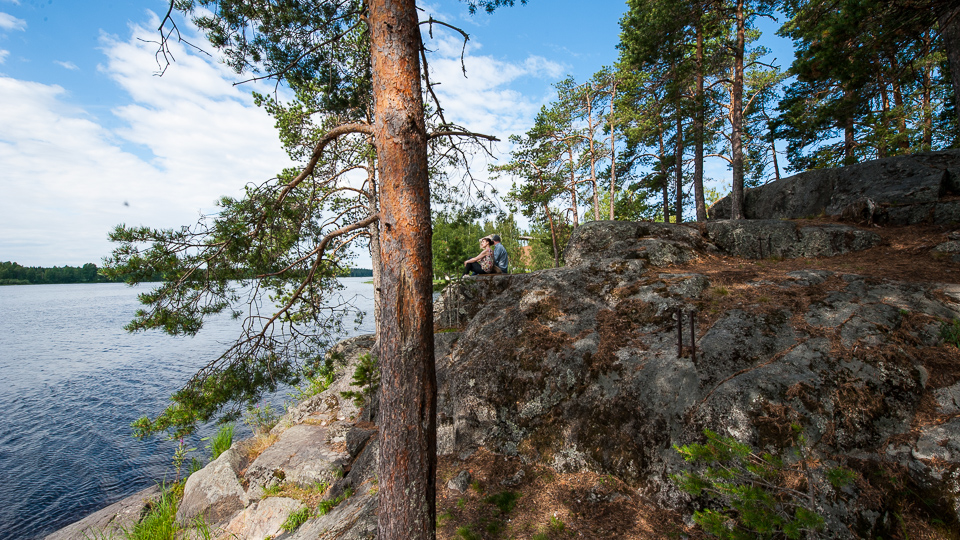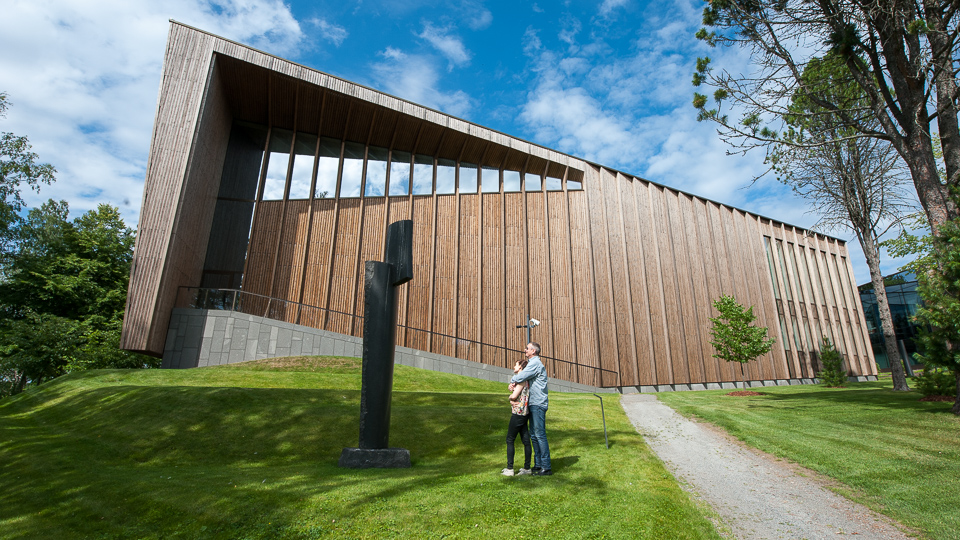 Lake Tuusula
Less than an hour from Helsinki, Lake Tuusula is famed for having once been home to one of Finland's most prestigious group of artists, and the homes they once lived in still dot the lakeside paths that run its length. This unique blend of cultural sites and wonderful scenery provides visitors with the chance to step back in time into the Golden Age of Finnish Art.
The lake itself is circumscribed by a fine cycling and hiking path, which is ideal for exploring the abundant natural beauty of the area, while taking in the fresh air and sun.