In 1994 UNESCO marked the Petäjävesi Evangelical Lutheran Old Church as a World Heritage Site, recognising it as an excellent example of an architectural tradition unique to eastern Scaninavia. It is a remarkable building, and considered by UNESCO to be one of considerable global importance, being uniquely representative of both the skills of the local population and of the type of log construction typical of this part of the world. Although the architectural trends of Europe have influenced the plan and form of the church, they have been applied using traditional log construction, resulting in an impressively beautiful rural Protestant church.
Petäjävesi Evangelical Lutheran Old Church was built under the instruction of Jaakko Klemetinpoika Leppänen, a master carpenter from Laukaa, from 1763 to 1765, using European church designs as examples. The original church didn't have a bell tower, this was built in 1821 by his grandson, Erkki Jaakonpoika Leppänen. It was built on a peninsula where Lakes Jamsa and Petäjävesi meet, its location chosen so that the congregation could reach it by boat or over the ice in winter. However, a new church was built on the opposite side of the strait in 1879 and the Old Church went out of use, apart from the bell tower and cemetary, and fell into disrepair.
In the 1920s an Austrian art historian visited the Old Church and instantly recognised its unique architectural and historical value. With attention having been drawn to its importance, repairs were begun. Perversely, the almost 50 years of neglect turned out to be a blessing, as no work had been done on the church before its value had been identified. Once the restoration began, traditional techniques and materials were used and as a result the level of authenticity remains remarkably high today.
Today there is no settlement in the immediate vicinty of the church, as the town of Petäjävesi is around 1km away. Nevertheless, Sunday service is held there during the summer months, and it is a very popular venue for weddings and baptisms.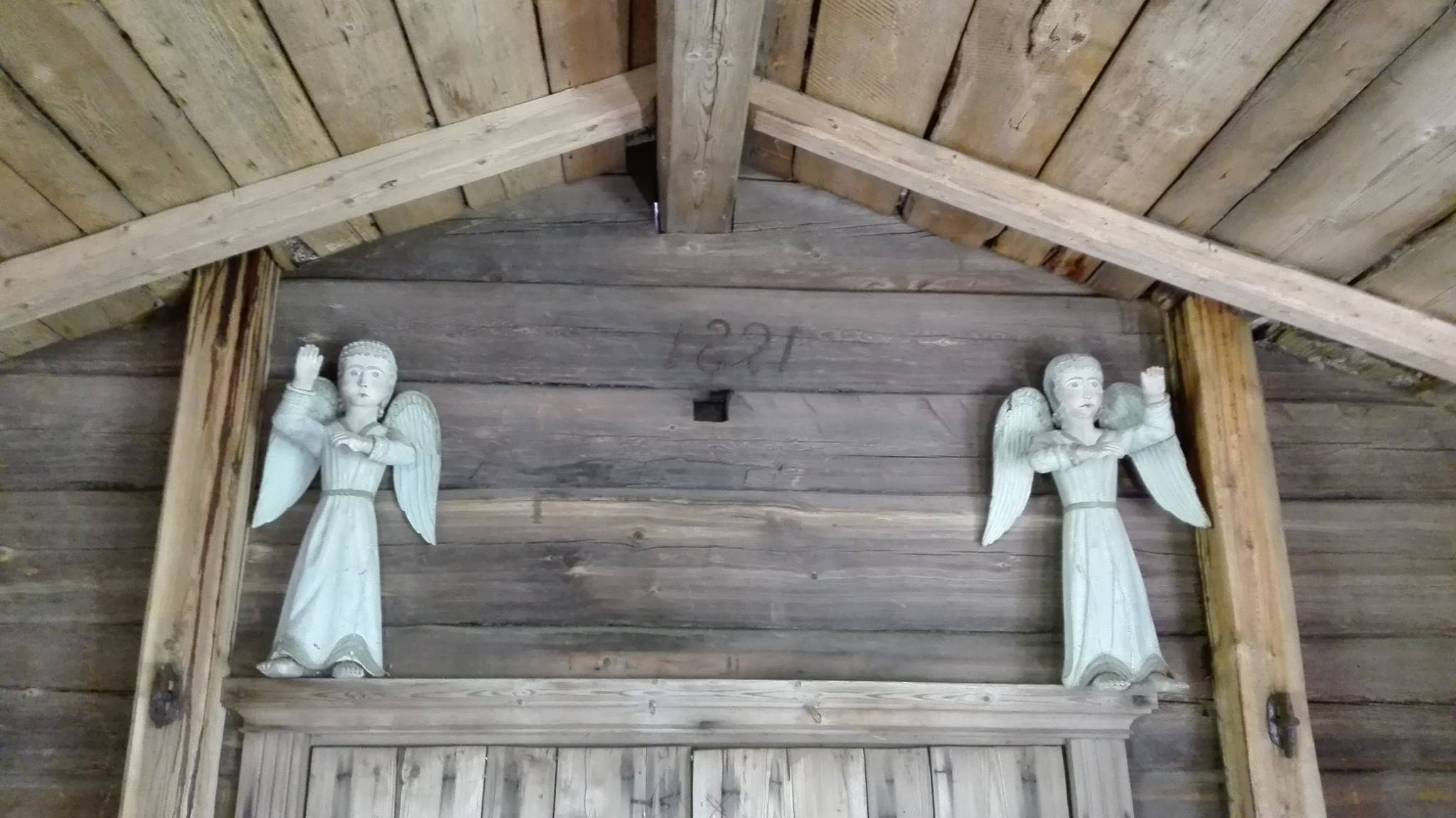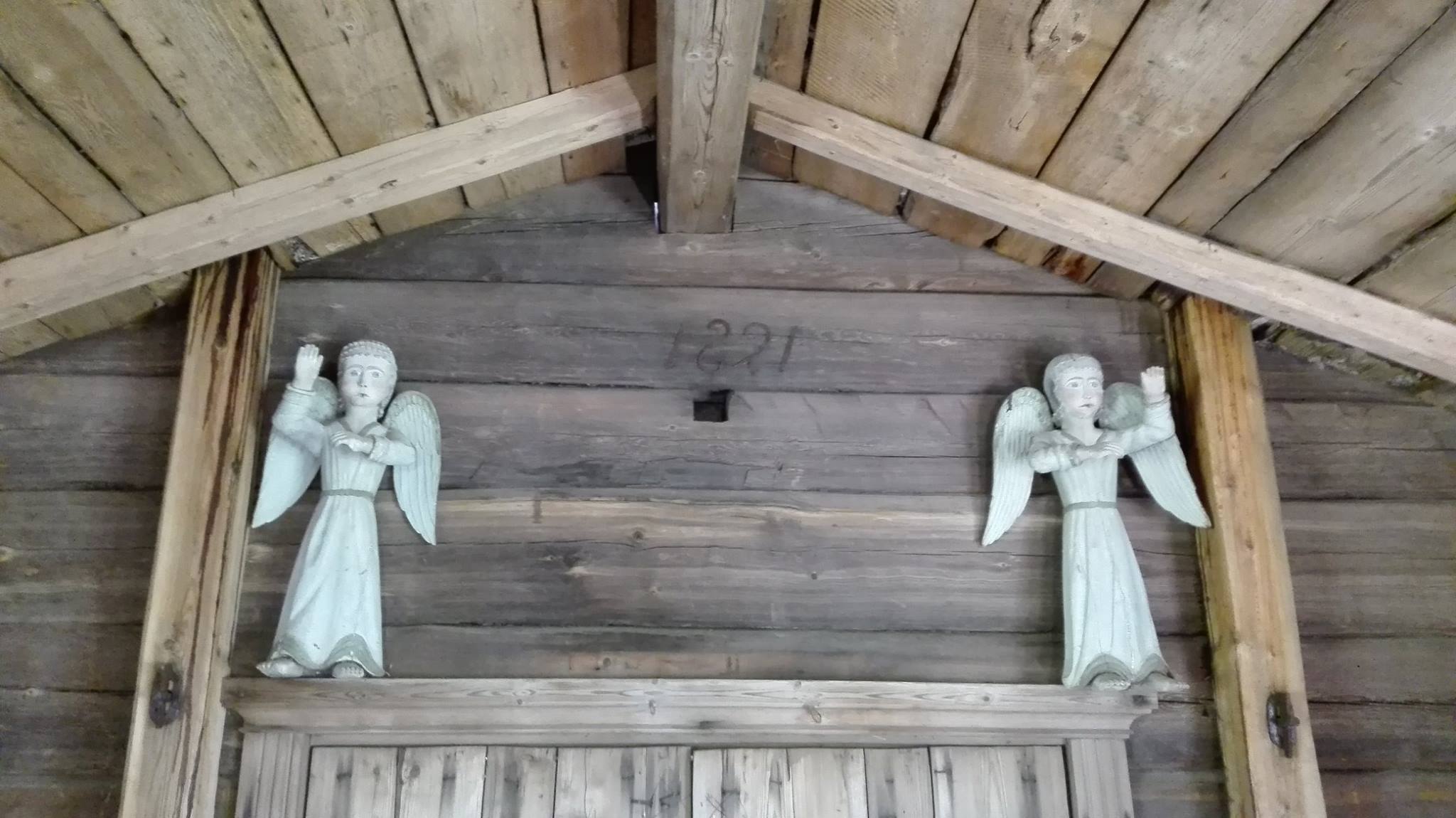 From the 1st of June until the 31st of August the Old Church is open daily from 10am until 6pm. During April, May, September and October the church opens by prior appointment, and reservations can be made by calling +358 (0)40 582 2461 or sending an email to opas@petajavesi.fi. The church is closed from the 1st of November through to the end of March.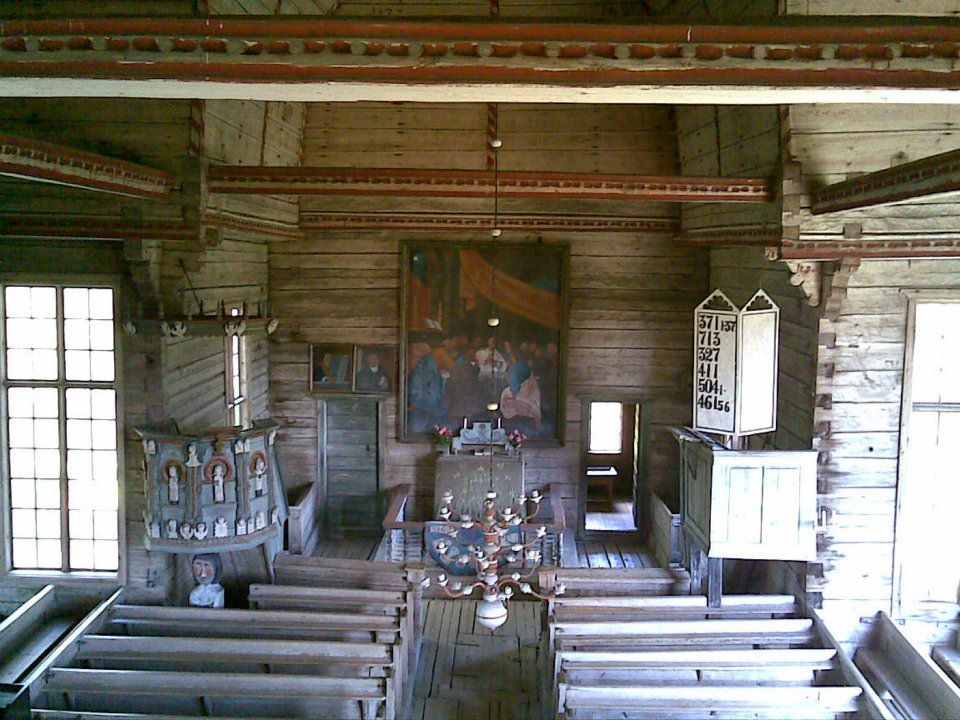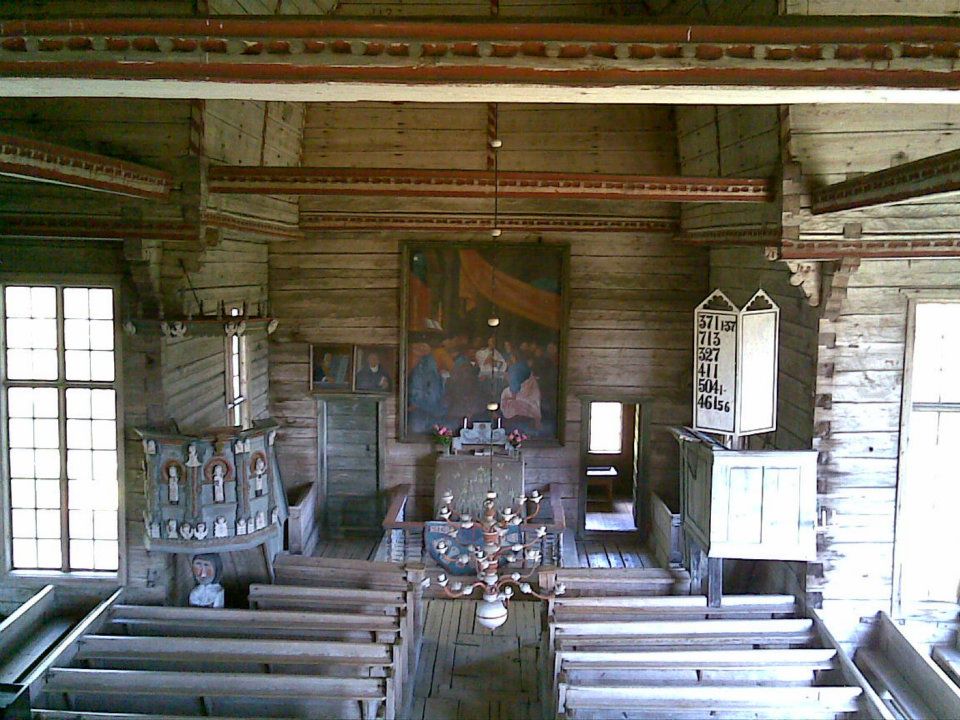 Save
Save
Save