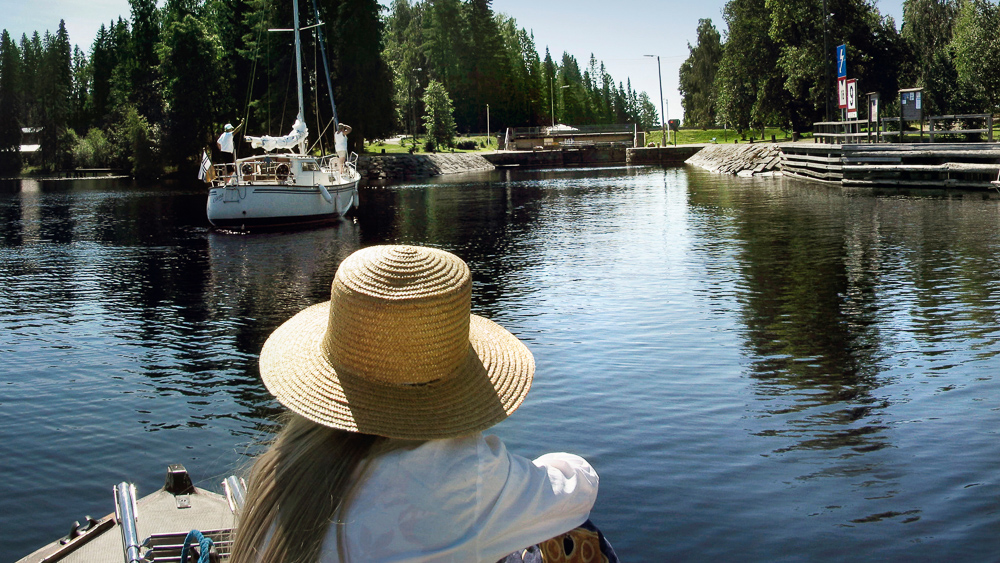 Located under 80 km north of Tampere in a landscape dominated by lakes and lush forests, Ruovesi is a travel destination centred around its natural beauty and the activities that can be enjoyed in nature. In winter those activities include skiing, skating, and ice swimming, while in the warmer months Ruovesi provides ample opportunities for cycling, hiking, boating, fishing, or simply relaxing in the peace and quiet of Finnish nature.
The primary attraction of Ruovesi for tourists is its beautiful nature, thanks to its proximity to Helvetinjärvi National Park, combined with its lush beaches, clear waters, verdant forests, and the Siikaneva Conservation Area.
The landscape of Helvetinjärvi National Park is dominated by rugged cliffs, dense forests, and sandy lakeshores covering an area of 22 square kilometres. There are numerous signposted trails, cooking area and camping sites, and hikers can get to Seitseminen National Park via the Pirkan Taival travellers' routes.
The Siikaneva Conservation Area is the largest contiguous area of swamps in Pirkanmaa and the most important wetlands conservation area of the province, covering an area of more than 10 km², most in its natural state. Its diverse range of wildlife and landscapes can be admired from paths that are mostly equipped with duckboards.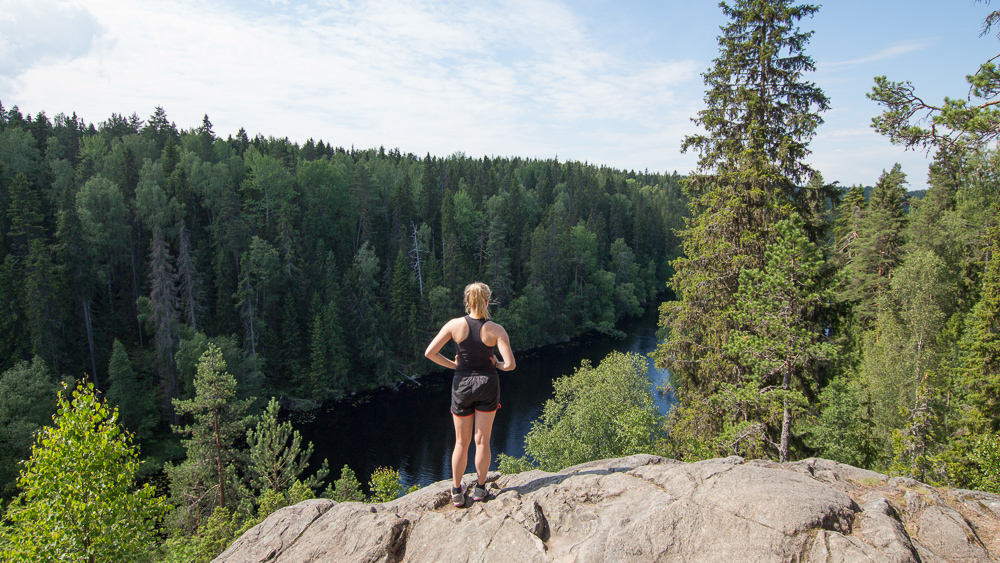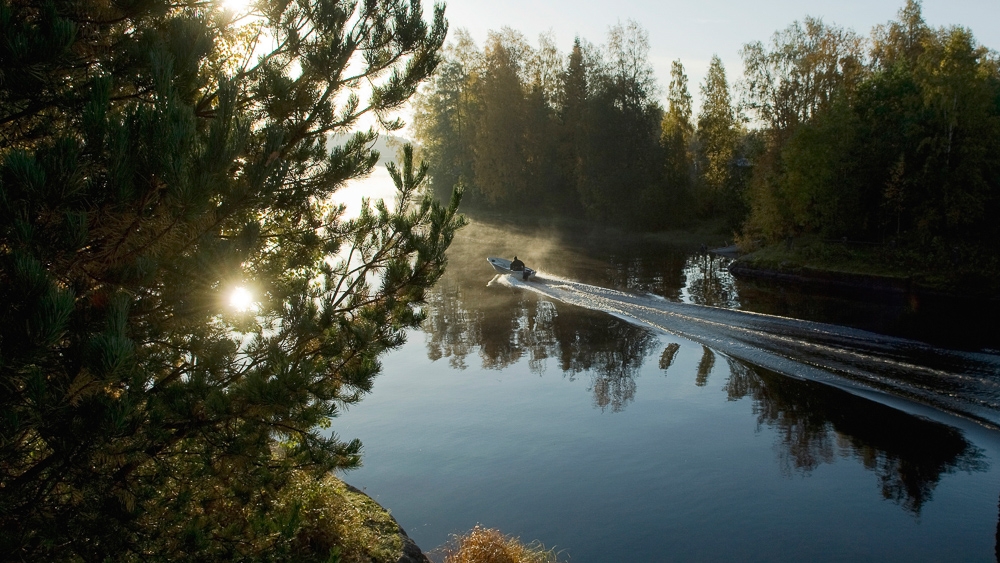 Ruovesi provided inspiration to a number of Finland's best loved artists, such as the painters Akseli Gallen-Kallela and Hugo Simberg, and the composers Jean Sibelius and Oskar Merikanto, who were moved by the beauty of the region's nature, and their influence on Ruovesi culture can still be felt and seen today.  Kalela (closed for public at the moment) has been once the workshop of Gallén-Kallela, and one of the largest 19th century log buildings in Finland, and Ruovesi Local History Museum, illustrating peasant life in the 18th and 19th century.
There are plenty of cultural events held in the region annually, including the much loved Witches Trial, a colourful summer market with entertainments, and Musiikkia Ruovesi, a week long festival of chamber music featuring international artists performing concerts in historic buildings and churches. Nearby villages also host events where traditional Finnish life can be experienced: concerts, celebrations, dancing, sport events etc. At Pyynikkilä summer theatre visitors can enjoy its unique atmosphere as well as the performances. And during the summer months there are interesting art exhibitions held in  Granary, in the centre of Ruovesi, an old building from the mid 19th century.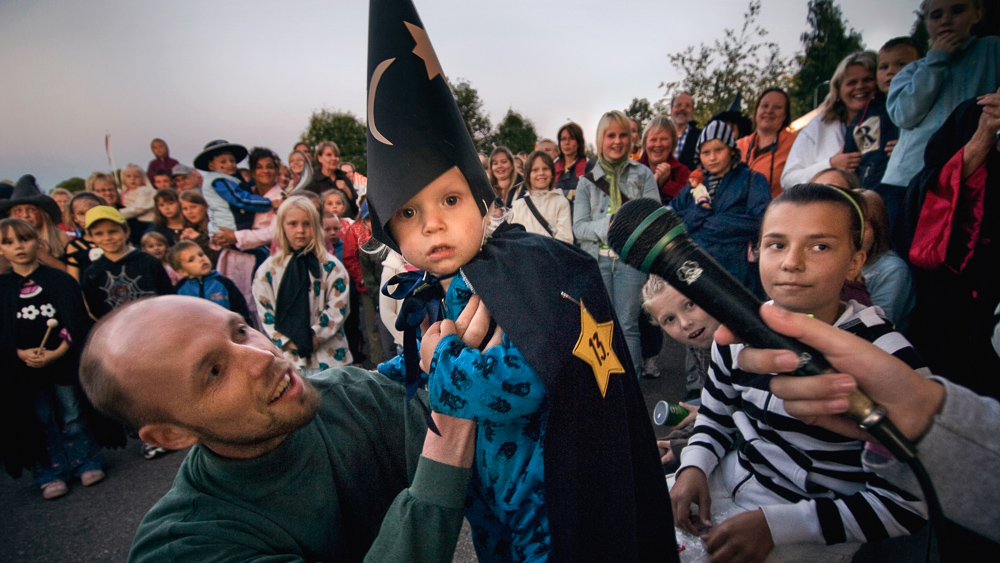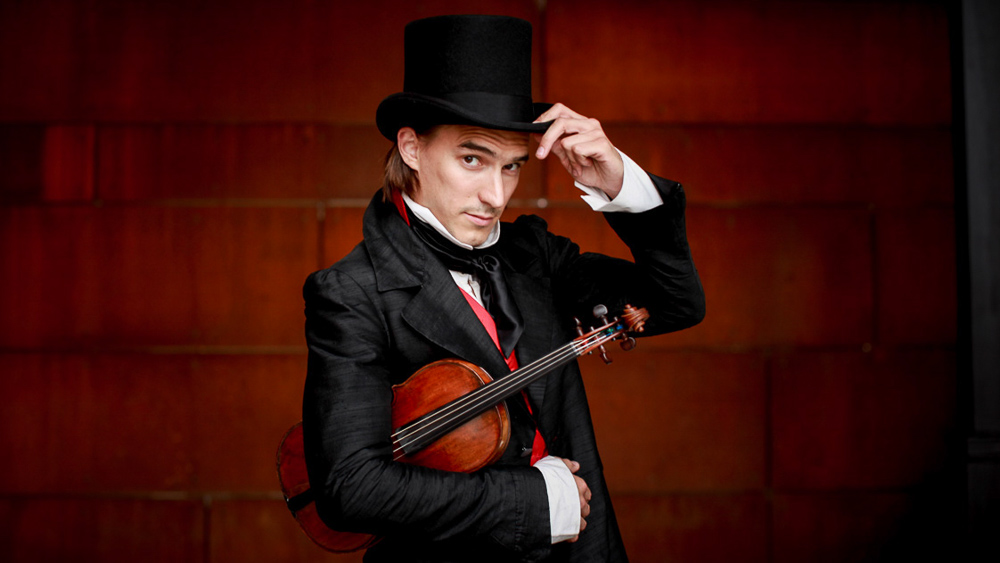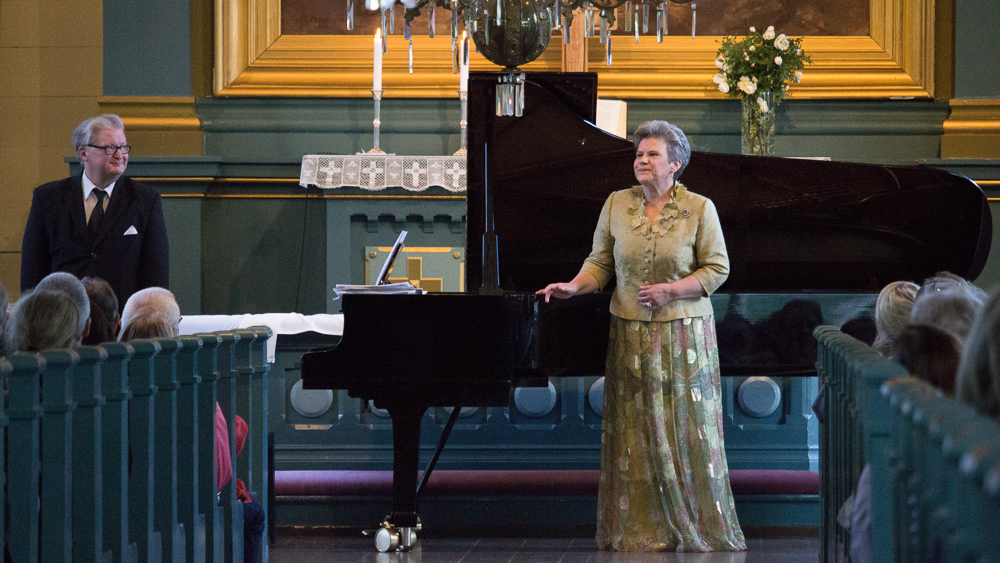 Visitors can choose to arrive in Ruovesi on the Steamship Tarjanne, which is 110 years old and still operating regularly, travelling along the famous Poet's Way, a water route from Tampere to Virrat. Or they can take a cruise from Ruovesi on the same historic boat, enjoying the breathtaking natural beauty of the lake as it makes its way up to Virrat.
Ruovesi provides a wide range of accommodation options for visitors from camping to full service accommodation, or farm accommodation. Visitors will also find guided excursions and tour services, luxurious pampering treatments, with good-natured and cheerful service.