Polar Lights Tours is a family run business located just 20 minutes from Kittilä Airport that provides a range of stunning nature adventures. With all year round programs, guests who love the natural surroundings and native animals of Finnish Lapland are certain to find experiences to suit at Polar Lights Tours. The farm is home to a number of sturdy and reliable Finnhorses and over a hundred eager dogs – Alaskan huskies and malamutes, as well as the three family members who keep everything running smoothly. Polar Lights Tours provide husky safaris, horse trekking, and guided tours, all within 10km of the services and attractions of Levi Resort.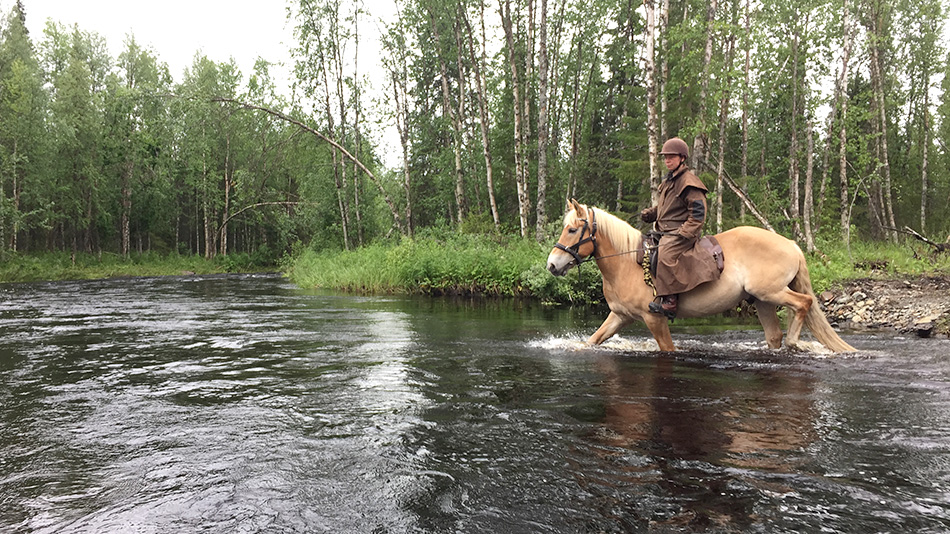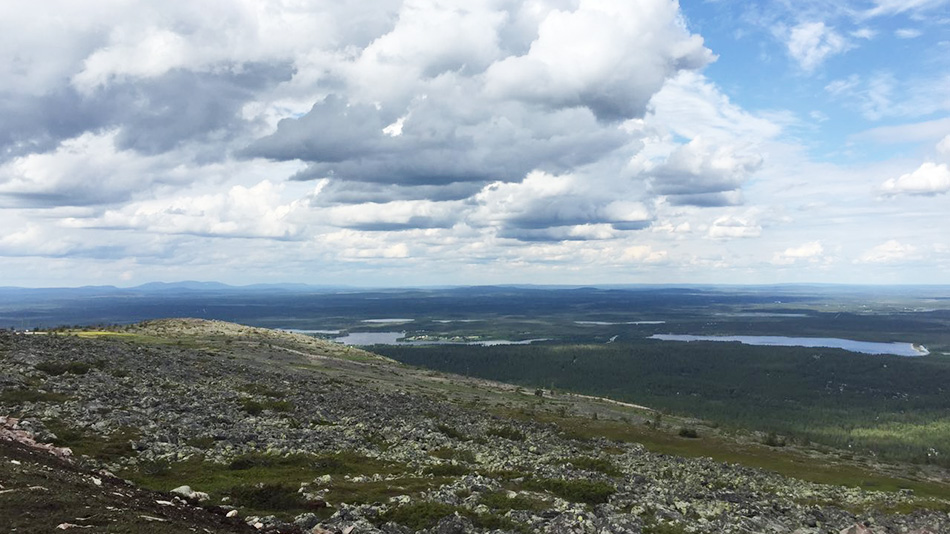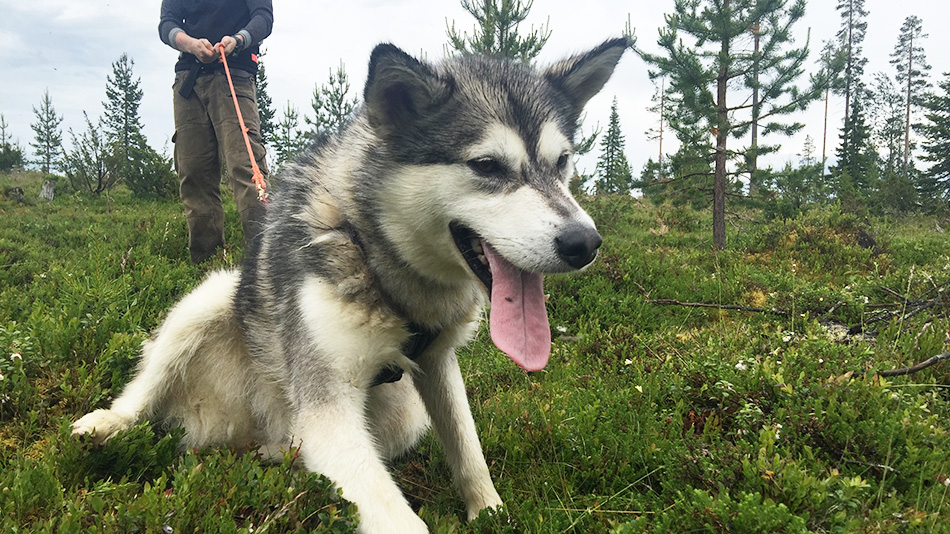 Summer adventures for every taste
As is true for all Lapland tourist service providers, winter is the busiest time of year at Polar Lights Tours, but this doesn't mean there isn't plenty of options for guests arriving in the summer months. During the long days of nightless night summers, guests can explore the pristine natural beauty of the surrounding Lapland landscapes hiking and trekking, or even take a husky sled ride on their special summer sleds. They can learn of the history, life, and training of these working dogs, while enjoying coffee by a campfire in the fells. Most visitors find a visit to the husky farm an unforgettable experience, especially when there are new puppies to pet and play with!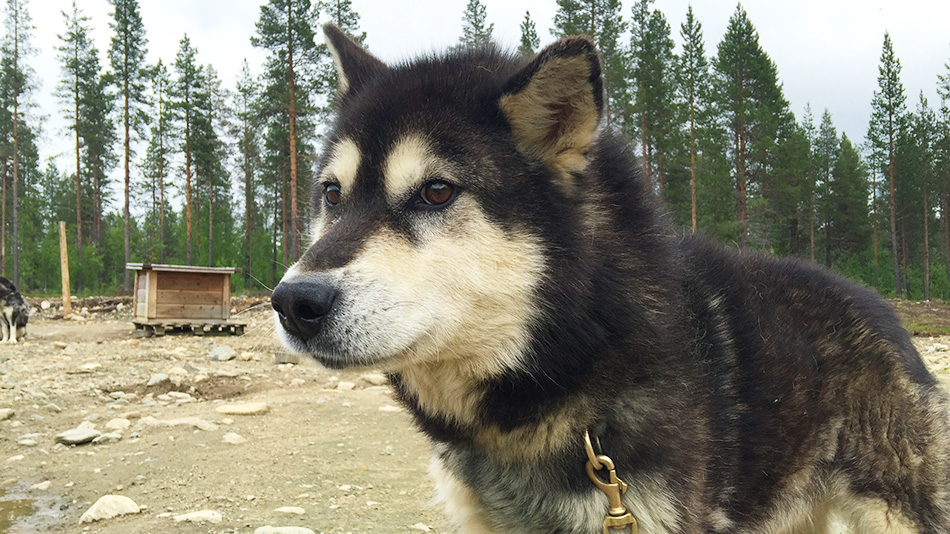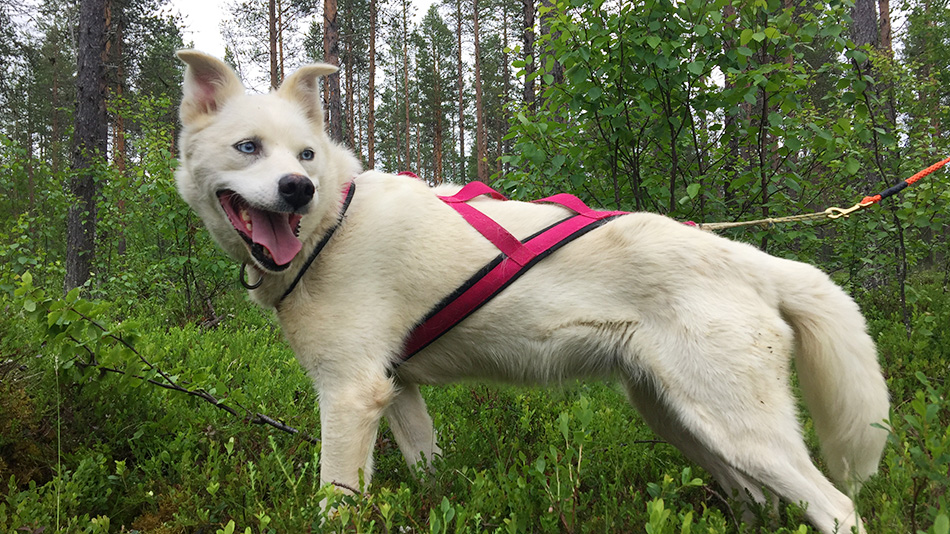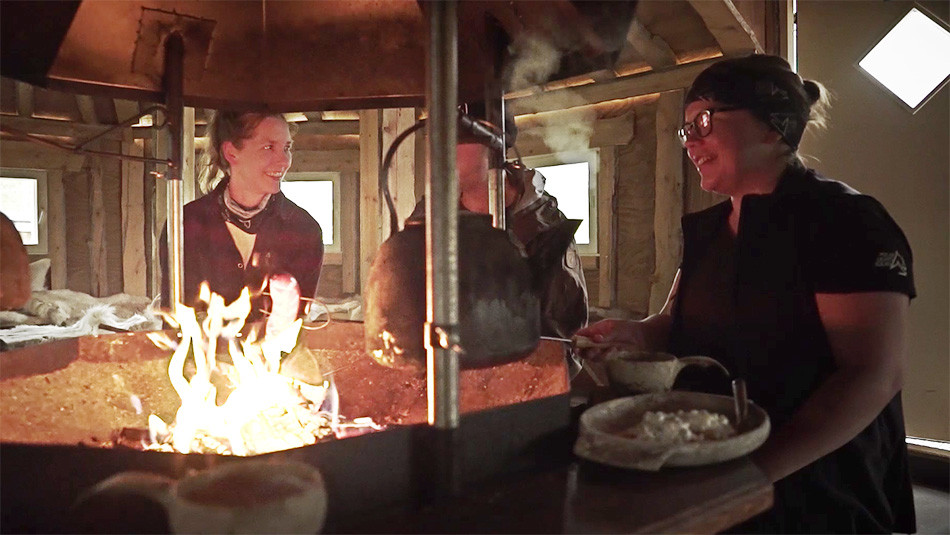 Summer is also perfect for exploring the fells on horseback, and Polar Lights Tours provided tailored programs for riders of every skill level, according to their wishes and experience. Polar Lights Tours also offer great guided tours under the midnight sun or in the twilight to see the Northern Lights!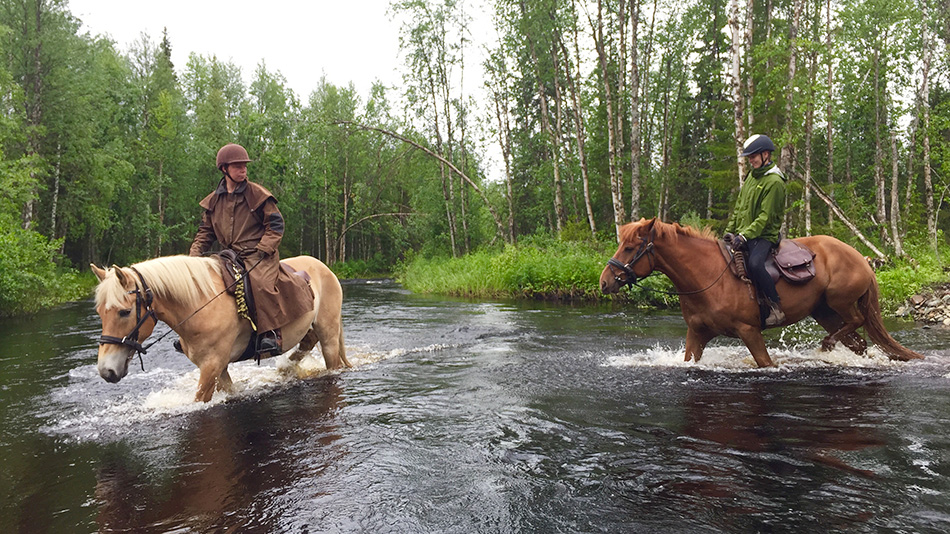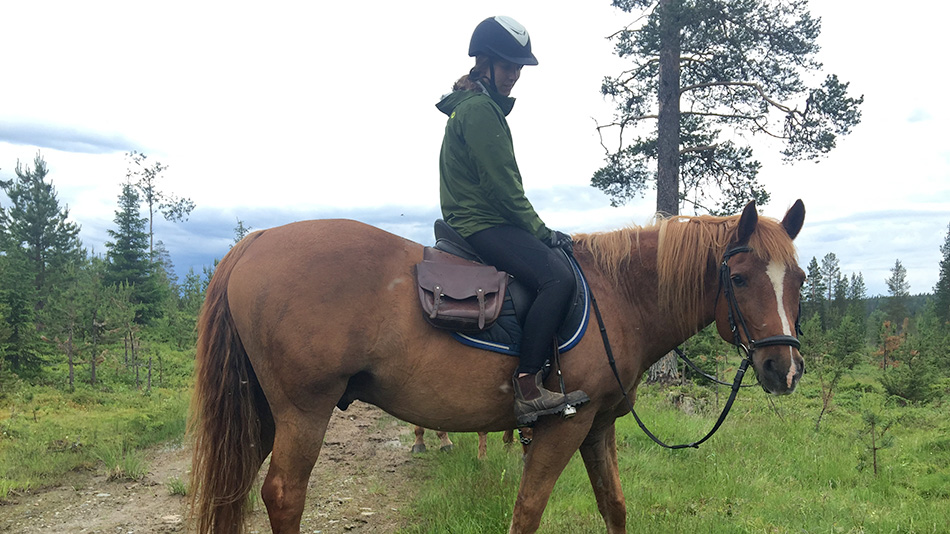 The lakes and rivers in this part of Lapland are among the cleanest, purest waters in the world, and there are plenty of opportunities to explore them canoeing and kayaking. What better way to admire these amazing arctic landscapes than from in a canoe, floating silently over the waters, or paddling down faster moving rivers. Polar Lights Tours provide a range of canoeing options ranging from a couple of hours to all day long tours of the lakes.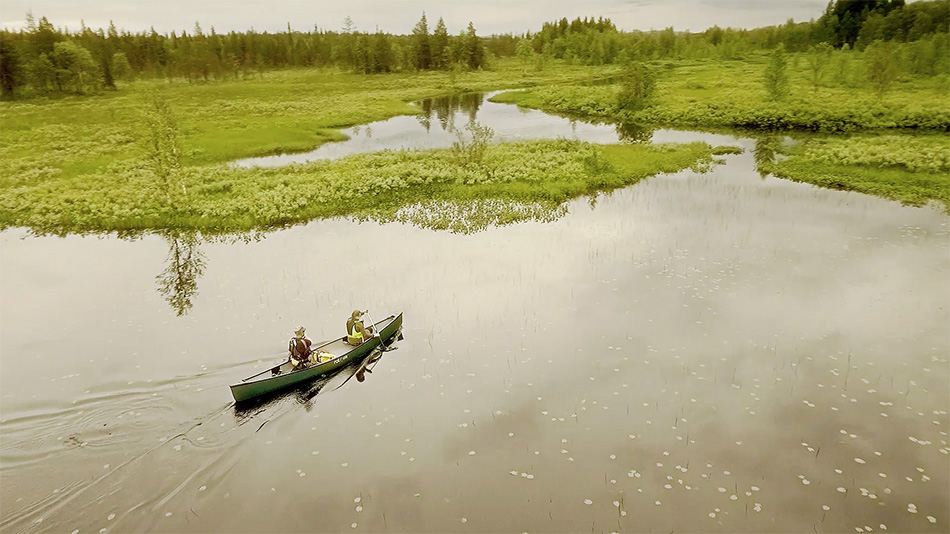 Harvesting the Autumn forests
Finns have always had a healthy relationship with nature, and this is never more evident in their appreciation for the forests, and all it has to offer. Everyman's Right enables everyone to wander the forests, and from late summer through autumn Finns will be found there, harvesting the bounty of berries and wild mushrooms. In Lapland, the berries are natural superfoods, growing under the midnight sun and packed with with vitamins and antioxidants. For example, did you know that the authentic arctic delicacy, the cloudberry, is one the richest sources of vitamin c in the world. At Polar Lights Tours their expert guide will help you harvest these Finnish superfoods.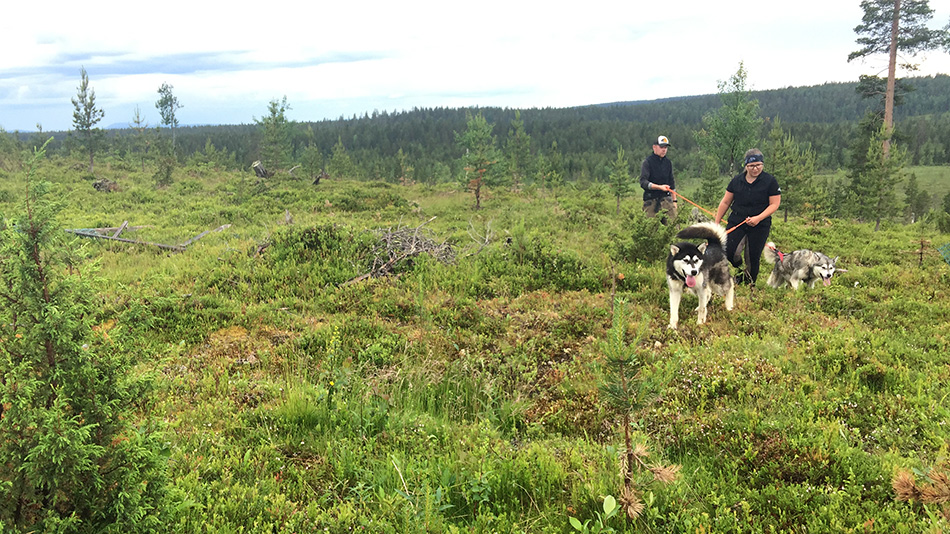 Sauna – Relaxation and Finnish Culture
It is often mentioned that Finland boasts more saunas than cars, with estimates varying between 2 and 3 million, for a population 5.6 million people. Whether there are more saunas than cars, or not, there is no doubt that the sauna plays an intrinsic part in the lives of Finns. One of the most memorable experiences at the end of day spent in the outdoors is to relax in an atmospheric, wood heated barrel sauna in the arctic. After bathing, you can then relax by a cozy fireplace and hear about the various health benefits of sauna, and its significance in Finnish culture.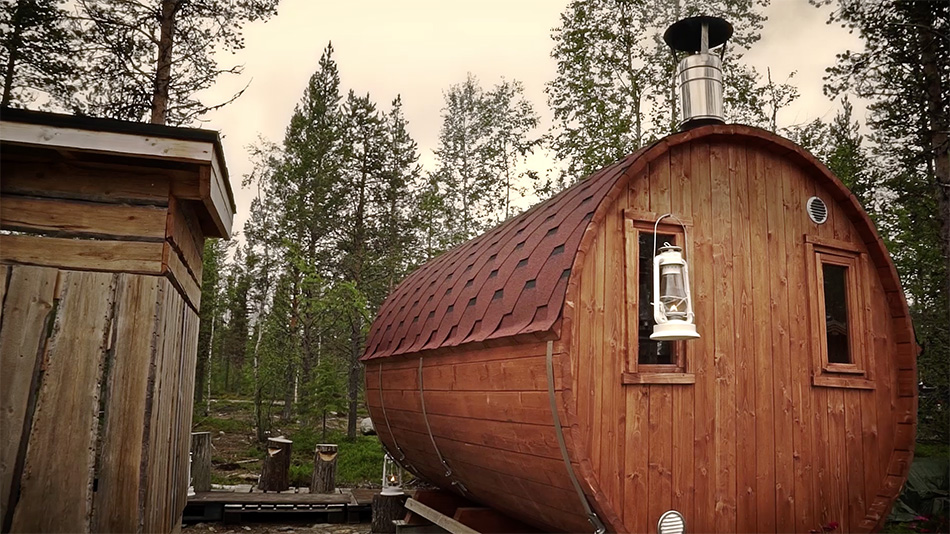 Winter
This winter Polar Lights Tours have an exciting new addition available for their guests, the chance to spend a night 'glamping', or glamorous camping in luxurious tents. Glamping is a wonderful way of experiencing the great outdoors, without sacrificing comfort or luxury. This coming winter guests at Polar Lights Tours will be able to enjoy all the amenities of a well appointed tent in heart of Lapland's wild outdoors. Where better to spend a night in nature, possibly marvelling at the magical Northern Lights!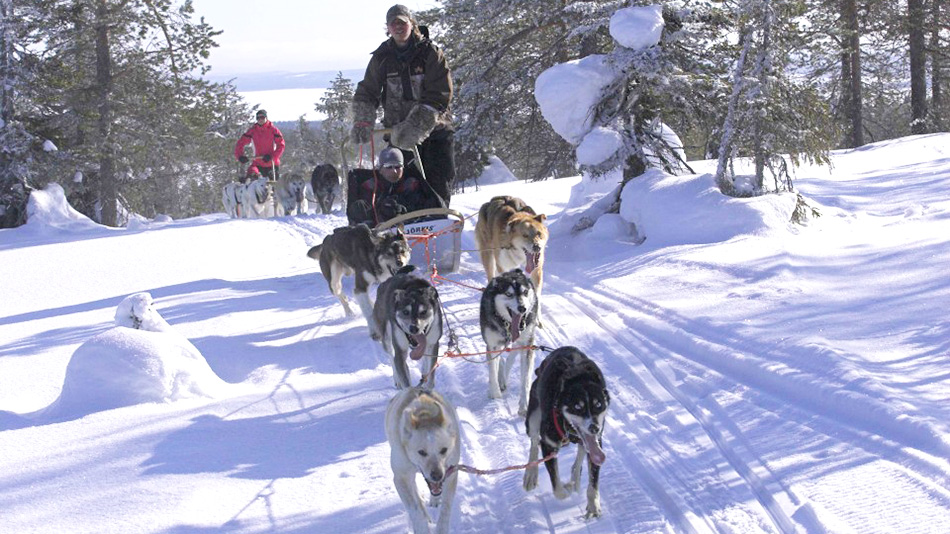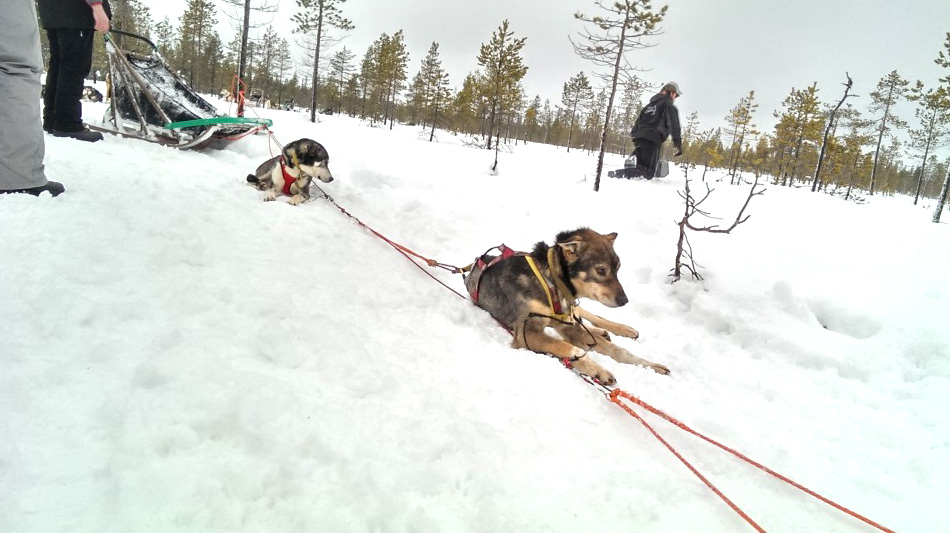 So, if you're interested in the magnificent nature of Lapland, good-natured horses, and delightful dogs, if you'd like to experience the Aurora Borealis, and have an authentic arctic adventure, then you should head to Levi and check in with Polar Lights Tours. There are also plenty of options for guests with reduced mobility, so everyone is welcome to join the adventure!
How to get there
The nearest airport is located in Kittilä, which is only a 20-minute drive to Polar Lights Tours. If you travel by train, it arrives at Kolari and Rovaniemi, where there are frequent bus connections to Levi – visitors can also take their car on the train and you can continue on from there. In the high season, bus lines also operate from Helsinki to Levi. In winter, all Polar Lights Tours' programs include free transportation from Levi centre.