Visitors to Finnish Lapland will have a wide range of accommodations to choose from. Hotels come in every size, from cute boutique hotels to the bigger chains that can be found in the big resorts and towns, where you can also find apartment rentals and B&Bs. Away from the towns and throughout the arctic wilderness the options expand to include a more traditional Finnish way of lodging, in log cabins and villas, ideal for families and groups. However, of all the accommodation options available in Finnish Lapland perhaps the most exotic are those destinations where visitors can spend a night in a room fashioned from snow and ice; or in the more luxurious, and warmer, glass igloos available in so many new igloo villages.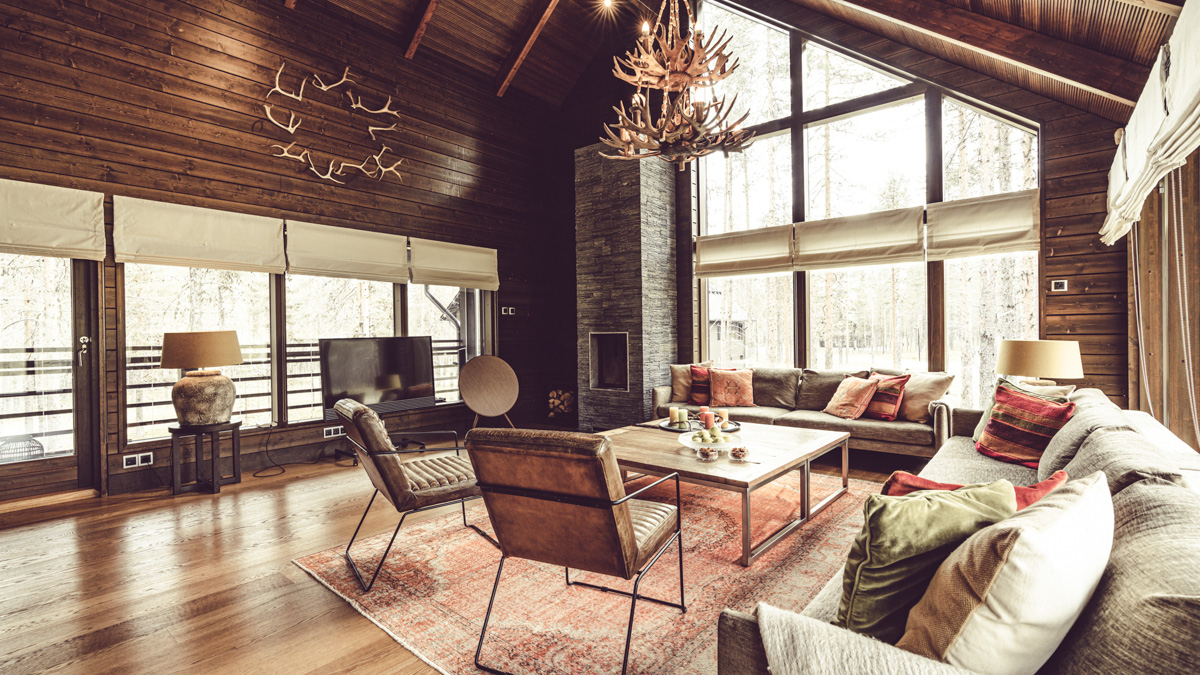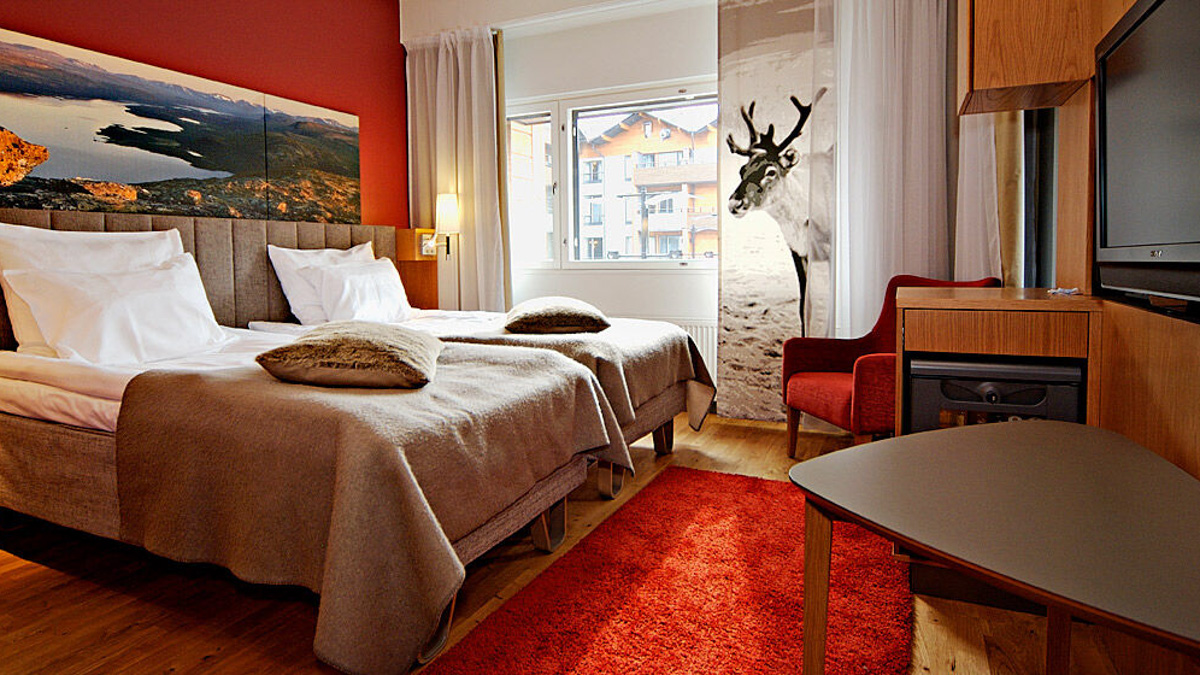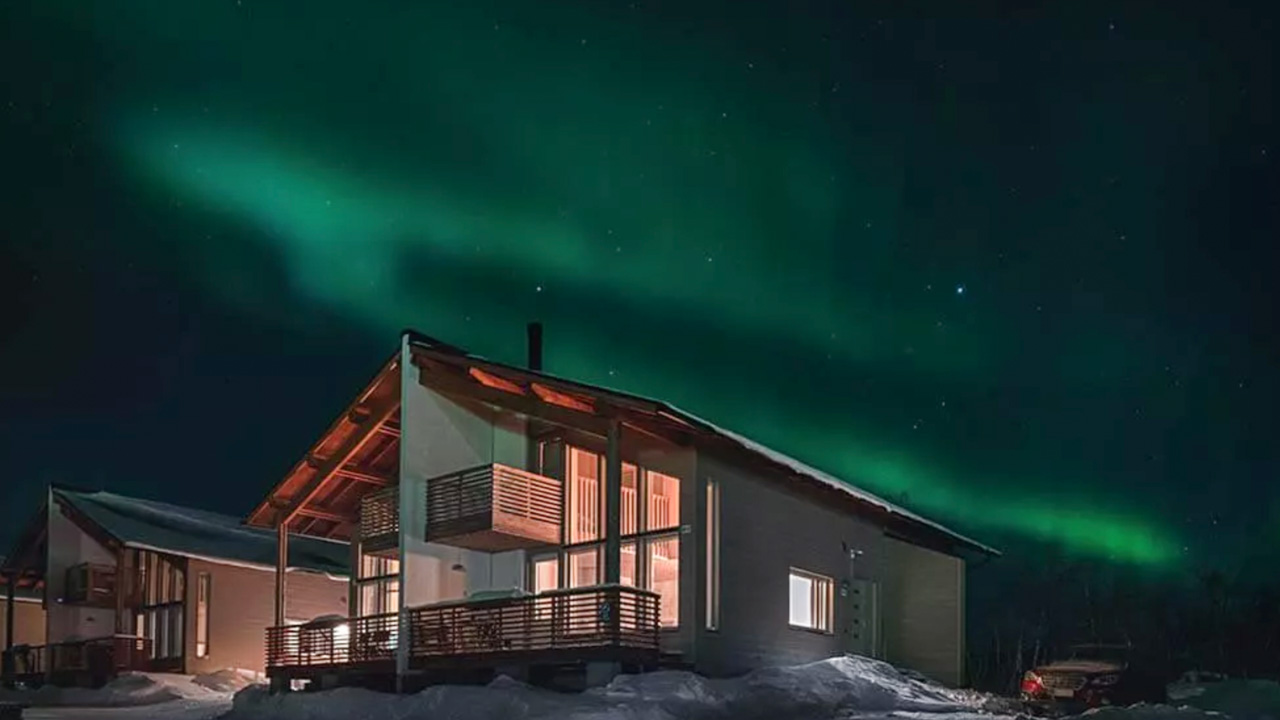 Santa's Hotels
Santa's Hotels is a Lappish family-owned hotel chain, operating in five destinations in Finnish Lapland – Rovaniemi, Levi, Saariselkä, Kilpisjärvi, and Luosto – as well as in Kalajoki, Otstrobothnia. Santa's Hotels provides a range of options needed to ensure the perfect vacation: First-class dining, high-quality hotel rooms, premium glass igloos, full-service chalets and fully-equipped apartments.
Polar Lights Tours
Located about 140 km north of the Arctic Circle, close to Levi Resort, Polar Lights Tours is a family owned farm and wilderness resort in Finnish Lapland. Perfectly situated in an area of outstanding natural beauty, Polar Lights Tours provides an ideal base for enjoying the surrounding pristine nature of the Lapland wilderness, and a range of options for exploring whatever the season.
Break Sokos Hotel Levi
Located in the heart of Levi, the biggest ski resort in Finland, Break Sokos Hotel Levi offers its guests easy access to all the services in the resort, while overlooking stunning fells and next to pristine Lapland nature. The hotel provides guests with a vibrant interlude from everyday life, where you can spend time speeding downhill or enjoying fine art, as well as mush huskies or pet friendly reindeer.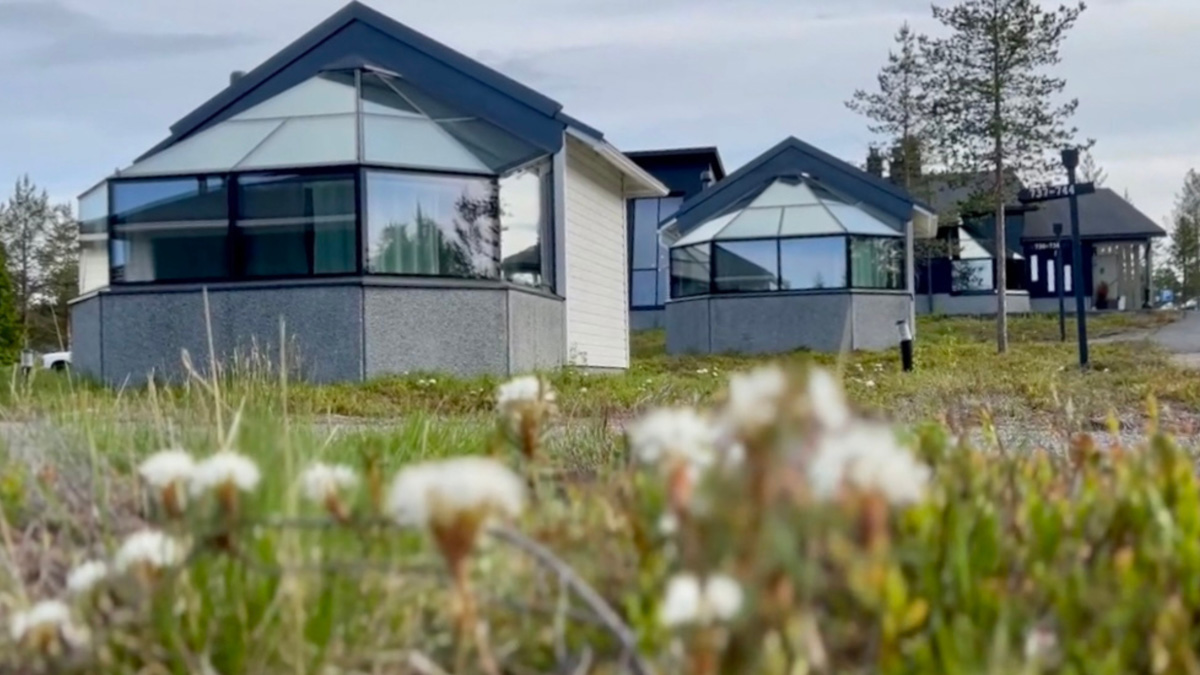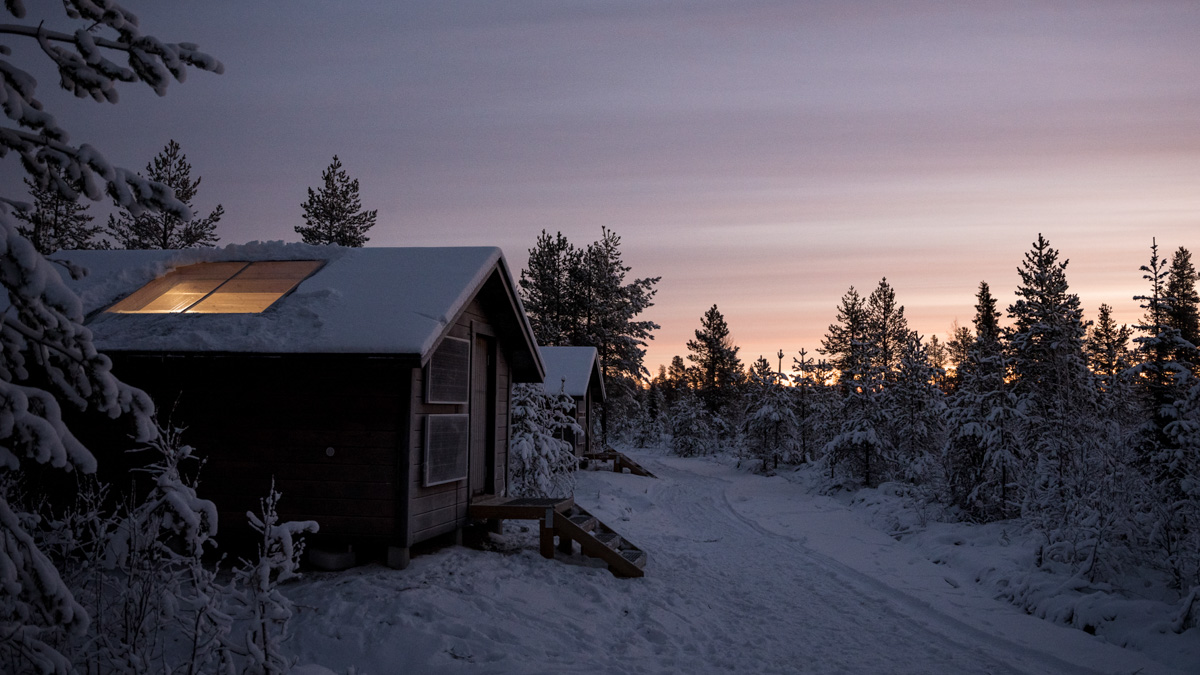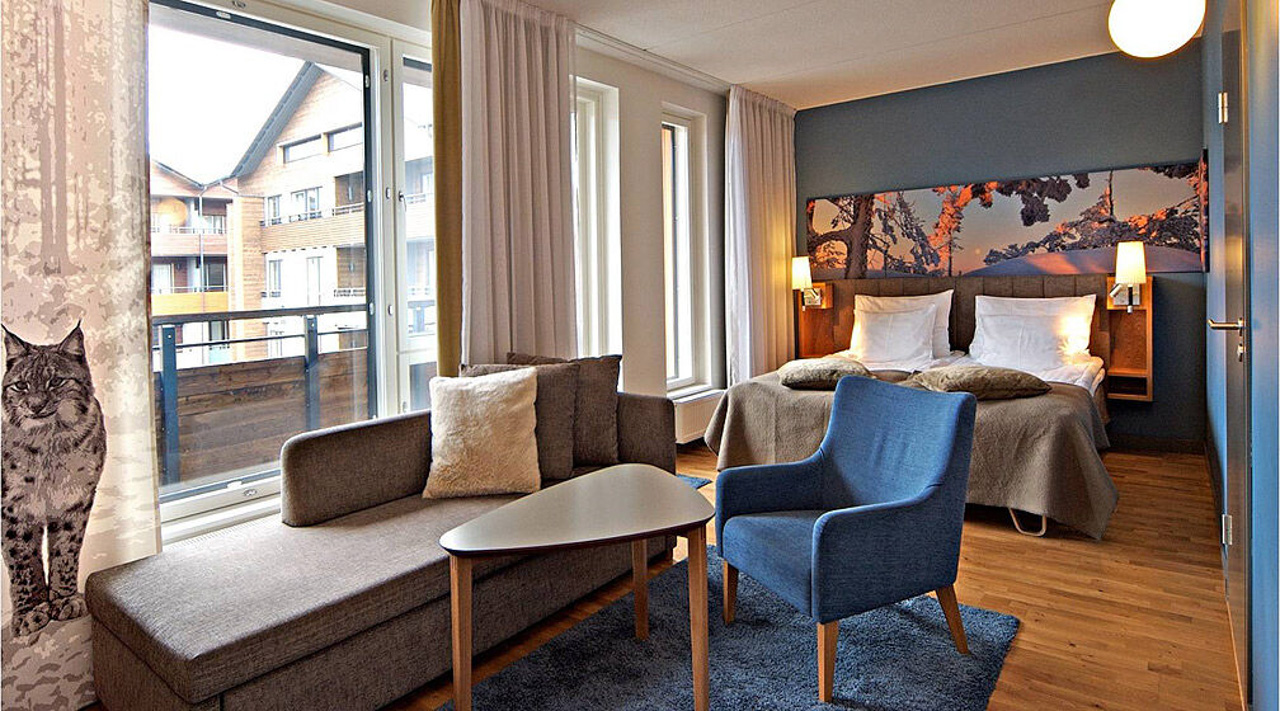 Levi Hotel Spa & Design Hotel Levi
Levi Hotel Spa resort has two unique hotels. The cosy Levi Hotel Spa, with Water World Levi is perfect for those of all ages who are ready to experience the Lapland holiday feeling, Design Hotel Levi invites you to another reality where design and nature intertwine. A contemporary and stunningly beautiful second home amidst the Lappish wilderness.
Hotel Levi Panorama
Hotel Levi Panorama is a high-quality hotel located on the front slope of Levi, above Levi village. The stunning views from Hotel Levi Panorama extend over nearby fells of Pallas and Kätkä. Enjoy Lapland's summer with its endless bright nights or the colourful autumn and beautiful Northern Lights.
LevinSky Luxury Villa
The 5-star LevinSky Luxury Villa features three floors with six luxurious bedrooms, an open-plan living area with a large open fireplace, a modern kitchen, and wide panoramic windows overlooking the last great wilderness in Europe.
Levi Spirit
Tucked away on the eastern slopes of Levi, with a view over the Ounasjoki river, Levi Spirit is a rustic-chic resort that combines all the elements that make for a memorable vacation. There are nine luxury villas with modern Nordic design and luxurious furnishings in the Levi Spirit resort.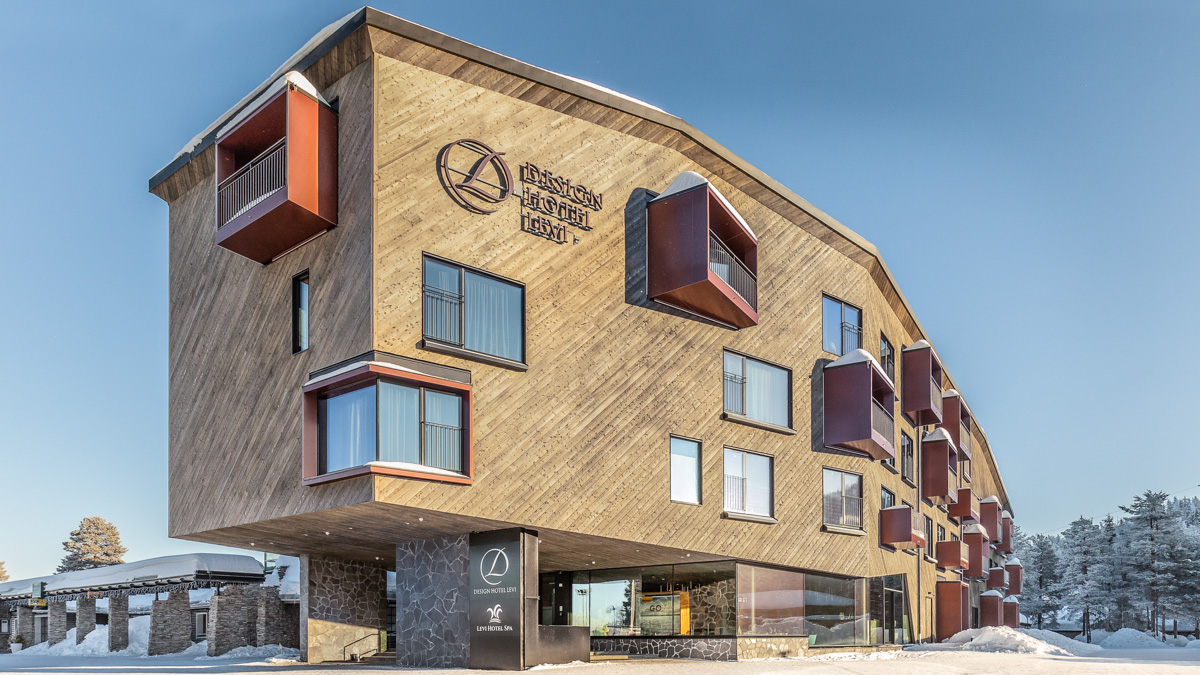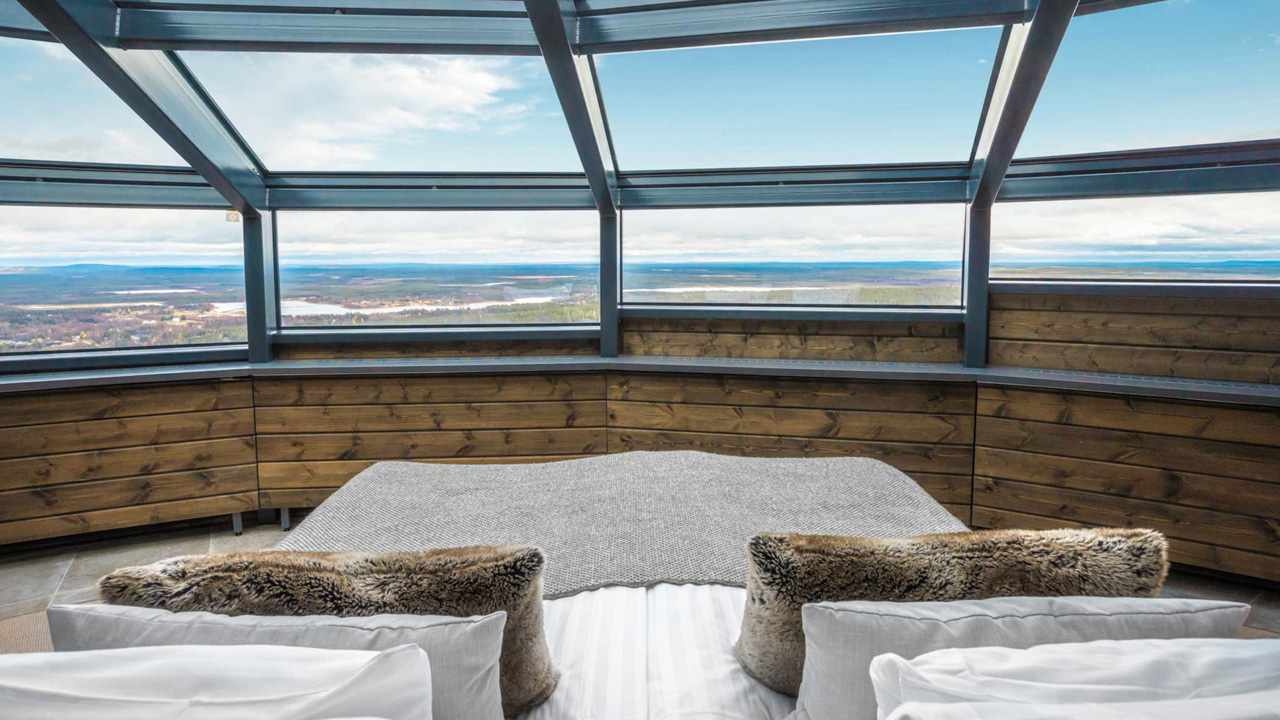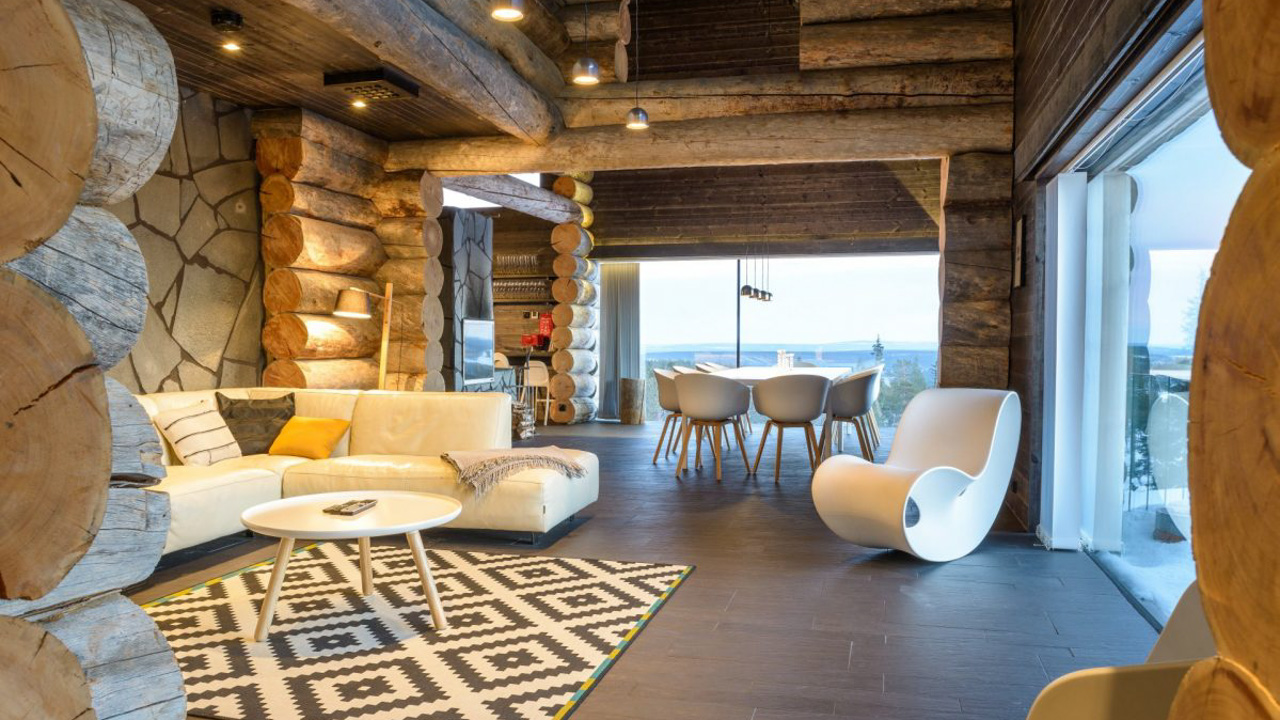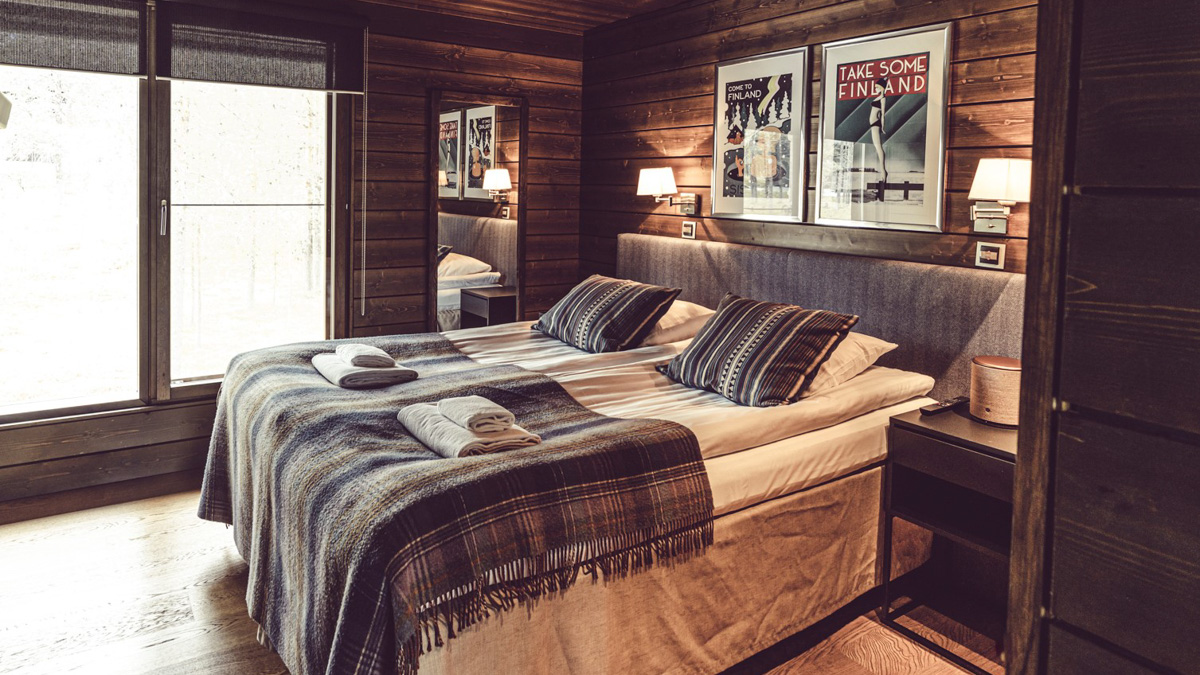 Inari Onnela Wilderness Services
Inari Onnela Wilderness Services is a one-man tourism company that serves its guests year-round on the shores of Lake Inari, in Lapland on Onnela's old farm. In Onnela, you can spend your vacation in complete peace and tranquillity, and experience the untouched wilderness and its complete silence. You can plan an active adventure vacation or spend a relaxed and peaceful vacation without any advance plans.
Kolmen Koukun Cabins
Saariselkä is located in Northern Lapland in FInland. Kolmen Koukun cabins can be found In the middle of Saariselkä village. Kolmen Koukun cabins are atmospheric, spacious cabins, which have everything you need for a comfortable stay.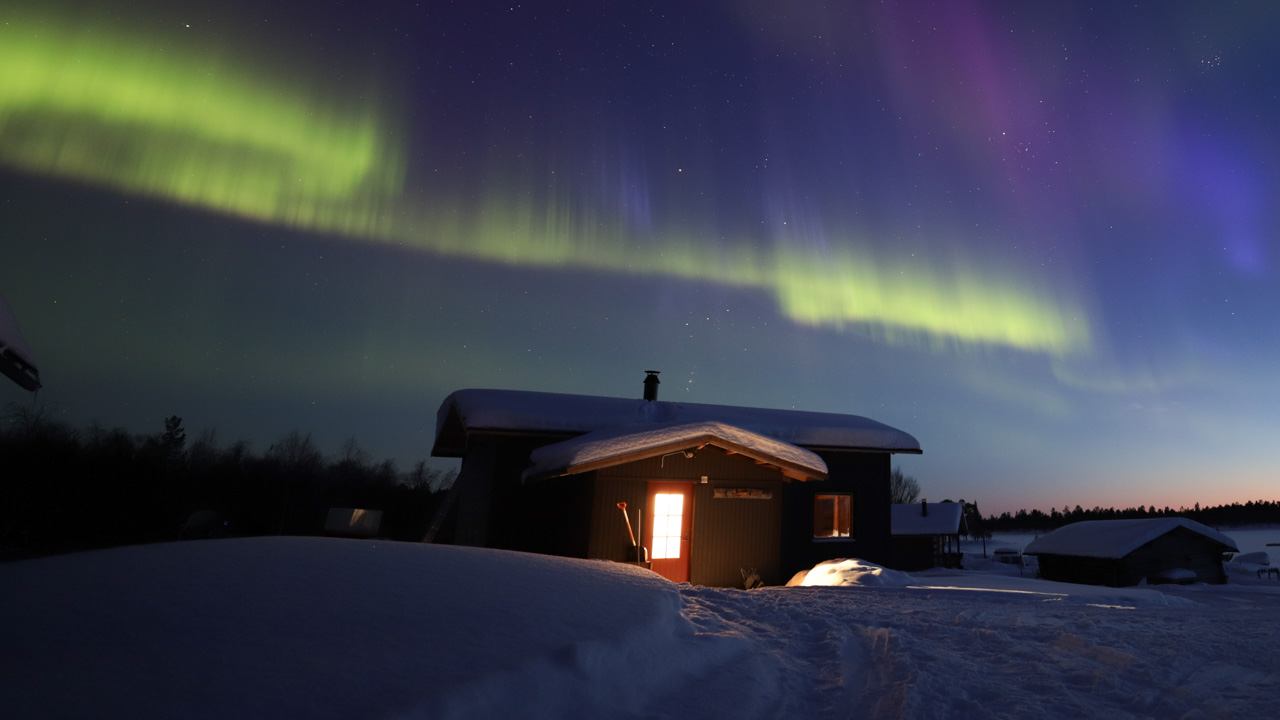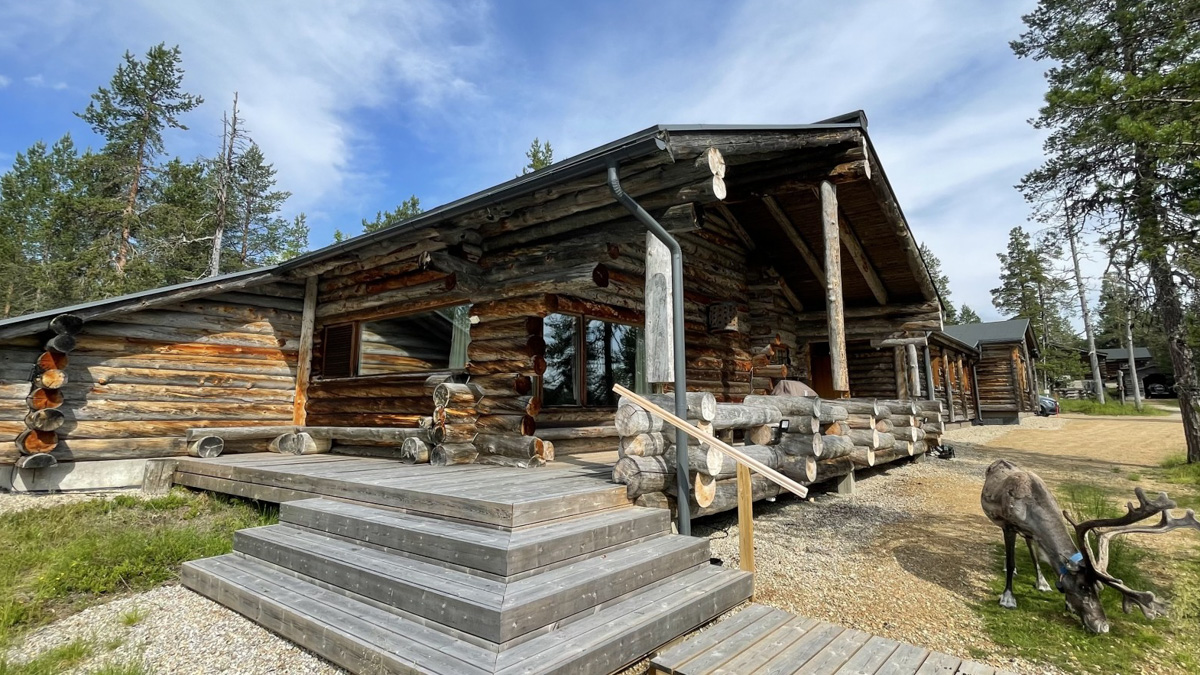 Arctic Glass Cubes
You can experience an unforgettable stay in Top Star Finland's unique Arctic Glass Cubes in Saariselkä. The glass cubes have panoramic windows with an unforgettable view perfect for taking in the wonderful Finnish nature. The location has great access to the downhill slopes, toboggan slope, cross-country skiing tracks, snowmobile trails, hiking routes, as well as safari and other activity services.