Lapland Safaris are launching a new premium service specifically for independent travellers visiting northern Finland. Arctic Exclusive premium holiday packages in Rovaniemi offer dedicated and tailored Lapland experiences for groups and families, allowing them to plan their holiday excursions exactly how they want and when they want.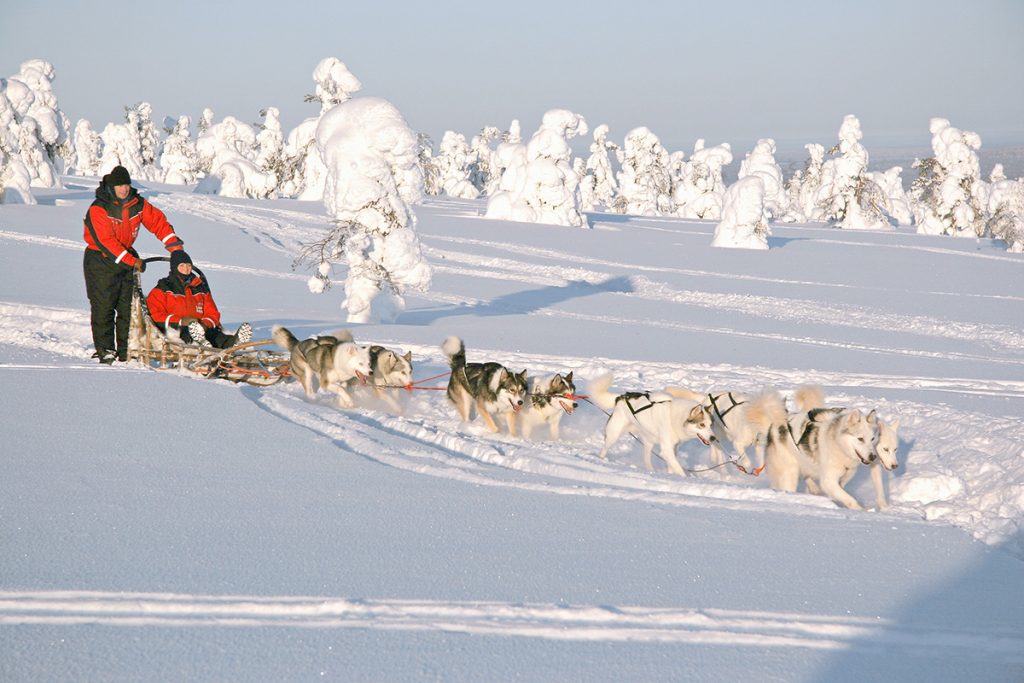 Unique and personalized Lapland adventure
With the new Arctic Exclusive brand, Lapland Safaris are dedicated to fulfilling your dream of a unique and personalized Lapland adventure just for you and the special people you have chosen to travel with. Clients can view a wide range of Arctic Exclusive excursions on the webstore, and select the safari they want. All departures are available for groups with a minimum of 4 people – although Lapland Safaris will be happy to arrange a special personalized package for smaller groups if necessary.

The Arctic Exclusive package
The Arctic Exclusive package includes private airport transfers to your accommodation, private guided excursions with a personal guide accompanying the group, thermal clothing delivered to your accommodation, a welcome package, and the latest Eco-Friendly snowmobiles (for those who choose a program that includes snowmobiling). Should you find that there are schedule issues, Lapland Safaris are flexible, and will be happy to rearrange the activity to better suit your needs. Throughout your excursion your personal guide is on hand to give you valuable tips and advice to help you get the best out of your trip.
Santa Claus Safaris
There are a wide range of excursions available in the Arctic Exclusive offerings. The most popular of these is the Santa Claus Safari, which combines nature, culture, and the spirit of Christmas. It begins with a journey by snowmobile to a reindeer farm where you will learn about Sámi culture and reindeer husbandry. From there you travel in a reindeer-pulled sleigh to attend a special ceremony to mark your crossing of the Arctic Circle, and from there by car to the magical Santa Claus Village. While there you have the opportunity to send cards or letters from the Santa Claus Post Office, meet Santa himself, dine in a cosy restaurant, and be awarded a special diploma for crossing the Arctic Circle.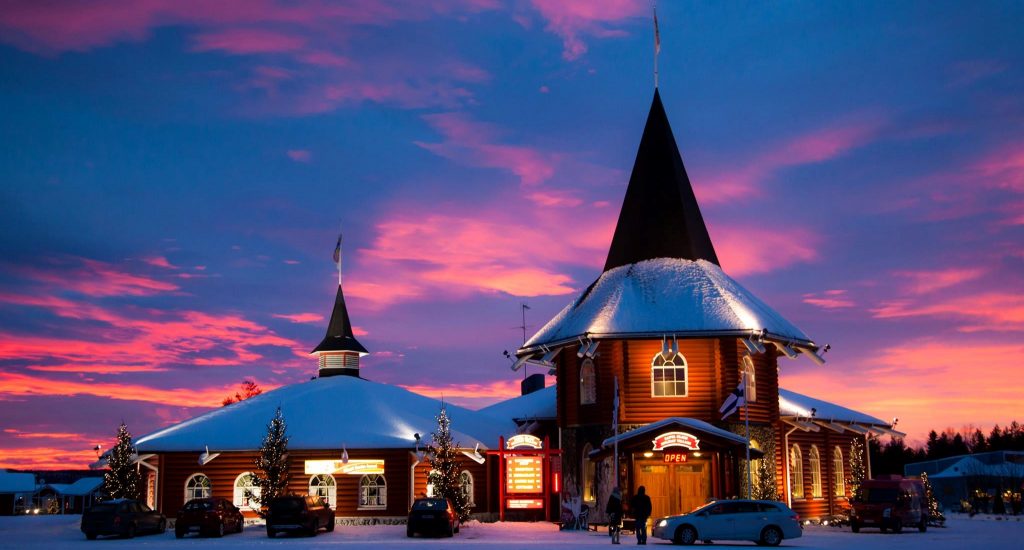 Ice Fishing Safaris
Another popular option is the Ice Fishing Safari, where clients are taken north on snowmobiles on a trail through snowy forests and along the frozen river to a small secluded lake in the wilderness. Here you will learn the ancient skills of ice-fishing, enveloped in the peace and quiet of this pristine setting, and you can fry your catch over an open fire before the return journey home.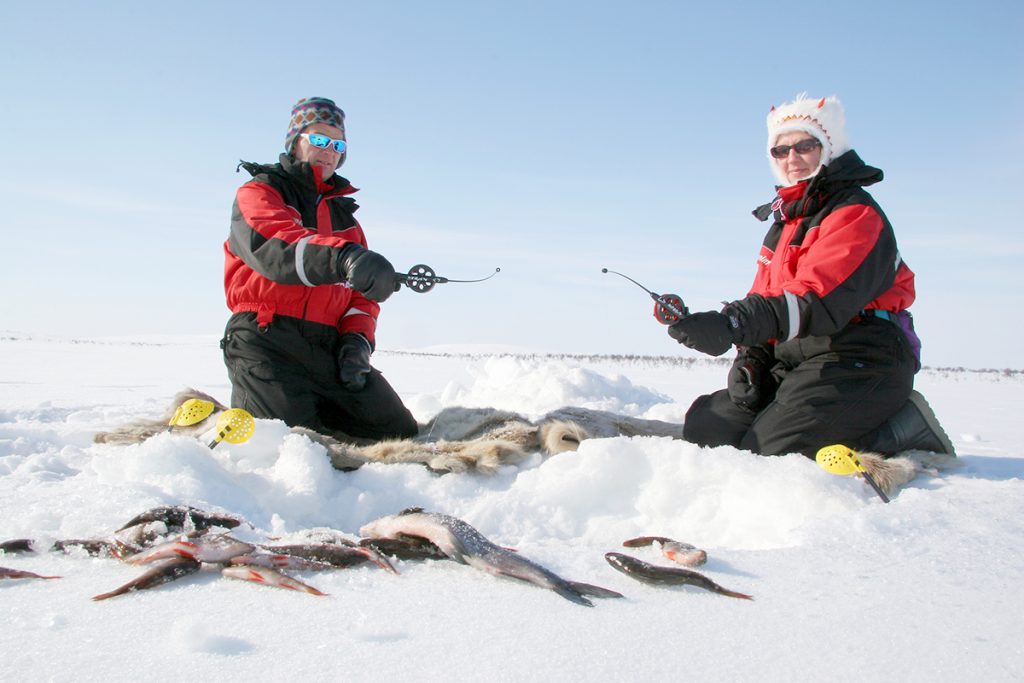 Northern Lights Safaris
One of region's most popular attractions are the Northern Lights, and Lapland Safaris' Aurora Borealis Adventure is the perfect excursion for clients eager to see them. You are taken by car to a location miles from anywhere, where there is no light pollution, and then a short walk to the best spot to see them. While waiting, clients can relax around a campfire, grilling sausages and enjoying hot beverages, and at the end of the evening are returned by car to the hotel. The same excursion is also available making the journey to and from the destination by snowmobile.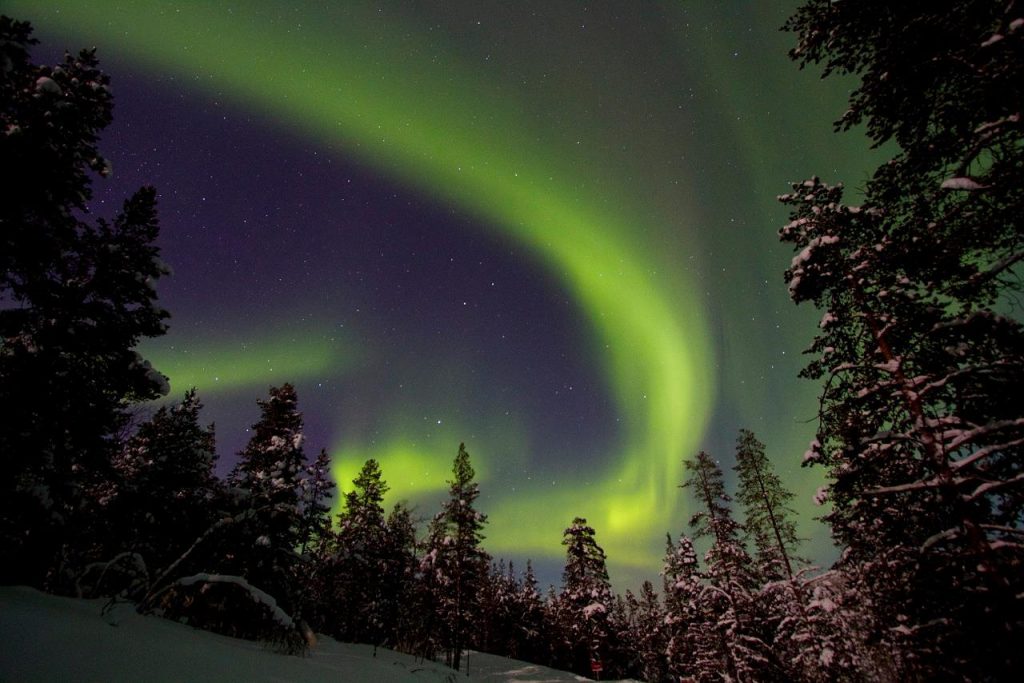 Snowmobile Safaris
Lapland Safaris also offer other snowmobile safaris, including their Driver's Dream excursion (available only to those with a full driver's licence), Reindeer Safaris (very popular among families with children), day-long excursions to the Ranua Wildlife Park where you can see polar bears (as well as 50 different other arctic animal species), Snowshoe or Altai Skiing excursions, and trips to a traditional Kota in the wilderness for an evening meal.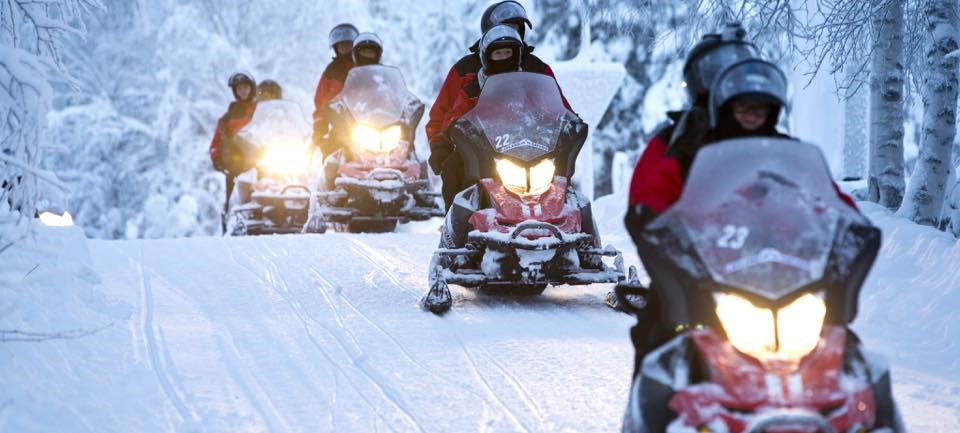 Welcome Package
Lapland Safaris provide each client with a Welcome Package that will be waiting for you in your accommodation. This package includes a welcome letter packed with helpful tips for discovering the best of the destination, including the lesser-known gems favoured by locals. You'll also receive a traditional, ecological wooden Kupilka cup, perfect for savouring the pure, fresh water of Lapland, and for outdoor use. There is also a warm, woolen winter hat; a superfood snack bar made from the finest local and organic ingredients; juice made from organic berries picked in the Lapland wilds; a thermal outfit that will help keep you warm no matter how cold it is outdoors, keeping in mind the old Finnish mantra that there is no such thing as bad weather, just bad clothing!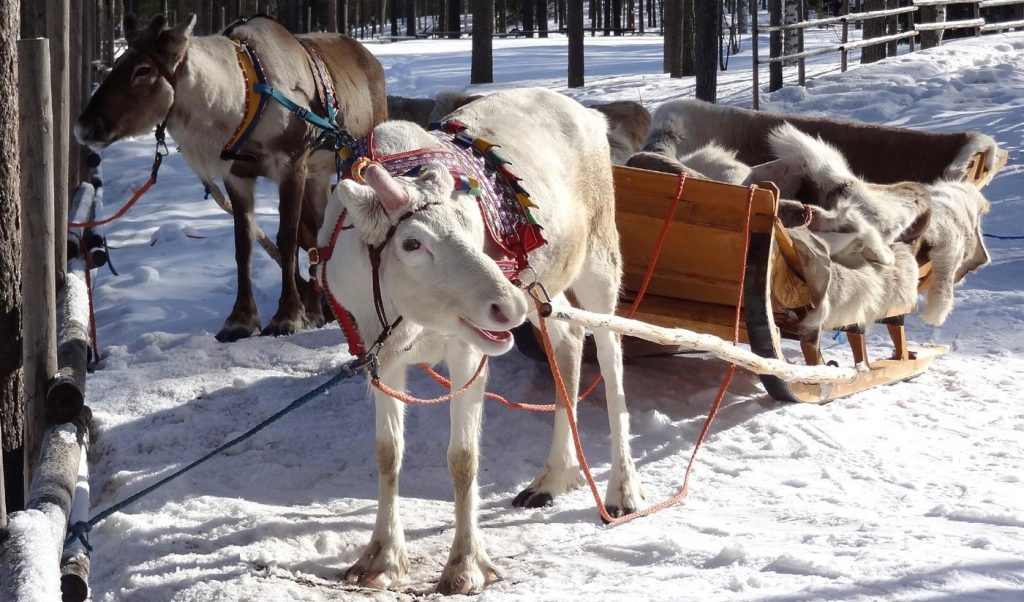 Arctic Exclusive is a brand of Lapland Safaris, the leading arctic experience provider in Scandinavia having over 30 years of experience in the tourism industry and cooperation with the leading travel brands. Arctic Exclusive packages are the latest offering, designed for clients who prefer a more personalized, bespoke experience. Lapland Safaris will continue to provide all the other excursions that are currently on offer, which are available to book for a minimum of two people.
Save
Save