Lapland is famous for the inventiveness of its residents in coming up with new ways of getting the most out of their long, cold winters, so when we discovered that Safartica had come up with a new offering for visitors we weren't too surprised. As one of the leading Destination Management Companies operating in Finland, Safartica already provides a wide range of activities and adventures for its growing clientele, and we expect this new offering to be as popular as any of the others.
So, what is this experience they are offering. With Aurora Borealis ice-floating, Safartica clients are brought to a remote and isolated venue deep in the forests of Lapland, where a large hole has been carved into a frozen lake. With special, highly insulated suits, guests then slide into the water where they can experience the utter peace and silence of Europe's last great wilderness while floating quietly on their backs in the frigid water. However, the guests are wearing their own clothes under the insulated suits, so they don't feel the cold at all, even though the water is 0° Celsius.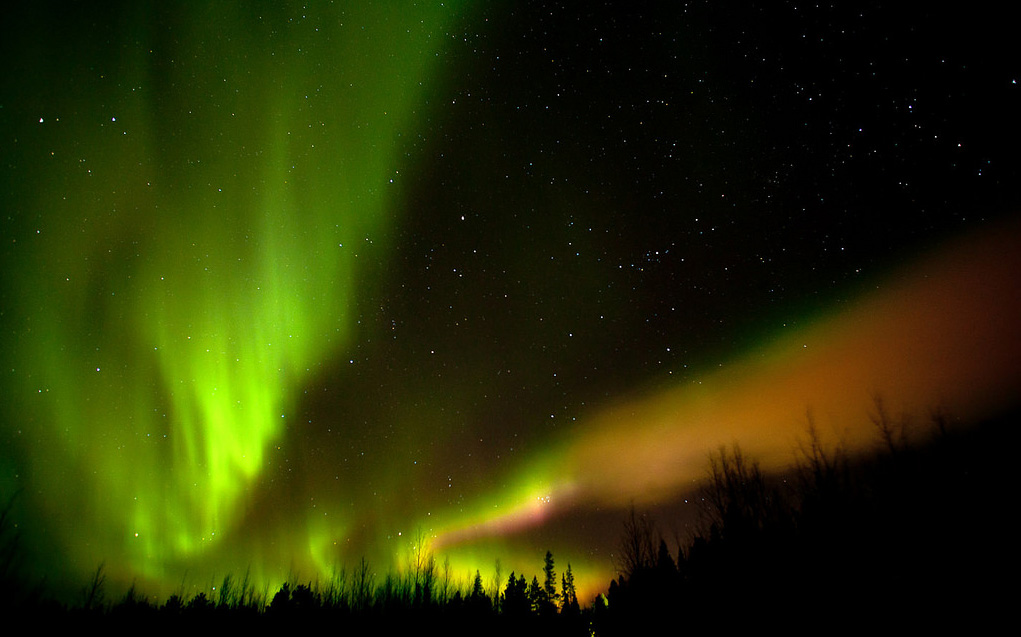 Silence, Please!
If the skies are cloudless, and the northern lights are active, then there can hardly be a better way to experience this natural wonder. The locations are remote, so along with the silence guests are also able to enjoy a virtual absence of light pollution. Even on nights when the auroras are less active (and they are visible on average for over 200 nights annually), the sweep of the Milky Way and all the other stars are visible in ways unique to above the arctic circle.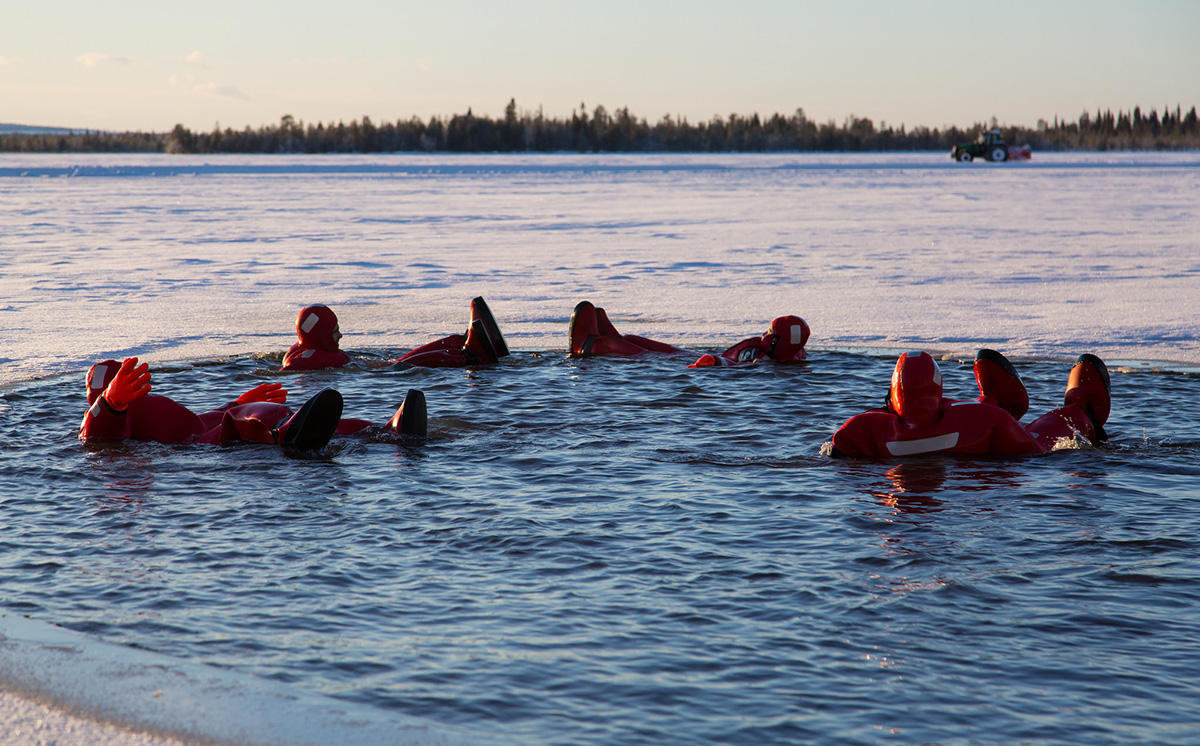 Four Separate Seasons
Safartica has four separate seasons for Aurora Floating in Lapland. The Autumn season runs until November 19th, their Christmas season runs from November 20th until January 10th, and their Winter season runs from January 11th until April 15th. They will also be offering Midnight Sun Floating for the summer season, which will run from the beginning of May until the end of August. There are two locations in Lapland where this adventure is available, Rovaniemi and Ylläs.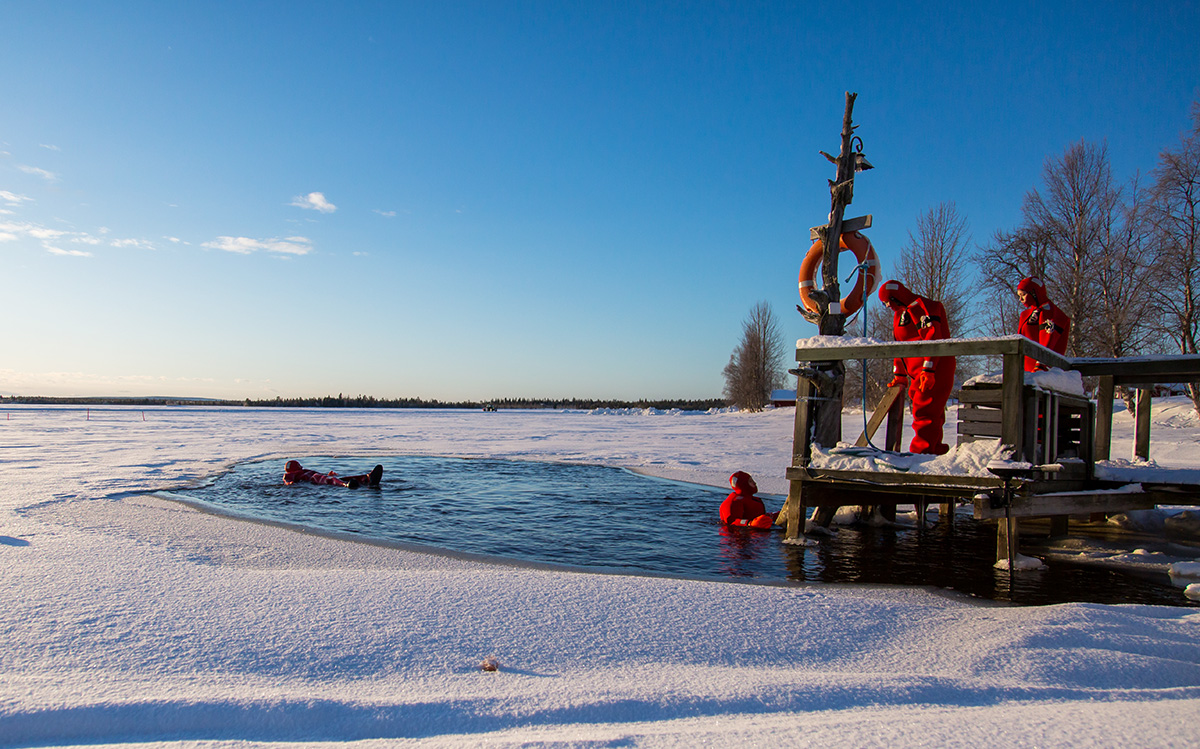 Aurora Floating Available Daily
Aurora Floating excursions are available daily, at a cost of 92€ for adults and 46€ for children – there is a minimum height of 120cm, and the excursions take 3 hours. The price includes transportation to and from the secret locations, the special floating suits, towels, hot drinks, and of course a guidance in English. The departure times, for individual bookings, are at 9pm for Autumn, 6.30pm at Christmas, and 7.30pm for the Winter season. Groups can book for any time of the day, on any day.