The Finnish National Opera is a national institution, being made up of the country's only professional opera and ballet companies, the only professional choir in Finland, and the largest orchestra. The lavishness of its productions, and the professionalism of the performers and musicians has ensured that its status and reputation for high quality have been recognised and appreciated internationally.
Located by the edge of Töölönlahti Bay, the Opera House was designed by Hyvämäki-Karhunen-Parkkinen architects, and opened in 1993 . It is one of the finest modernist buildings in Helsinki, in my humble opinion, with walls that are finished in ceramic tile, render and natural stone, with the public spaces inside a mix of Carrara marble and red beech timbers. The main foyer features a glass wall that overlooks Töölönlahti Bay and Hesperia Park. The Opera House features state-of-the-art technology and two auditoriums: the main auditorium with 1,350 seats and a smaller studio auditorium with 300 to 500 seats.
As is the usual practice, most operas are performed in their original language, with translations in Finnish, Swedish and English being projected on a surtitling screen during performances.
The Finnish National Opera puts on around 300 performances every year, with a repertoire that might include 15 operas and 9 ballets. It also organises recitals, free matinee concerts, events for kids and teenagers, and briefings with audiences where opera and ballet production teams discuss their work.
The season begins in August and ends in June, so there is still plenty of productions and performances left to enjoy in the season.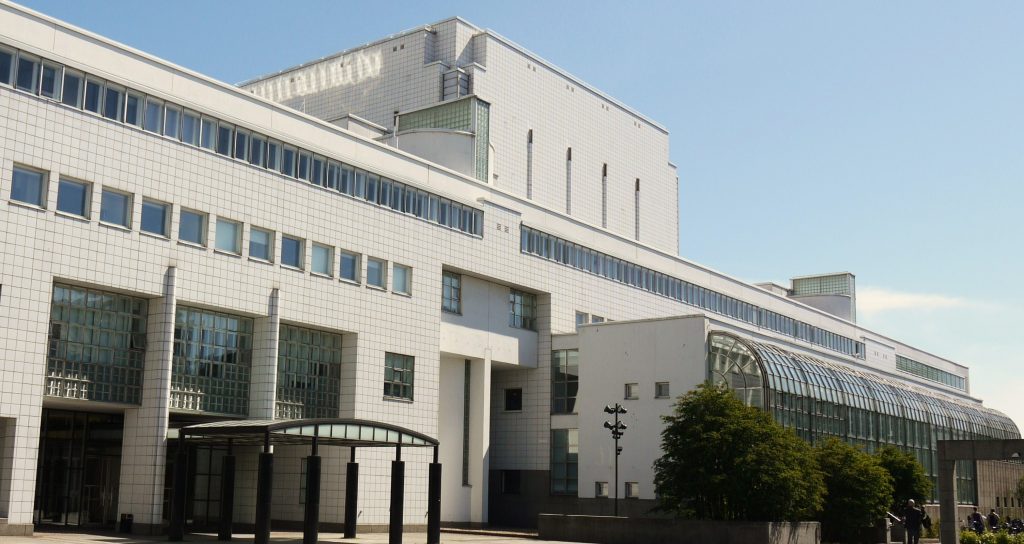 For more details visit the Finnish National Opera.
Save