Summer 2023 in Porvoo is full of charming travel experiences!
Porvoo pampers tourists with wonderful experiences. Idyllic Old Porvoo charms visitors with its cobbled streets, unique small boutiques, and cafés and restaurants serving mouth-watering delicacies. In Porvoo, the urban landscape merges with nature and the archipelago begins in the centre of the city. A uniquely delightful destination, Porvoo is a little over an hour from Helsinki, and is ideal for day trips, overnight stops, and short stays.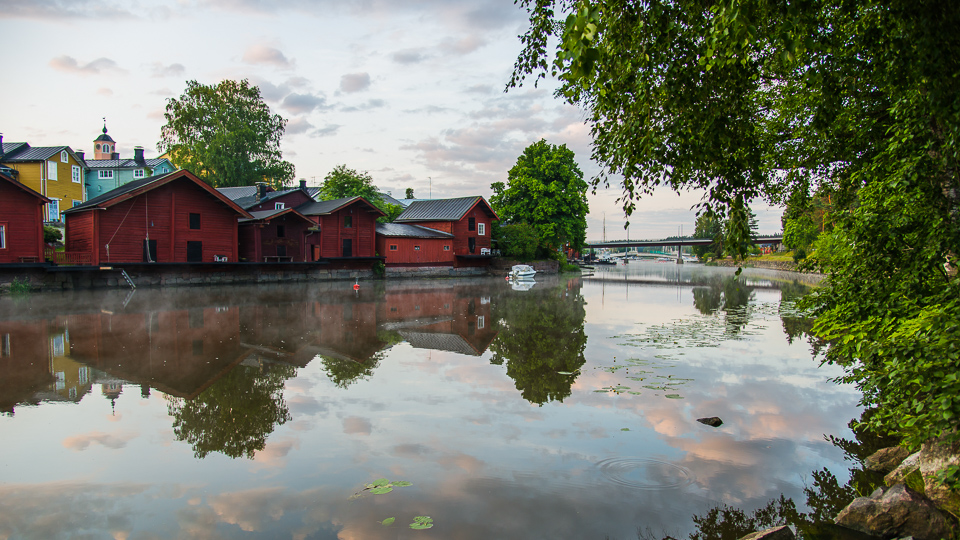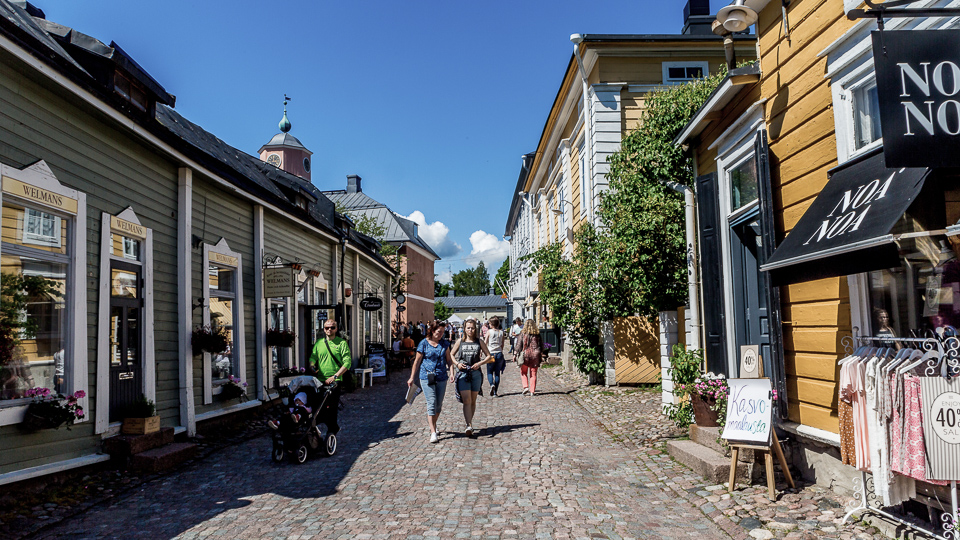 Mini Vacation in Porvoo
In Porvoo, you can find things to do and experience for even longer. Here are some ideas for getting the most out of your trip to Porvoo.
1st Day
Take a day in Porvoo to enjoy shopping and the atmosphere of Old Porvoo. Discover the history of Old Porvoo, charming boutiques with local handcrafts, and charming restaurants and cafes where the delicacies will take your breath away.
2nd Day
Add a touch of fun to your trip and rent a bike, kayak or canoe, enjoy a swim, or head to Kokonniemi Bike Park where you can take the ski lift up and cycle down the ski slope. Take a leisurely stroll while exploring the national city park, and admire the city views from the river banks. Alternatively, dive into Porvoo's rich cultural offerings! Start your tour at Gallery Vanha Kappalaisentalo in the middle of Old Porvoo's Town Hall Square, continue to the home museum of Finland's national poet Johan Ludvig Runeberg and his wife Fredrika Runeberg in Porvoo's Empire style district. Pass the Aleksanterinkatu bridge to Porvoo Art Factory to admire its exhibitions of modern art, and end your tour with a beautiful view over the city at the Näsi Manor gallery.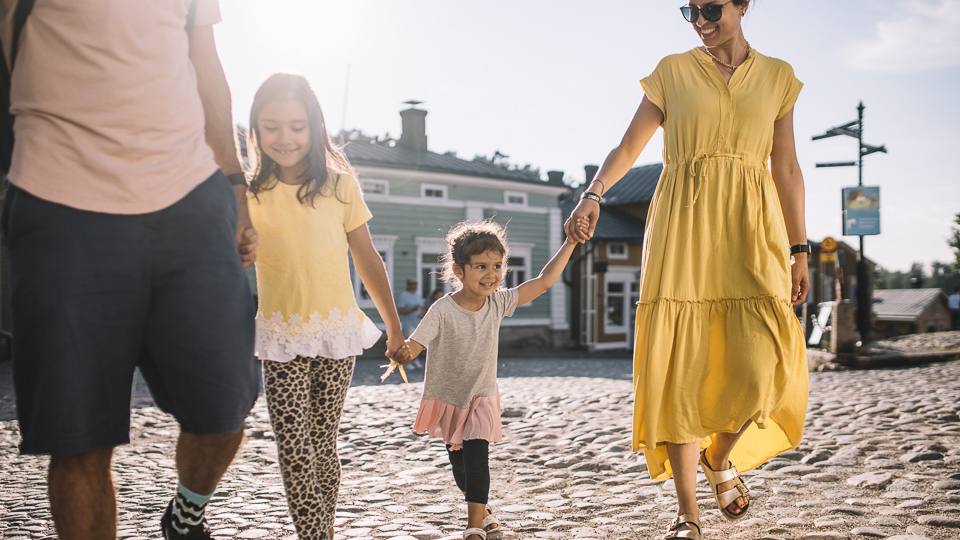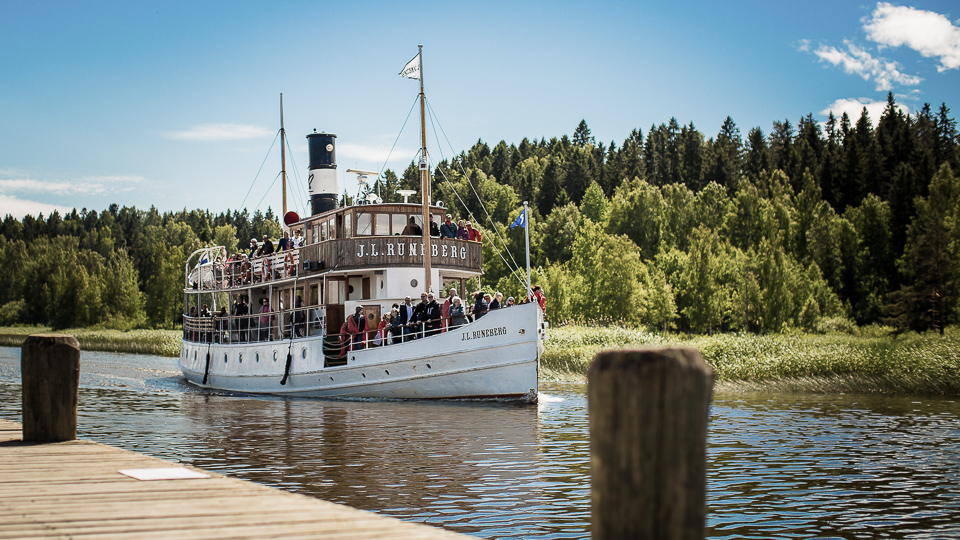 Exploring Porvoo – ideas for longer stays of 3-6 days
Visitors will find a wide variety of places worth visiting in the vicinity of Porvoo. From Emäsalo Island, you can explore the archipelago with Batmax boats or on fatbikes. At Hotel Haikko Manor you can have a truly extreme experience in -120 °C degrees. Super Cold cryotherapy -120 degree peak cold will refresh the body. For a less extreme experience, at Tukkila's farm you can get to know a Finnish farm and its animals in a beautiful rural setting. You can also roast your own coffee at the Porvoo roastery, or search for treasures on the entertaining Metal Safari. Experience Porvoo through the eyes of a local, where guests can join a local for a day and get the best tips for their trip while getting to know the local's favourite locations.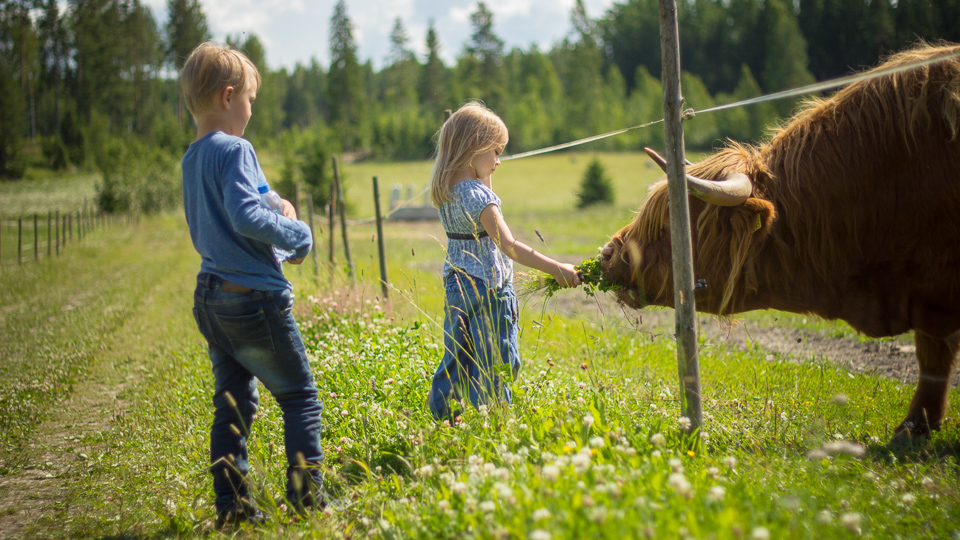 Activities & Things to do in Porvoo
In Porvoo, nature is close by and you can easily combine active holidays and nature experiences with a touch of luxury.
Porvoo's riverside location and its access to the surrounding sea creates a unique setting in which to enjoy nature experiences. A wide range of diverse nature attractions can be reached by hikers and cyclists, as well as by boat or car. You can also book a guided boat trip to the archipelago with a guide.
In the Island Riddles adventure, participants dive into the beloved story of Tove Jansson, the creator of Moomins, and solve puzzles. At Bosgård Ranch you can learn about Charolais cattle breeding, while at Kråkö Bryggeri you can sample local beers. At the end of the day, you can let the wind lull you to sleep in a tentsile tent suspended between trees.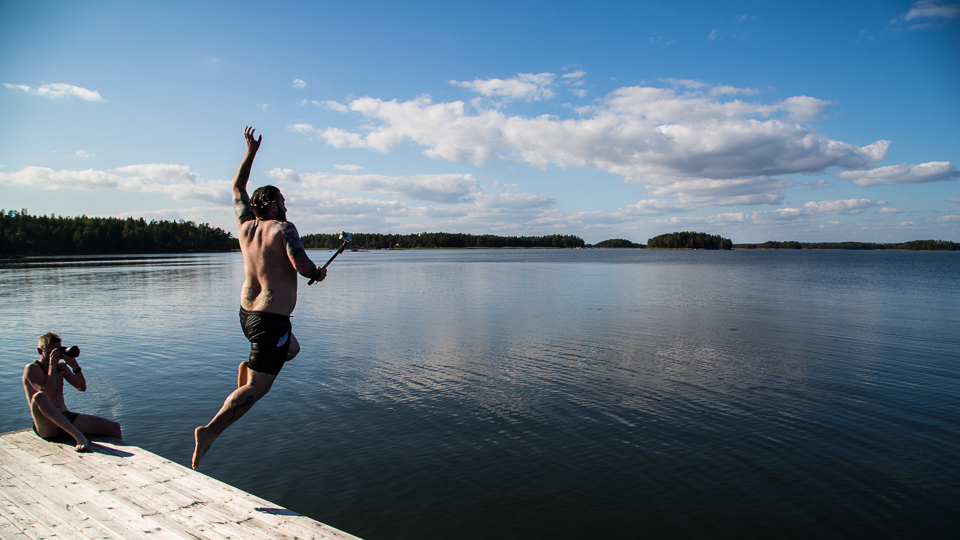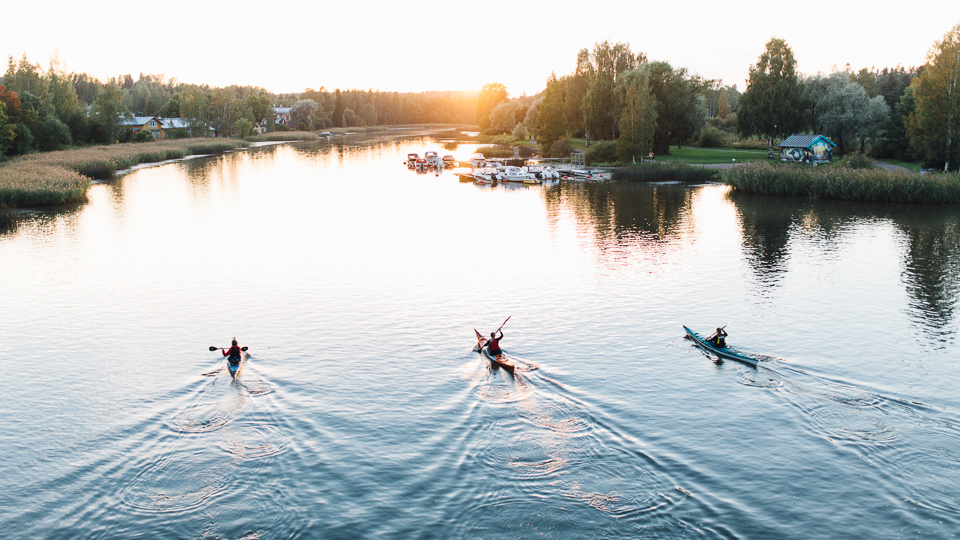 For food lovers
Porvoo is a food lover's dream come true all year round, and includes delicious food options ranging from homestyle lunches to fine dining. Many restaurants pay special attention to local delicacies and organic produce. Local kitchens conjure up traditional Finnish and Scandinavian delicacies as well as international flavours that are served with carefully selected wines and beers. Porvoo also has its own coffee roastery, brewery and chocolate manufacturers. While exploring the winding cobbled streets of Old Porvoo visitors will find atmospheric cafés, where they can rest and enjoy the local street life.
Summer in Finland definitely includes ice cream, and in Porvoo you can enjoy locally made artisan ice creams. At the summer market, you can make purchases of locally produced food, fresh vegetables, berries and fish.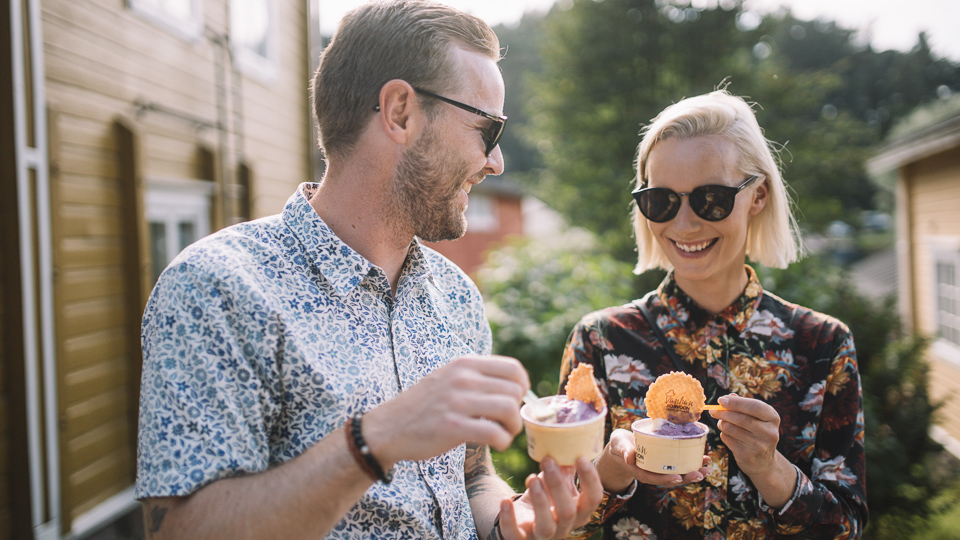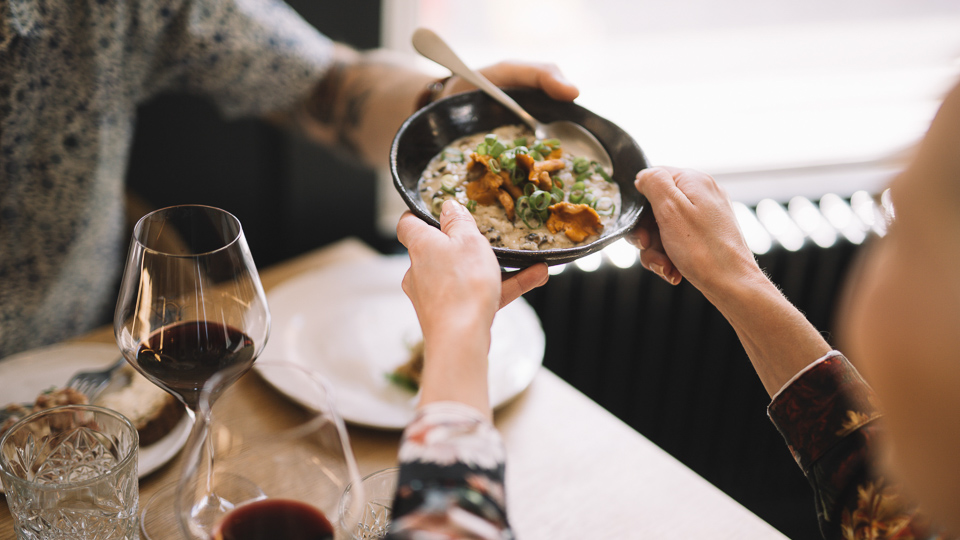 Events in Porvoo
Porvoo has a generous offering of cultural activities and events for all ages
The year 2022 is the Art Factory's 10th anniversary, and will be presenting top local and national artists as well as art in its various forms.
In June you can spend an authentic archipelago Midsummer the Finnish way on the terrace decorated with birches.
Later in June, you can enjoy music at the end of the month with the Avanti! Festival of classical music that runs from June 29th through to July 3rd. Contemporary American music crackles at this year's Summer Sounds. Programme curated by composer Julia Wolfe who brings record number of international guests to Porvoo.
Late Night Shopping can be enjoyed in both spring and autumn. Then the boutiques of Old Porvoo keep their doors open until late at night.
Later in the summer at the SMAKU Food Festival (from August 22nd to ​​September 3rd), culinary delights will pamper visitors all around the city.
The 10th Porvoo Jazz Festival will be held at the Vanha 123 & 123 Kellari venues from September 23rd to 25th.