Experience Wilderness in Finnish Lapland
Located about 140 km north of the Arctic Circle, close to Levi Resort, Polar Lights Tours is a family owned farm and wilderness resort in Finnish Lapland. Perfectly situated in an area of outstanding natural beauty, Polar Lights Tours provides an ideal base for enjoying the surrounding pristine nature of the Lapland wilderness, and a range of options for exploring whatever the season. Summer is a time of nightless nights under the Midnight Sun, as summer fades the Northern Lights return to light up the skies in shows that last right through spring, the autumn also brings the vibrant colours of ruska, which remain until the first snows of winter.

Authentic Lappish Experiences
Polar Lights Tours and its Wilderness Camp strives for sustainability, and have been awarded Visit Finland's 'Sustainable Finland' label, as well as the Good Travel Seal certification, awarded for commitment in the fields of environmentally-friendly management, social responsibility, and communication. Open year round, the resort provides a complete package of authentic Lappish experiences in nature, including accommodation in wilderness cabins, dining in a forest restaurant, and a wide range of guided activities and adventures in the surrounding wilderness, all from the same resort. In fact there is so much to do, the resort is perfect for a longer vacation. The Polar Lights Tours family farm is home to lots of energetic happy huskies, a number of gentle Finn horses, and of course reindeer. Being a family business, you'll always find a host or hostess nearby to help.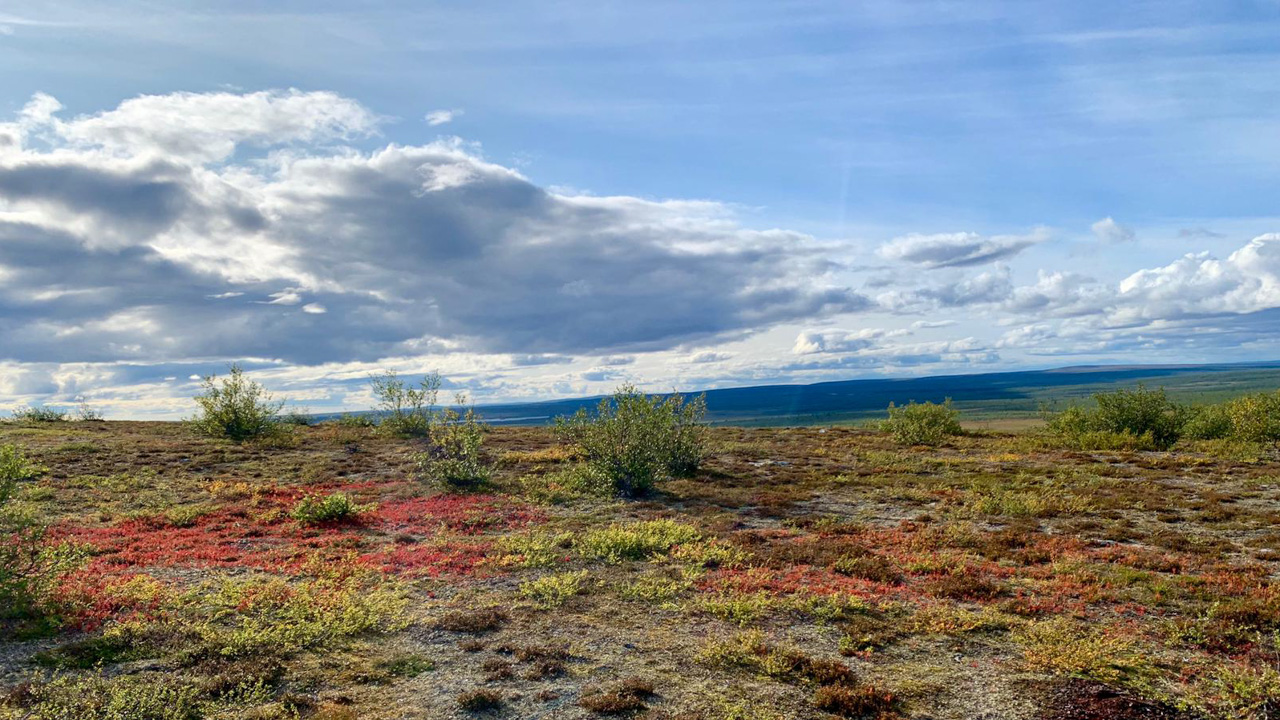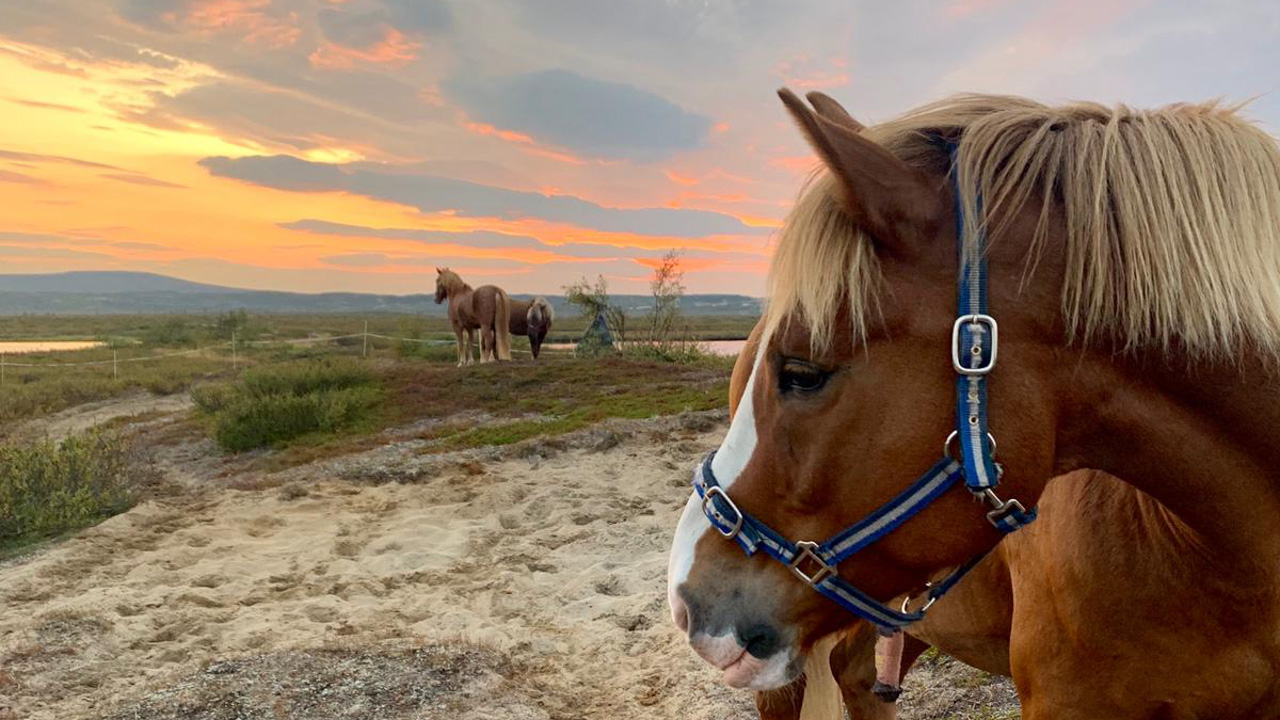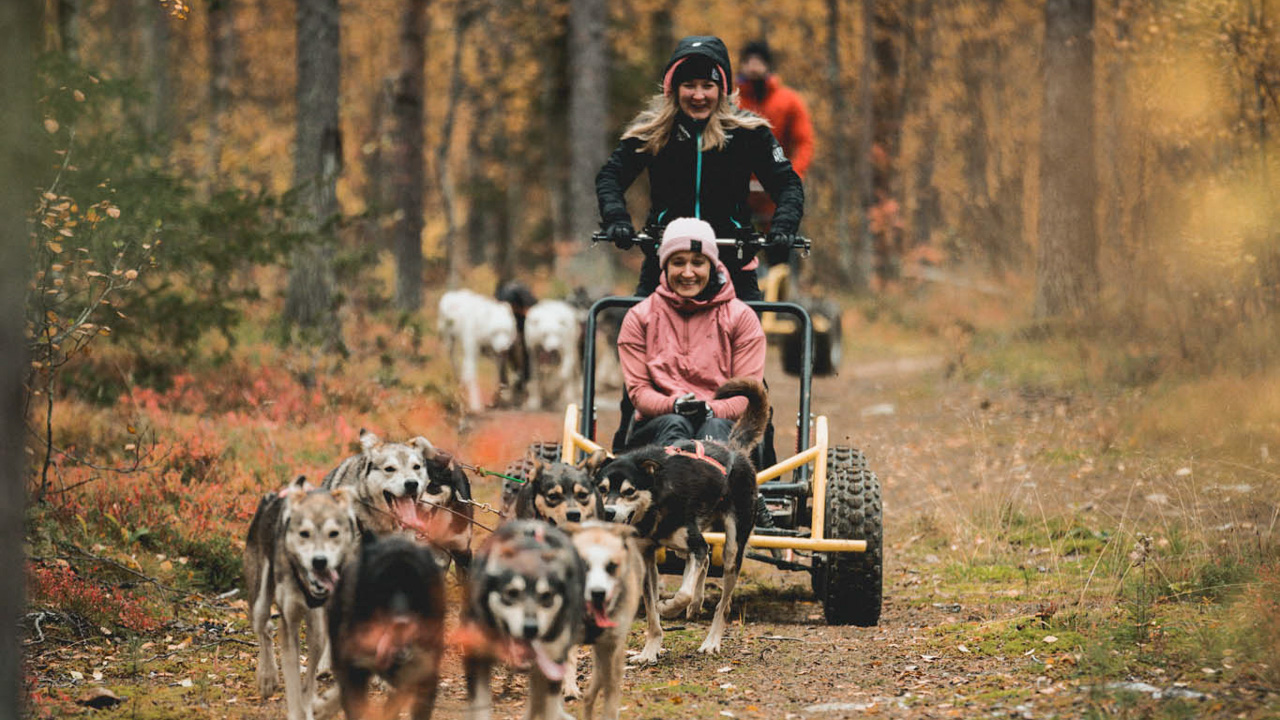 Accommodation and Glamping in Wilderness
Accommodation is offered in 5 wilderness aurora cabins, with solar panels, a pellet fireplace, eco-toilets, and double beds. In Aurora cabins you can admire the midnight sun, be amazed by the arctic sky full of stars or experience the magical Northern Lights! A light evening meal and breakfast with Finnish specialties is included.
Polar Lights Wilderness Camp also has a camping and caravan park. There are 5 electric caravan pitches for outdoor camping and tents and hammocks for rent. There is also a Lappish hut in the courtyard, where food and drinks are prepared, coffee parties are held, and even overnight stays can be arranged. There is a sauna available near the wilderness cabins, and also the unique barrel sauna which holds up to 2 people near the farm area. The wonderful forest restaurant Metsola specialises in Lappish dishes using natural, locally sourced ingredients from nature like berries, mushrooms, reindeer, and fish from nearby rivers and lakes. The restaurant can be booked for up to 20 people.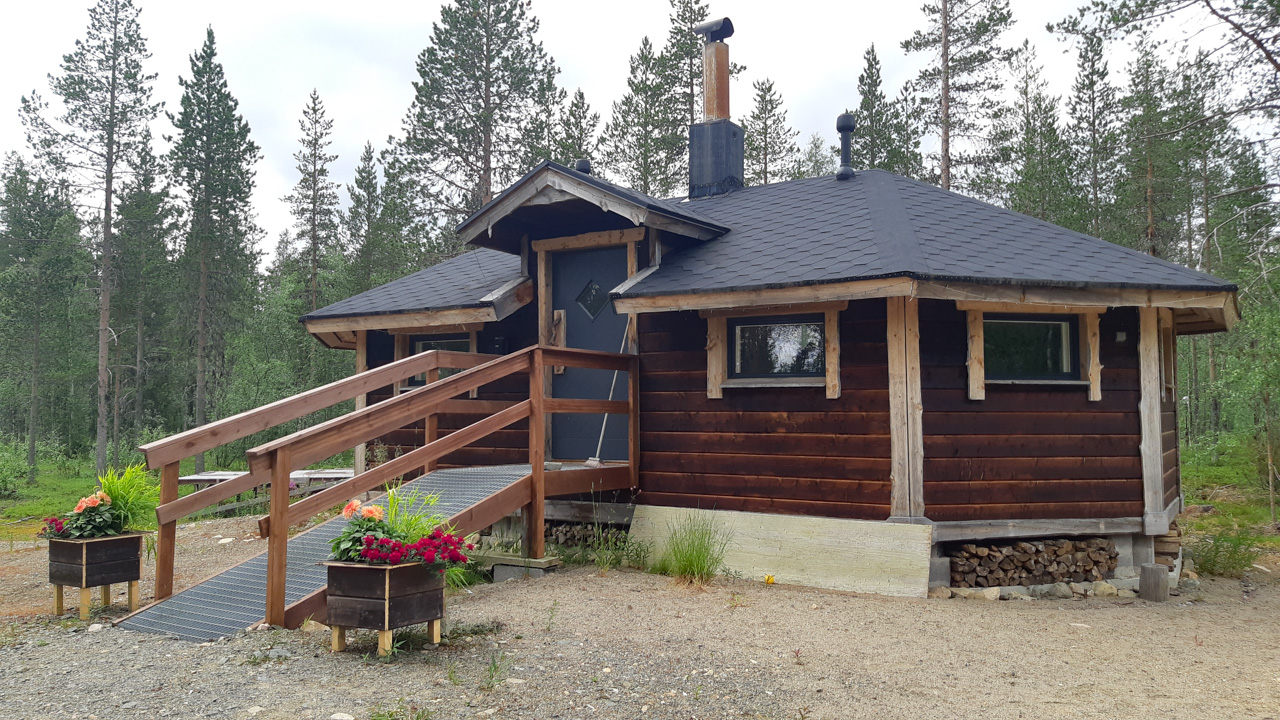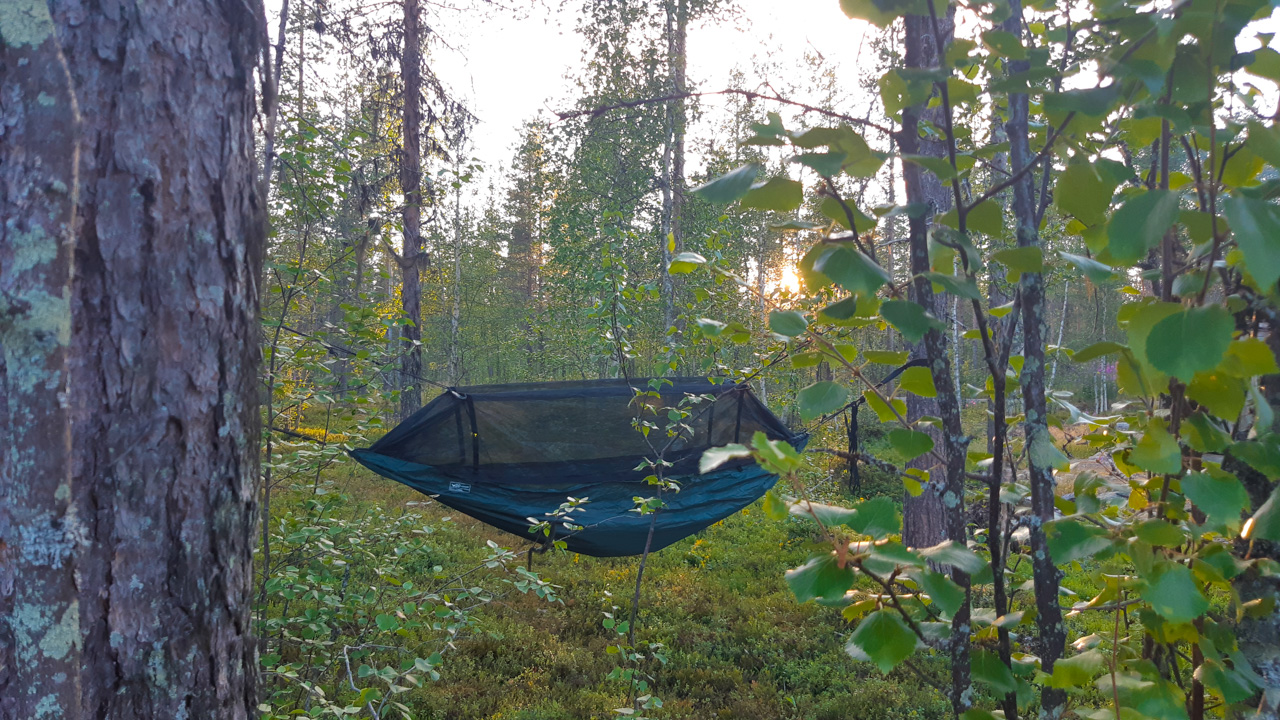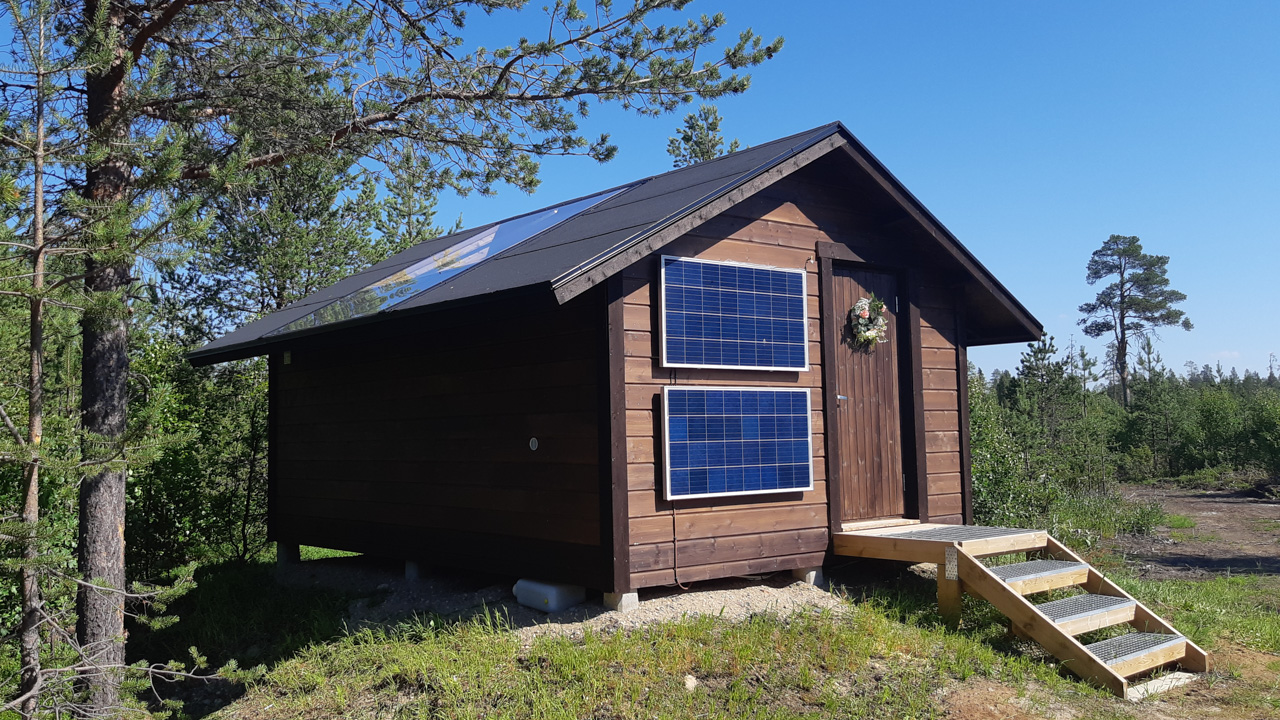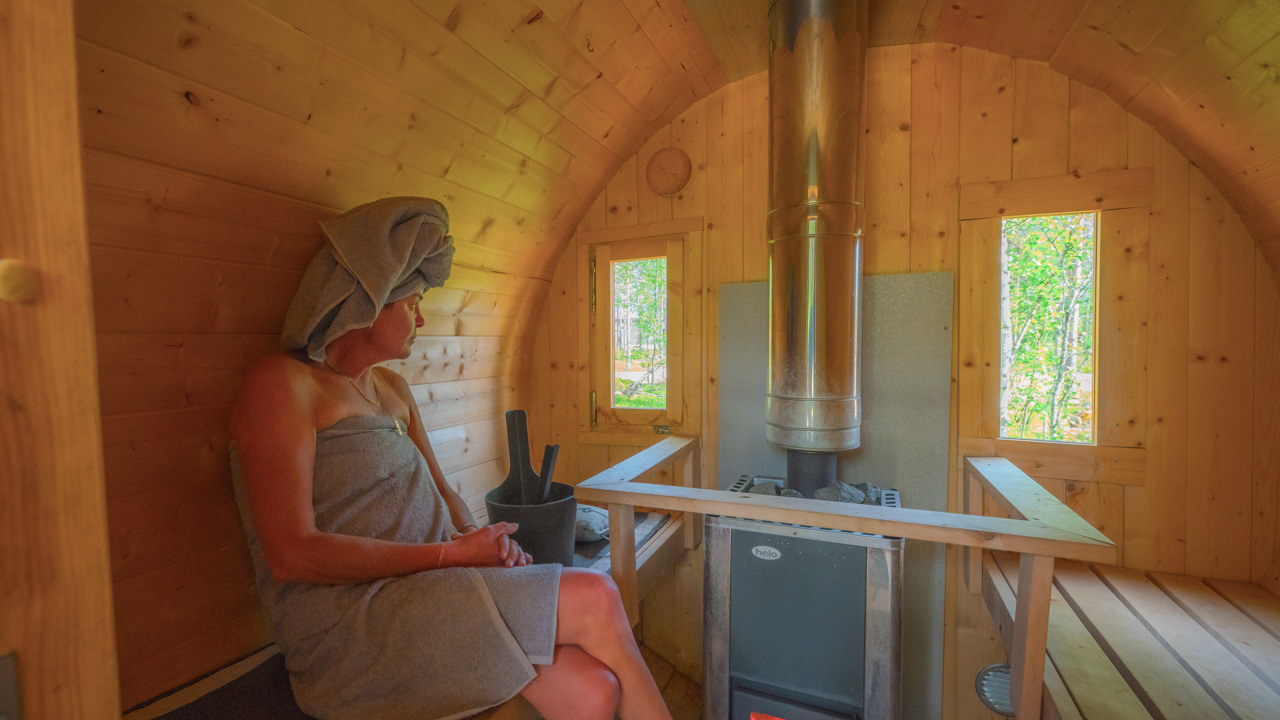 Adventures and Activities in Lapland
Guests who love the natural surroundings and native animals of Finnish Lapland are certain to find experiences to suit at the resort. Polar Lights Tours offers husky safaris, horse trekking, and guided tours, all within 10km of the services and attractions of Levi Resort. The farm is home to a number of sturdy and reliable Finn horses and over a hundred eager dogs, as well as the three family members who keep everything running smoothly.
During the long days of nightless night summers, guests can explore the pristine natural beauty of the surrounding Lapland landscapes hiking and trekking, or even take a husky sled ride on their special summer sleds. The energetic Alaskan husky dogs will lead you on a memorable husky safari all year round. Summer is also perfect for exploring the fells on horseback, and Polar Lights Tours' tailored programs are suitable for riders of every skill level, according to their wishes and experience.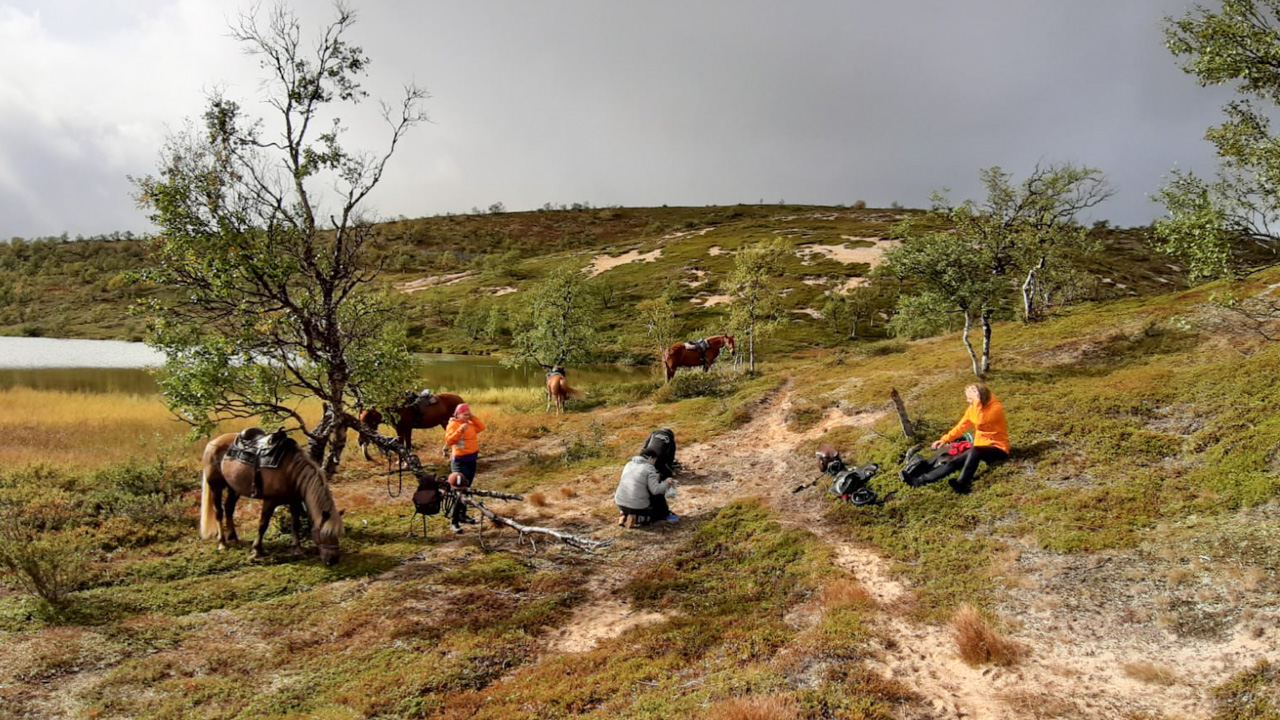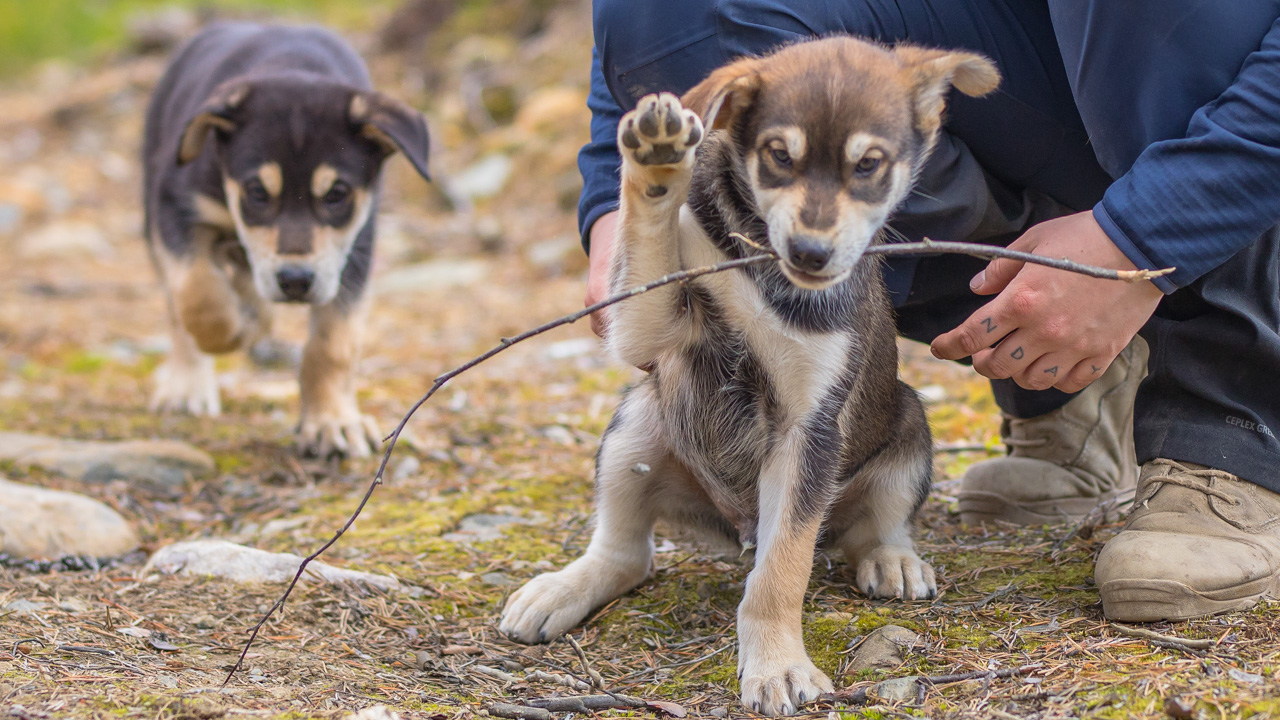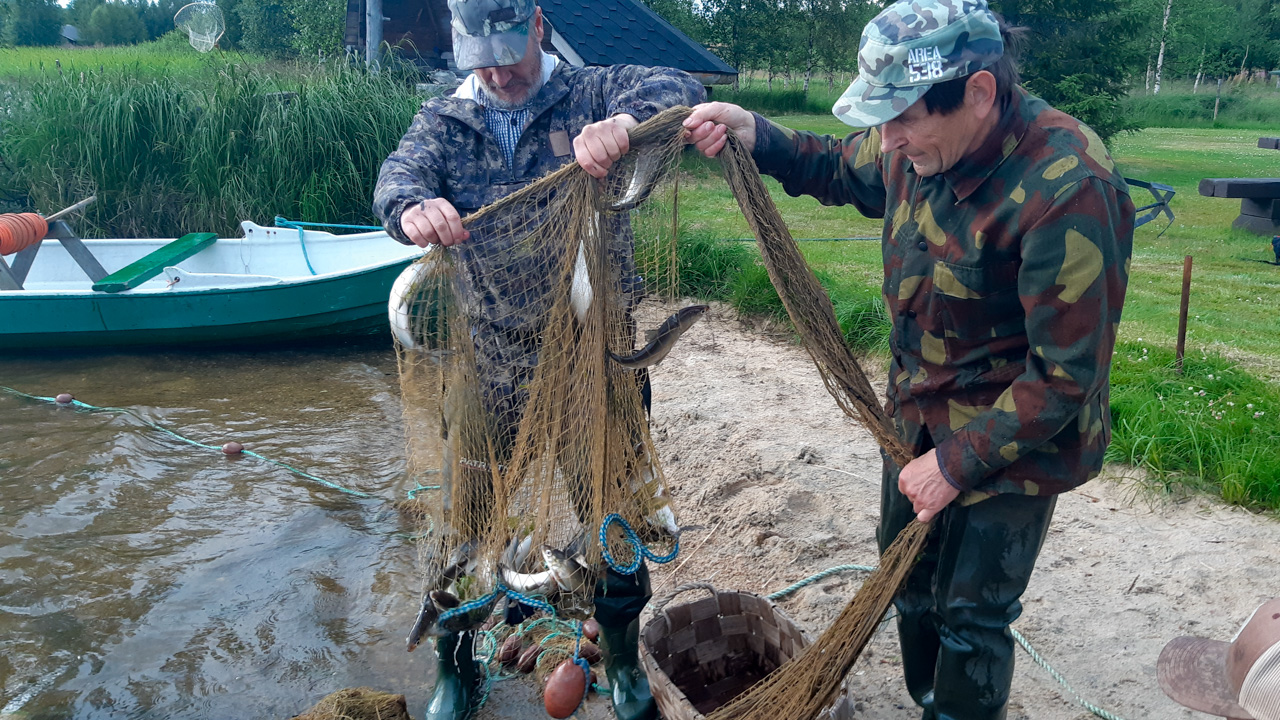 Polar Lights Tours also offers great guided tours under the midnight sun or in the twilight to see the Northern Lights! Other offers include E-bike tours in the forest, guided berry and mushroom picking excursions, and a range of water activities like kayaking, canoeing, or SUP boarding. For the water activities Polar Lights Tours provide transport to and from the lakes or rivers. Other activities can also be arranged through different local partners. They package different 3 day adventure holidays which combine accommodation and activities.