Are you planning to visit beautiful rural areas of Lappeenranta and Imatra region for a day trip, or would you prefer to spend an exciting multi-day vacation packed with culture and adventure? Find inspiration in the adventures available and plan your perfect holiday experience in the Lappeenranta and Imatra region.
Situated on the most southern shores of Lake Saimaa, Finland's largest lake, Lappeenranta is the second most visited town in Finland, one rich in cultural history. About two hours from Helsinki, visitors have long been captivated by the beauty of the region's nature. Just 25 minutes up north, Imatra is often considered the first tourist town in Finland, thanks to the 1772 visit by Russian Empress Catherine the Great and remains a popular destination even today.
Municipalities of Taipalsaari, Ruokolahti, Rautjärvi and Savitaipale are a must for a visit. Altogether Lappeenranta and Imatra region and their service providers are committed to taking care of the visitors and paying attention to cleanliness and hygiene.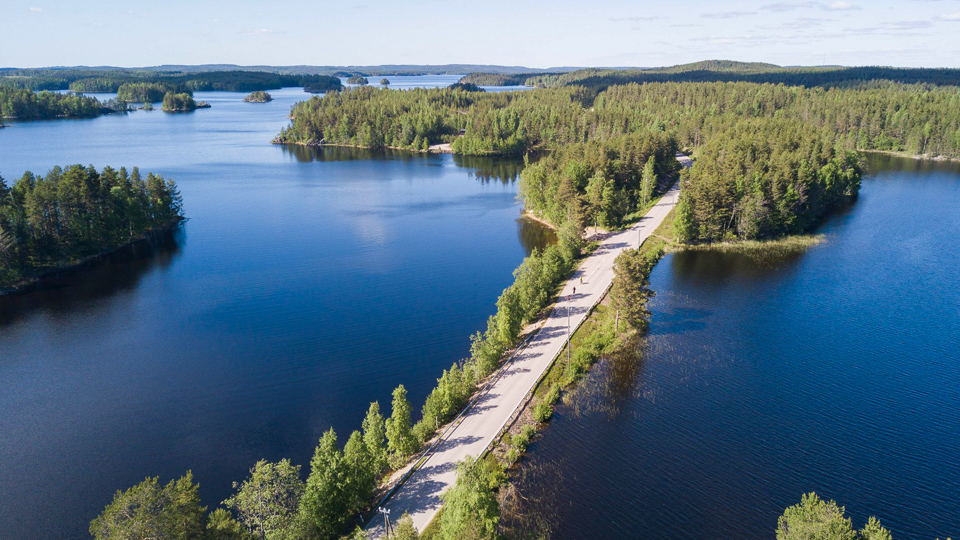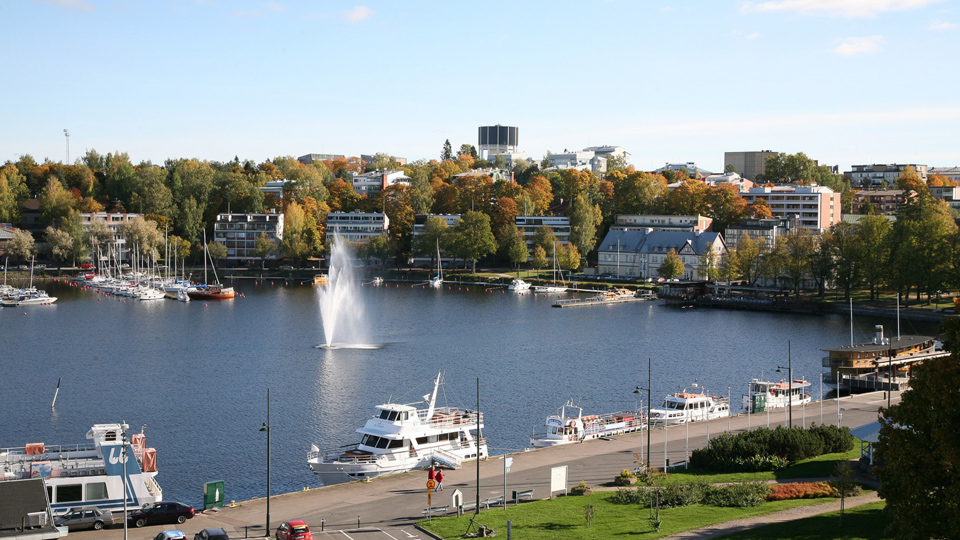 Experience Saimaa – ready itineraries for you trip
If you have 1 to 3 days to spend in southern Saimaa here are some suggestions for planning your itinerary.
1 day in Lappeenranta
Enjoy the beauty of Lake Saimaa and sample its delicacies in the picturesque harbour of Lappeenranta. Enjoy a relaxing lake cruise or explore the fortress's nature and cultural trail.
Recommended: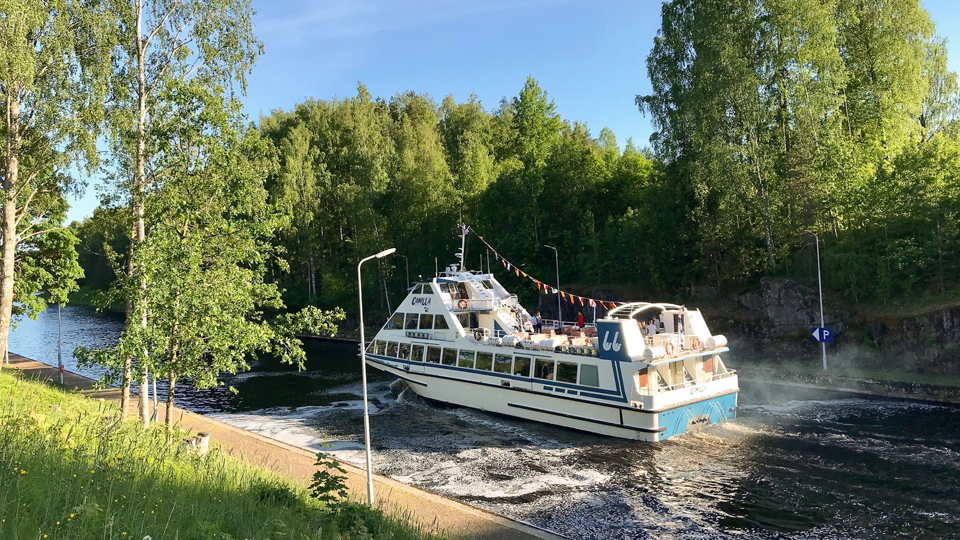 1 day in Imatra
Enjoy the raw power of the River Vuoksi and the incredible Imantrankoski rapids, sampling local delicacies along the way. Follow in the footsteps of Tsar Nicholas I through Kruununpuisto Park into existence, the oldest nature park in Finland, or try your hand at fishing.
Recommended:
2 or 3 days in Lappeenranta and Imatra
In your 2-3-day visit to the region, be enchanted by the gentle waves of Lake Saimaa and the untamed rapids of the Vuoksi River. Take a scenic lake cruise, kayak and row on the lakes, fish, eat and drink – enjoy the clean air and spend a hassle-free vacation
Here are more recommendations for you stay in Saimaa area: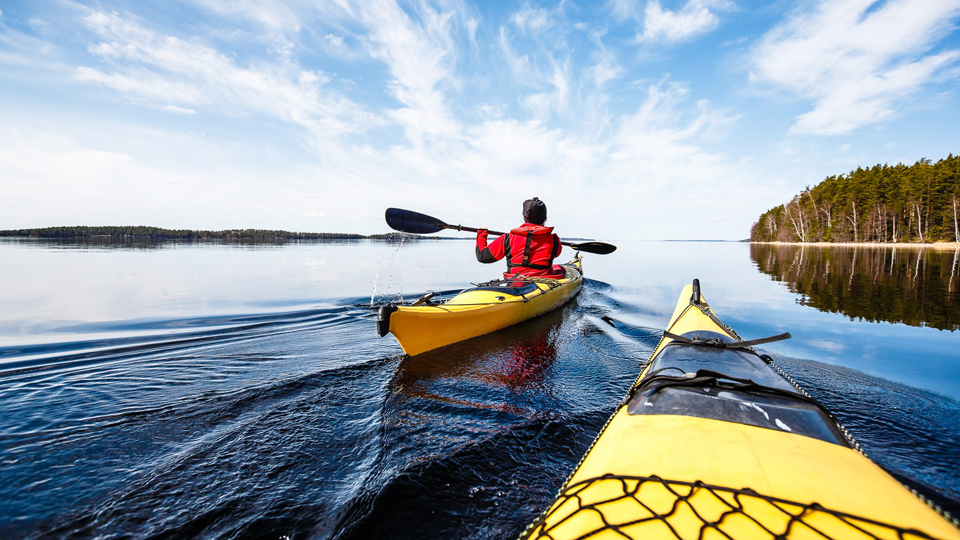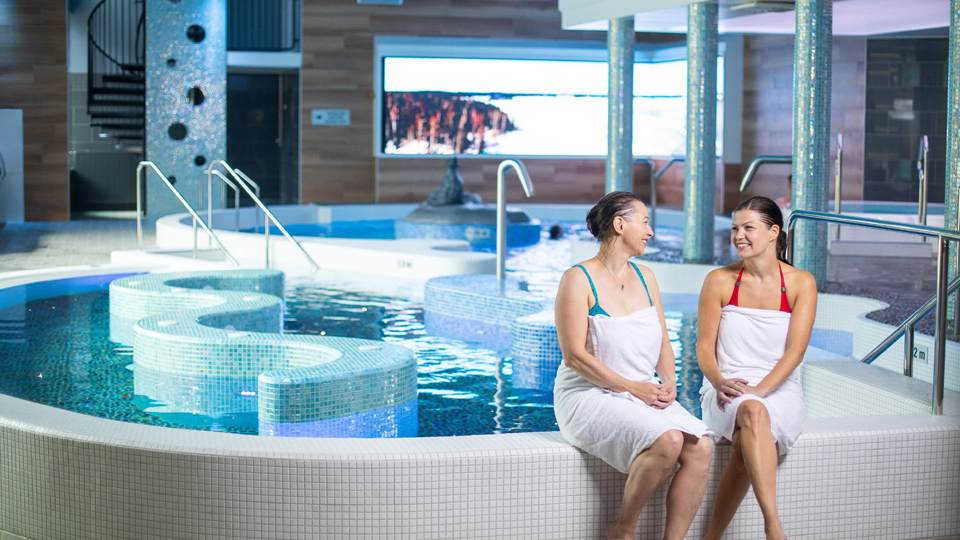 1-2-3 let's go Saimaa!
Photos: