Located over 200km above of the arctic circle in north-western Lapland, Muonio has much to offer visitors, including the promise of the purest, cleanest air in the world. This sparsely populated region of Finnish Lapland, where there are almost three times more reindeer than people, is renowned for its natural beauty. Muonio's western border is defined by the Muonio river, which separates Finland from Sweden, and to the east lies Pallas-Yllästunturi National Park, the third largest in Finland. Dominated by a chain of over 20 fells stretching for approximately 100 km and the taiga forests in its boreal forest zone, Pallas-Yllästunturi is the most visited national park in Finland, thanks to the pristine beauty of the landscapes, which are home to a wide variety of wildlife that includes brown bears and lynx.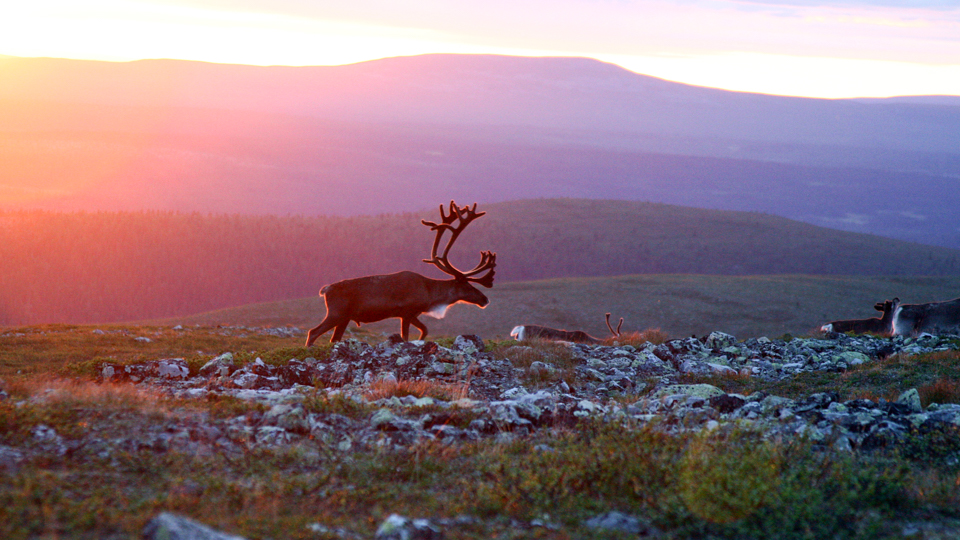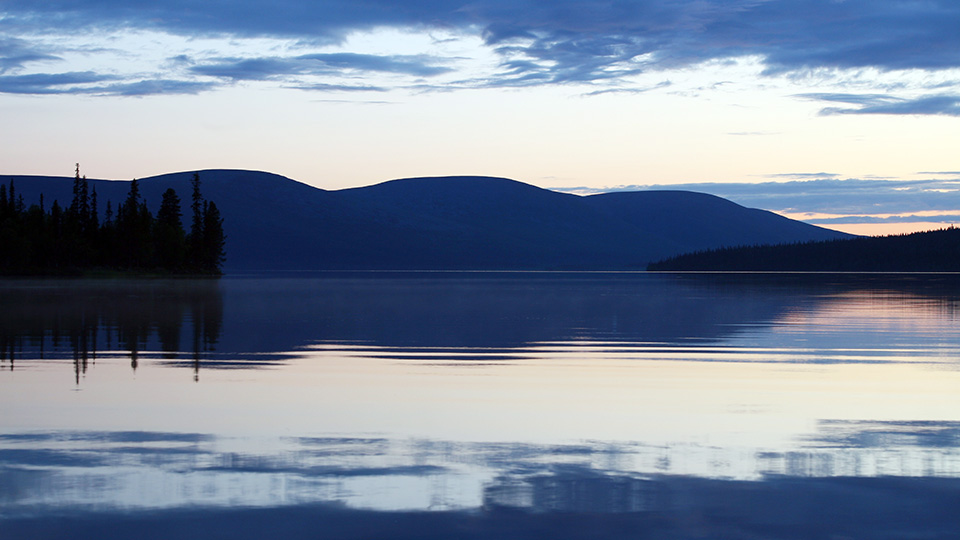 Untouched Wilderness and Rivers of Muonio

Visitors to the region can enjoy numerous outdoors activities no matter what time of year. Pallas-Yllästunturi national park, one of Europe's last untouched wildernesses, is blessed with countless hiking, cycling, and skiing trails, and boasts some of Finland's most beautiful views from its fell-tops. There are several different habitats to explore in Pallas-Yllästunturi: open fells, mires, heath forests, old-growth forests in their natural state, and herb-rich forests.
Muonio has fell brooks, streams, long rivers and over 200 lakes, making it a much loved destination for anglers. The most common types of lake fish are whitefish, pike, vendace, perch, ruffe, and burbot, although fishermen can also catch wild salmon and grayling. The Muonio river is the longest free-flowing river in Europe, stretching for 230 km, and is one of Europe's finest salmon fishing destinations. With all its lakes and rivers, Muonio can also be explored by kayak and canoe, with the majestic Äijäkoski rapids a favourite spot for whitewater rafters.
The best time for bird watching in Lapland is in early summer, when migratory birds are at their most numerous. Fell Lapland is where you can see the northernmost distribution of many bird species. The most common birds in the region are the bog lark, willow warbler, Siberian tit, Siberian jay and the northern wheatear. Muonio is also home to a number of birds of prey including the gyrfalcon, and has the largest population of eagles in Finland. There are bird watching towers in Muonio village, Rukomasaari, and Kätkäsuvanto.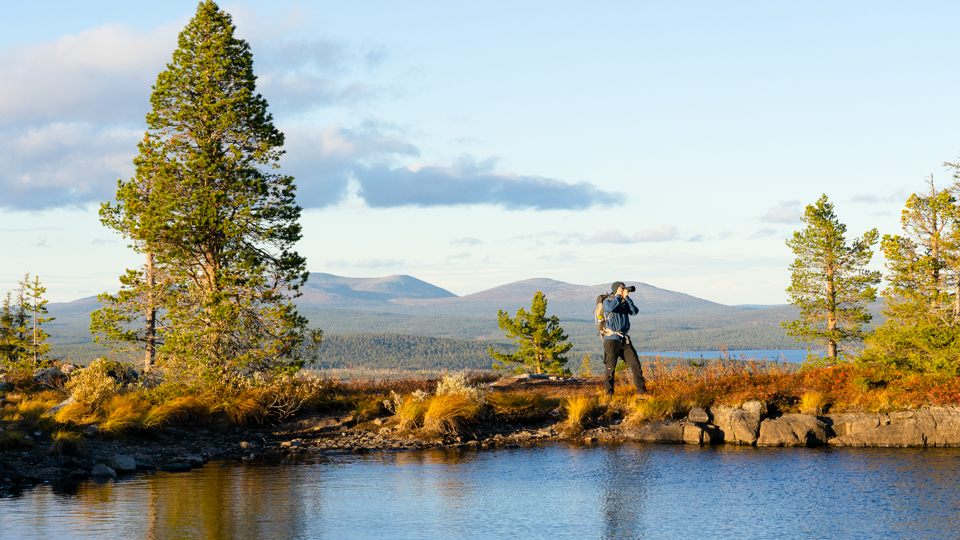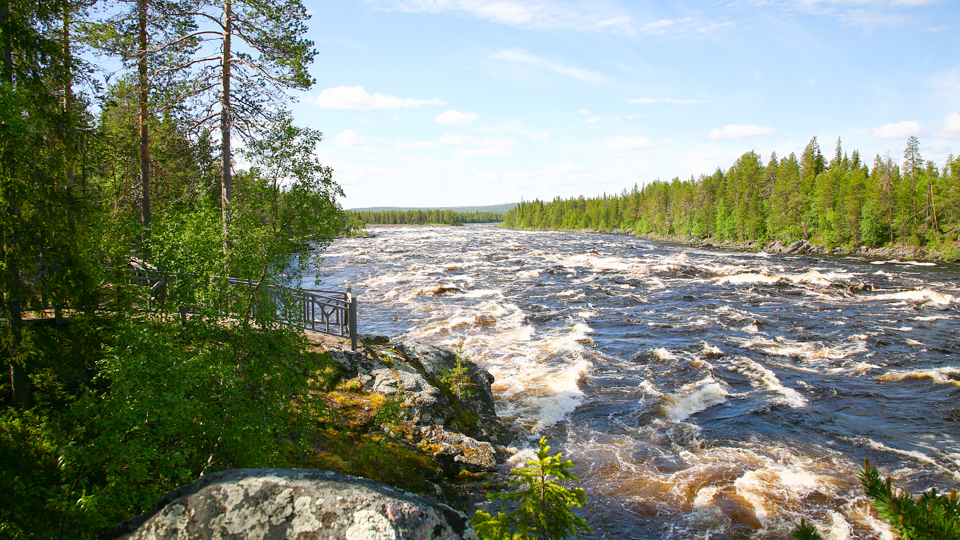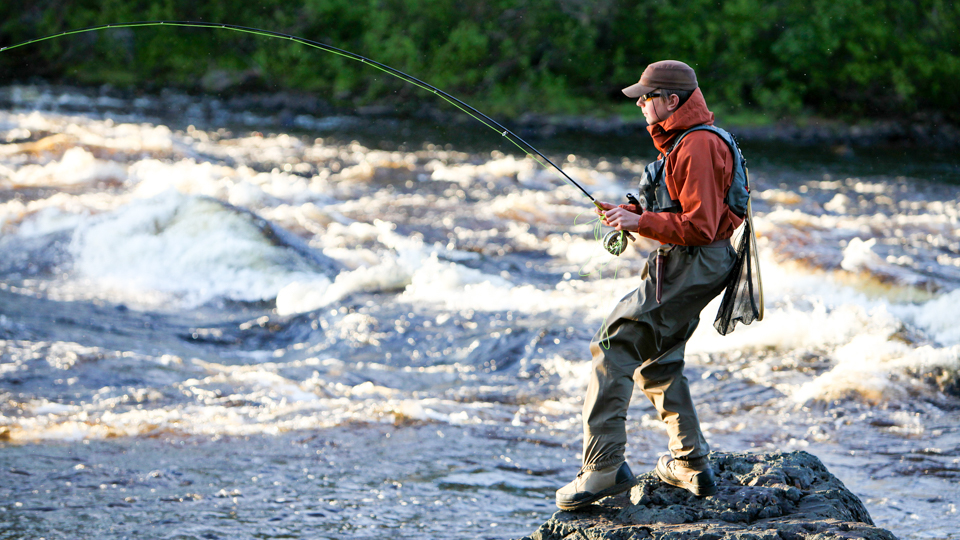 Northern Lights in Muonio
Thanks to its location directly under the aurora oval which rotates around the earth's magnetic poles, the probability of seeing the Northern Lights dance in Muonio is high, with the season extending from the end of August until late spring. During stronger aurora storms, the time window can stretch from 4:00 p.m. to 7 a.m. Visitors can partake in aurora hunting expeditions with a number of local service providers. Those who visit in the autumn have the additional delight of seeing the fells in all their ruska glory, when shades of red and orange abound.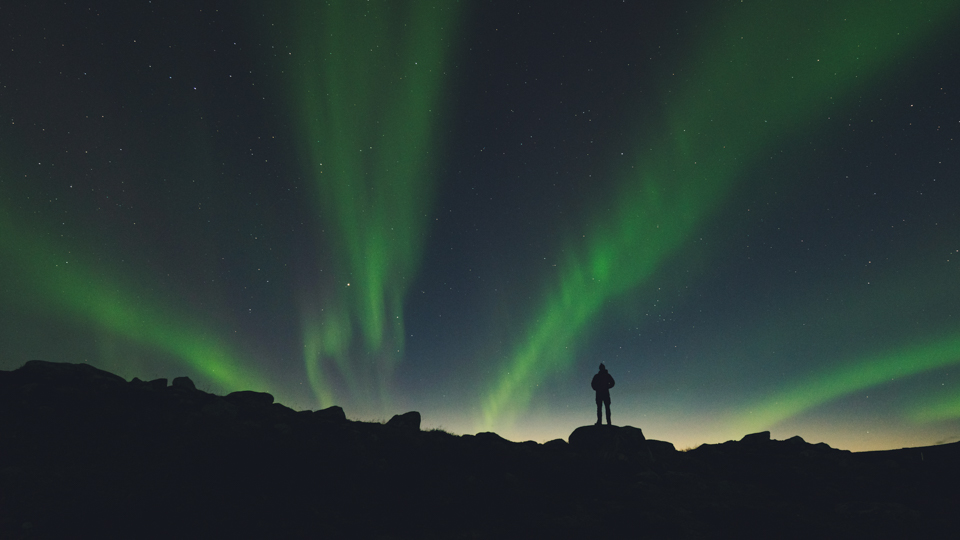 Winter Activities in Muonio
Muonio's long winter lasts from October to the mid-May, providing visitors with numerous opportunities to enjoy this delightful winter wonderland. The wilderness of Pallas-Yllästunturi has an abundance of trails for cross-country skiing, winter-biking, and snowshoe trekking, while the 10 slopes of the Olos ski resort is perfect for downhill skiing and snowboarding. You can explore the vast open spaces on a snowmobile, or enjoy the views from the comfort and warmth of a sleigh pulled by reindeer or huskies.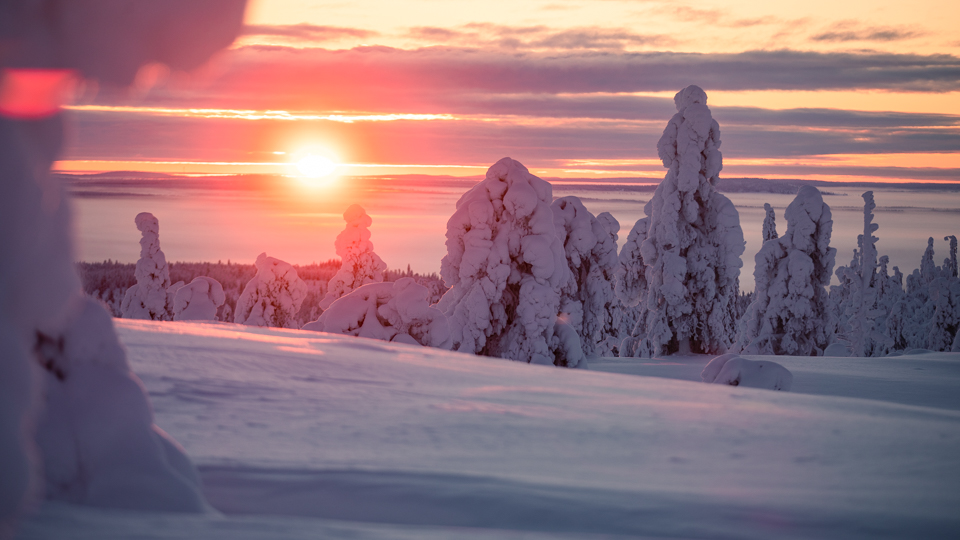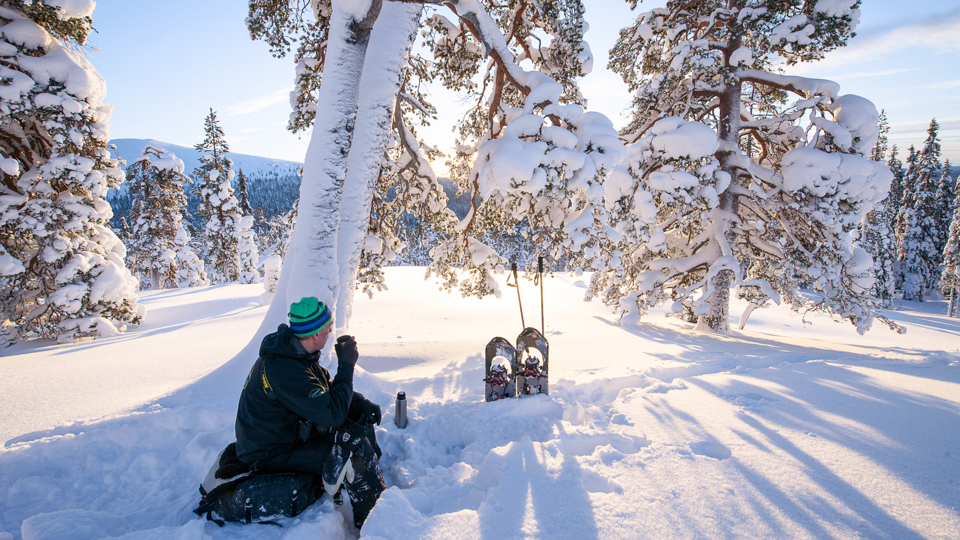 The purest Air in the World
Simply being out in nature has proven physical and spiritual benefits. Breathing the purest air in the world while hiking in a natural paradise improves health and wellbeing in many ways. The silence and tranquility, whether in the polar night or under the Midnight Sun, also improves sleep, which in turn reduces stress. In Muonio you can combine your activities in nature with spa and sauna experiences, and be assured that you return from your vacation here relaxed and refreshed.
In a region famed for having the purest air in the world and its immaculate rivers and lakes it's hardly surprising that its kitchens base their menus on locally sourced, natural ingredients. Reindeer, elk, fish, and game are to the fore, served with fresh vegetables, alongside dishes featuring cloudberries, cranberries, lingonberries and wild blueberries, as well as delicious mushrooms like ceps, morels, and milkcaps.
Visitors to Muonio don't need to come laden with equipment as everything you need can be rented here, from skis and snowboards to tents and sleeping bags.