Located less than 60km north of Helsinki, off the main road to Hämeenlinna, the city of Hyvinkää offers all the comforts and excitement of urban living right next to the peace and serenity of Finnish nature. Visitors to Hyvinkää can enjoy the art exhibitions, film festivals, and rock concerts that enrich the city's calendar of events, while also exploring the deep dells, hilly moors, and wild forests that surround it. Hyvinkää is located in the heart of one of the most exciting parts of southern Finland, with a wide range of outdoors and active lifestyle available to all, young or old, winter or summer.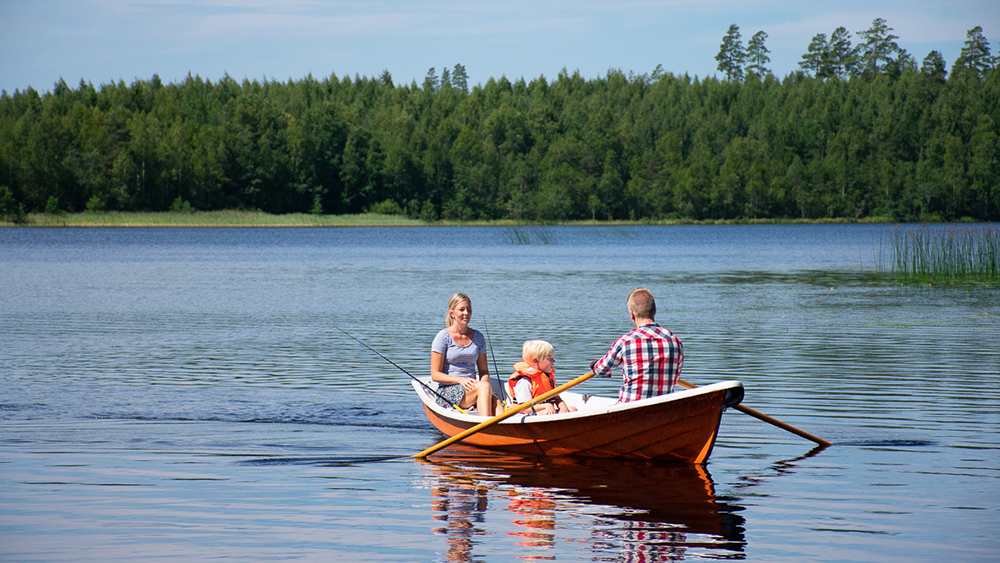 Hotel Sveitsi
At the edge of Hyvinkää lies Hotel Sveitsi, a quality destination for both holiday makers and conference attendees. Recently renovated, Hotel Sveitsi offers 182 modern and cosy rooms, two top class restaurants, hi-tech conference facilities, and atmospheric banquet halls for special occasions.
Guests of Hotel Sveitsi have access to the Swimming Center, a complex of water activities for the family, with indoor and outdoor pools, a hot tub, massage showers and of course a sauna. Guests can also access for free the modern facilities and versatile exercise programs of the Fit Park gym. For a little extra pampering the Beauty & Wellness Sveitsi Salon offers head to toe services including facials, body treatments, and different massages. The salon is open by appointment. Other facilities include the BioRex Sveitsi, a spacious and modern cinema next to the hotel, which also offers private screenings, meeting facilities, and corporate event hospitality.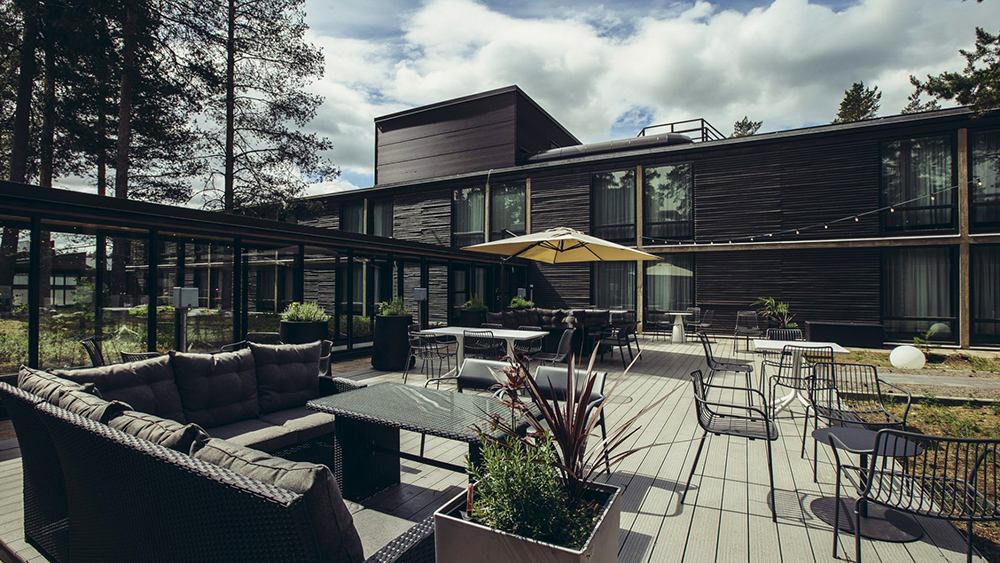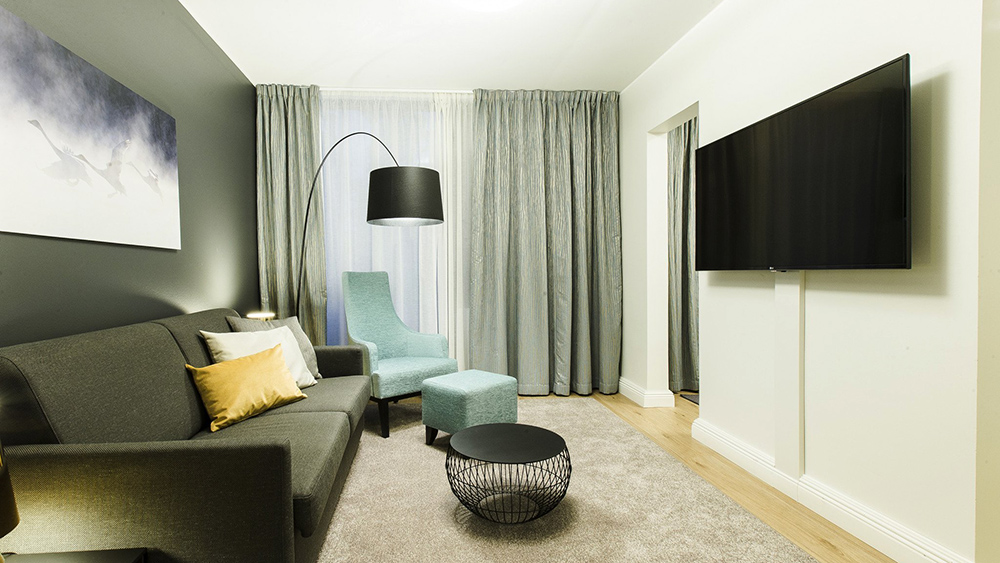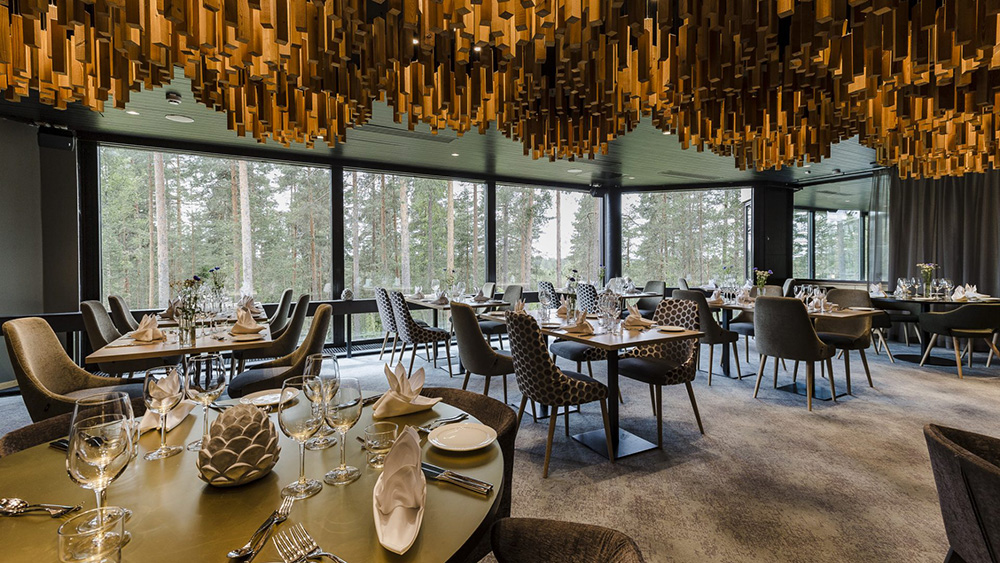 SeikkailuSveitsi Adventure Park
Just minutes away from the hotel is SeikkailuSveitsi, an adventure park for the whole family, with ten exciting tracks for all ages, thoroughly secured in the air among the trees, as well as the Mega Zipline that glides over a glacial kettle!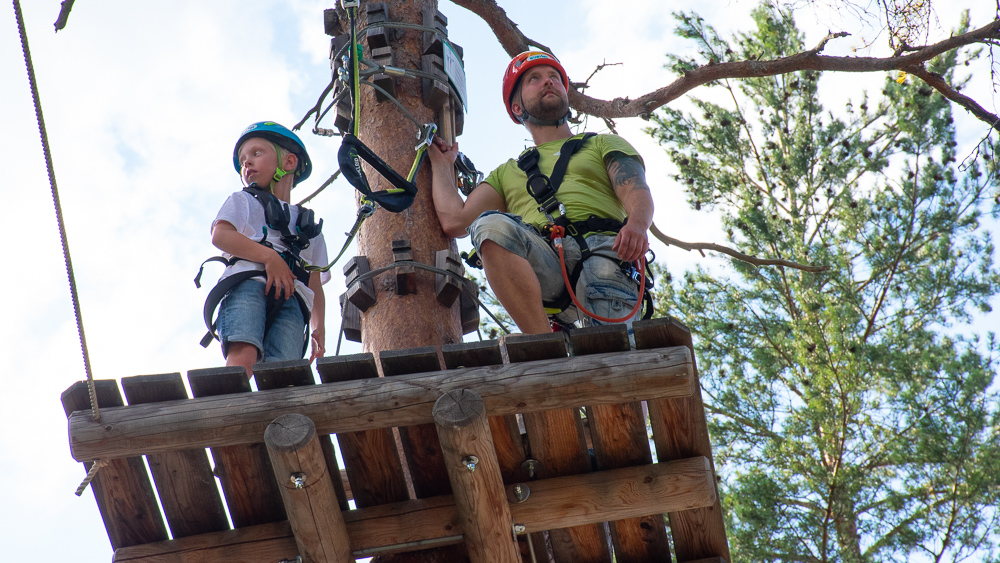 Activities & Adventures in Hyvinkää
The Sveitsi area around the hotel has almost 40km of hiking and jogging trails, and almost 45km of off-road biking trails, to explore. Other activities visitors to Hyvinkää can enjoy include climbing, fishing, horse riding, golf, swimming, disc golf, canoeing and rowing, bird watching, skating, cross-country and downhill skiing and snowboarding.
There are a number of local service providers offering a wide variety of guided activities and excursions in the region. Hyvinkään Erämatkat provide canoeing and wilderness excursions; Korpeen offer fat biking, tentsile camping, wilderness excursions, and SUP boarding; Petterin Eräpalvelut provide guided tours, camping courses and snowshoe rentals; while Nature co-op Willimieli offer a range of experience, dining and camping services, as well as nature-related well-being and mindfulness services.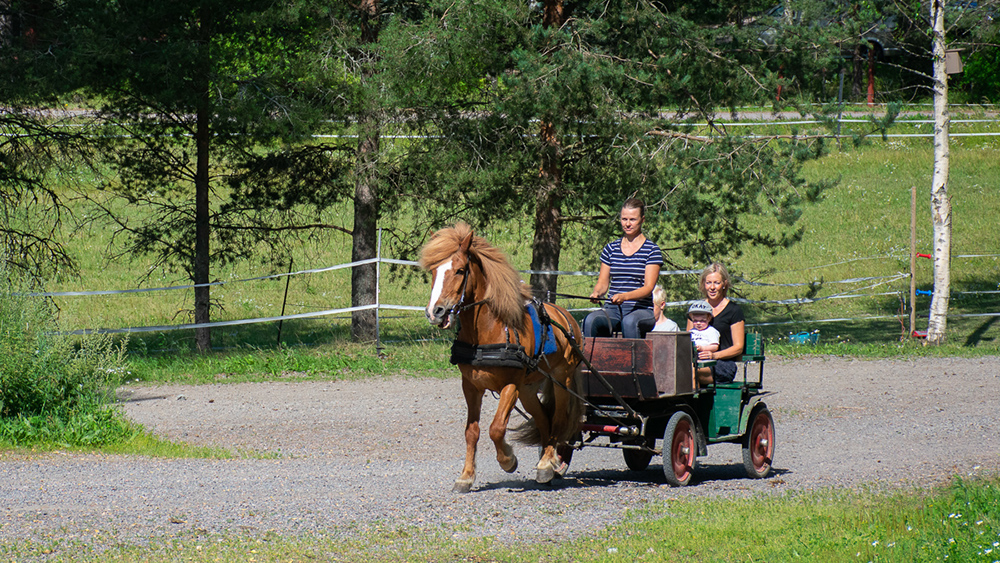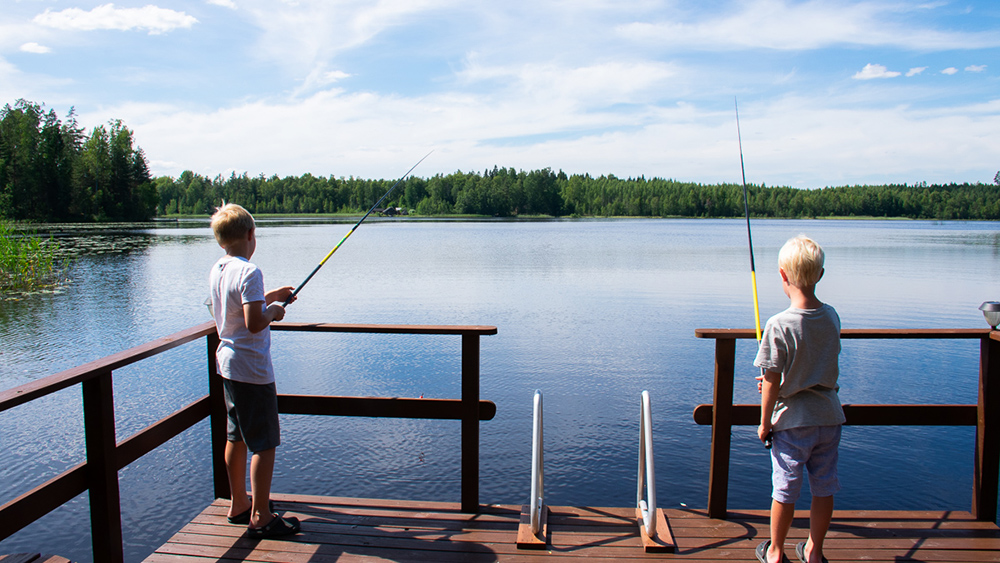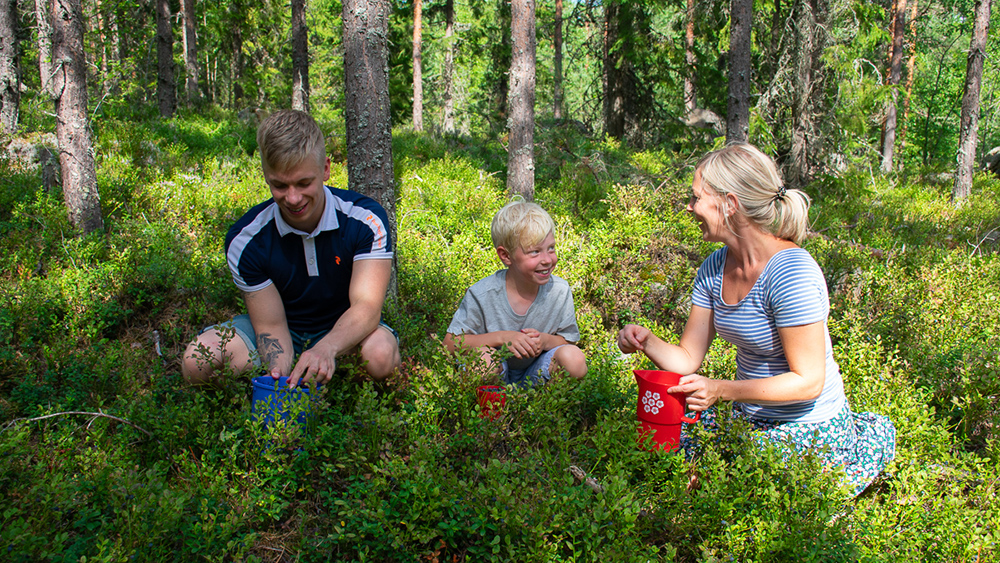 Hyvinkää boasts two excellent golf clubs. Kytäjä Golf has two separate courses, famed for its world-class greens, and excellent refreshments in their Kytäjä restaurant. At Hyvinkään Golf the 18-hole course features challenging rolling terrain with the river Vantaa flowing through, and also features a driving range and a short game practice area, and its own restaurant.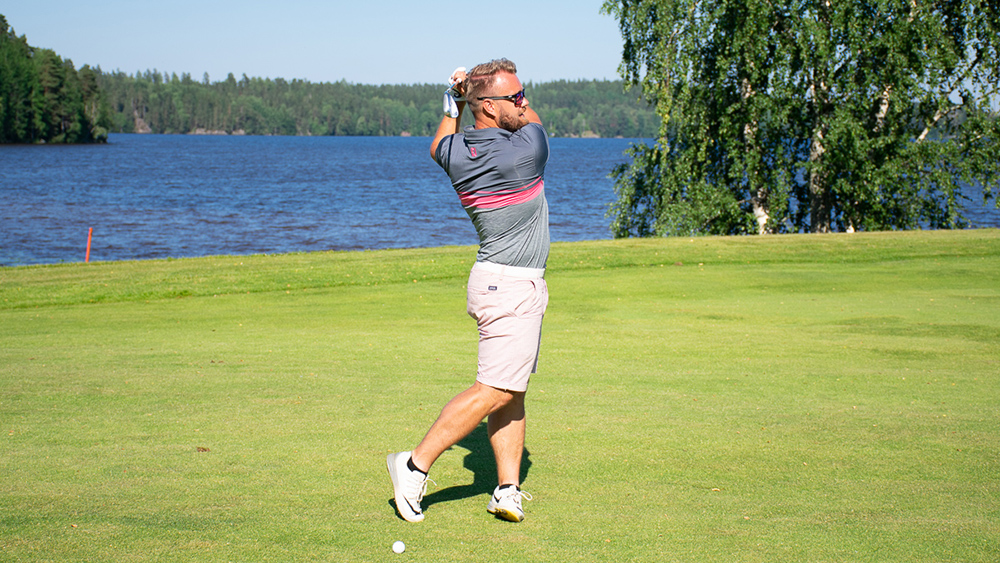 Hyvinkää Cultural Attractions
Visitors to Hyvinkää can explore the region's rich history by visiting some of the museums and cultural heritage sites located there. Chief among these is the Finnish Railway Museum, and its impressive collection of locomotives, set in an authentic 1870s milieu. The museum's permanent exhibition concentrates on rail travel, locomotive development, and railway occupations, and is spread out through three exhibition halls, an engine roundhouse, the main station building, and the railway men's barracks.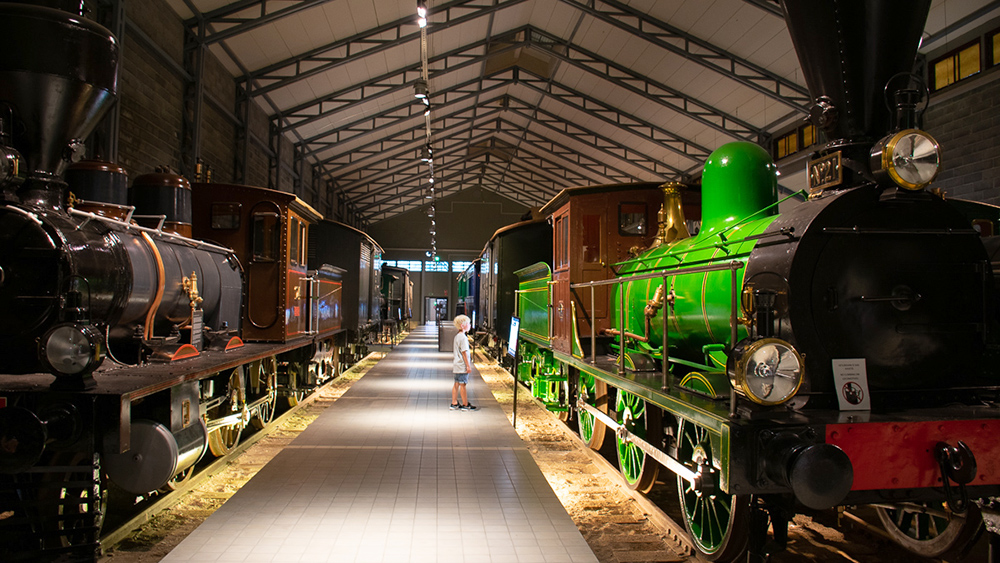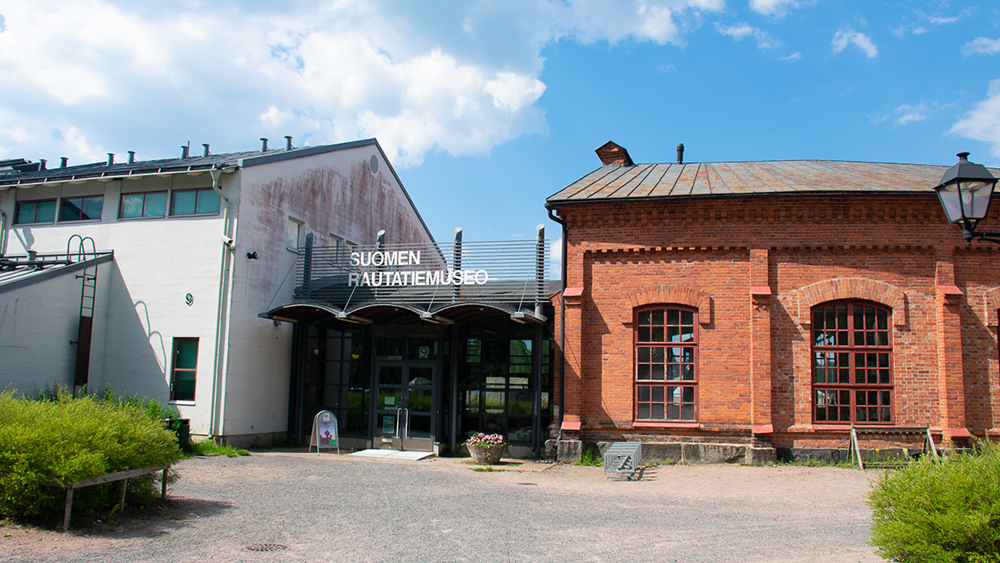 The Valvilla Mill Museum is located in the courtyard of the Woll Mill, in a small firefighting equipment building. Founded in 1981, the museum presents the long history of the Wool Mill, and its place in shaping the history of the city. The Wool Mill itself is a unique culture, arts, and business centre, providing an excellent venue for local events. It is home to the Villa Arttu arts centre for young people, Studio Donner conference centre, the Obelix restaurant, and Café Donner.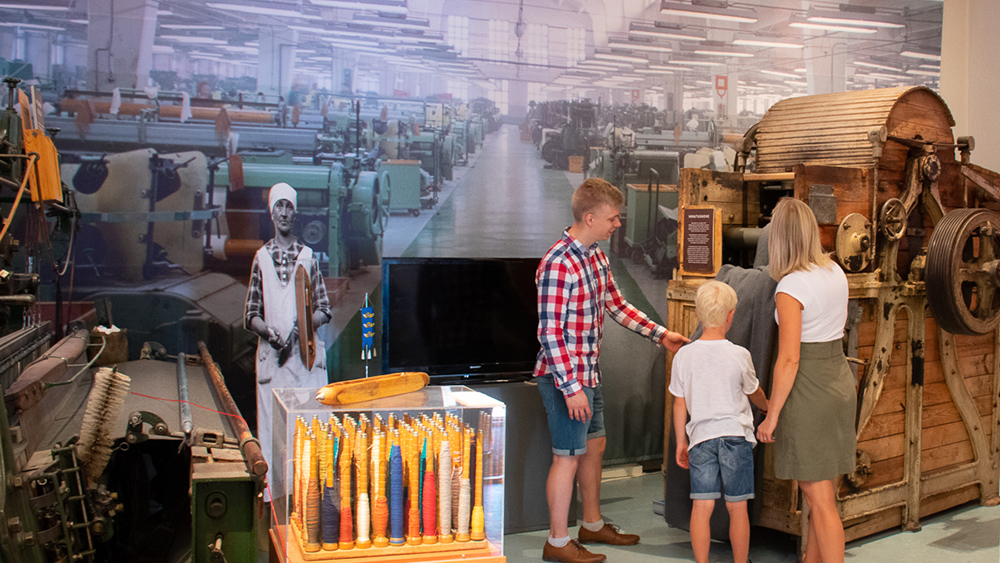 Hyvinkää has had a long association with the arts, and continues to do so today, being home a considerable number of professional artists. The Hyvinkää Art Museum's collection consists of Finnish art, mainly from artists who have lived in Hyvinkää and its surroundings; Helene Schjerfbeck and Tyko Sallinen are the most famous of these, but also Jalmari Ruokokoski, Anton Lindforss and Yrjö Saarinen are represented.
From June to September visitors to Hyvinkää can make prior arrangements to visit the Humala and Krapula atelier milieu, where the homes built by Tyko Sallinen and Jalmari Ruokokoski are now controlled by the estate of Terho Sakki, and where they discover his works and hear tales of the artists who lived here.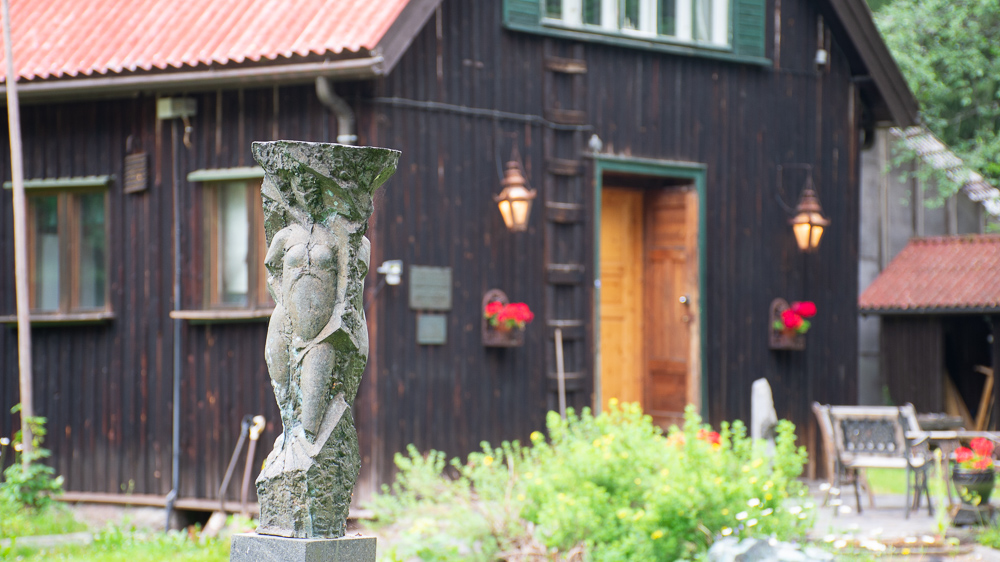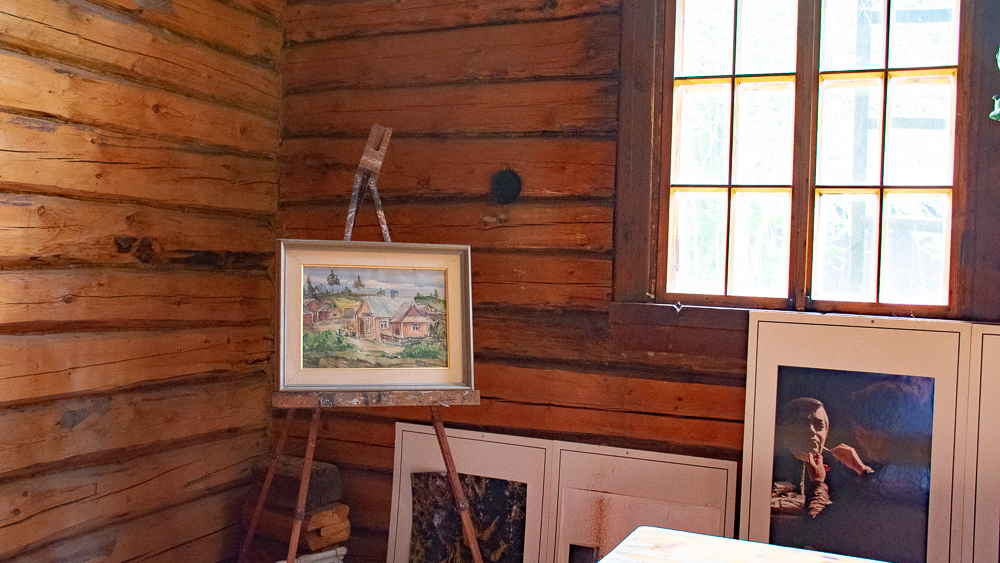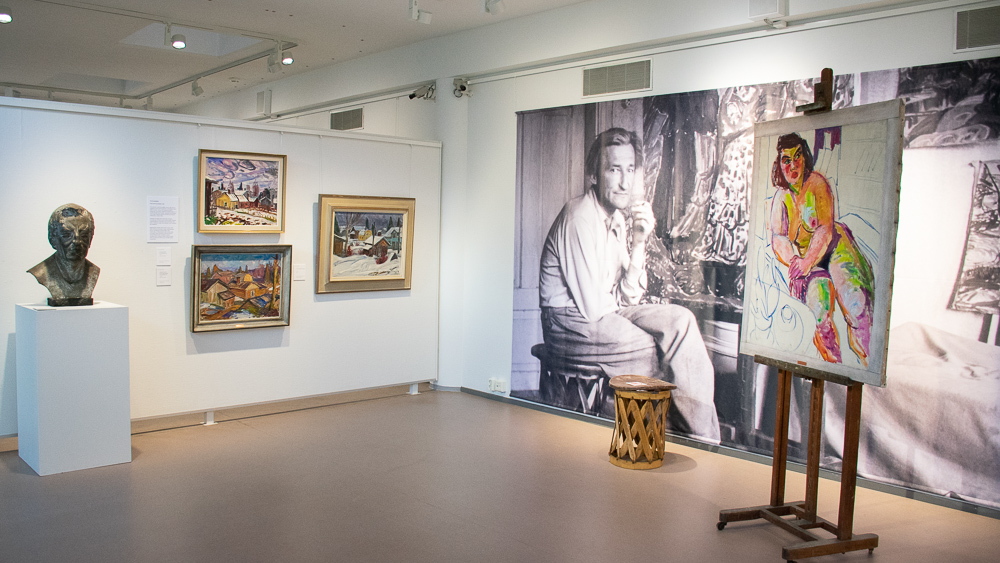 Hyvinkää Church
One of the best known landmarks is the distinctively modern Hyvinkää Church, which can be seen from all directions approaching the city. Designed by Professor Aarno Ruusuvuori, who also designed the altar cross, the church was inaugurated in January 1961, to considerable criticism due to its modernist pyramid style. The 35-stop organ was made by Hans Heinrich in 1977, while the belry and bells are from 1960.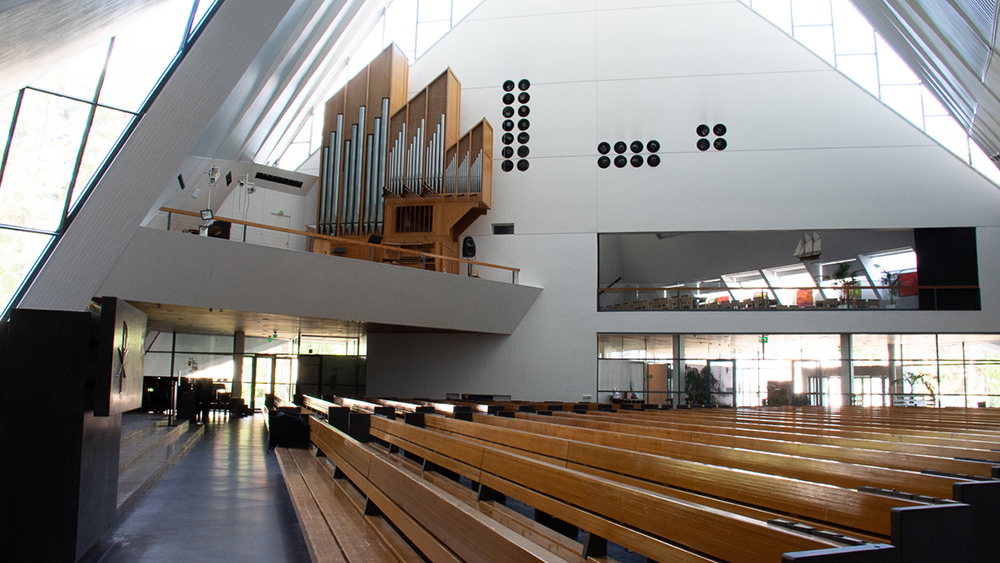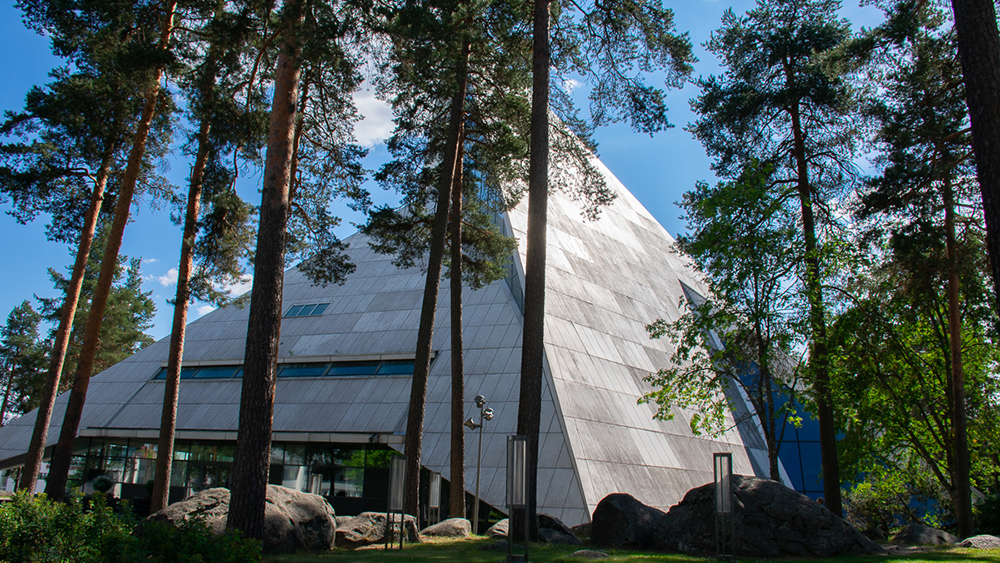 Final Thoughts
To sum up, this small city has a lot to offer families vacationing with kids, with plenty to do and see. Nature lovers and outdoors enthusiasts will also discover Hyvinkää offers a wide range of activities and adventures in Finnish nature, while the city's longstanding relationship with the arts means that there are plenty of historical attractions and museums to keep culture vultures entertained.
Hyvinkää is very easy to get to, with regular bus and rail services to and from Helsinki, with the rail journey taking just 45 minutes. If you're travelling by car, the city is along the main E12 highway connecting Helsinki and Tampere.