Snugly situated between the stately cathedral overlooking Senate Square and the busy Market Square by the harbour, Helsinki's Tori Quarters provides a fine cross-section of quality shopping and dining choices, making it ideal for visitors who have a limited amount of time to explore the Finnish capital.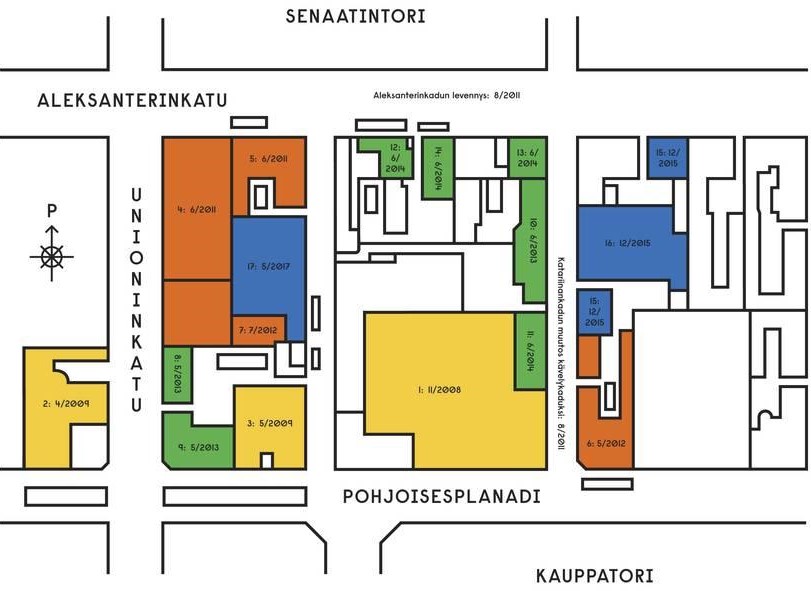 There are over twenty shopping outlets in the Tori Quarters, as well as a dozen cafés, restaurants, and bars, not to mention a museum, the delightful Children's Town, a cinema, the Virka Gallery in the Town Hall, and the Culture and Conference Center White Hall. In short, there might be enough of interest packed into a few short blocks to keep any visitor satisfied for hours. We highlight some of the more engaging options that may pique the jaded tourist's interest.
Madeby Helsinki
Madeby Helsinki is a lively collective of local artisans and designers, operating not just as a store, but also as meeting point. In addition to the inspiring selection of arts and crafts, there is also a café, and they often provide walk-in workshops and events. At Madeby Helsinki all the designs and artwork are originals, the perfect spot if you're looking for one of those one-of-a-kind items.
Lumi Supermarket
At the nearby LUMI Supermarket the focus is on leather. LUMI is a Finnish premium accessories brand designing clean, pure and timeless handbags, shoes and leather accessories for both women and men. With over 65% of their range made in vegetable-tanned leather, Lumi products are also eco-friendly and sustainable.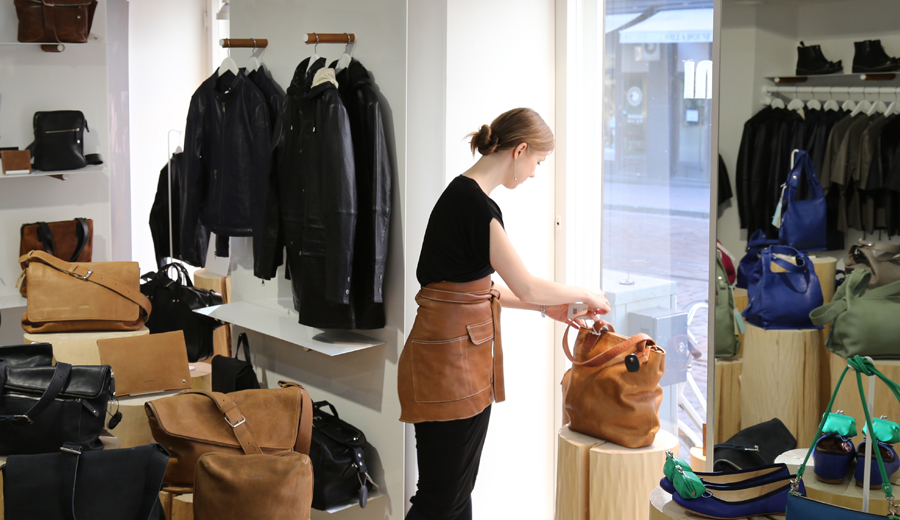 Lapuan Kankurit
Now in its 4th generation, Lapuan Kankurit is a family run company that provides linen and wool textiles for the home and sauna, all of which are manufactured using ecologically sound processes, and which respect the age-old traditions of Finnish textile production. Their range of tabletop, kitchen, sauna and bath textiles, woolen blankets, are made from genuine, pure, natural materials; linen and wool.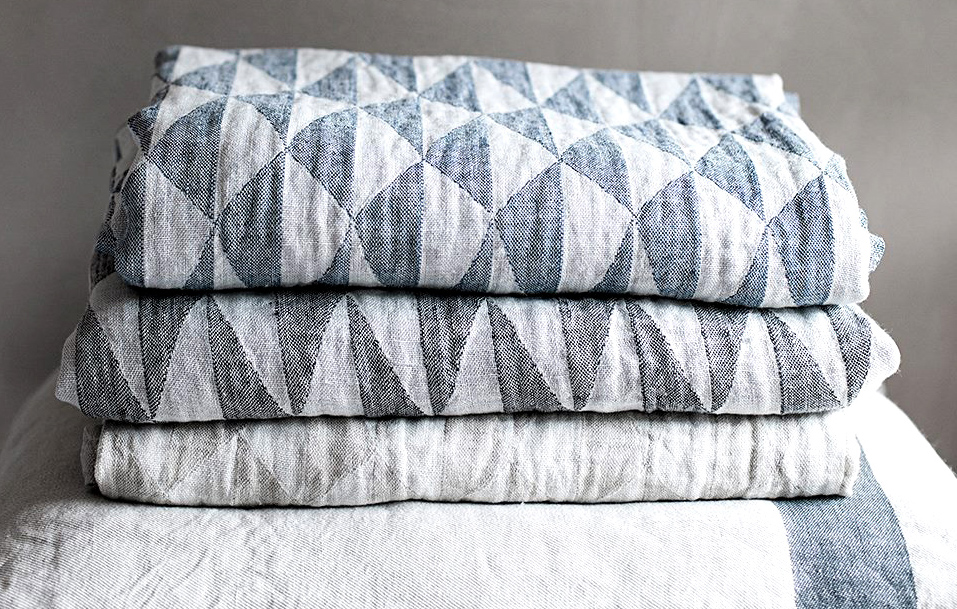 Anni and Aleksi
In the vintage toy shop Anni and Aleksi they deal in the nostalgia of childhood memories, mainly from the 1920's to the turn of the century. A browsers' paradise, you'll discover old toy kitchen sets, toy pots and pans, bed linen for babies, pull toys, wall clocks and traditional board games such as Fortuna and Chinese checkers.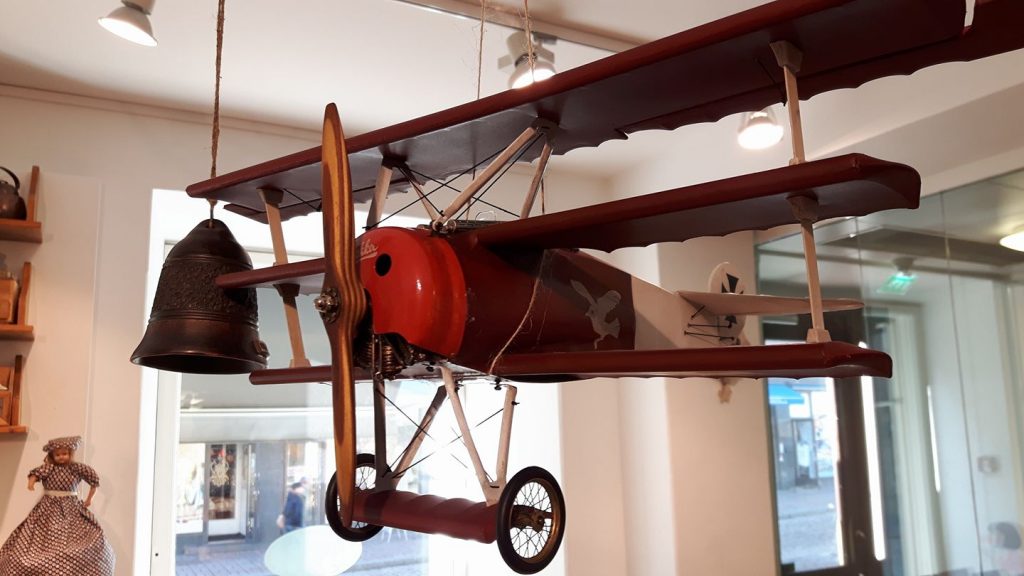 Sweet Story Candy Factory
Besides its wide selection of artisan candies freshly made on the premises, the Sweet Story Candy Factory also has the distinction of producing the world's first handmade Moomin sweets. In addition to offering its unique Moomin candies and a huge range of shaped sugar sweets of all kinds (almost all handmade, the vast majority of them on the spot), it also also offers candy workshops for groups of friends or colleagues.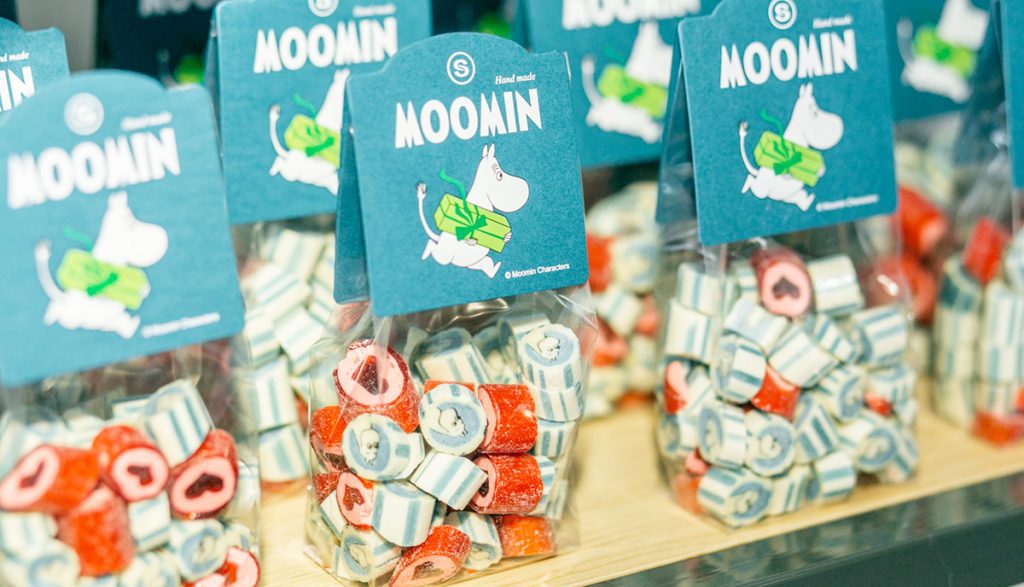 Kapteenska
The Kapteenska chain of stores in Finland are the go-to shops for dressing for casual outdoor life, hiking, boating, and sailing, with a wide range of international quality clothing brands for men and women. Among the brands sold are Barbour, Saint-James, Aigle, Gardeur, Daks, Mat de Misaine, Barutti, Weird Fish, Quba, Captain Corsaire and others.
Au3 Goldsmiths
Finally, Au3 Goldsmiths offers both custom and ready-made jewelry crafted in the heart of Helsinki. Visit for great service and first class craftsmanship and be dazzled by the different materials and shapes created by the AU3 jewelers.
Having spent time browsing the stores for souvenirs and bargains, visitors may well have worked up an appetite. Not to worry, there are plenty of dining options in and around the Tori Quarters.
Vaelsa Ristorante & Taverna
On the corner of Katariinakatu with views of the Market Square and harbour area, Vaelsa Ristorante & Tavern brings the authentic tastes and flavours to Helsinki, serving locally sourced quality Italian food with a modern twist. On the second floor Ristorante Vaelsa serves Italian classics with added seasonal flavours, whereas on the ground floor the more relaxed Taverna Vaelsa serves authentic Italian pizza, and lunches.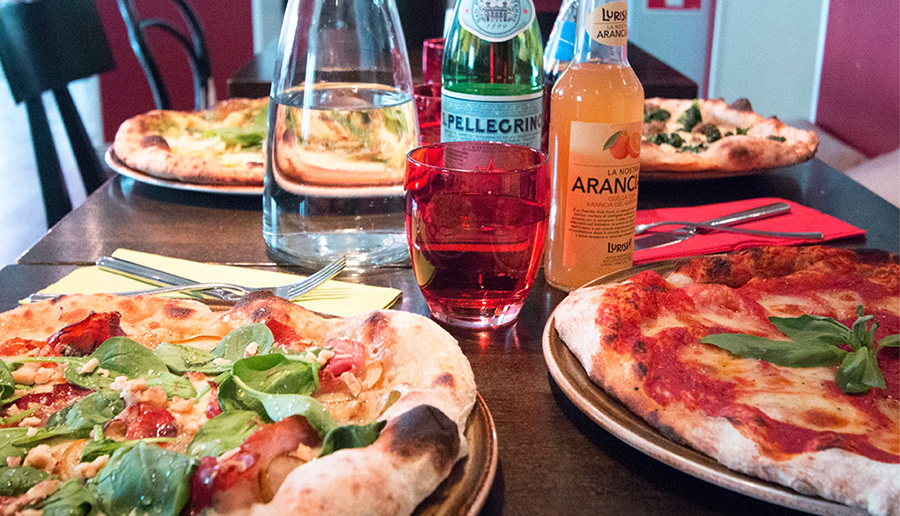 Restaurant Sunn
On the opposite side of the Tori Quarters, and with stunning views of the cathedral and Senate Square, Restaurant Sunn is open every day, although on Mondays and Tuesdays it only opens for lunch. The a la carte menu features some tried and trusted Finnish staples, and is available from Wednesday through Sunday, but it is at the weekends that Sunn gets really lively, thanks to their wonderfully fresh and popular brunches, served from 10 until 4pm.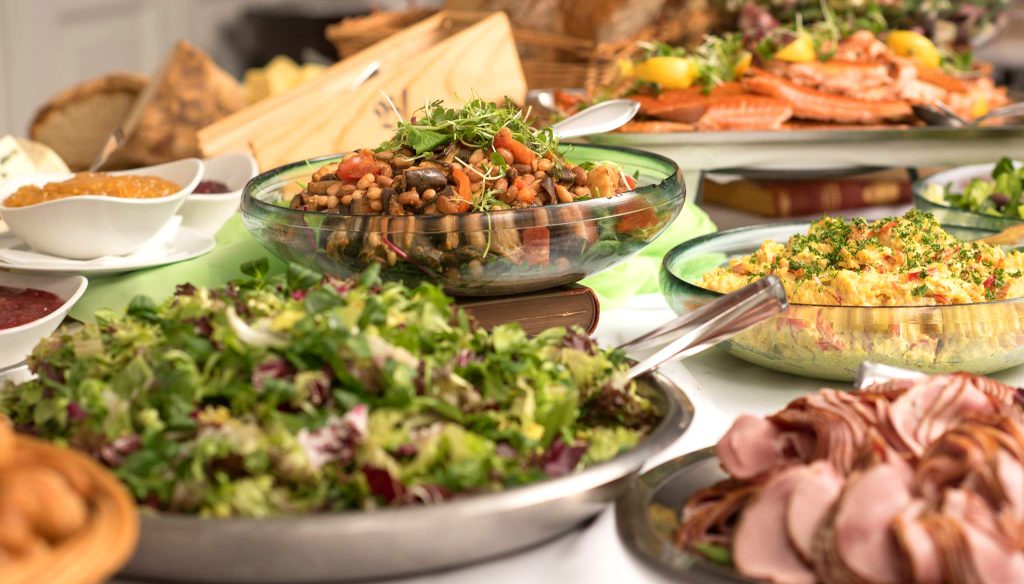 Restaurant Aino
Just around the corner from the Tori Quarters, situated at the end of Helsinki's delightful Esplanade Park, Restaurant Aino has garnered a fine reputation as a proud advocate for traditional Finnish food. The menu consists of several traditional Finnish dishes, but the main emphasis is on modern cooking which utilises the best fresh ingredients available in Finland.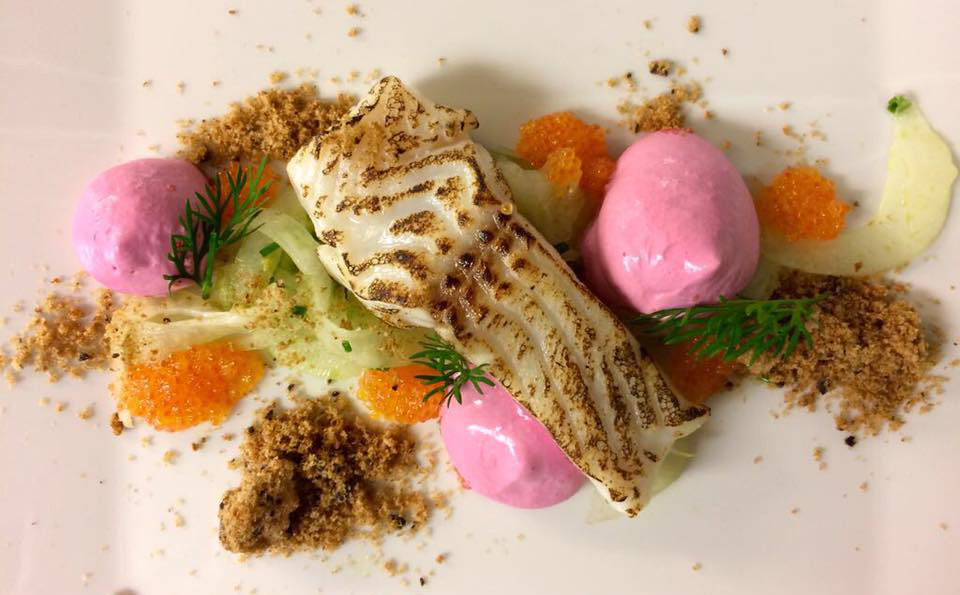 Ciao! Caffé & Winebar
Also with fine views of Senate Square and the cathedral, Ciao! Caffé & Winebar is an Italian café and a wine bar, where you can sample the house ice creams, Frapét, antipasto, wines and organic products. Their range of savoury delicacies features Italian classic such as hot and cold freshly-baked breads filled with the best ingredients on the spot. Your options include: authentic focaccia, bruschetta, paninis and ciabatta. In the evenings the café transforms itself into a Milan-style wine bar-café, where patrons can enjoy our relaxed atmosphere in the cozy and dignified surroundings of one of Helsinki's oldest buildings.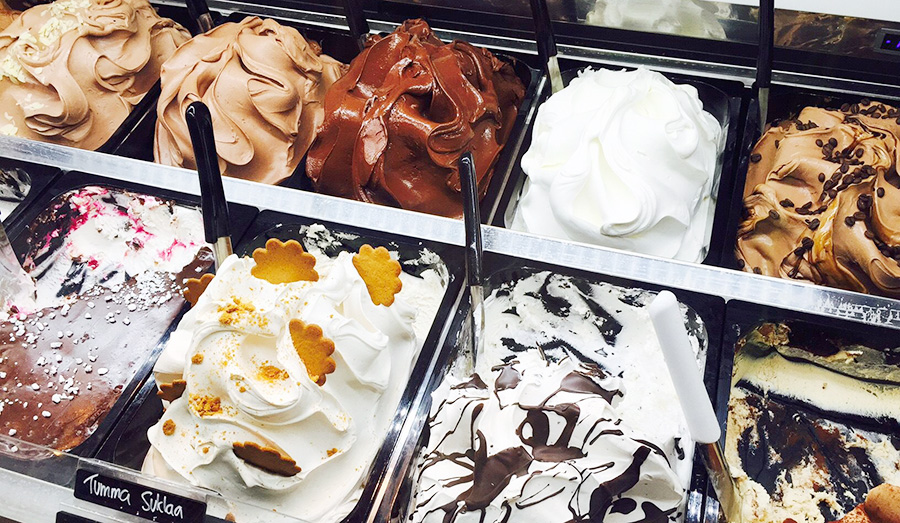 Mount Everest Nokka
Beyond this area there are a couple of other notable dining options for visitors. Although Katajanokka (the peninsula where Uspenski Cathedral is located), has recently being getting more attention from diners, one of the local gems is beloved by locals is the Mount Everest Nokka Nepalese restaurant, one of the oldest Nepalese restaurants in the city, having opened almost 20 years ago.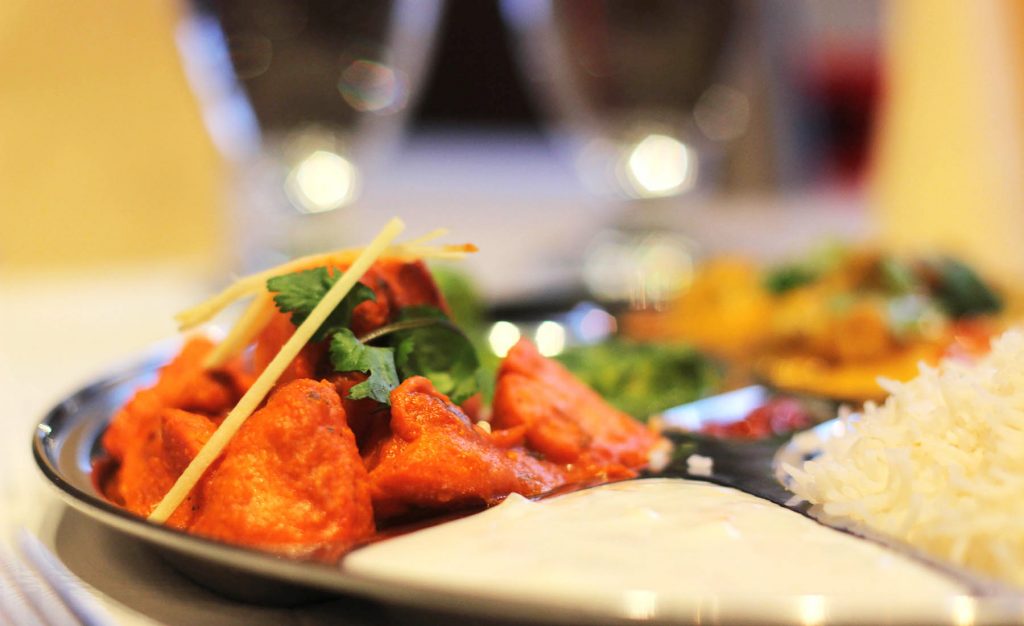 Toca
Across the harbour in the Kaartinkaupunki neighbourhood you'll find the Toca restaurant. Run by the Italian brothers Gennaro & Pietro, Toca brings their considerable experience and skills together to create a comfortable dining experience for all. In Toca, locally sourced Finnish ingredients are combined with Italian and continental classic flavours to great effect.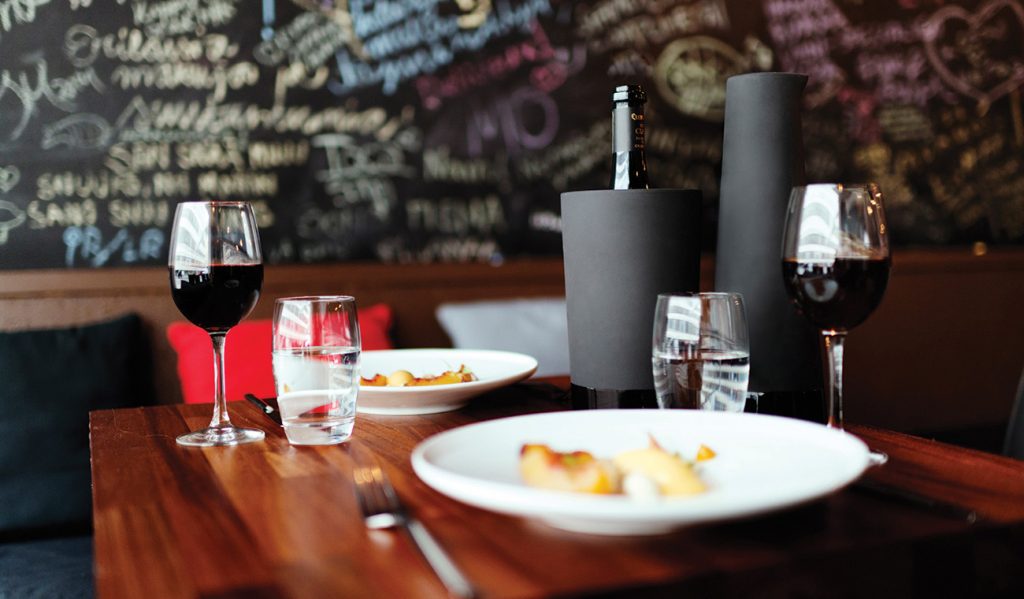 Bystro
Restaurant Bystro, located opposite the historic Helsinki Market Hall, specialises in blinis, sharing the incredible tastes of a slavic kitchen together with an edgy vodka bar, welcoming you to Russia in the middle of Helsinki city centre. There are all manner of Russian – Caucasian treats to sample, including a fine selection of roe and caviar, spicy meat casseroles – and the best blinis Finland has to offer. Bystro's Slavic bar offers a wide selection of vodkas, Russian beers, tea and house shots.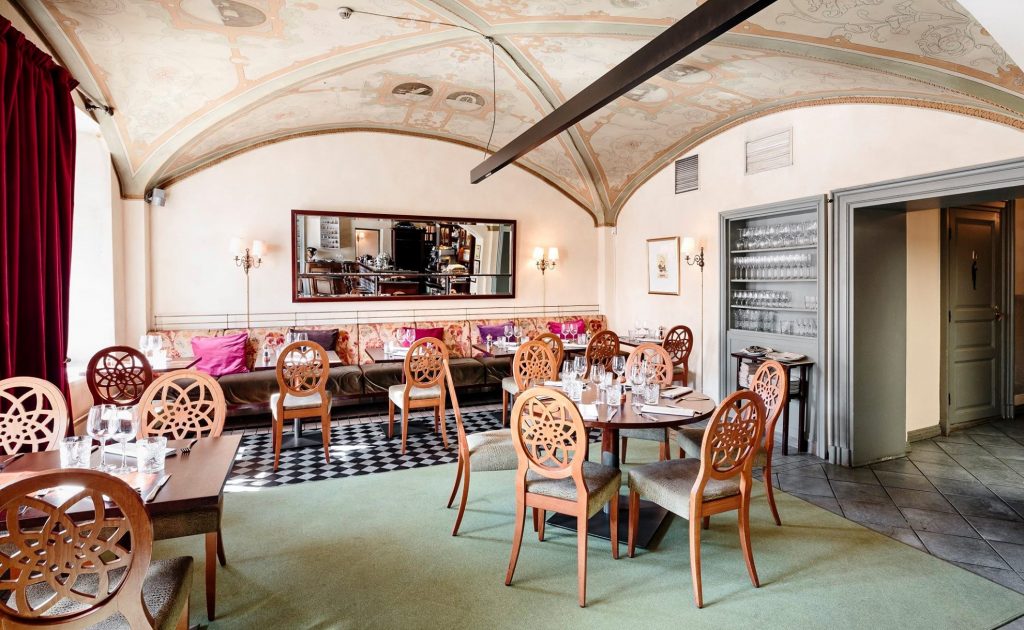 Restaurant Pastis
Restaurant Pastis describes itself as a "little piece of France in the heart of Helsinki city". The idea is to offer French classic delicacies, which are hand made, fresh and tasty. Executive Chef and owner Timo "Sir Lintsi" Linnamäki is in charge of the kitchen. Sir Lintsi is famous for his patés, terrines and desserts. Believing that every course deserves a perfect glass of wine, restaurant manager Camilla Tuhkanen & sommelier Otto Sovelius have fashioned a great wine list, which offers wide range of wines from different prices and areas.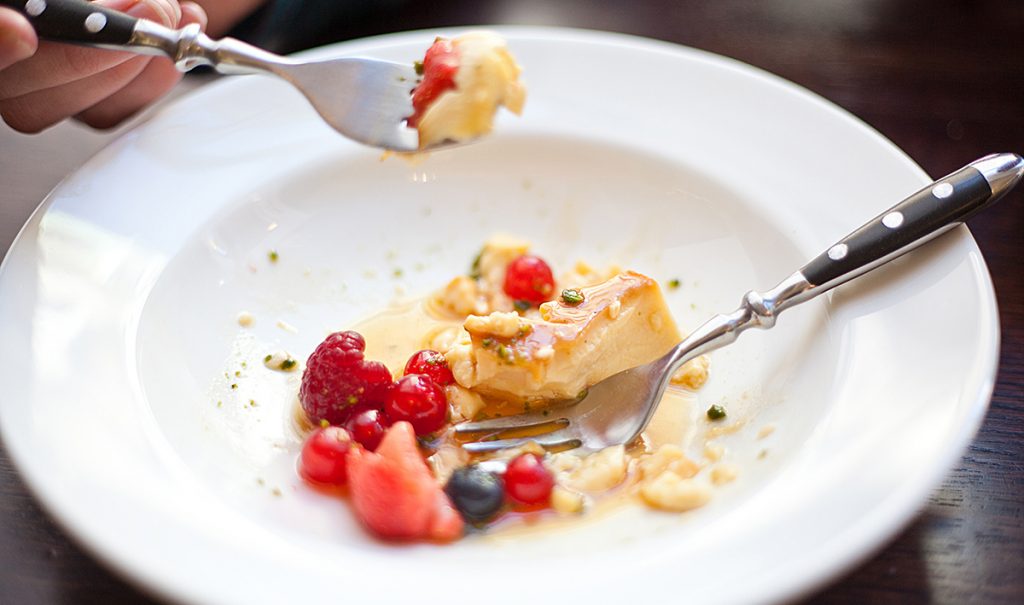 Lappi Restaurant
Another restaurant well worth a visit for those seeking an authentic piece of Lapland, Lappi Restaurant combines food, interior, design, ambiance and the friendly service to make it a "must" place to visit when you are in Helsinki. Pure and most of all fresh Finnish ingredients in all dishes give you a fine introduction to Lappish cuisine. Chef Harri Savolainen runs the kitchen with long experience in Finnish, Lappish and international cooking.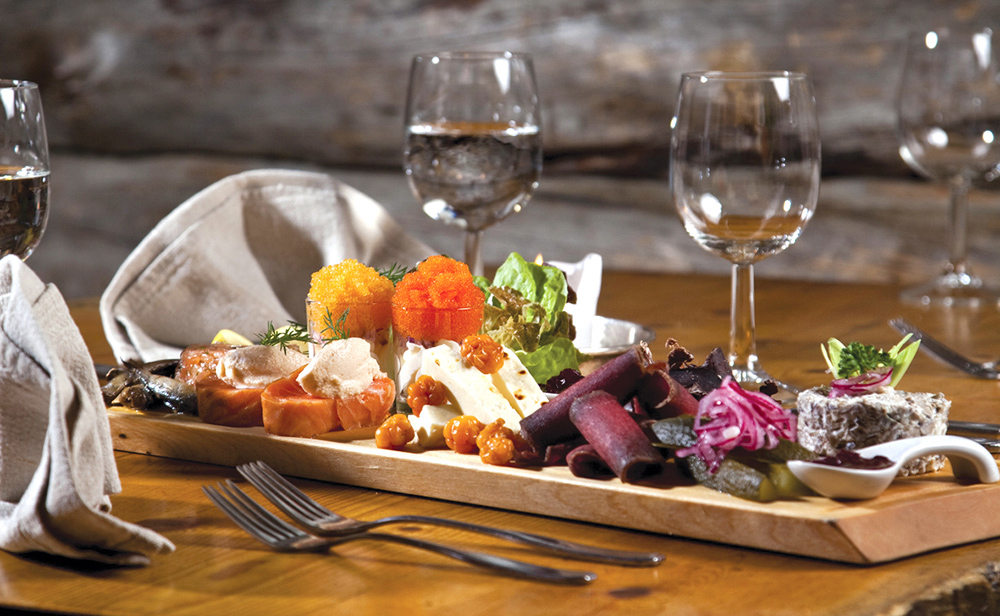 Restaurant Mount Kailash
Finally, if you prefer your food spicy and Asian, then Restaurant Mount Kailash in Jatkäsaari serves an eclectic range of authentic Nepali cuisine. The menu offers you a choice of contemporary Nepalese dining, along with chicken, lamb, regional seafood and vegetarian dishes. Mount Kailash also offers Naan breads and various Tandoor dishes on their menu.
Save