(video by Forum Marinum)
On a recent visit to Turku we dropped into the Forum Marinum maritime museum on the banks of the Aura river to check out the new permanent exhibition which opened at the beginning of the summer. The theme of the new exhibition "working on the sea" is presented through different persons' perspectives and their tasks and work on the sea and in the navy. Visitors can explore various experiences from cabin boys to officers, not forgetting the women working on the ships as well.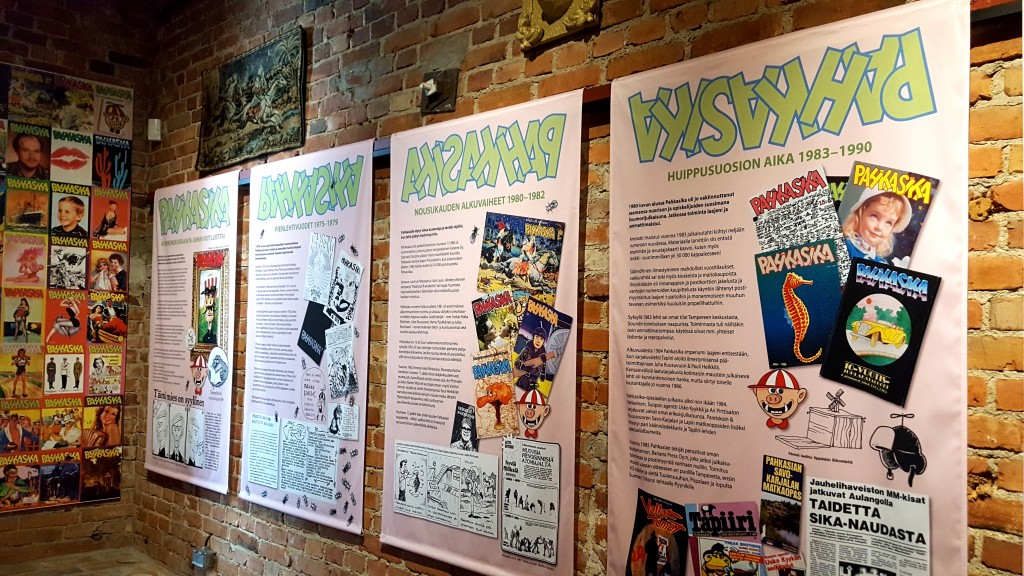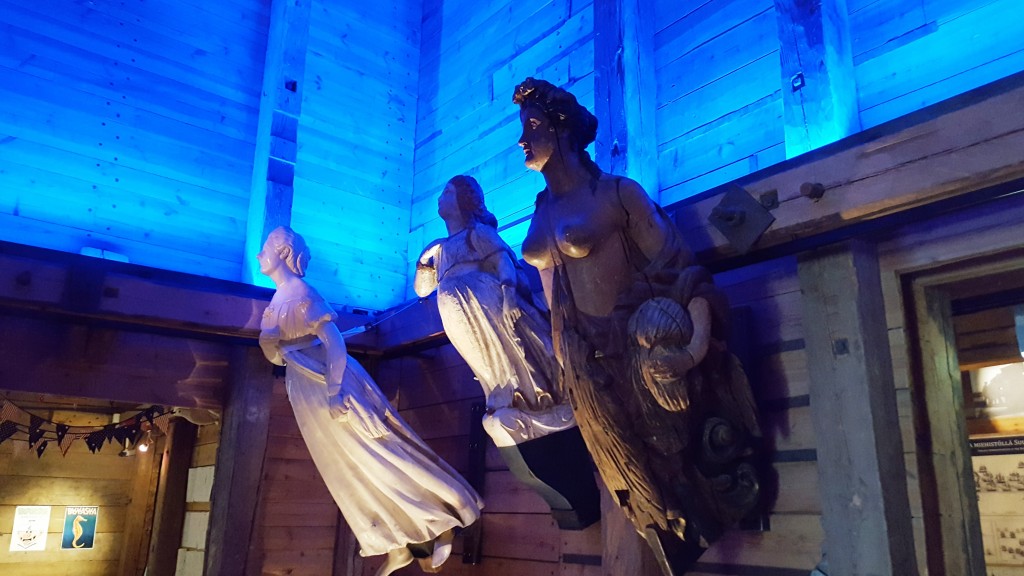 The new permanent exhibition takes up more than 850 square meters, and it covers large concepts, including the history of Finnish Navy and Finnish South-West maritime trade. Other themes include the culture and history of maritime rescue and the Coast Guard, professional sea fishing, farmers' sailing trips and archipelago culture. The sea fishing theme also covers leisure fishing, which has not been exhibited in Finland before. The Navy exhibition has been renewed to include the complete history of the Finnish Navy, as well as coastal artillery and coastal infantry.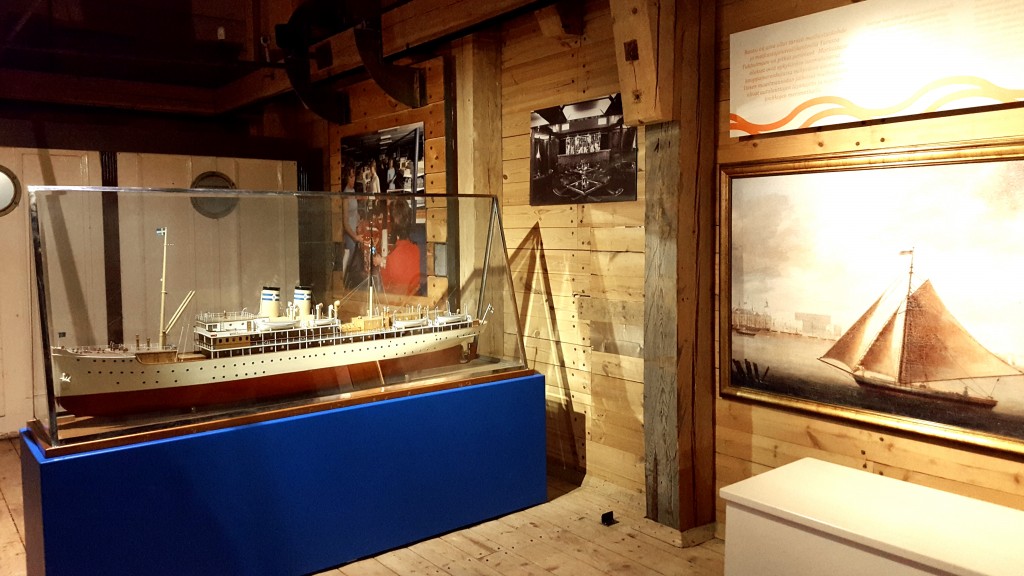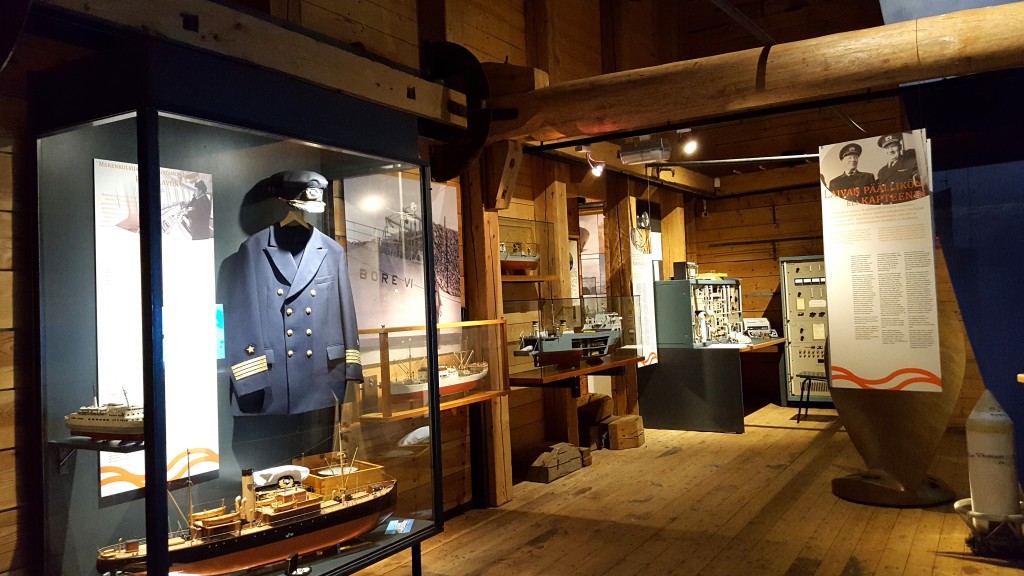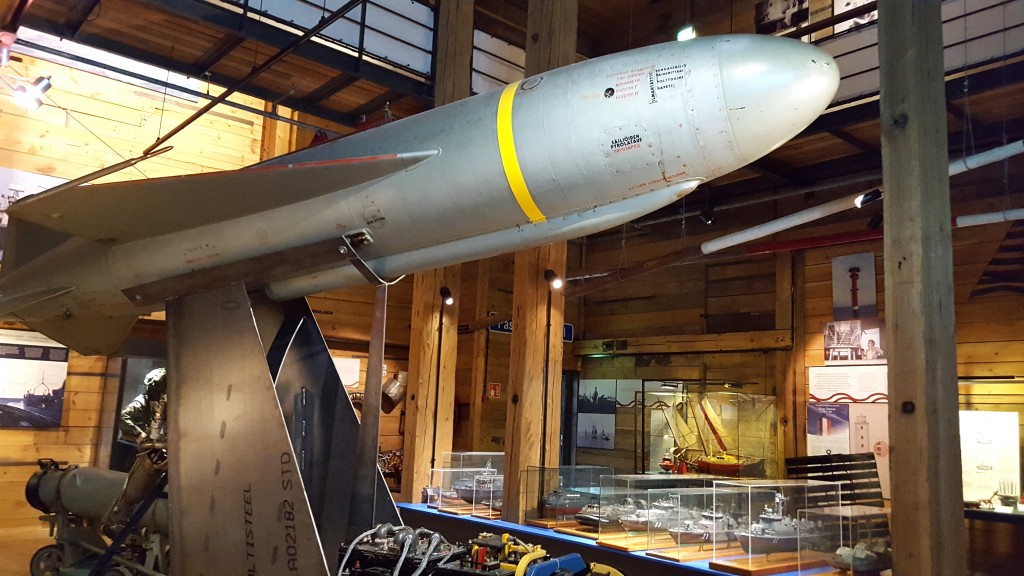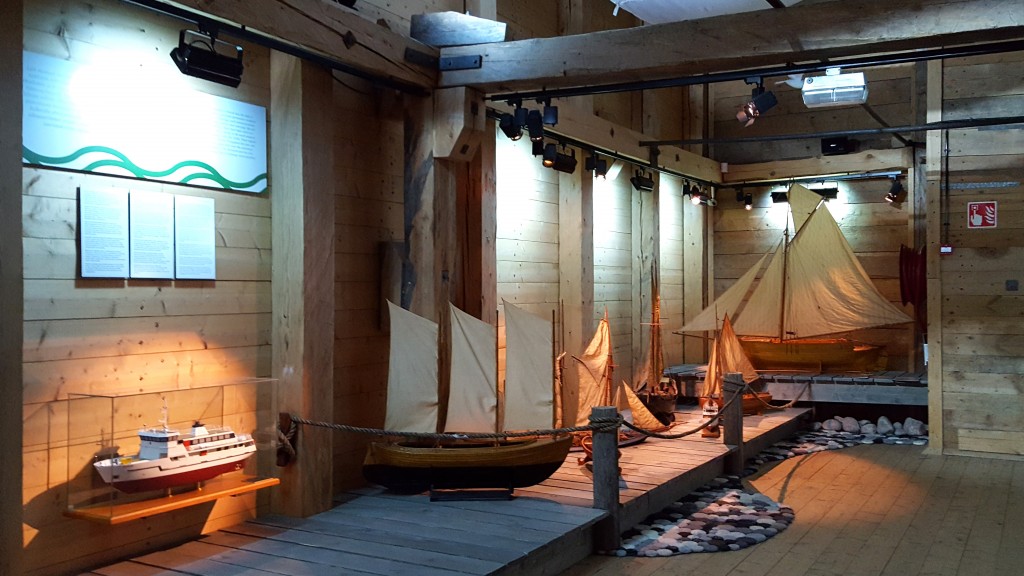 The museum provides several interesting temporary exhibitions during a year and displays also a very interesting boat collection. The maritime centre has a considerable collection of museum vessels: two tall sail ships, four naval ships and several smaller vessels, ranging from a steam harbour tugboat to a police boat. The museum ships are open during the summer months only, while the exhibitions are open throughout the year.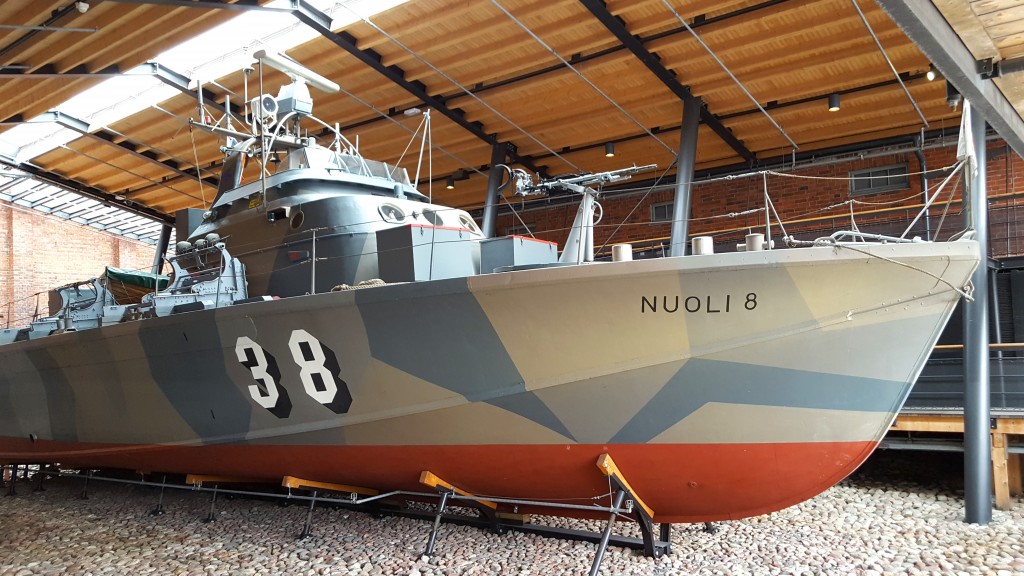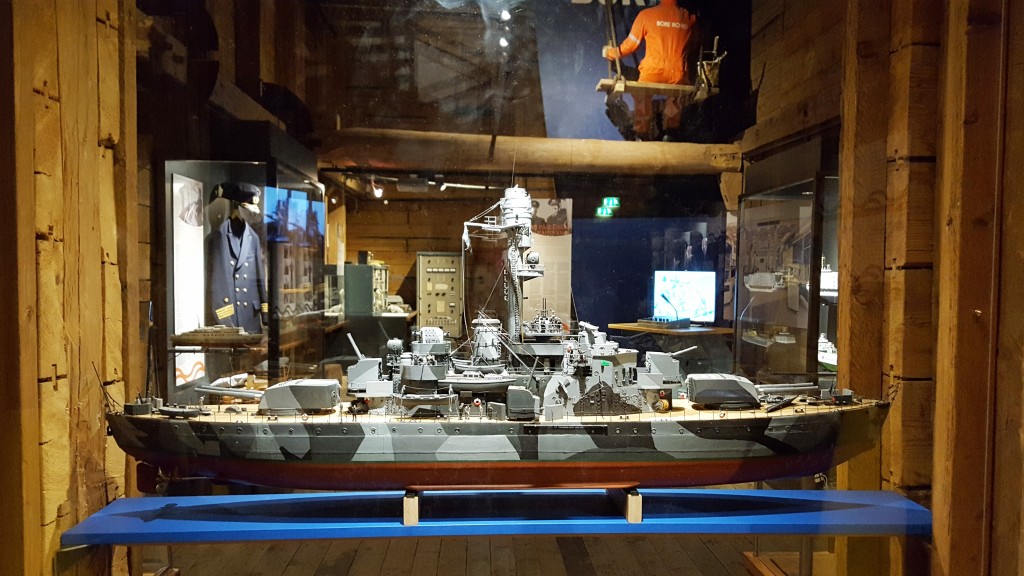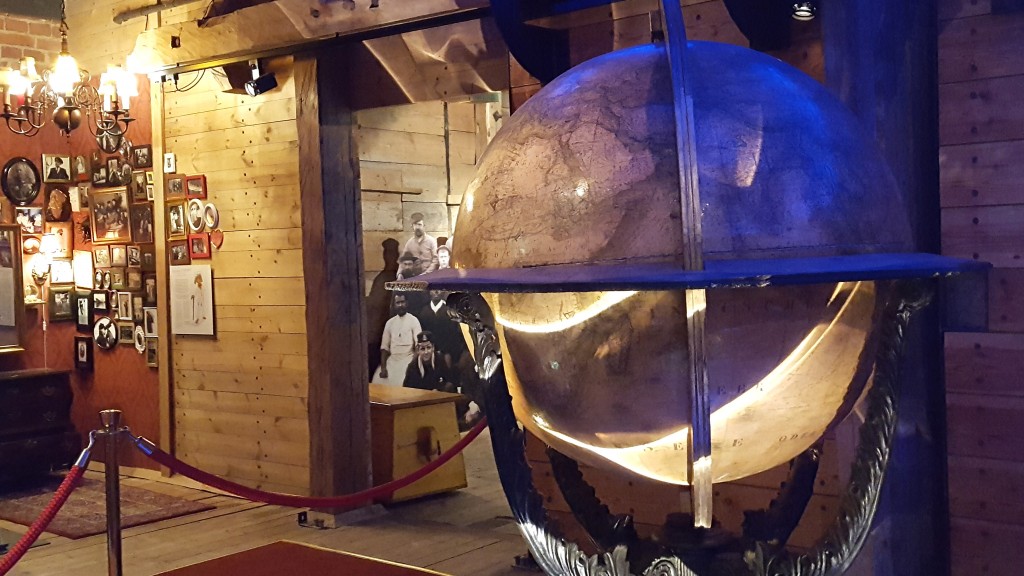 The exhibition "The Five Lives of our National Treasure" tells the history of the Suomen Joutsen from 1902 to 2009, from a French shipyard to the quay at Forum Marinum. The ship is the last remaining full-rigger in Finland. Its white hull, riveted steel constructions and impressive rig are a memorable sight.