Located in the municipality of Lappi on a remote hill off the road between Tampere and Rauma, Sammallahdenmäki is a Bronze Age burial site designated by UNESCO in 1999 as a World Heritage Site. Sammallahdenmäki includes 33 granite burial cairns dating from the period 1,500 to 500 BCE, and was originally located near the coast of the Gulf of Bothnia. However, due to the land uplift phenomenon that has continued since the end of the last Ice age, it is now 15km from the sea.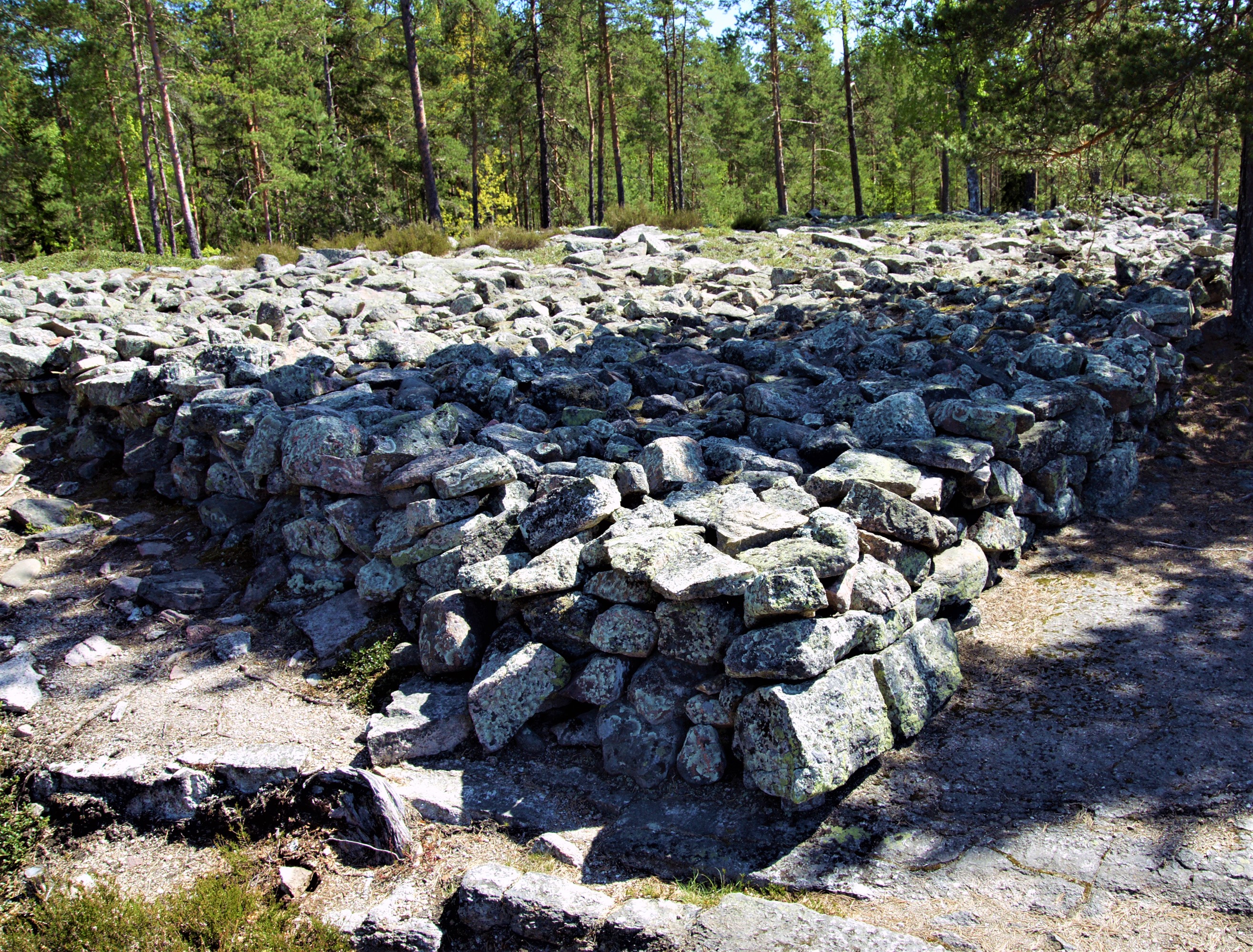 Sammallahdenmäki is considered to be one of the most important Bronze Age sites in Scandinavia. The cairn cemetery bears witness to the funerary practices of the Bronze Age inhabitants of Scandinavia. It is easily the largest and best cairn site in Finland, with 28 of the 33 burial cairns securely dated to the early Bronze Age. These lie along the upper slopes and crest of a ridge 700 metres in length, and set in distinct clusters. According to their shapes and sizes they can be classified into different groups: small, low, round cairns; large mound cairns; and round, walled cairns. Each encloses a cist fashioned from stone slabs. These structures were built using granite boulders, which were either quarried from the rock face beneath the crest or collected from the site itself. Some of the cairns have been built from drystone masonry.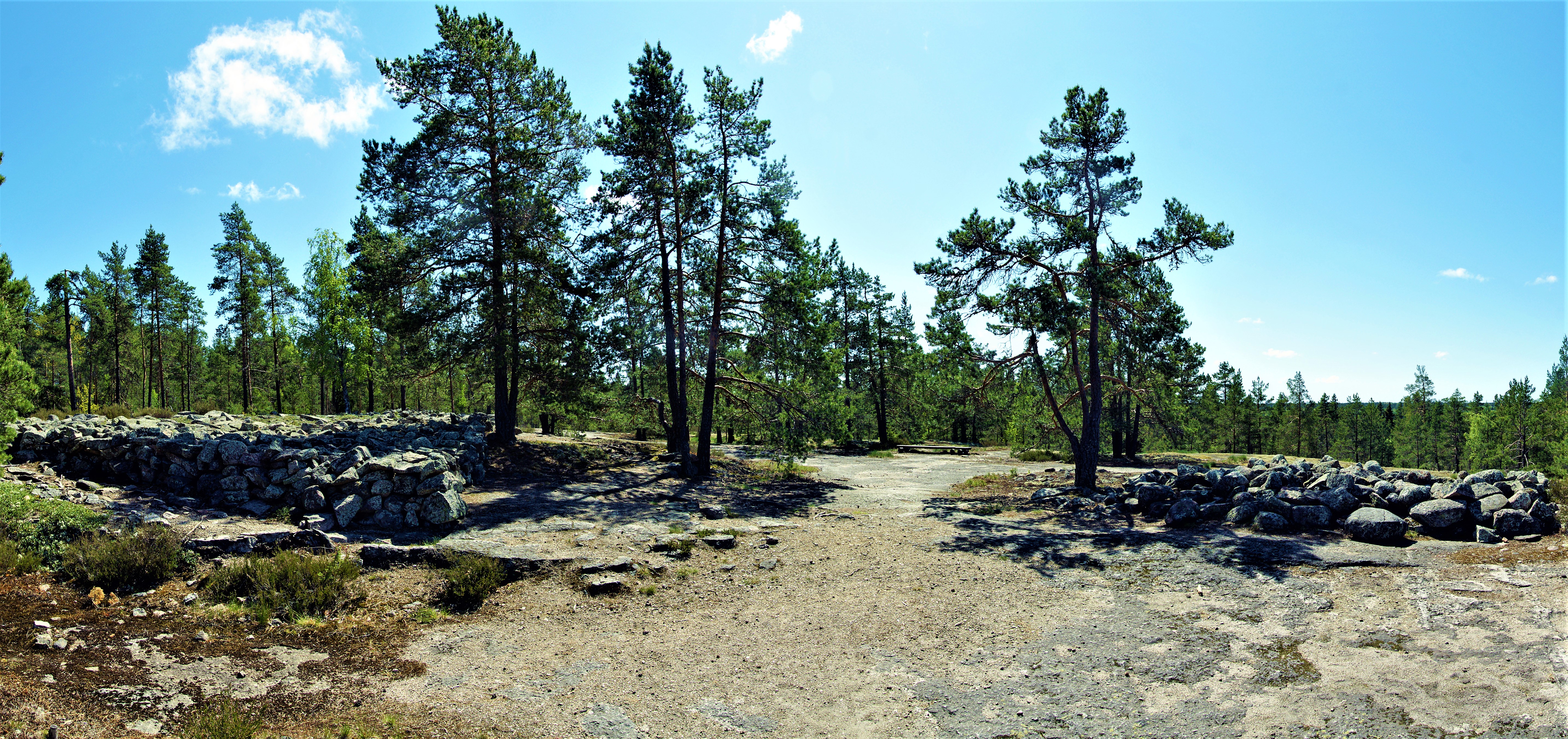 There are two unusual structures to be found in Sammallahdenmäki. The first is elongated and oval, which appears to have been enlarged three times. No bones of any kind have been discovered, instead it contains nothing but charcoal. The other, known as the Church Floor, or Kirkonlaatia, is a large quadrangular cairn, and is unique in Finland and extremely rare elsewhere in Scandinavia. Featuring a flat surface with layers of stones getting thinner as they reach the centre, it has no outer wall. In the centre there is an internal structure made from stone flags, but it has been difficult to ascertain whether the structure was used for religious ceremonies or whether it is a tomb.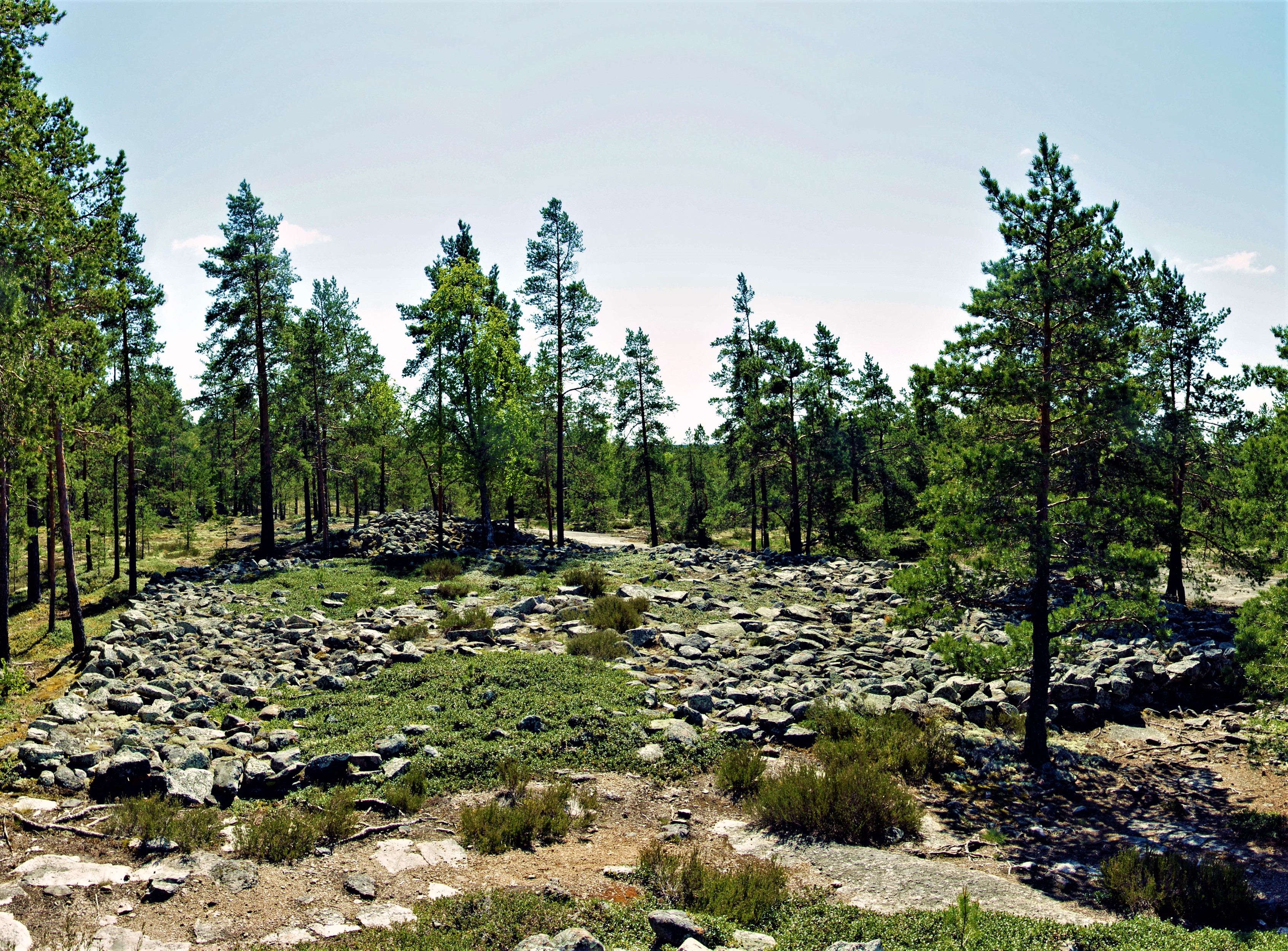 No doubt Sammallahdenmäki's high degree of authenticity was a factor in UNESCO's designation. The site's remote location has protected it from development, and the local population has long protected it; the surrounding area is untouched and the cairns themselves have suffered very little disturbance. Sammallahdenmäki is associated with the rituals of Sun worship, a cult prevalent in Scandinavia in the early Bronze Age. At the time it was chosen, the site would have been bare of trees and had an unimpeded view of the sea, open to Sun in all directions. So far, the settlement of those buried here has not yet been found.