World renowned as a winter resort, Levi is an easy-to-reach destination in Fell Lapland whose popularity for summer vacations has been steadily growing in recent years. Idyllically situated in a region of Lapland famed for its breathtaking beauty, Levi is an ideal base for enjoying pristine nature, spectacular Northern Lights, the nightless nights under the magical midnight sun, and the vibrant colours of ruska when autumn comes. There are countless excursions and activities to enjoy, all the services of the village, and accommodation options that include 5 star hotels, holiday apartments, luxury villas, and iconic glass igloos.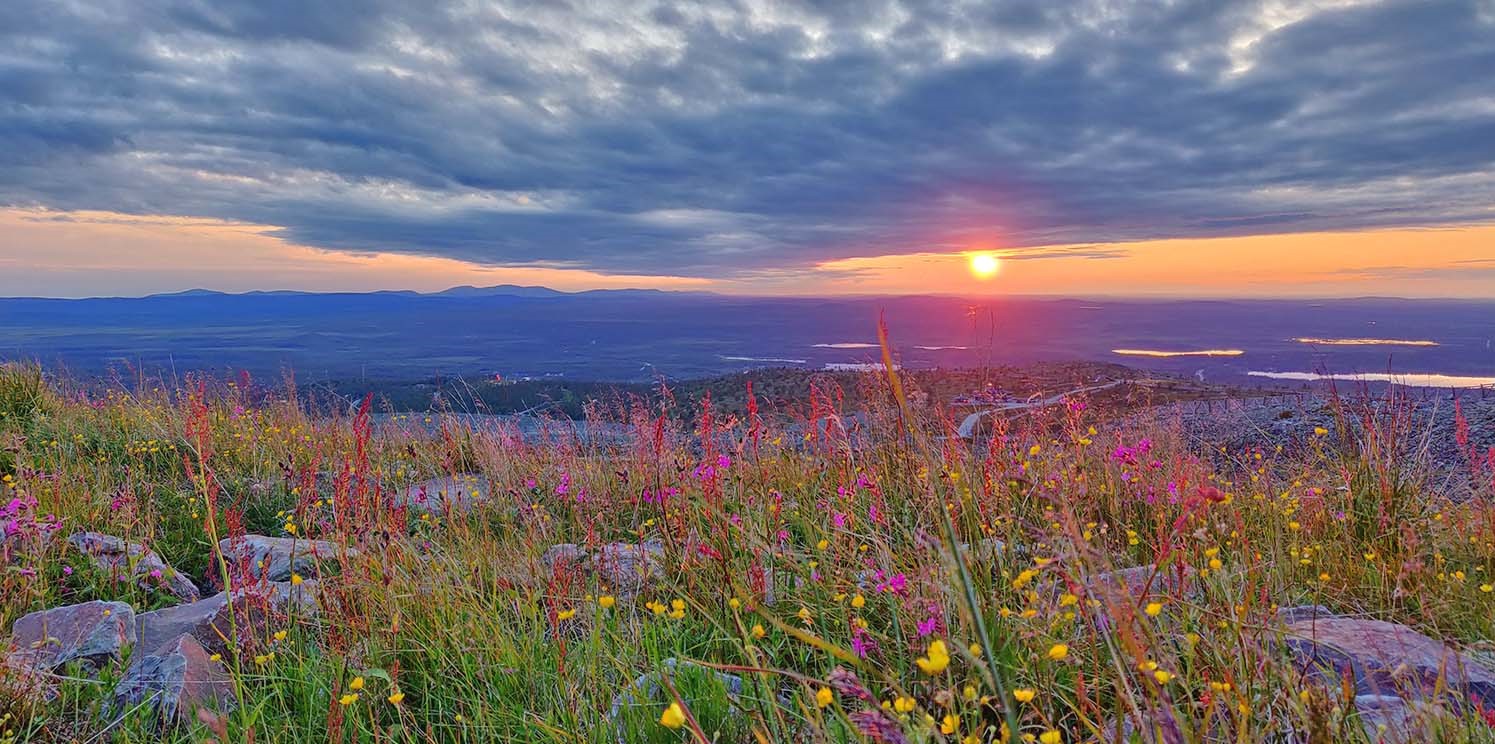 Visit Levi
The wide range of accommodation available can be conveniently found on the Visit Levi site. Through their online booking you can reserve cabins and holiday apartments, Aurora cabins at the Northern Lights Village or plush glass igloos at Levin Iglut, or rooms and suites at Hotel Hullu Poro or Hotel Levi Panorama.
There are many outdoors activities available throughout the year, where visitors can experience Fell Lapland's unique nature while breathing the cleanest air in the world. The nearby Pallas-Yllästunturi National Park covers an area of 1,020 sq km, and boasts a total of 340 kilometres of marked summer trails in the area that are ideal for short day trips and long hikes, and where mountain biking is also permitted. Examples of the named trails in Levi to explore are the 9km Ice Age Trail, the 13km Rykimäpolku Trail which goes around and up the Kätkätunturi fell, and the 18km Life Of The Past Trail. Most of the hiking trails in Levi are also suitable for biking. The longest trail is the 50km Ylläs-Levi Mountain Biking Trail. In Levi visitors can try fat-biking, e-bikes or downhill biking by taking the gondola lift to the top of the fell. Levi also has an exciting bike park, that includes trails for downhill biking and mtb enduro, suitable for all ages.
Levi Golf is open in summer 24/7, thanks to the nightless nights under the Midnight Sun. At Levi Golf course you´ll have possibility to meet reindeer as you play a round. This beautiful golf course, covering 93 hectares, is located in the naturally beautiful area between Levi fell and the Ounasjoki River, and contains the Taalojärvi Lake within its bounds.
There's plenty here for families with children too, including an activity park, an adventure park, a summer sled track, frisbee-golf and mini-golf courses, a kiddies traffic park, trampoline and skate parks, karting, and husky farm visits.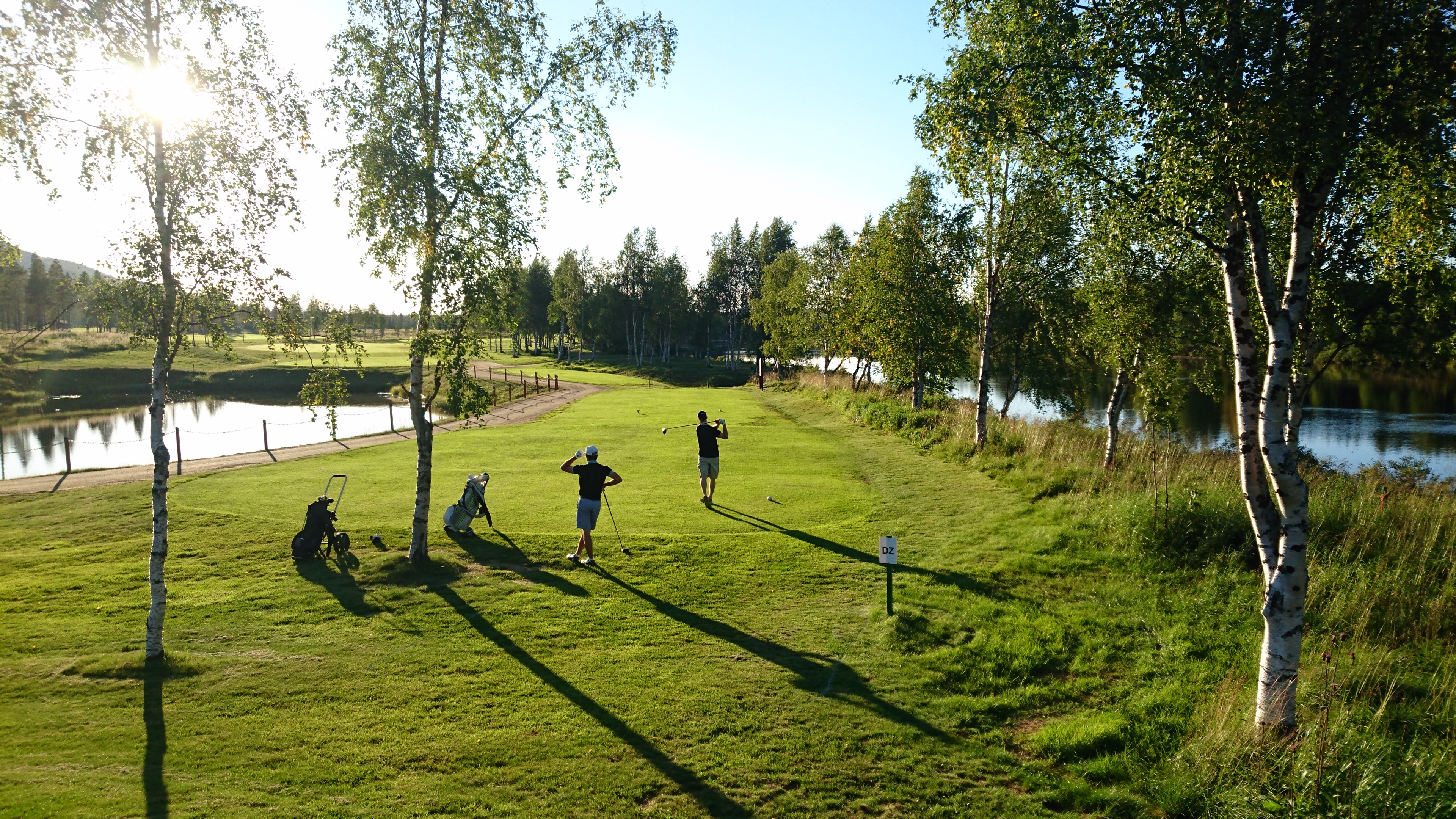 Kinos Safaris
Located in the centre of Levi village, next to the Levi Tourist Information office, Kinos Safaris provides personalised, adventurous and memorable guided excursions and safaris for both domestic and international clients.
In summer and autumn Kino Safaris organises canoeing, SUP and fishing and safaris, in addition to their most popular Kota-Mikko river and lake cruises. The guided Outdoor Day excursion takes guests to a private wilderness at Lake Kivijärvi, where they can try a spot of fishing, hike through the forests and swamps, pick berries, check the fish traps, or simply enjoy the gorgeous scenery by a camp fire.
Ferry cruises run along Sirkkajärvi and Levijärvi and if the weather is good we take a break at the beach. On the ferry you can also take a sauna and go swimming. Canoe safaris take place around the lakes Sirkkajärvi and Levijärvi, and can range from just a few hours to whole day excursions, or evening trips for aurora hunters. The SUP trips last a couple of hours, with beginners introduced to this relaxing sport on lake Immel, Sirkka or Levi, while more experienced paddlers are taken to the Ounasjoki river.
Kinos Safaris "Little Big Adventure" gives guests a mix of outdoors adventures to experience, and is suitable for both large and small groups. With bigger groups Kinos Safaris sets up teams to compete against each other. The activities can include jetski or ATV driving, SUP paddling, Reindeer lasso throwing, making a wilderness fire in the open, and fishing.
Kinos Safaris' summer rentals include canoes, pontoon boats, river boats, fishing equipment, and ATVs. They also sell fishing rods and tackle, as well as canoeing and kayaking equipment in the summer.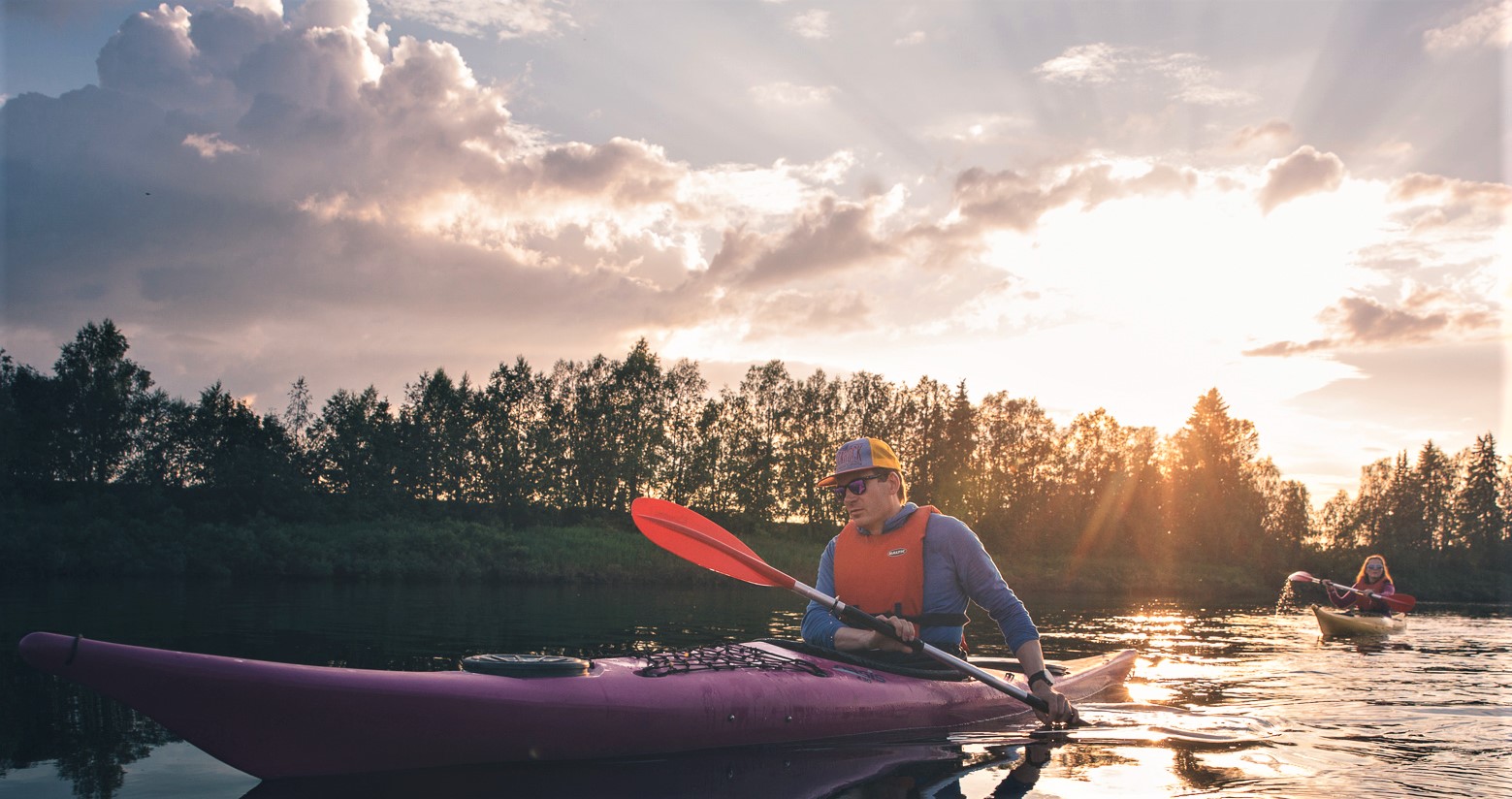 Polar Light Tours
Polar Lights Tours provide a range of stunning nature adventures from their base just 20km from Kittilä airport, with plenty of options for guests arriving in the summer months. Home to three family members, a number of sturdy and reliable Finnhorses, and over a hundred eager dogs, Polar Lights Tours provide husky safaris, horse trekking, canoe excursions, and guided tours, all within 10km of the services and attractions of Levi Resort.
The nightless nights under the Midnight Sun are perfect for exploring the pristine wilderness, whether hiking and trekking, or taking a husky sled ride on the special summer sleds. Most visitors find a visit to the husky farm an unforgettable experience, especially when there are new puppies to pet and play with! This is also the perfect time for exploring the fells on horseback, and Polar Lights Tours provide tailored programs for riders of every skill level, according to their wishes and experience. Polar Lights Tours also offer great guided tours under the midnight sun or in the twilight to see the Northern Lights!
This part of Lapland boasts lakes and rivers with the cleanest, purest waters in the world, and Polar Lights Tours provide canoeing and kayaking excursions ranging from a couple of hours to all day trips. Whether floating silently across a calm lake or paddling down fast moving rivers, there is no better way to admire the surrounding arctic landscapes.
From late summer through autumn Polar Lights Tours, arrange guided forest trips to harvest the bounty of berries and wild mushrooms growing there. The wild berries of Finnish Lapland are natural superfoods, growing under the midnight sun and packed with with vitamins and antioxidants. For example, did you know that the authentic arctic delicacy, the cloudberry, is one the richest sources of vitamin c in the world. At Polar Lights Tours their expert guide will help you harvest these Finnish superfoods.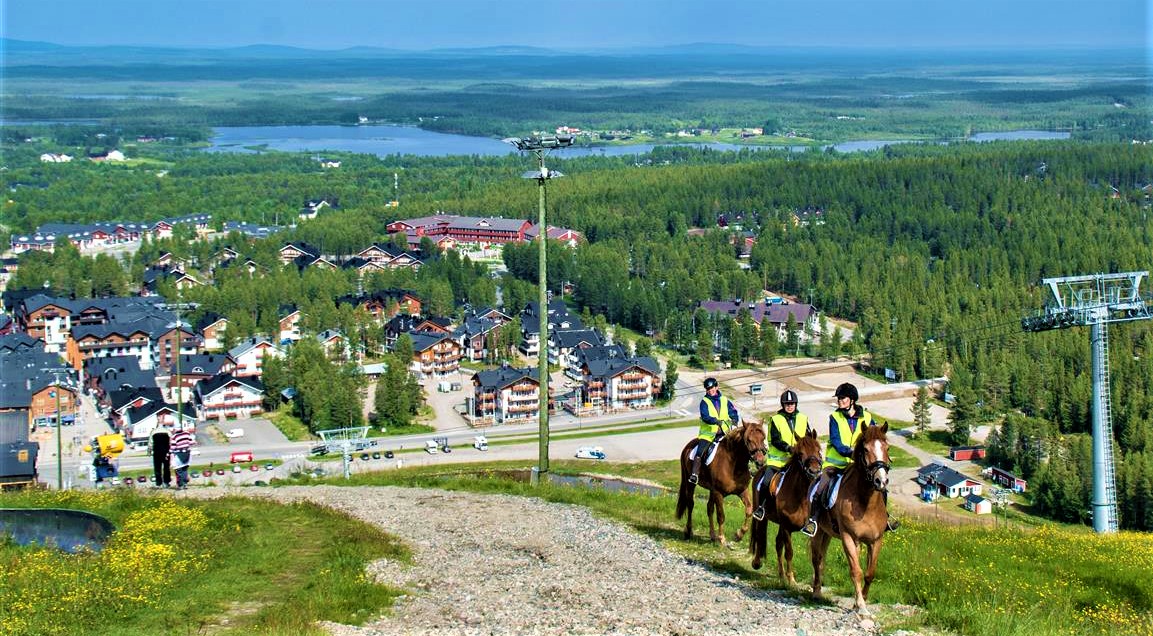 Hotel Hullu Poro
Conveniently located in the heart of Levi village, the family-owned Hotel Hullu Poro (Crazy Reindeer) has become a firm favourite for travellers from all over the world for three decades. With all the services of Levi within walking distance, Hotel Hullu Poro combines convenience with choice – there is a range of 157 beautifully decorated rooms to choose from. There are 130 double rooms, equipped with private saunas, bath tubs or steam showers; 16 family rooms which sleep up to four people; and 11 two-storey apartments, with capacity for up to six people. Guests can use the sauna department free of charge: enjoy a refreshing dip in the cold water plunge pool, or warm bubbles of the Jacuzzi. There is a hotel gym, open 7 days a week. Hotel Hullu Poro also offers a number of wellness therapies and services, such as cosmetician and masseur, as well as a salt room and infrared sauna, for a fee. All the hotel rooms are non-smoking and equipped with a wireless Internet access (Wi-Fi).
During summer season, diners can choose from Restaurant Ämmilä, the Reindeer Lounge & Bar, and Tonttula Cafe and Restaurant. You can check the summer opening hours at the Hullu Poro restaurants page.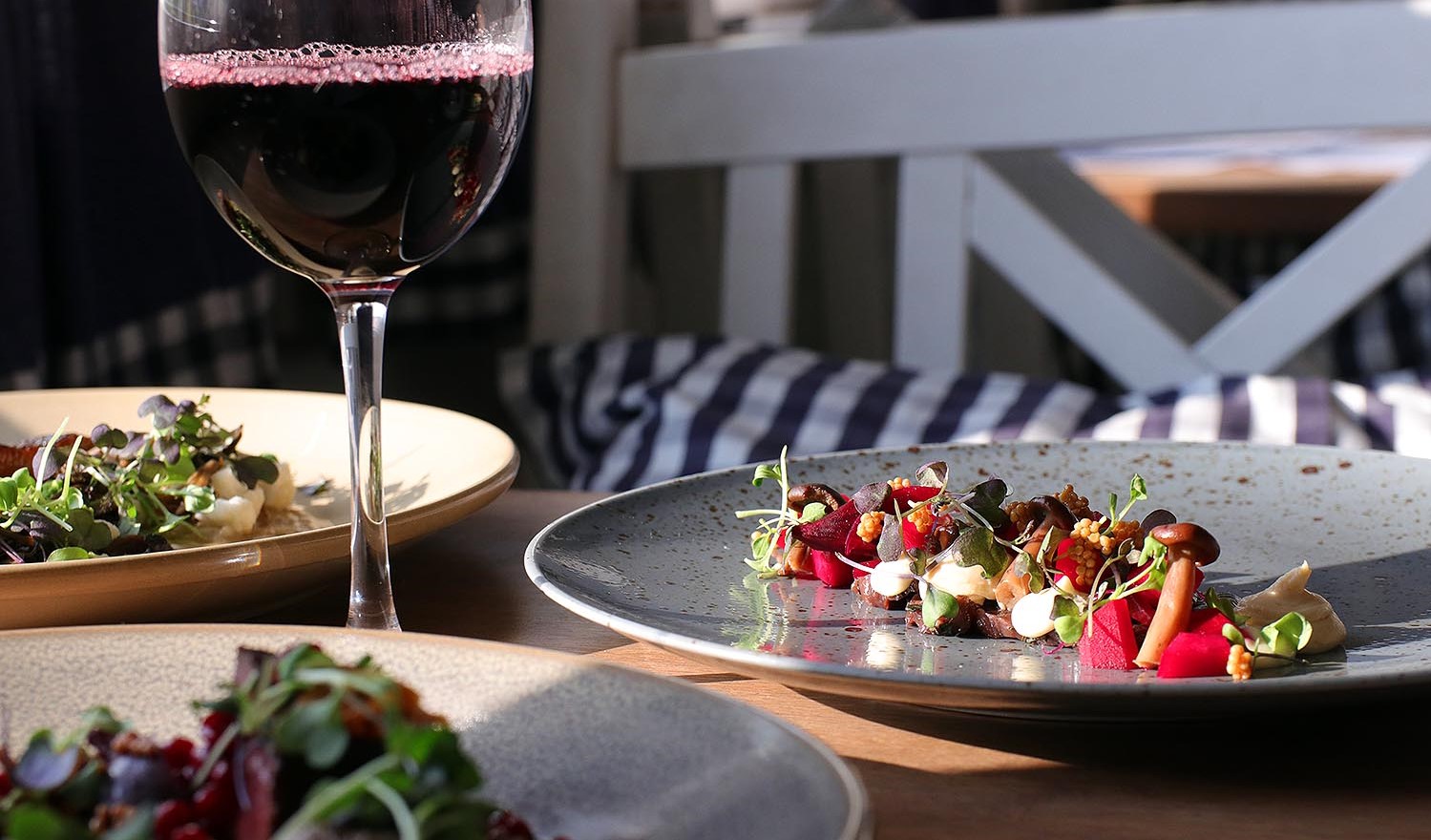 Tonttula Elves Village
Situated outside the village of Köngäs just 8km from Levi centre, on the banks of the river Ounasjoki, Tonttula Elves Village is an enchanging family destination based on the myths and stories of elves, filled with fun activities all year round. As visitors arrive they'll see a large reindeer paddock, a sheep paddock, ponies, and a chicken yard. The courtyard is full of traditional log buildings, including a riverbank sauna, a temple for people of all faiths, a stable, kilns, and storehouses. There are exciting activities for families to enjoy – a full-size chessboard, a mini-golf course, and some frisbee-golf baskets while the full-size frisbee-golf course is being renovated. Visitors can also try their hand at gold panning in the surroundings of the owner Päivikki Palosaari´s childhood home village.
However, the real magic lies elsewhere. Walk the Forest Path to the Elves Hideaway deep in the woods. Along the way lucky wanderers might find a forest elf's hut, a nursing hut, or a hideaway for a Elf. Visitors will come across the mystical Seita Stone, where a giant door invites them into the underground kingdom of the goblins, a place where goblins, elves, people and other forest folk live in peace and harmony. Inside this magical kingdom, the story of the goblins is told through around twenty delightful dioramas. Having learned about the goblins, continue along the Forest Path and you arrive at the Elves Hideaway. Here you'll find the Gingerbread House, where elves bake every day of the year; an Elf School where you can learn the Elvish Code, Elf Detective skills and much more; and the Wise Elf´s House, decorated with an enormous crystal containing healing powers, where elves tell visitors about the history of the area, wild herbs and other forest treats. Tonttula Elves Village is open every day of the year.