Hernesaaren Ranta is a diverse area for enjoying fun summer days.
Hernesaaren Ranta (Hernesaari Beach) is a deluxe seaside hub with relaxing scenic views of the urban landscape of Helsinki. Located by the uptown residential area Eira, the uniquely designed space includes bars and lounges, sunbeds under palm trees, beach volleyball, a dance floor with DJs, divans and tables under the shade or in the sunshine, and an outdoor street food style court serving scrumptious food from various corners of the world. The large open decks with a European vibe are a happening sideshow for sailors and boaters passing by the half-hectare of beach.
Of course no experience in Finland would be complete without the traditional sauna. Placed on the edge of the pier, Finns may tell you that to really become a native you must jump into the chilly Baltic Sea after the hot detoxing!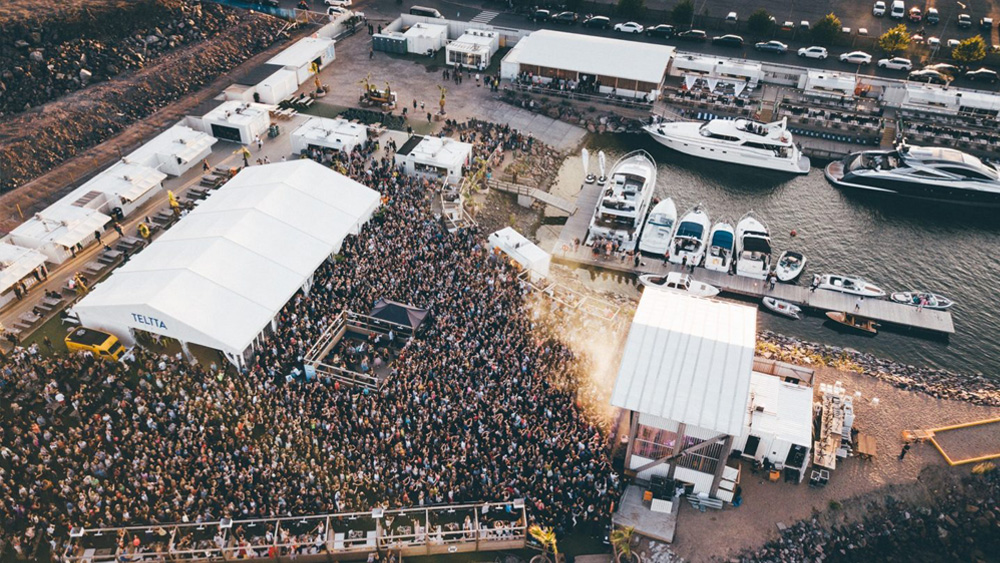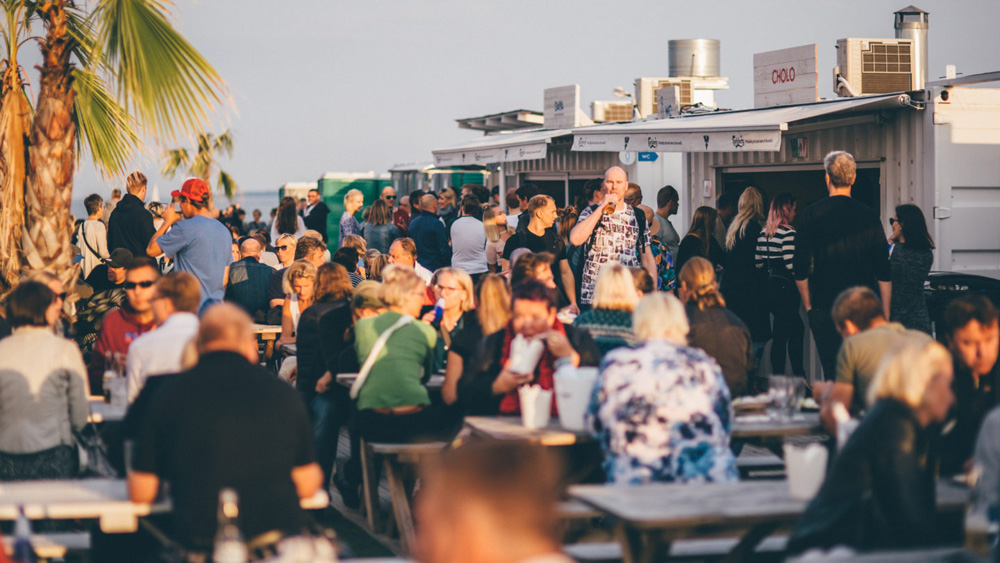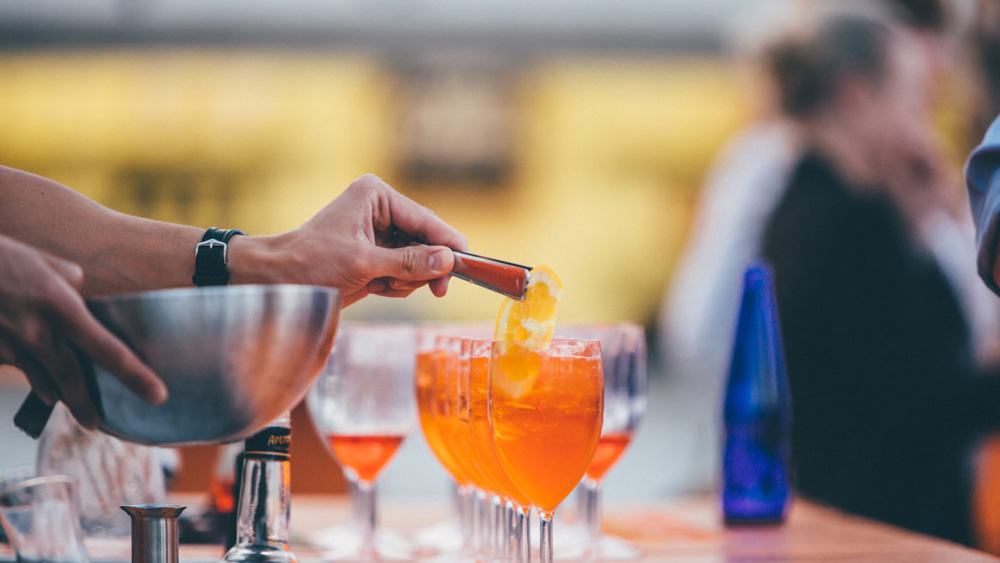 When and Where
From the grand summer opening June 2nd till end of August, there is a FREE shuttle bus between Ateneum in Helsinki's center and Hernesaari Beach, on the hour, every hour (5 – 10 pm). The bus returns back from Hernesaari to the city center half past the hour (5:30 – 1:30 am). Helsinki being an ecologically savvy city, bicycles are also a fun way to get around, and the yellow city bicycles have easy registration and bike docks spread throughout the city.
You can also easily reach Hernesaari if you come to Finland on an international cruise ship, or by your own boat which you can dock at the beach. En route to Hernesaari from the Market Square (Kauppatori) are the ruins of the historic Suomenlinna and Särkkä fortress islands, the Uunisaaret-islands (Oven Islands), Kaivopuisto (a lovely park with a hill, just walking distance from Hernesaari), and the Klippan and Valkosaari Islands dotted with Jugend villas on their rocky edges.
History and Landscape
Formerly an Island used by cruise ships and maritime businesses, Hernesaari is now connected to the mainland with a landfill and is a popular chilled out place for both locals and tourists alike.
Food & Drinks
Enjoy Finland's award-winning gin and tonic or an ice cold beer, while watching the summer sun set late into the night of the Nordic's long summer daylight hours. Whether you fancy sushi, pizza, Mexican delicacies, Asian, or you wish for vegetarian and gluten-free options, there is something in Hernesaari's beach-side cuisines for everyone to love! If you can dream it, you can drink it! The charming bartenders delight with a variety of wines, beers and cocktails to make time stop for a while while you eat to your heart's content and dance the day and night away!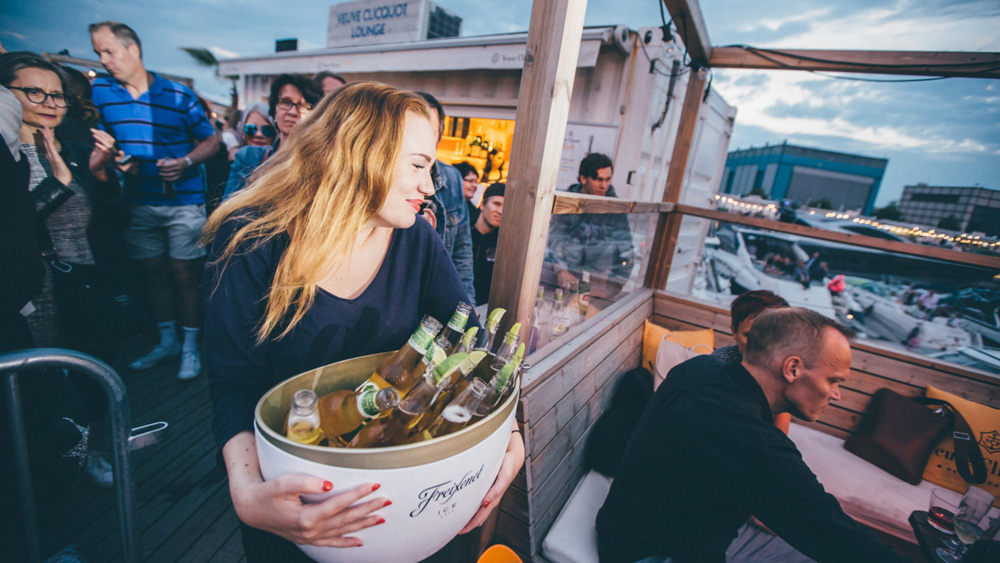 Do It All! – The Space
The Container
A large open-faced deck for dining, drinking, reading, relaxing and chilling by the pier and restaurants.
The Villa
A center bar with a warm chilled ambience and DJ grooves from the afternoon party till twilight hours.
The Beach
Where it all happens! Sun bathing, games, activities, food, drinks and a tan – it's all going down at the beach!
The Tent
A large enclosure that fits around 300 people under its shaded roof. Perfect for an escape from the heat or rain, depending on this near north pole country's weather.
The Stage
A wooden stage which hosts a variety of exciting performances, artists and DJs.
If you happen to be in Helsinki on August 4th, the WKND an open air beach party where Romanian singer/songwriter and Billboard artist best known for her house music, INNA will perform. More details on:
https://www.facebook.com/events/202395243886113/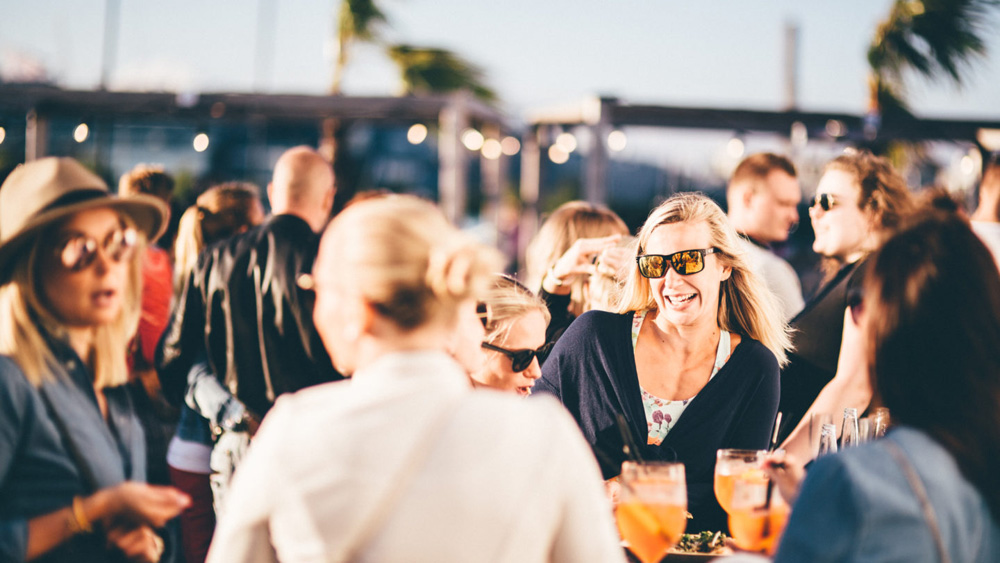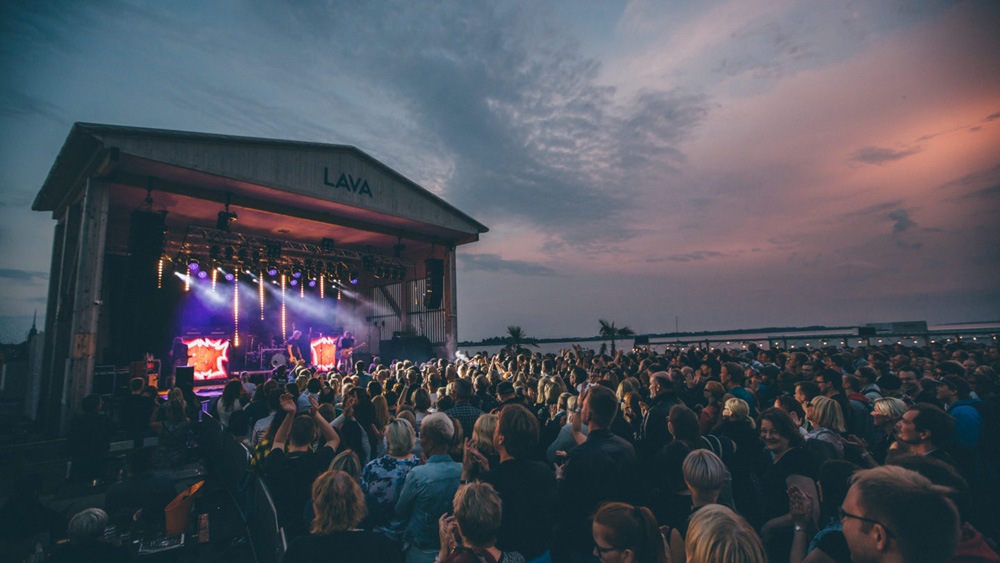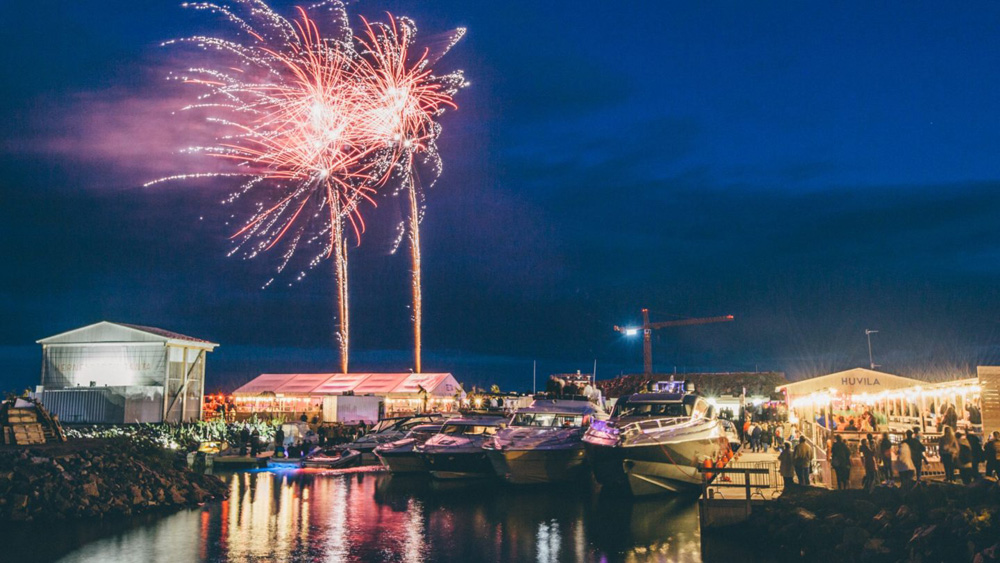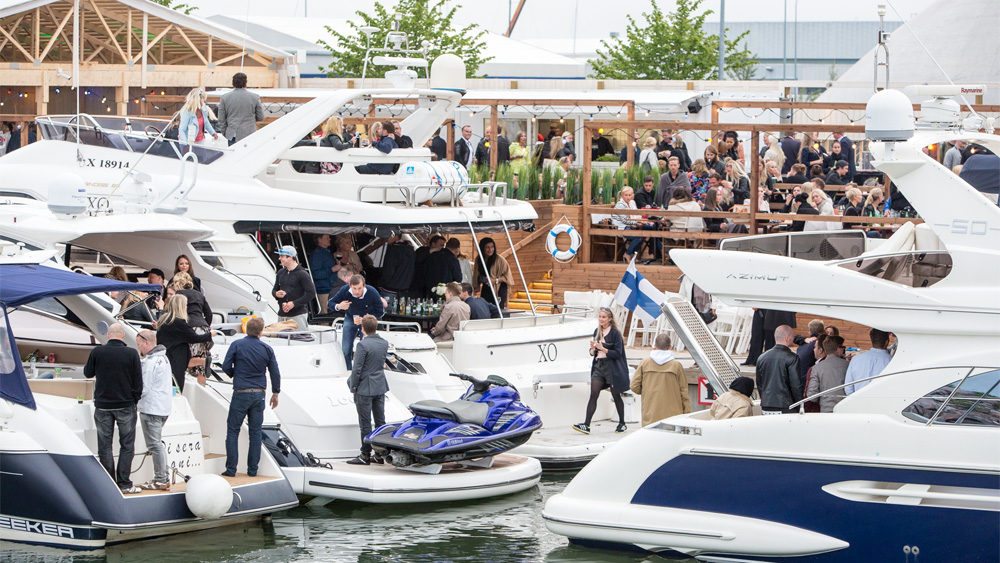 EVENTS